'These are just some quick sketches, preliminaries, and or random studies.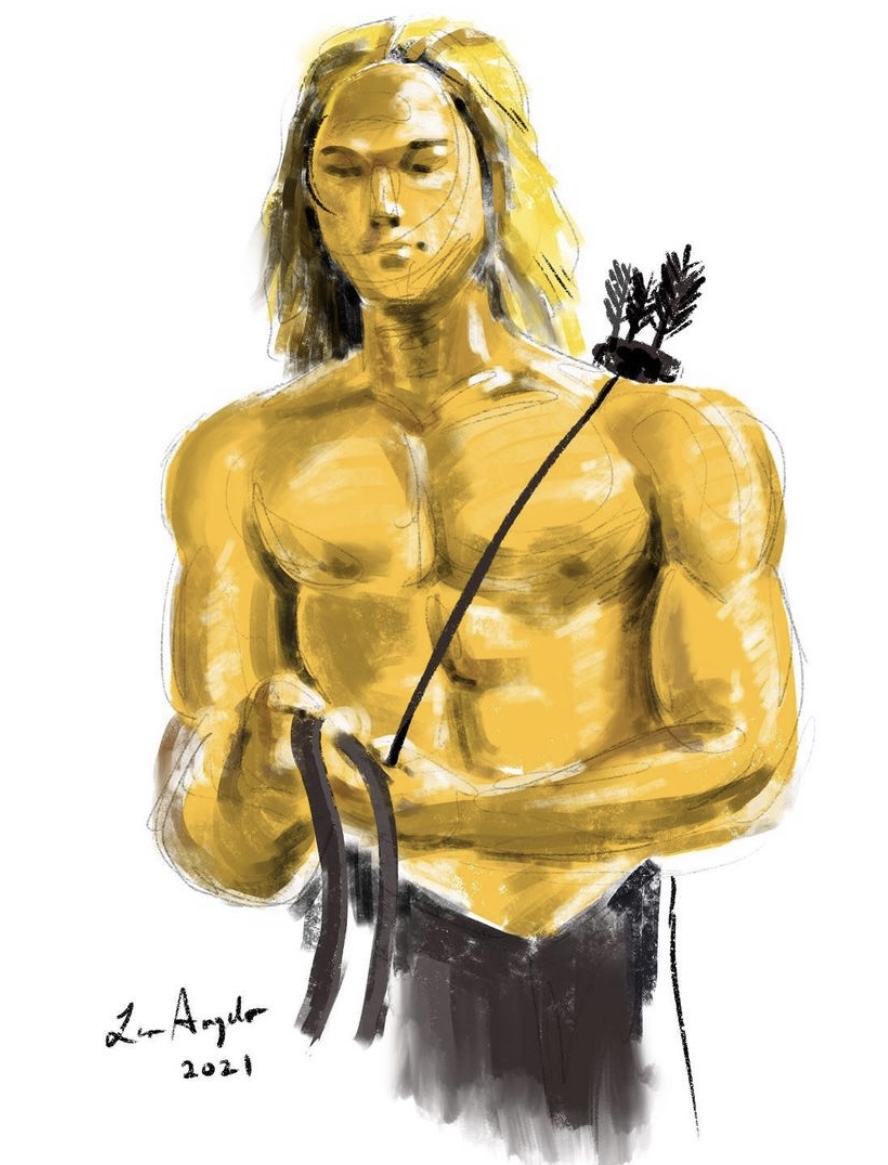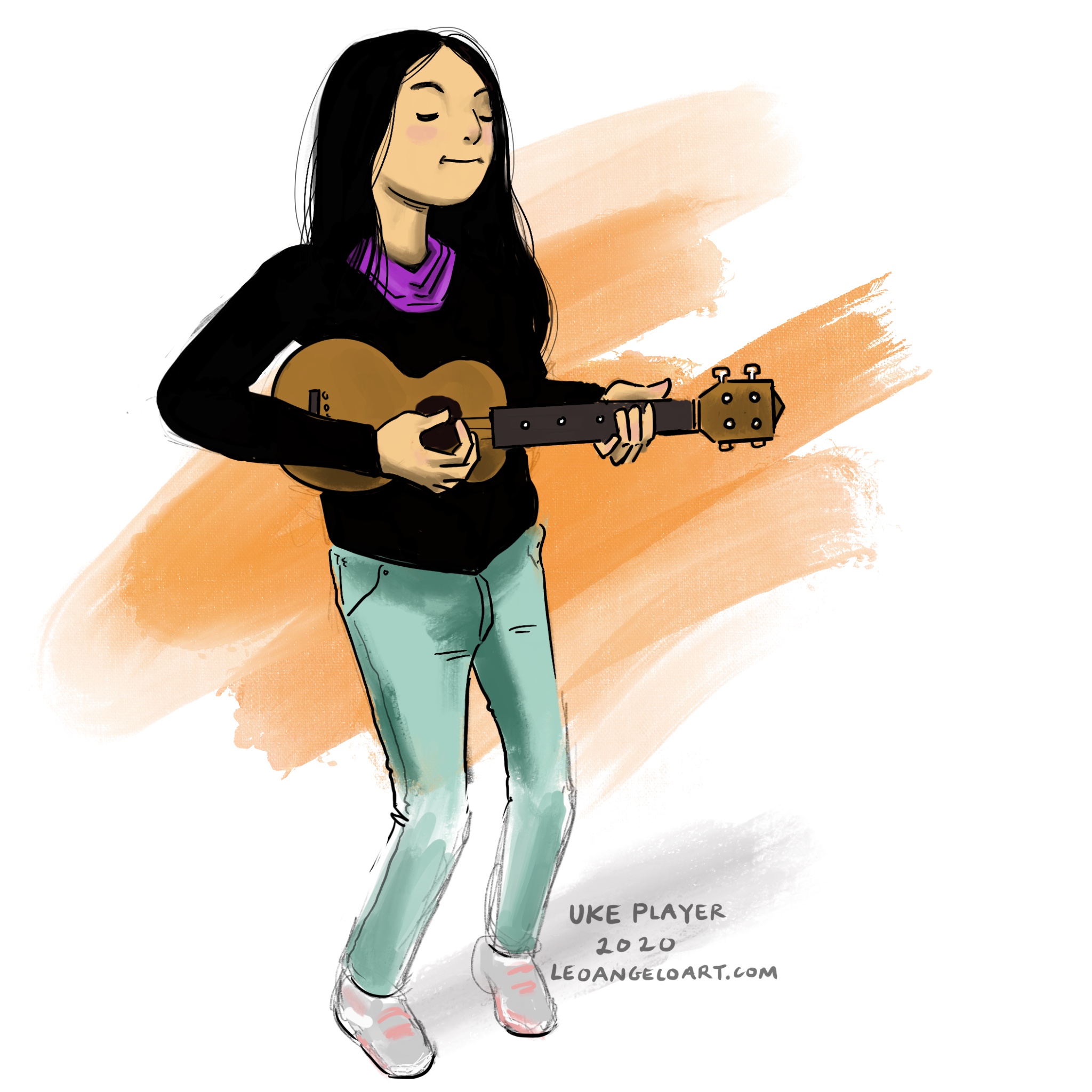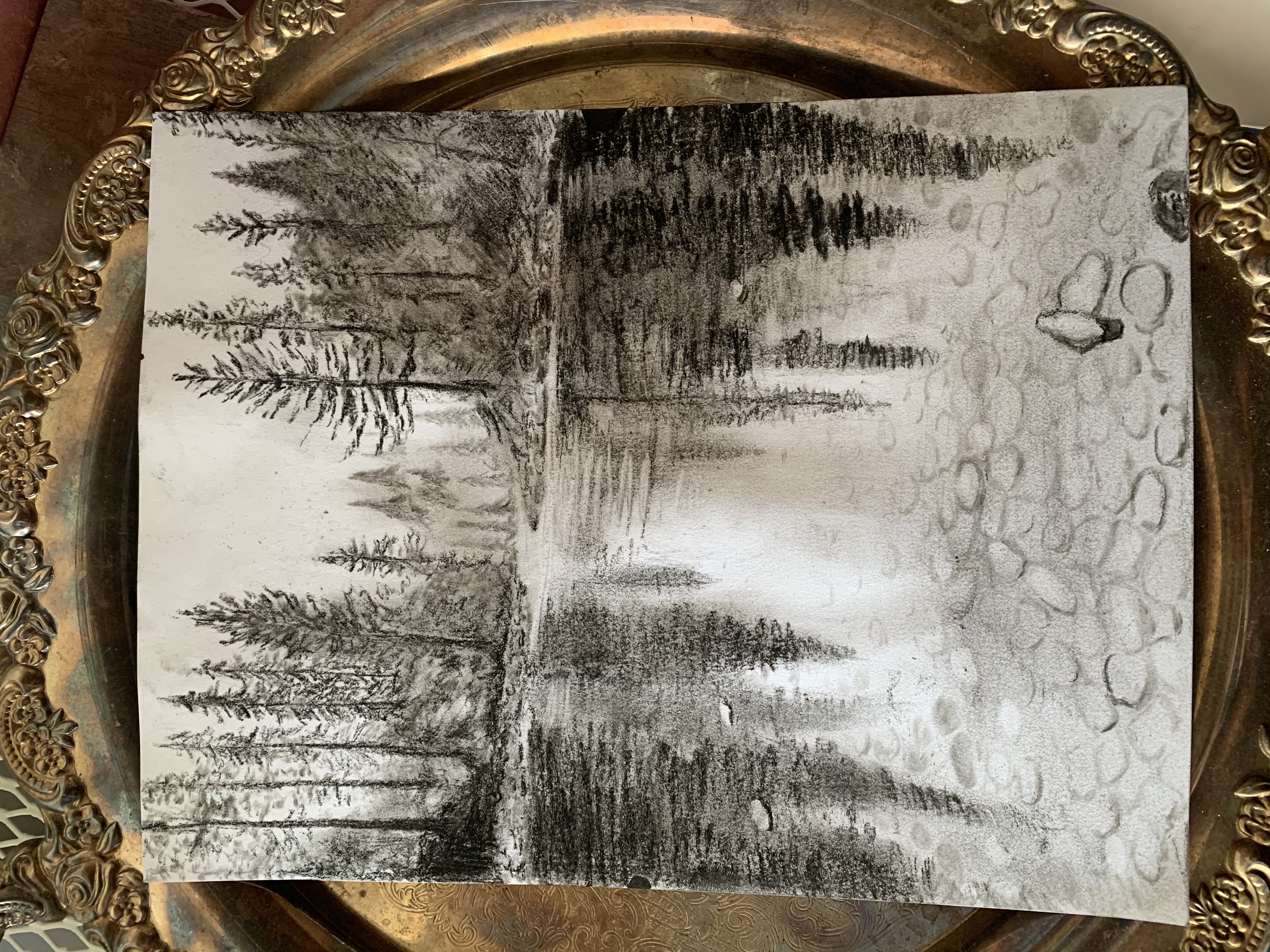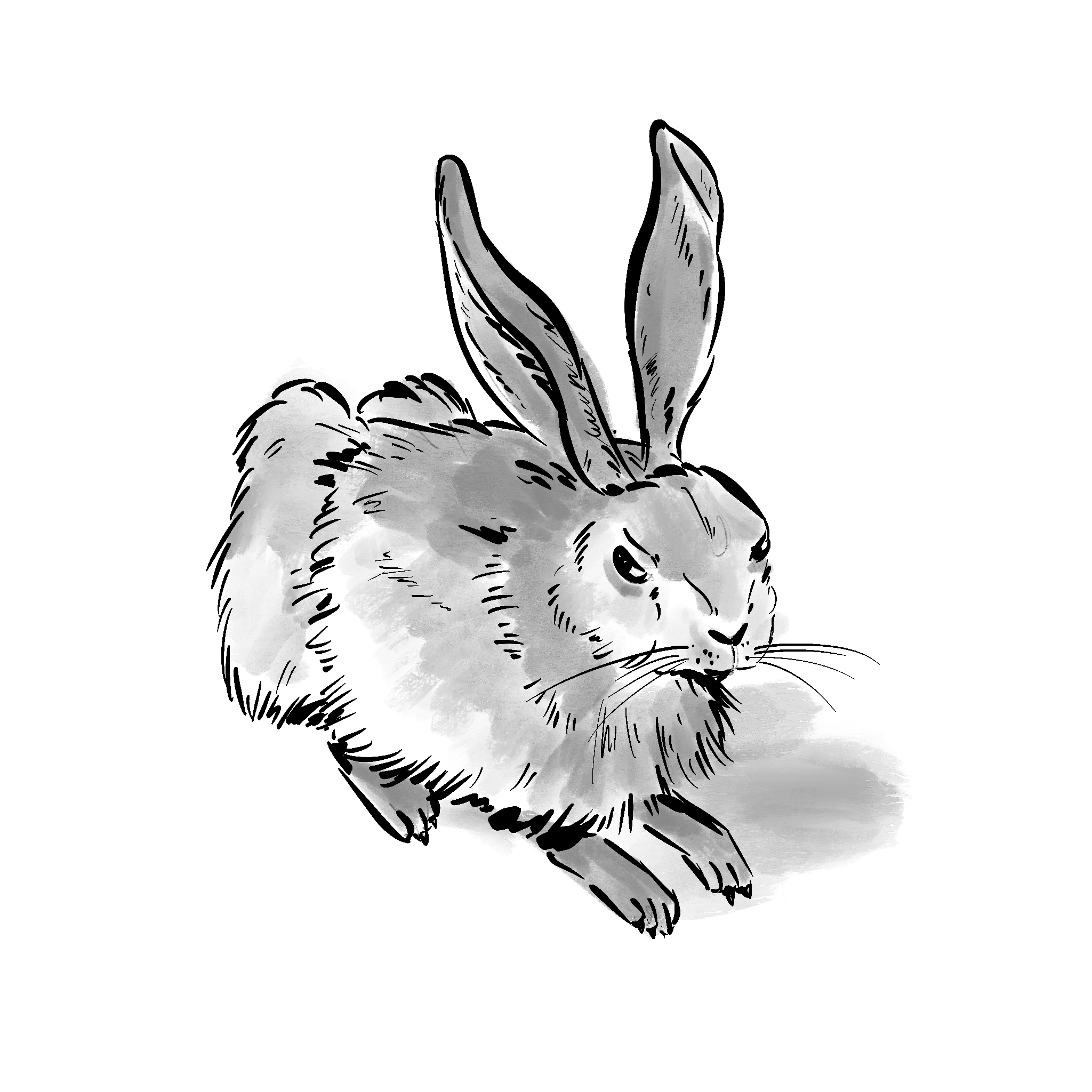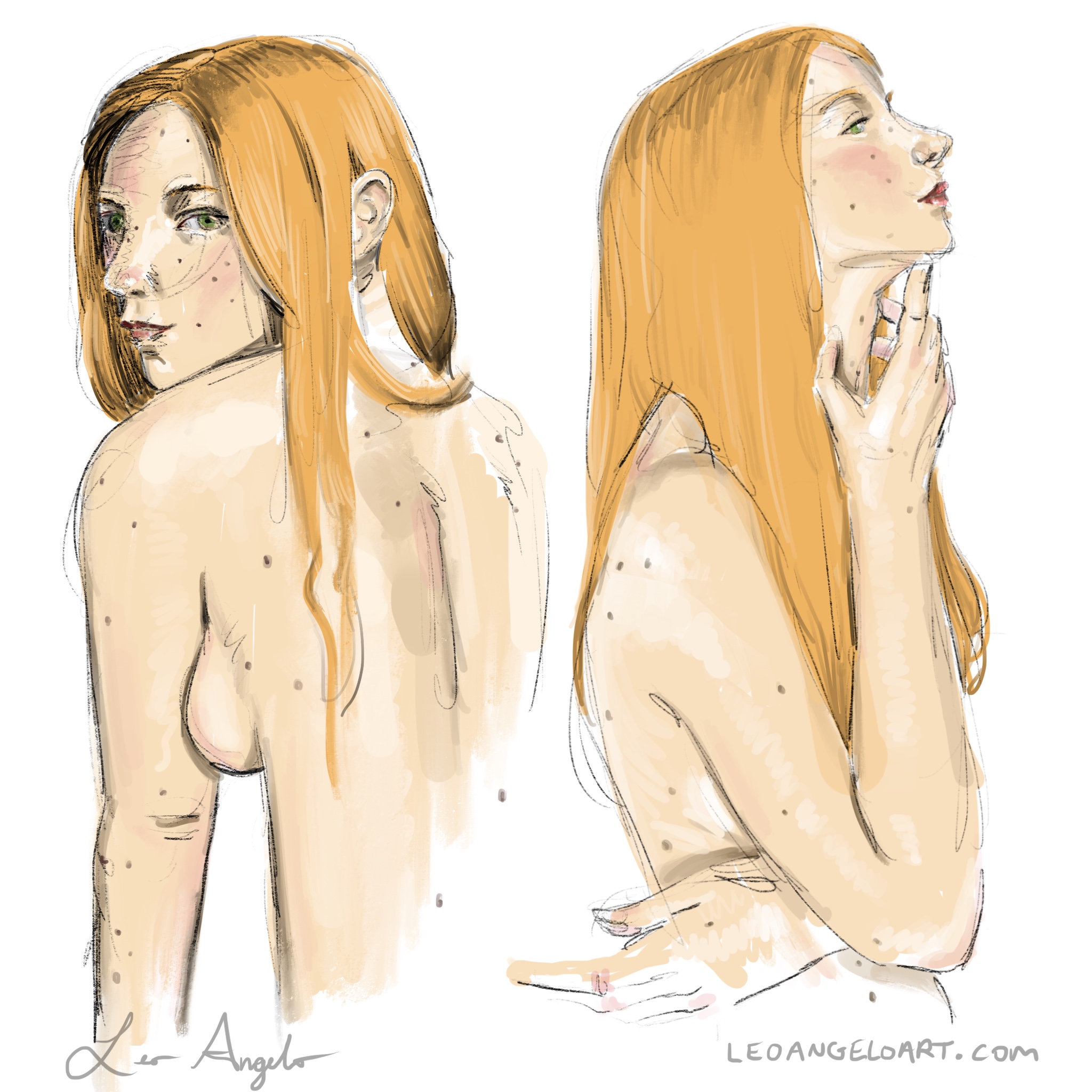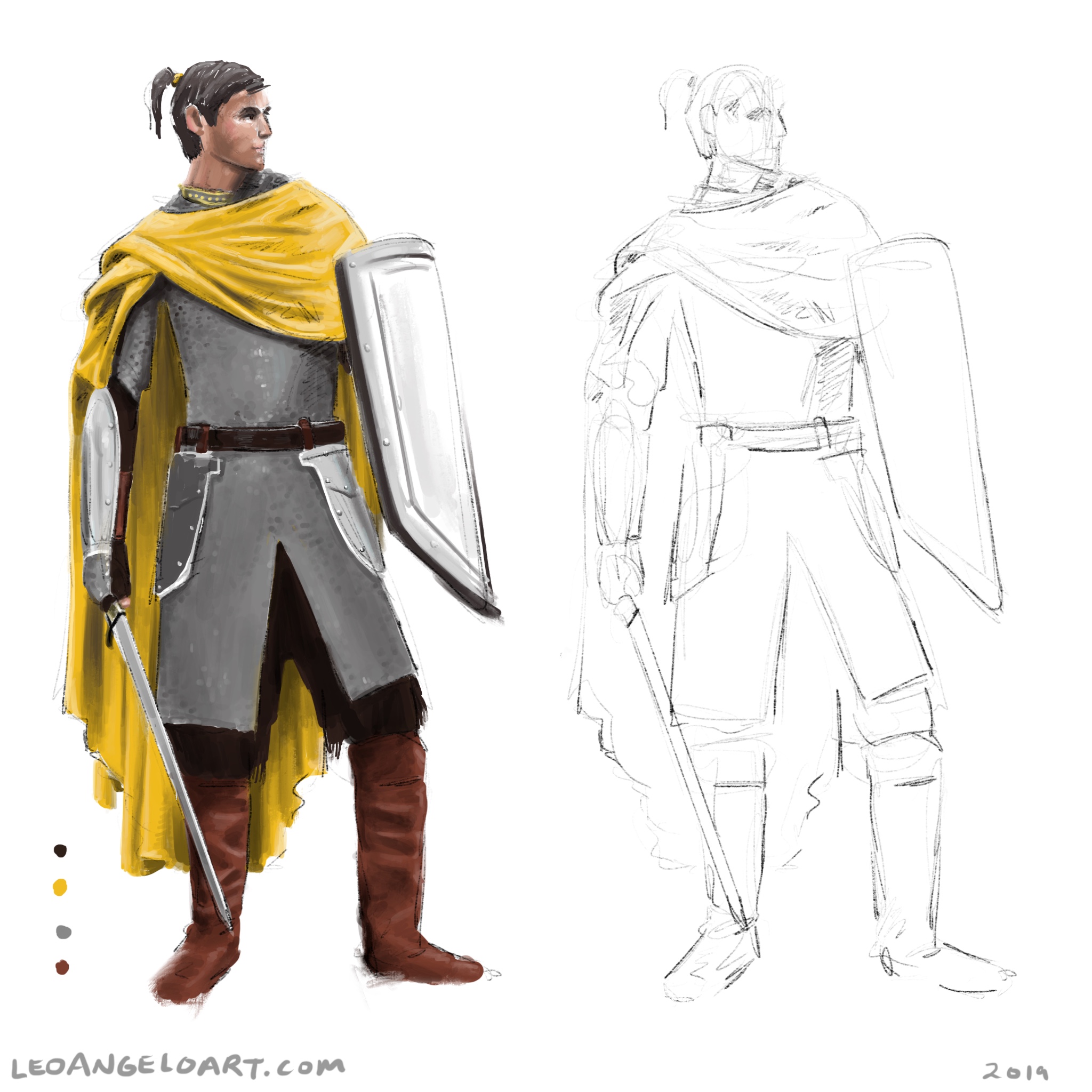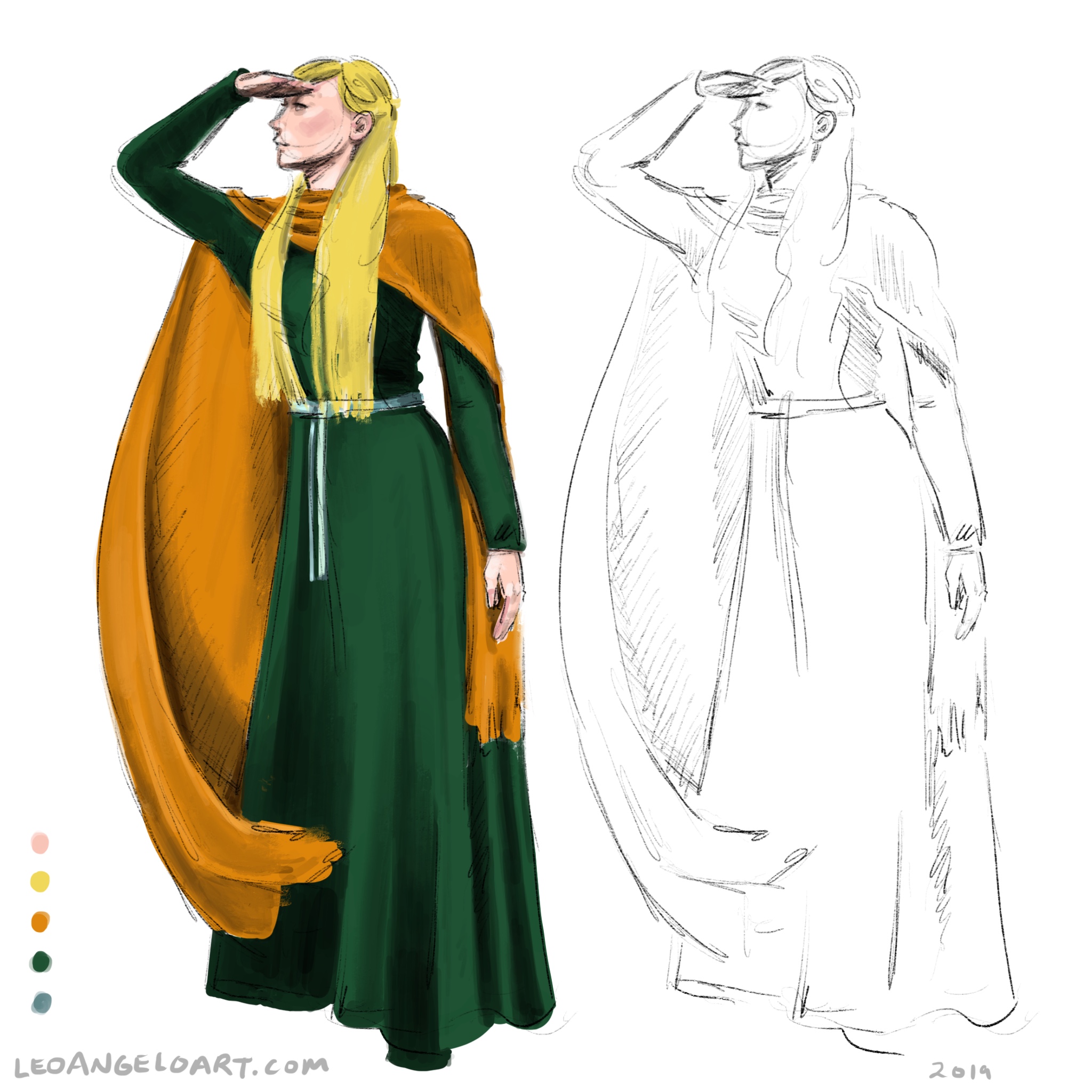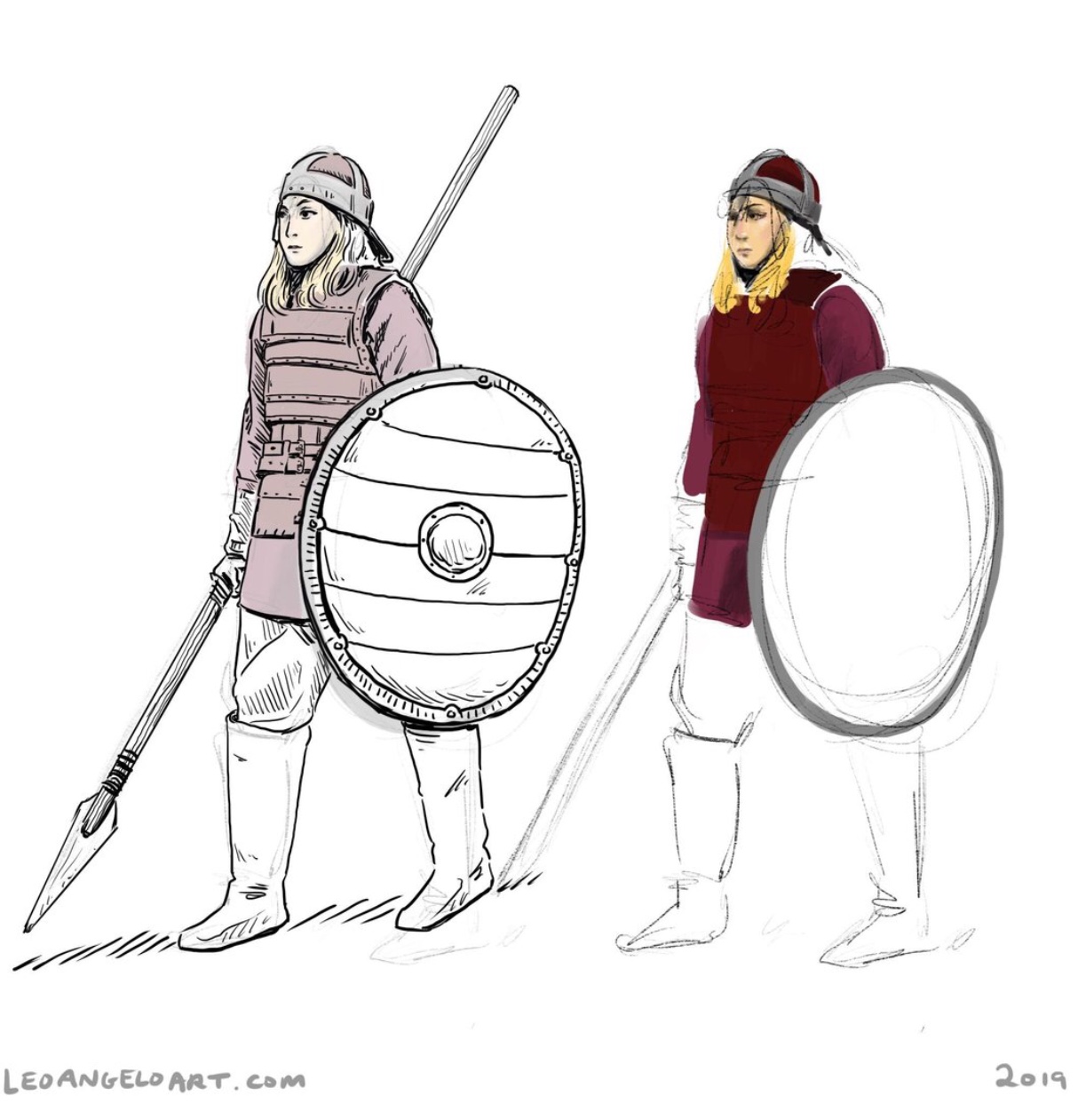 This was a fun time sketching at the MET in NY.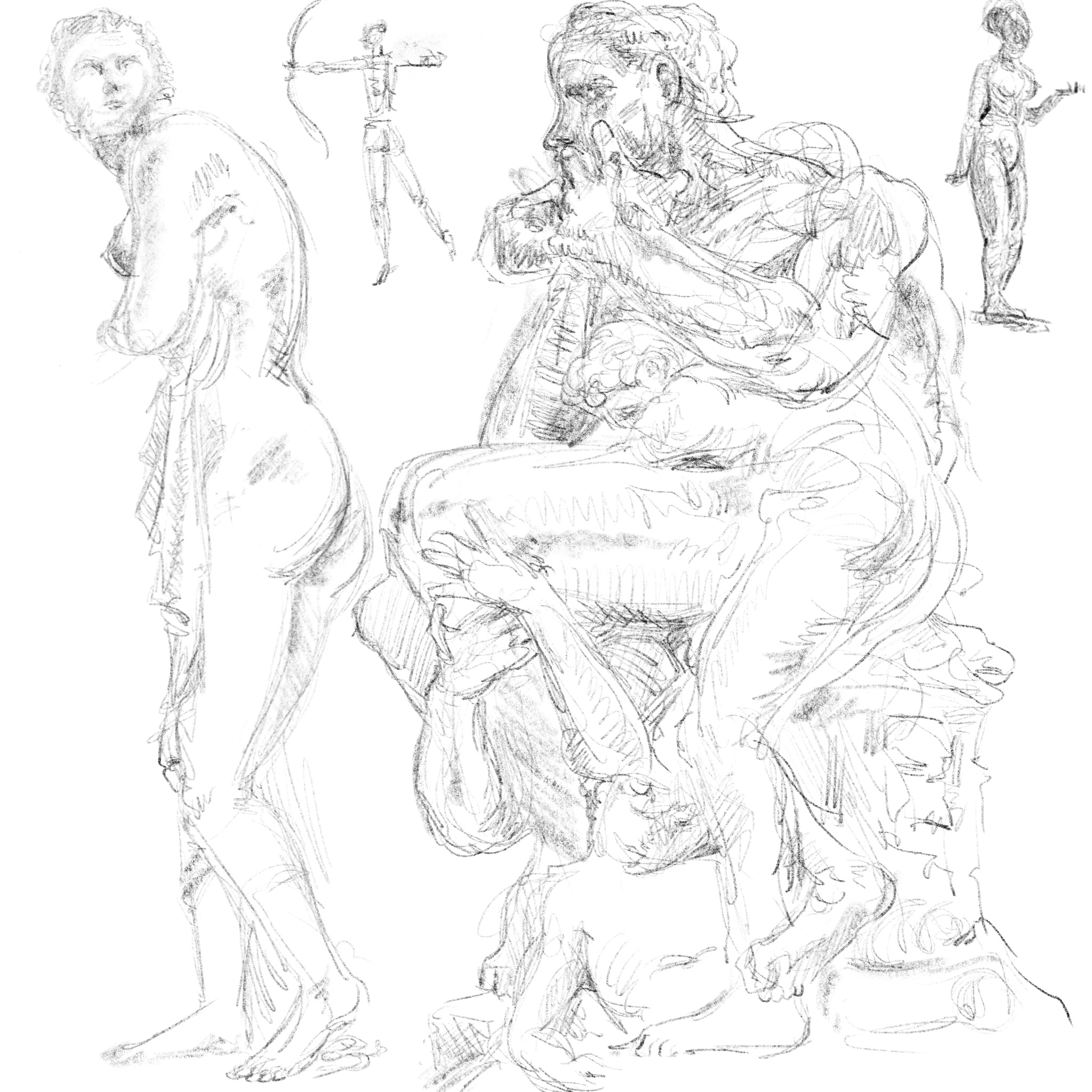 I had a student who liked elves and so we started sketching one together.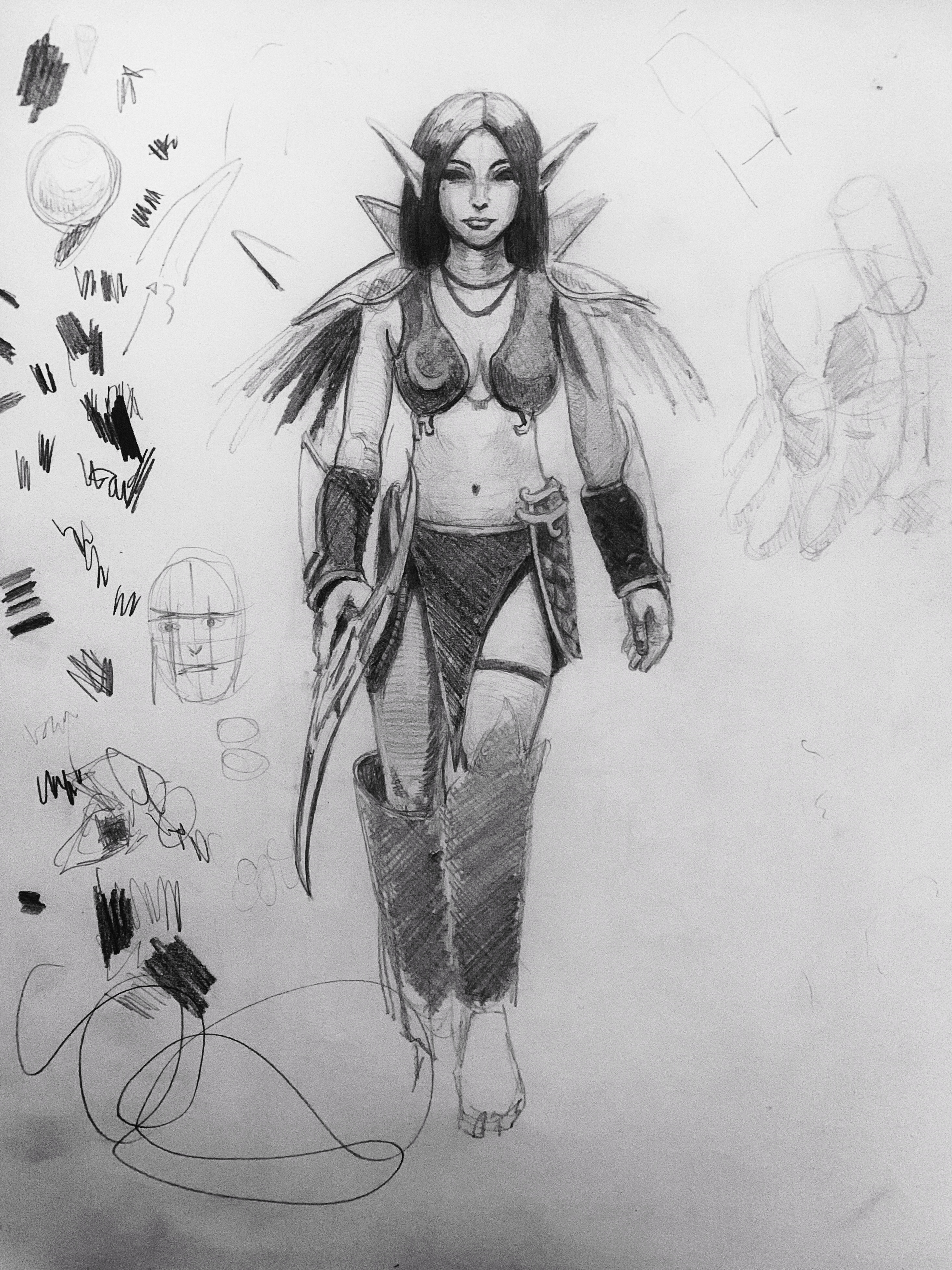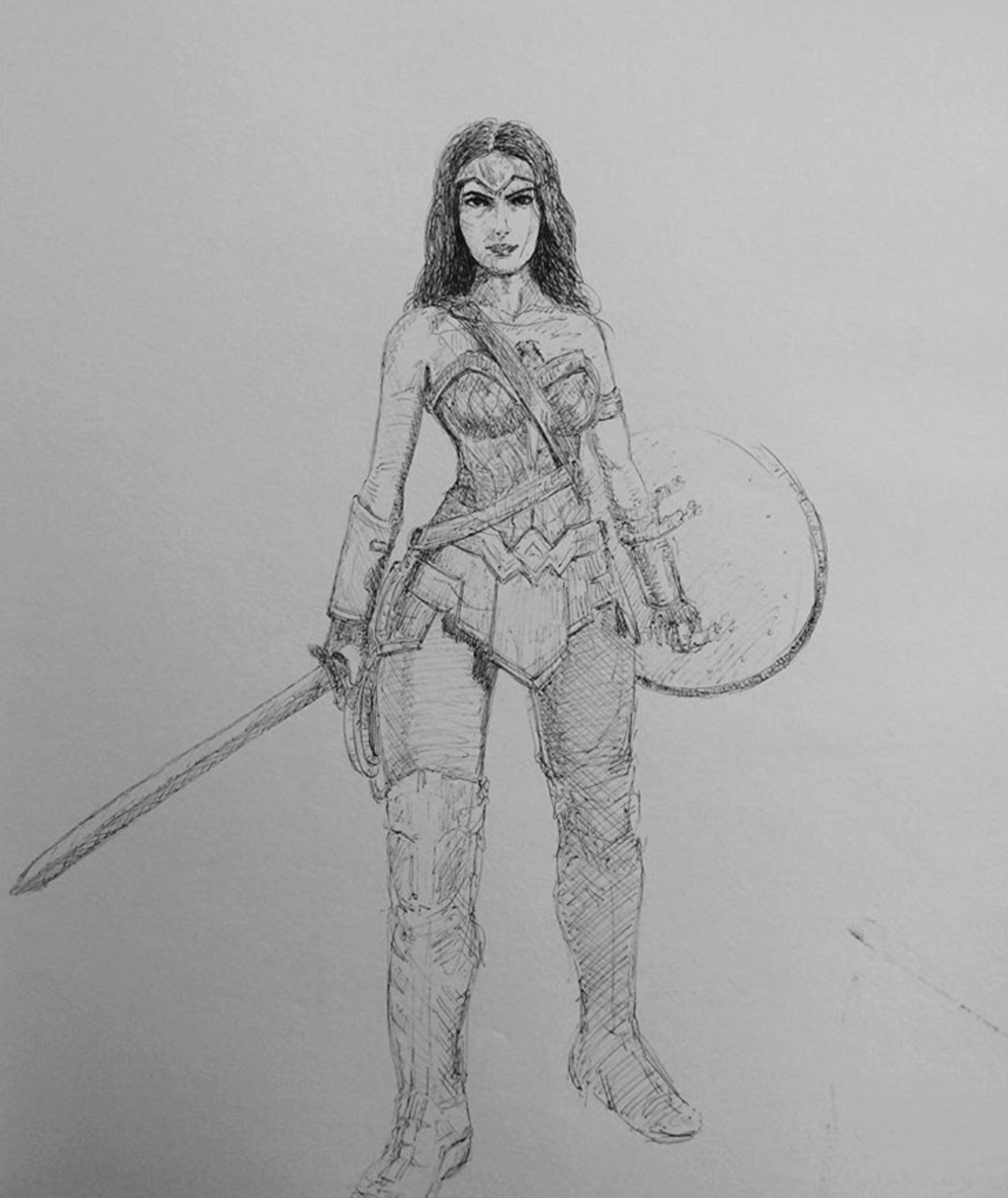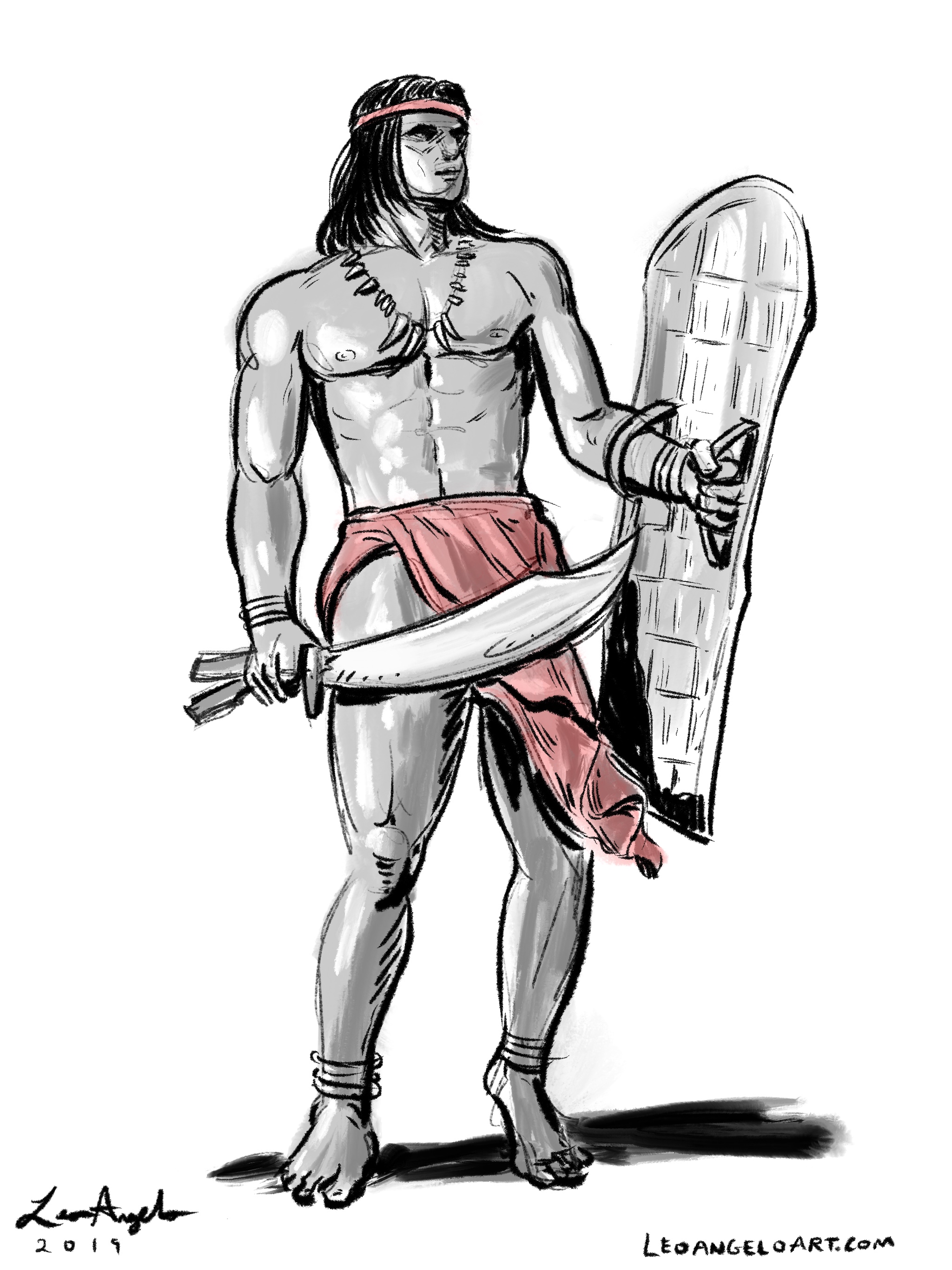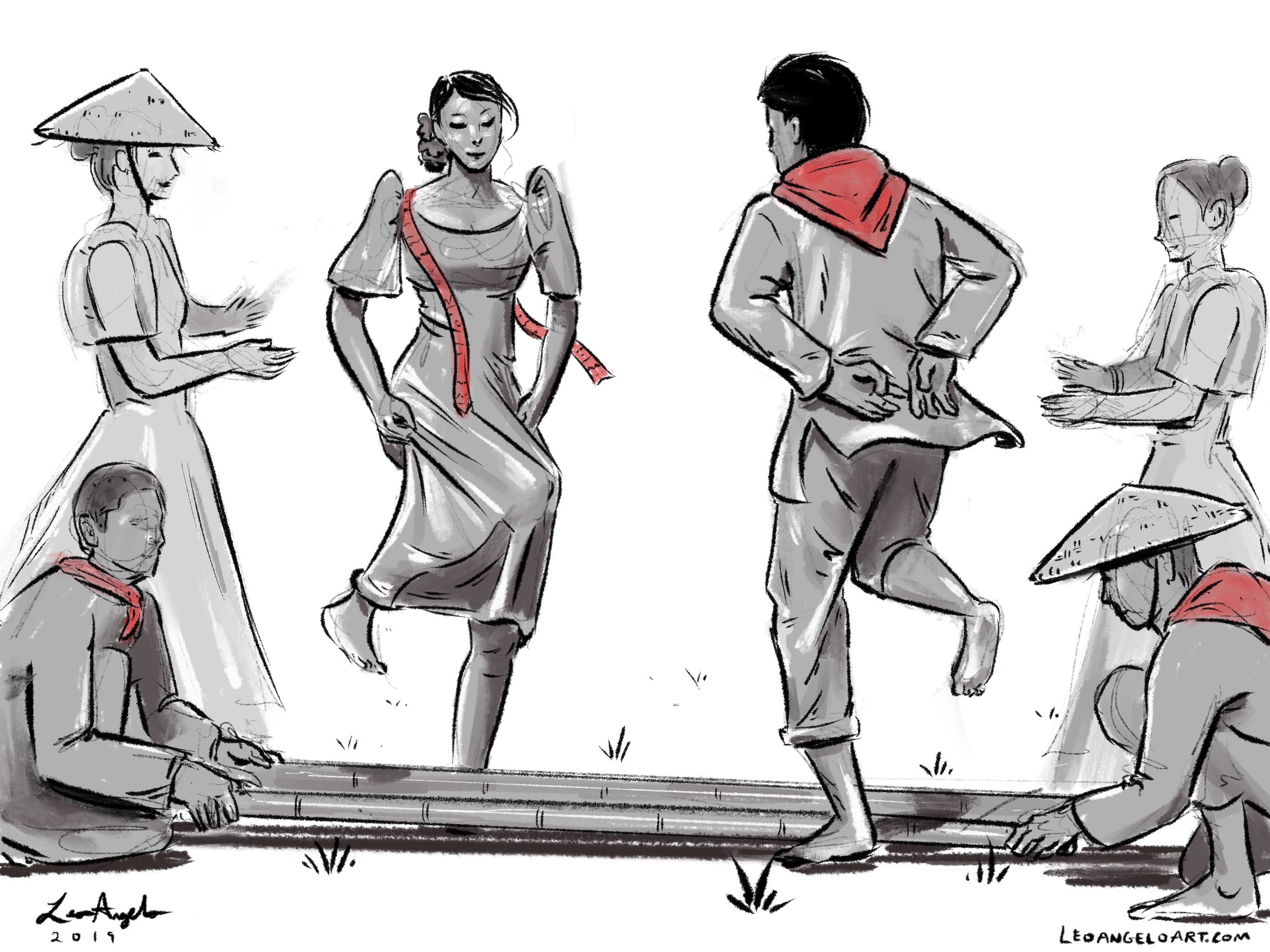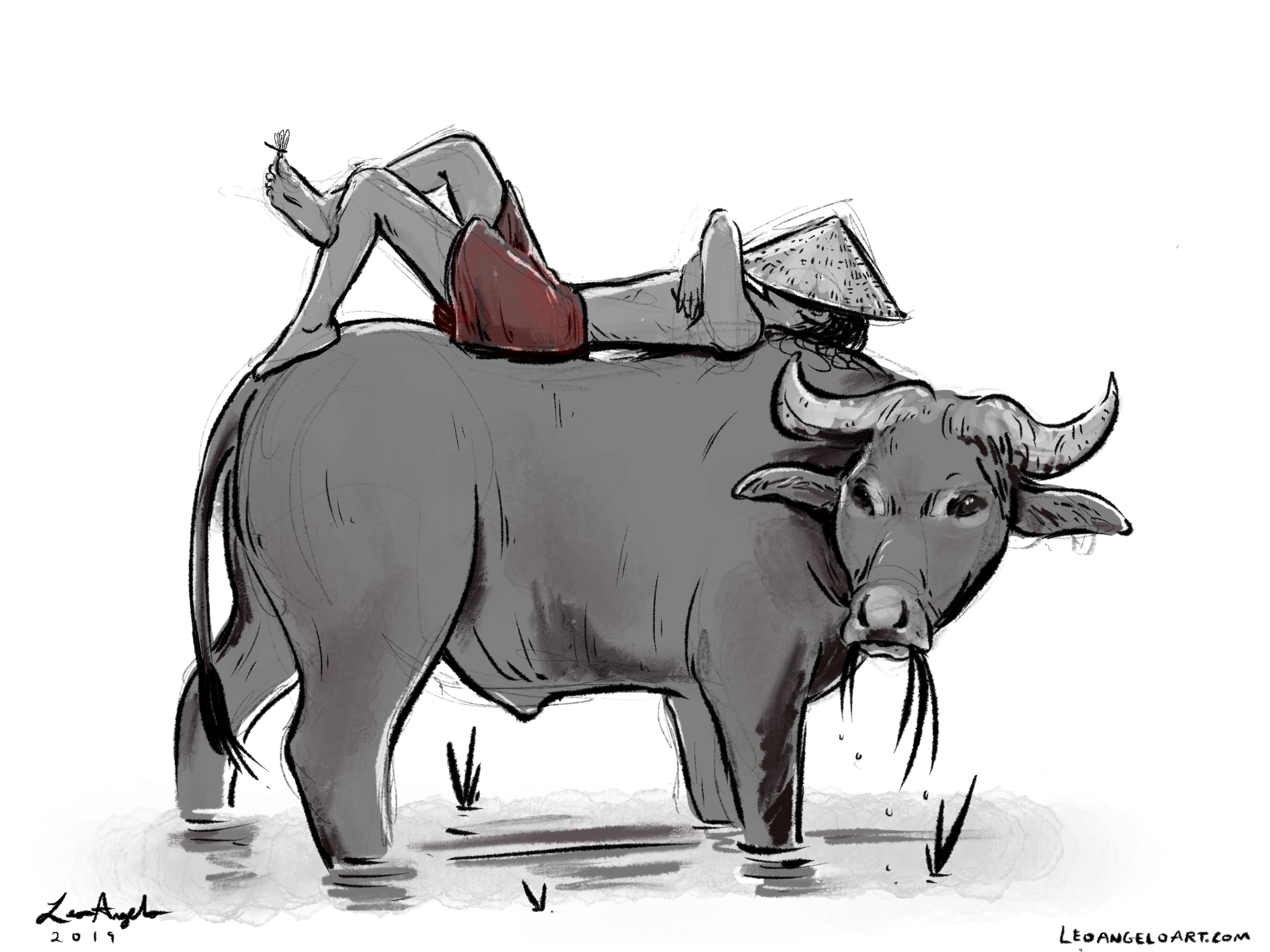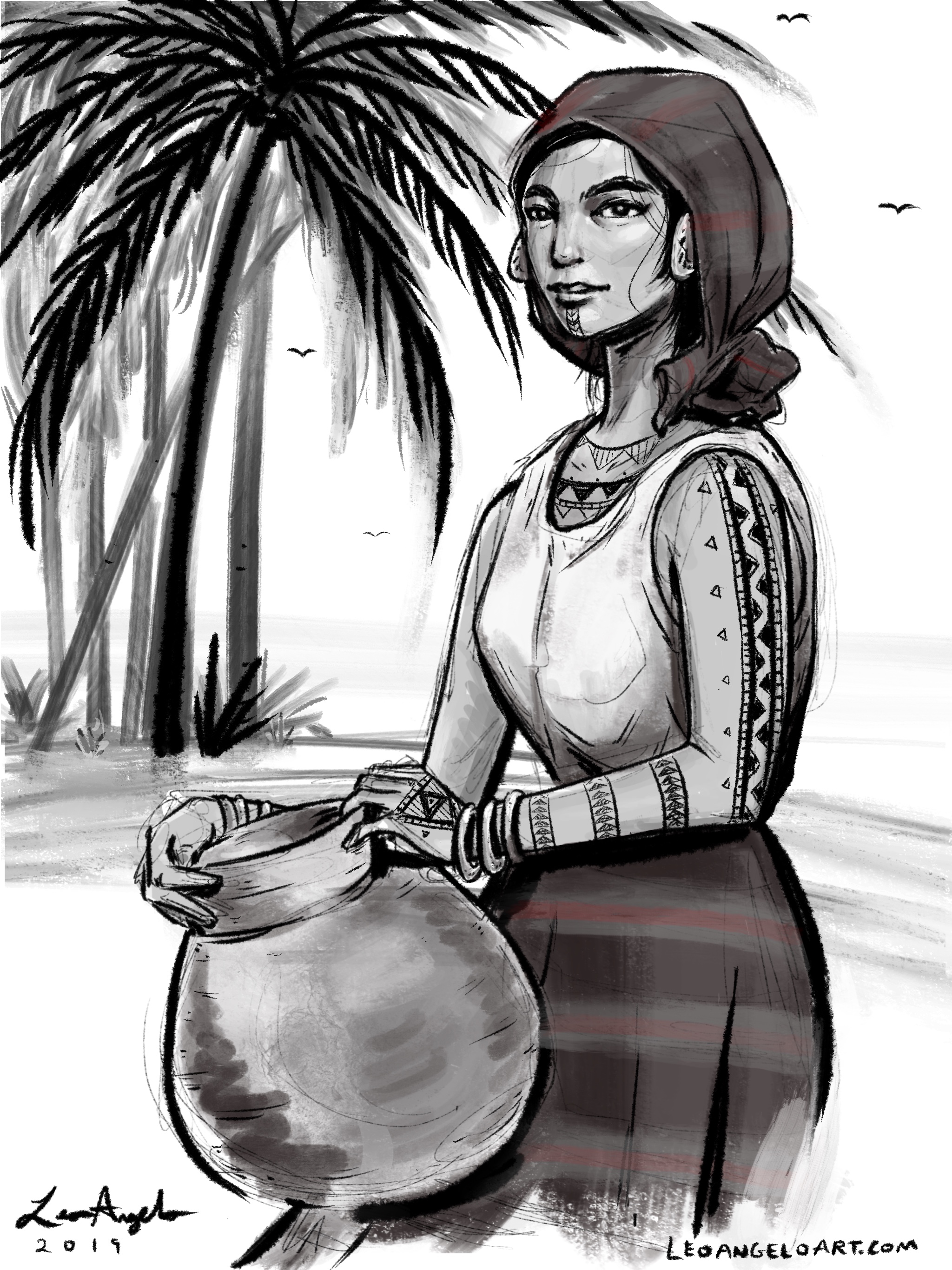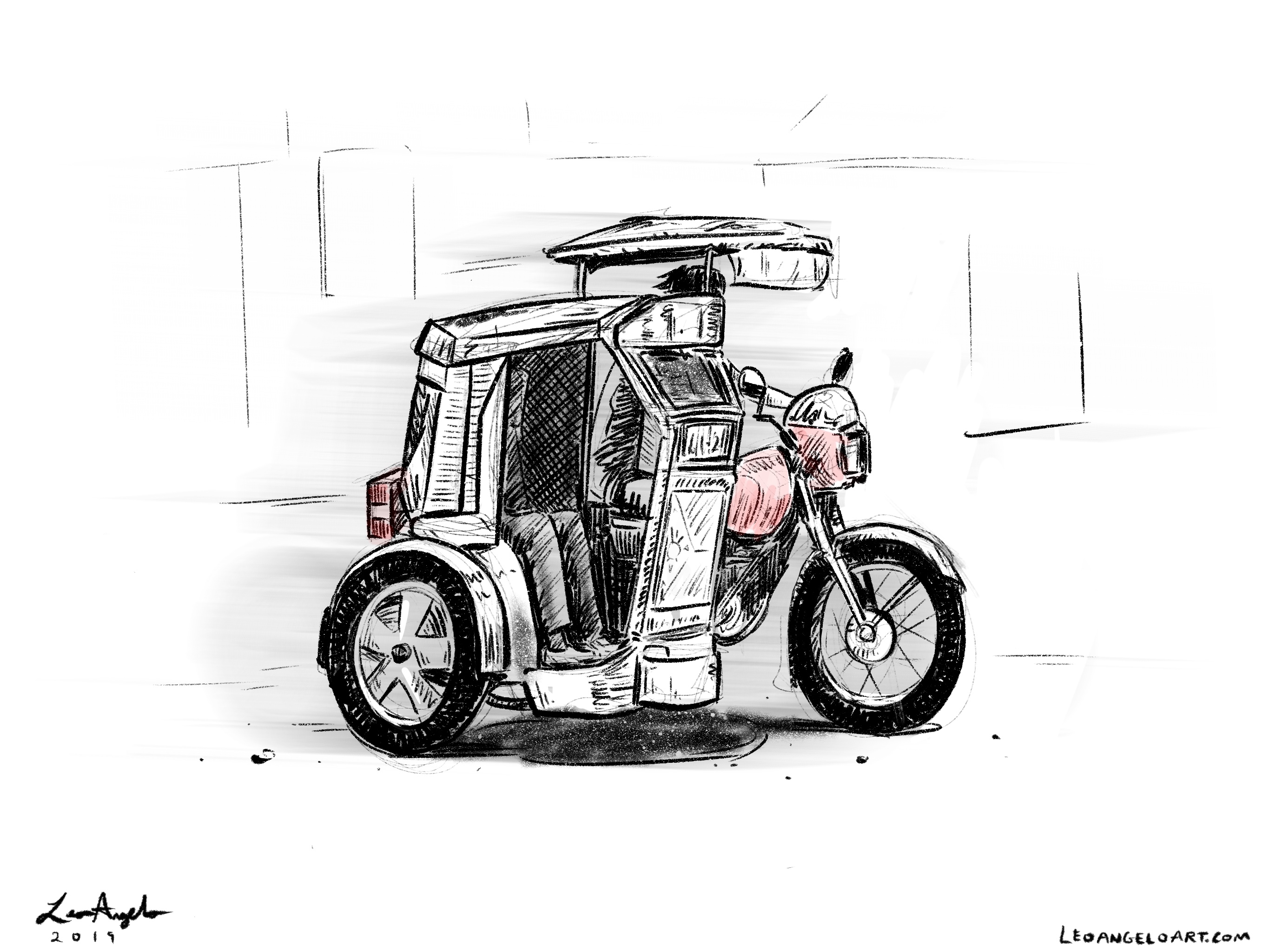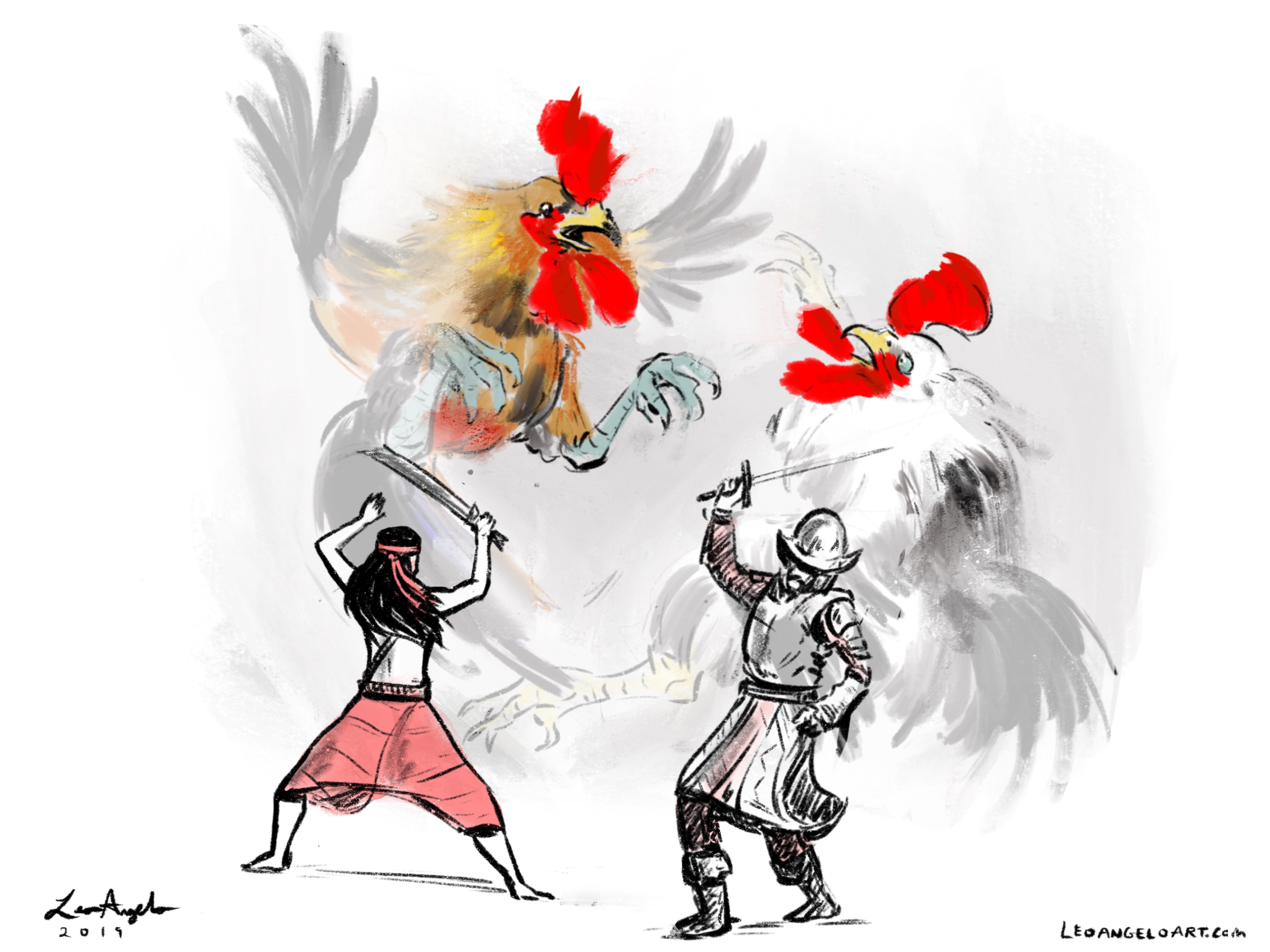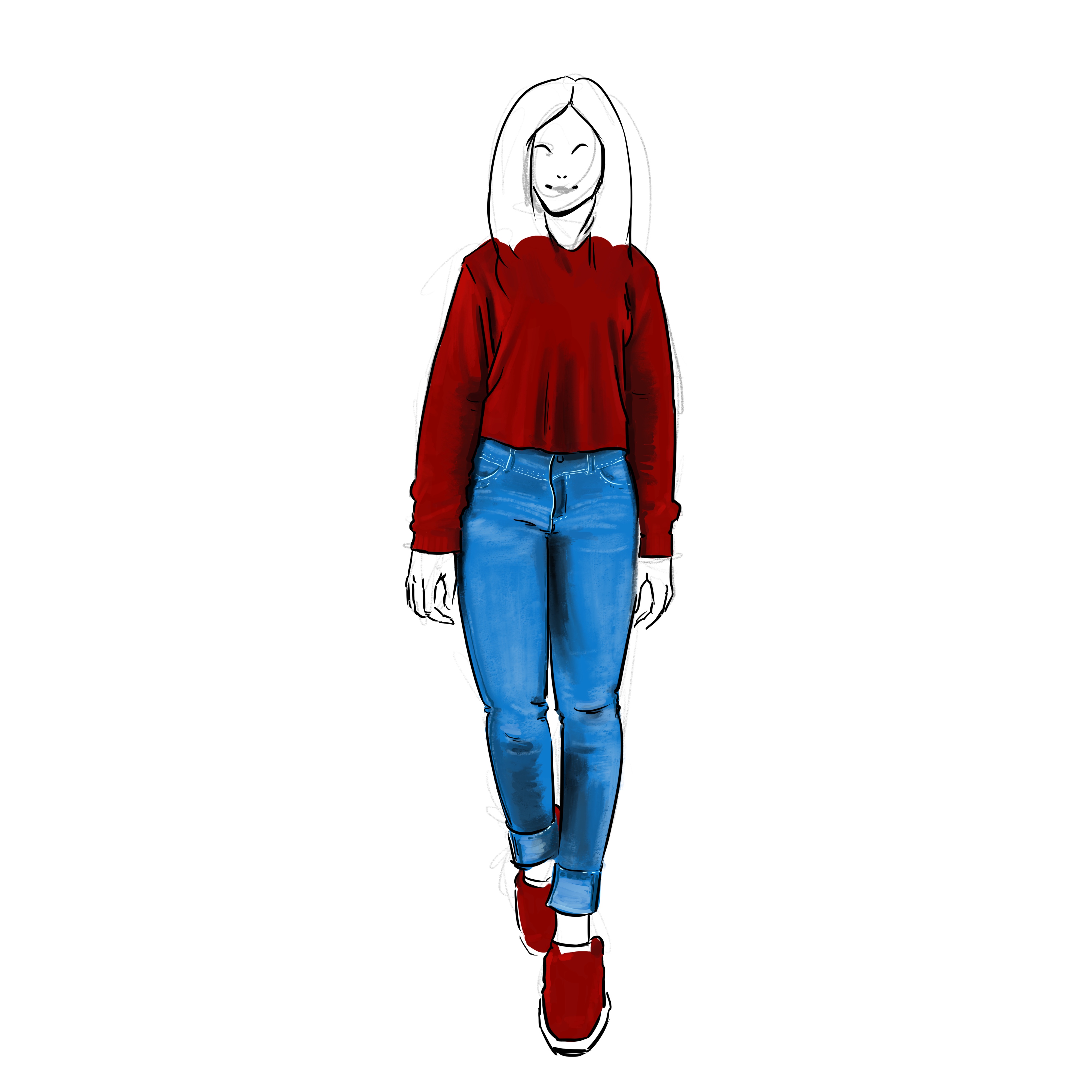 These are quick sketches from the Statue of Liberty.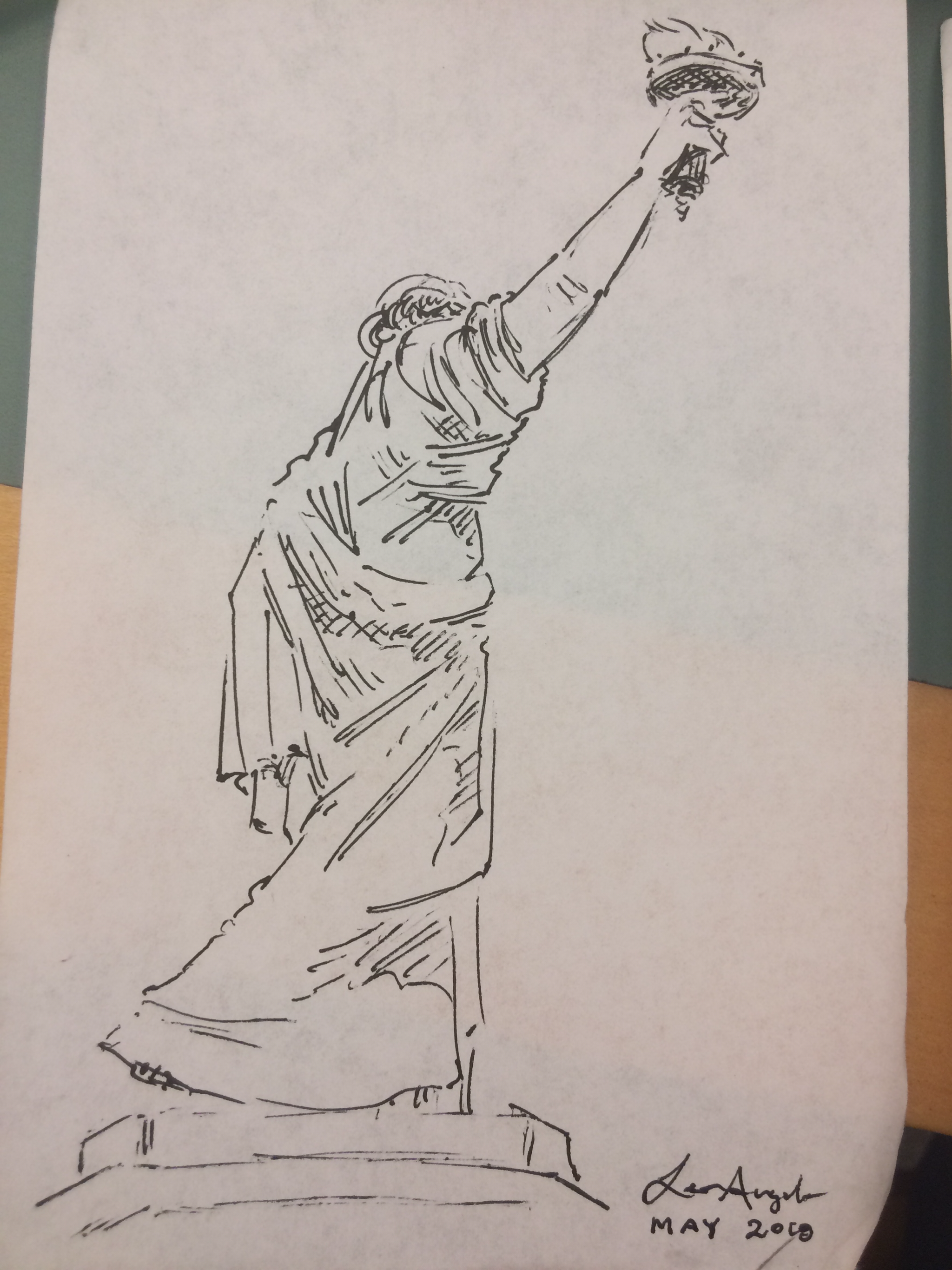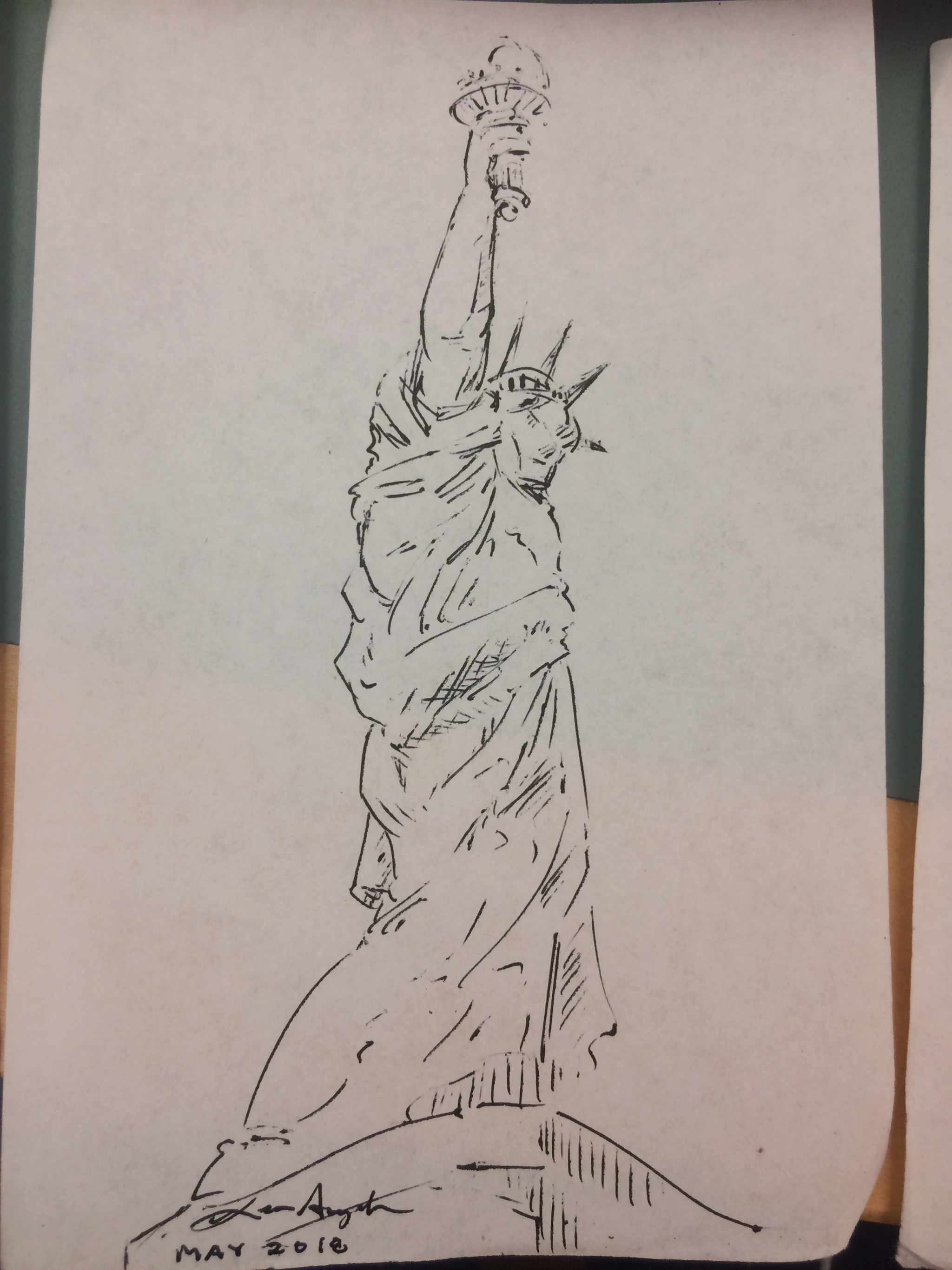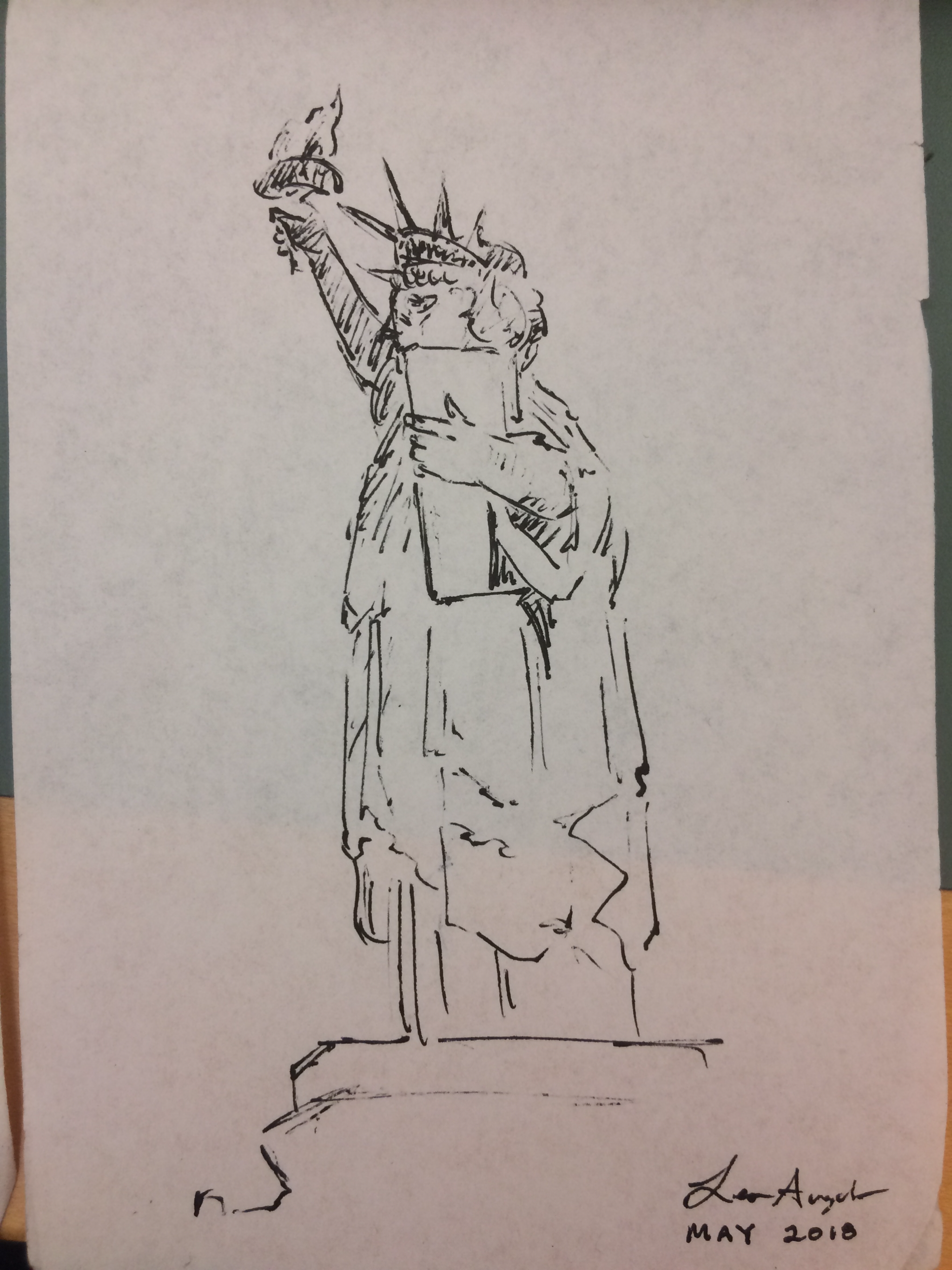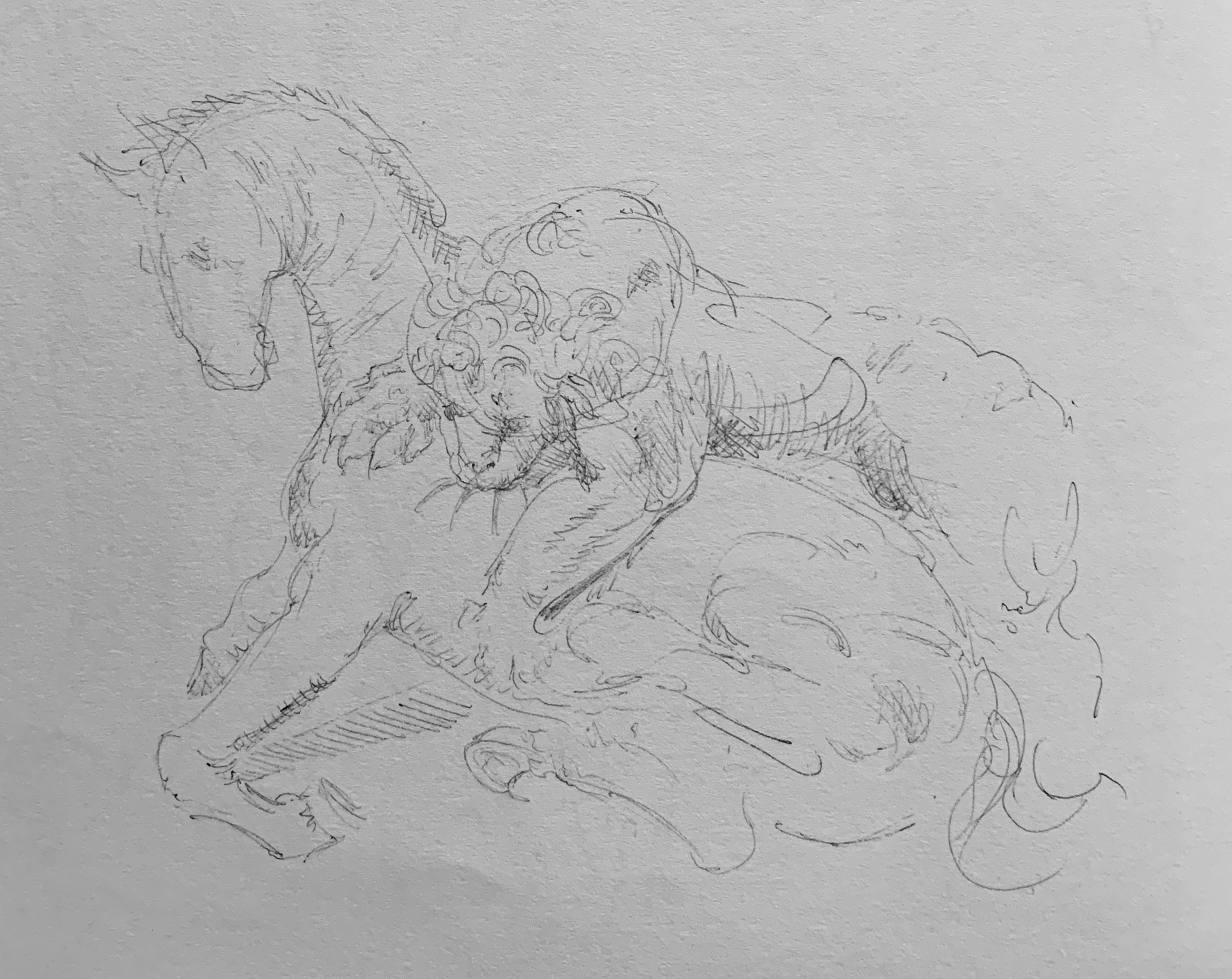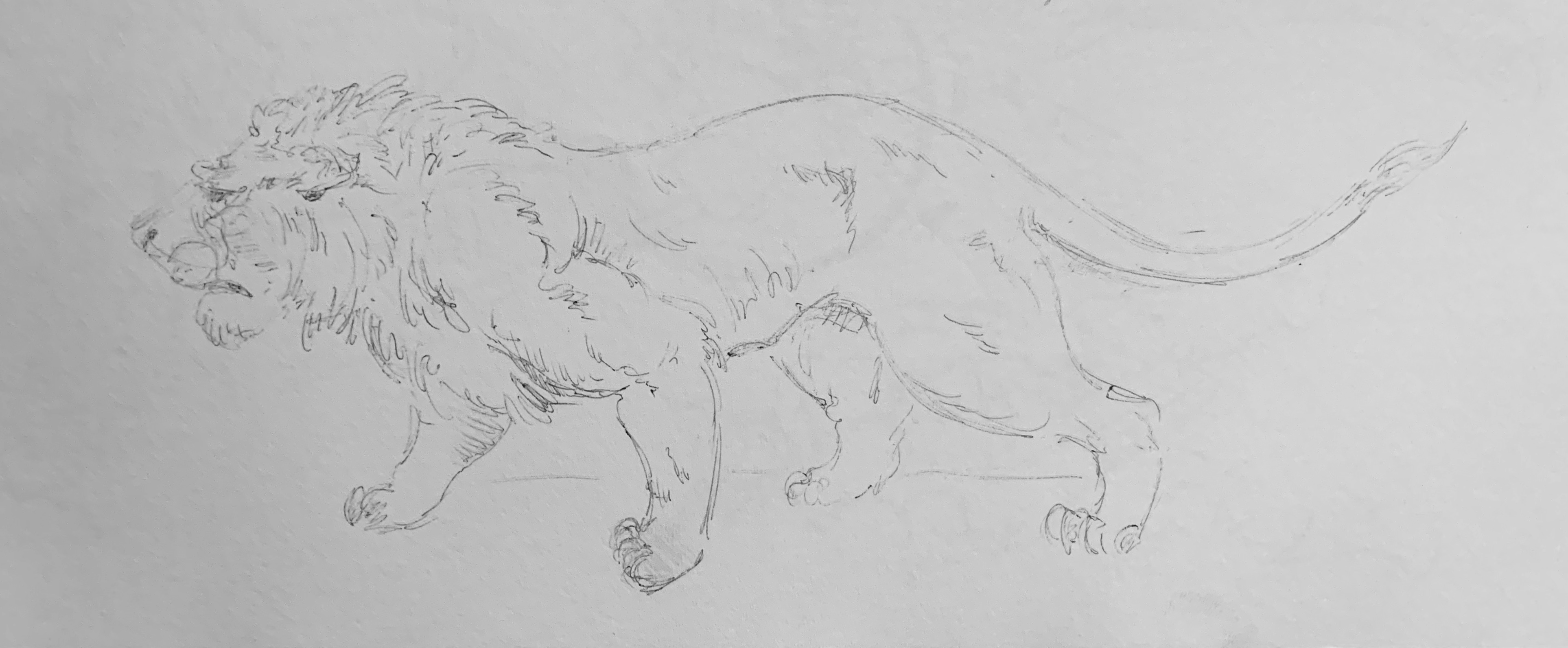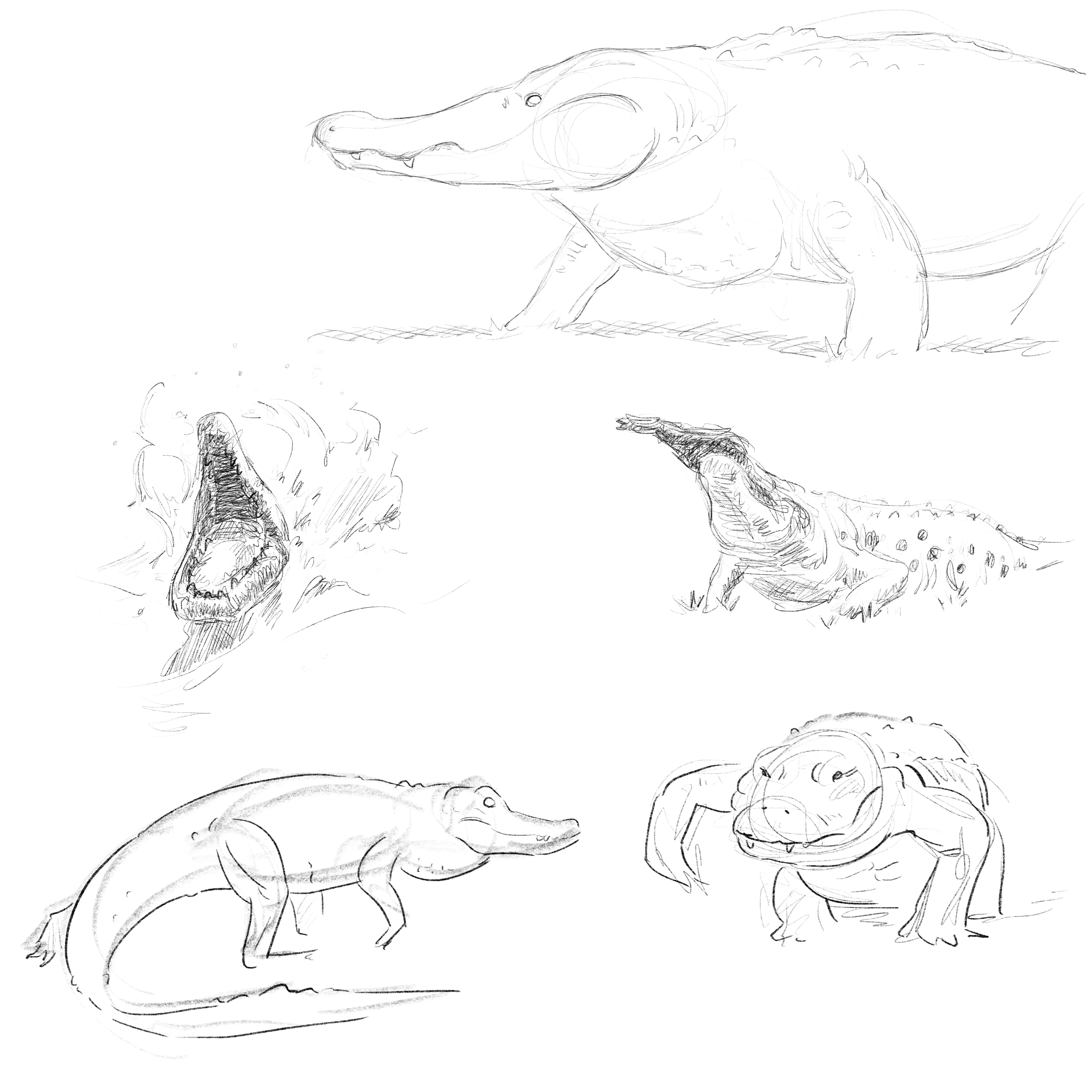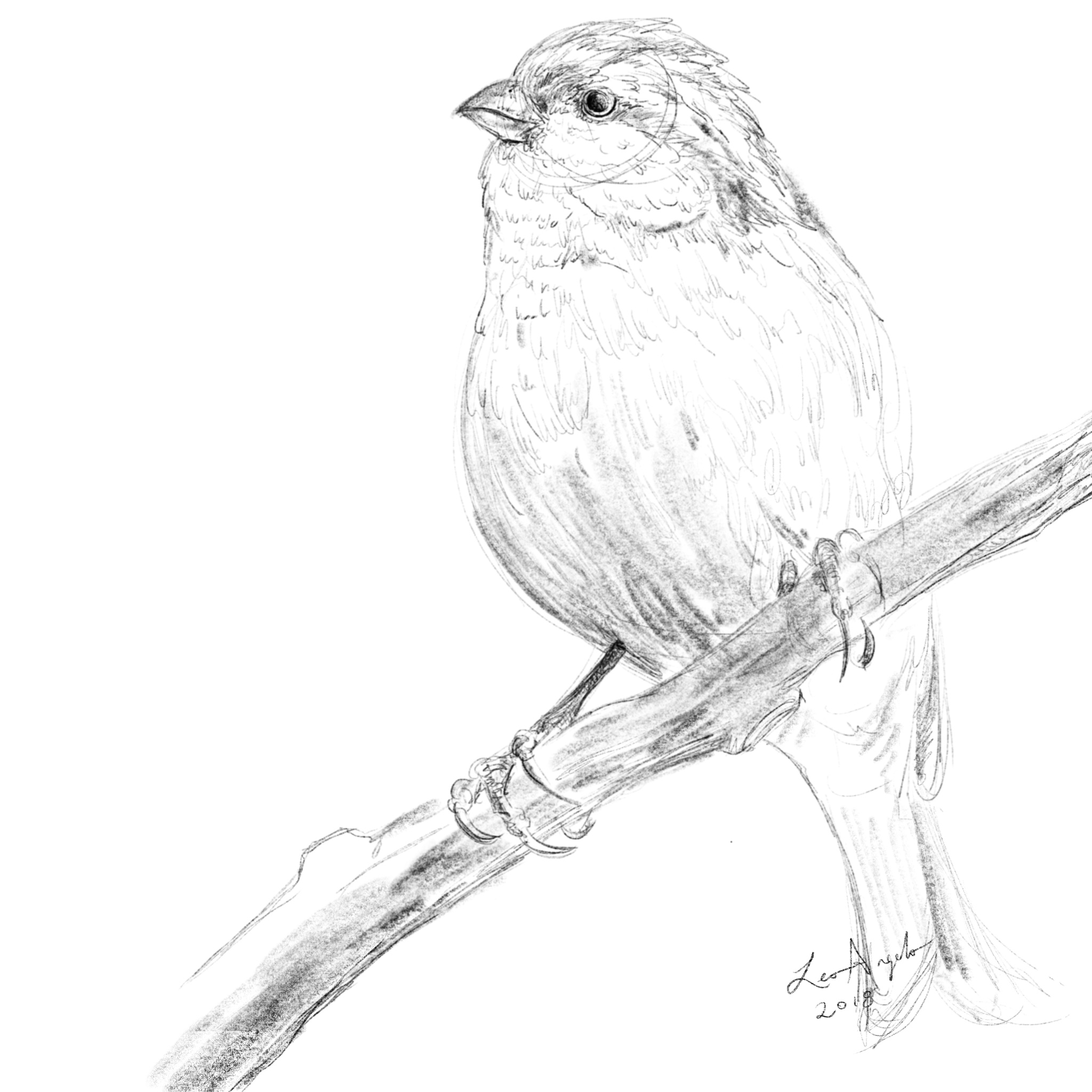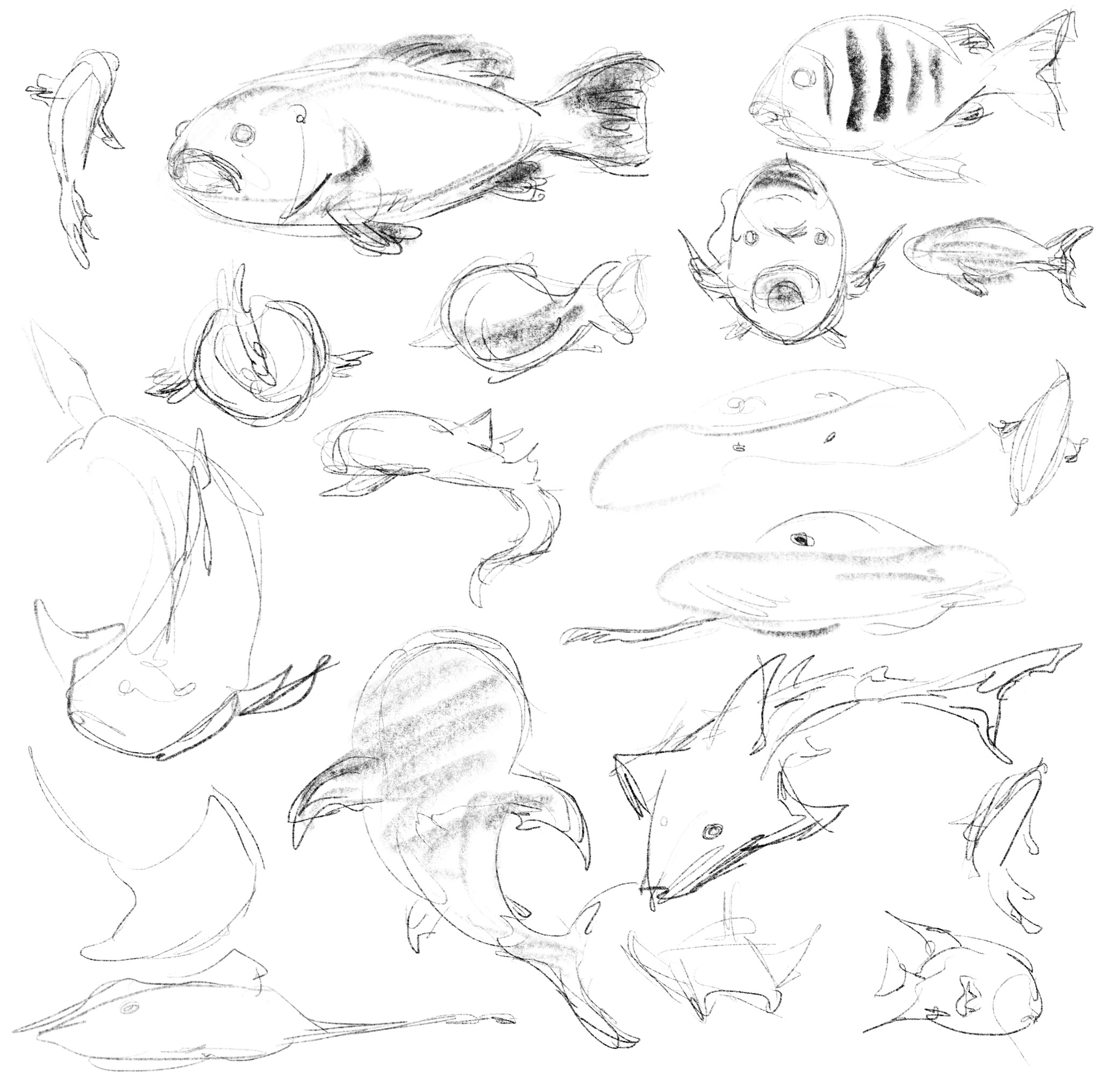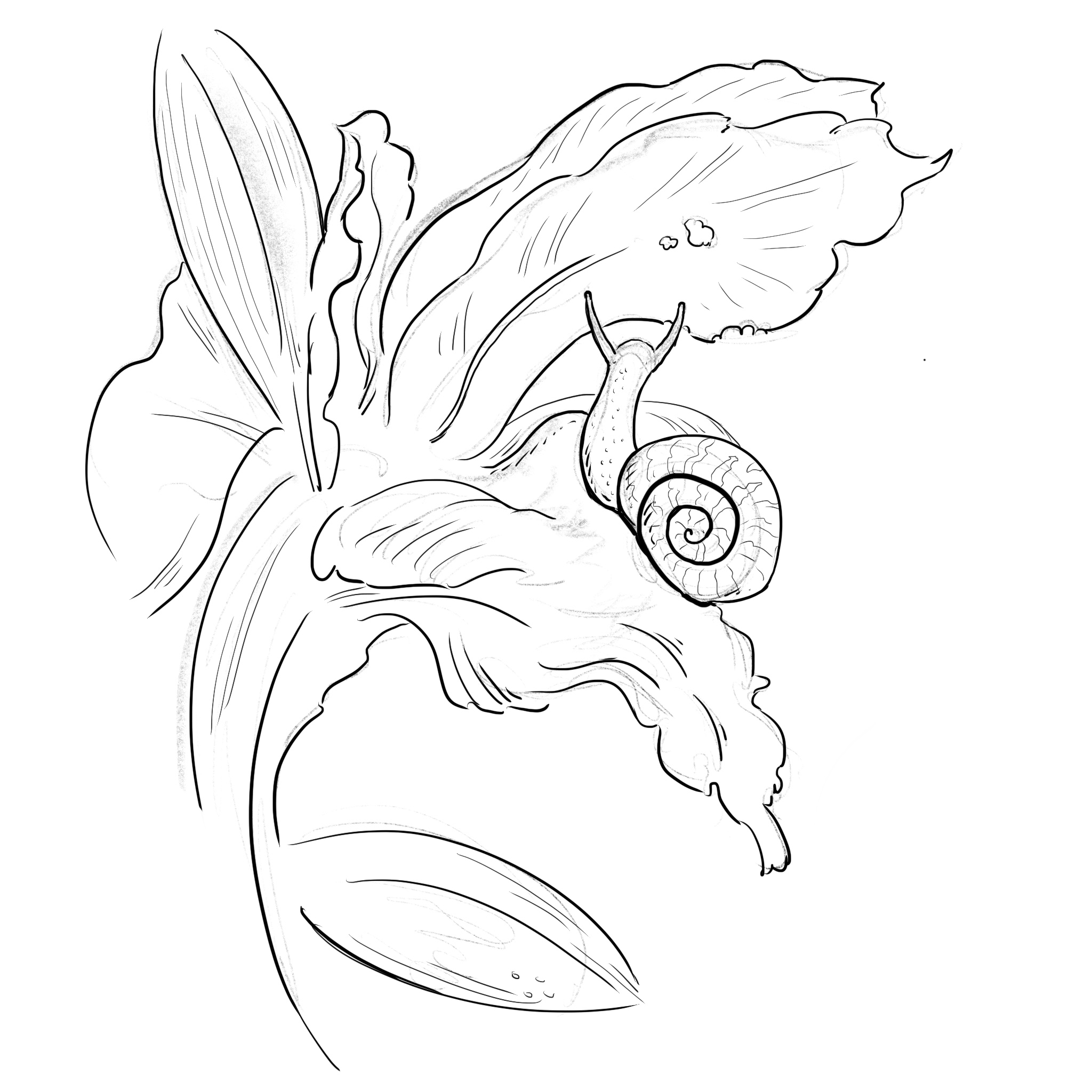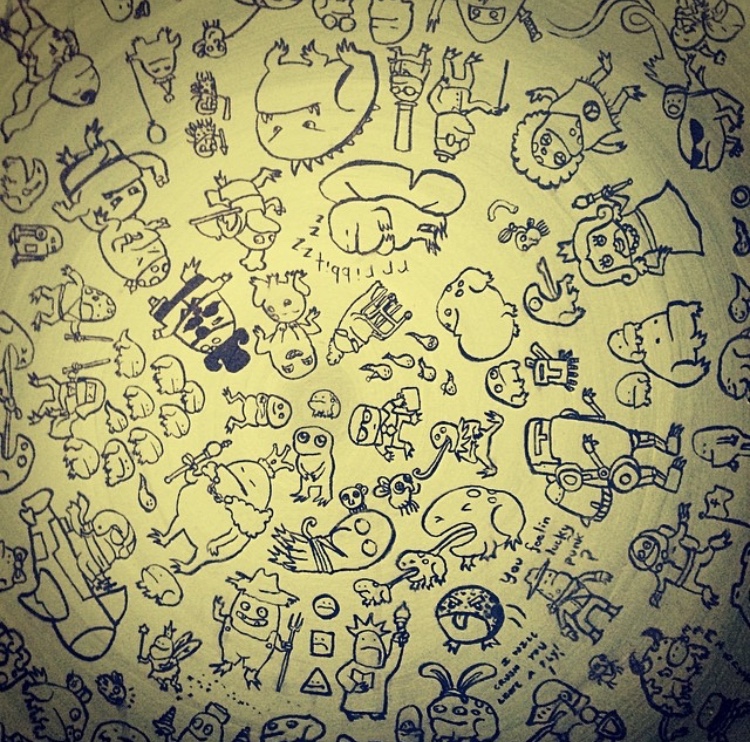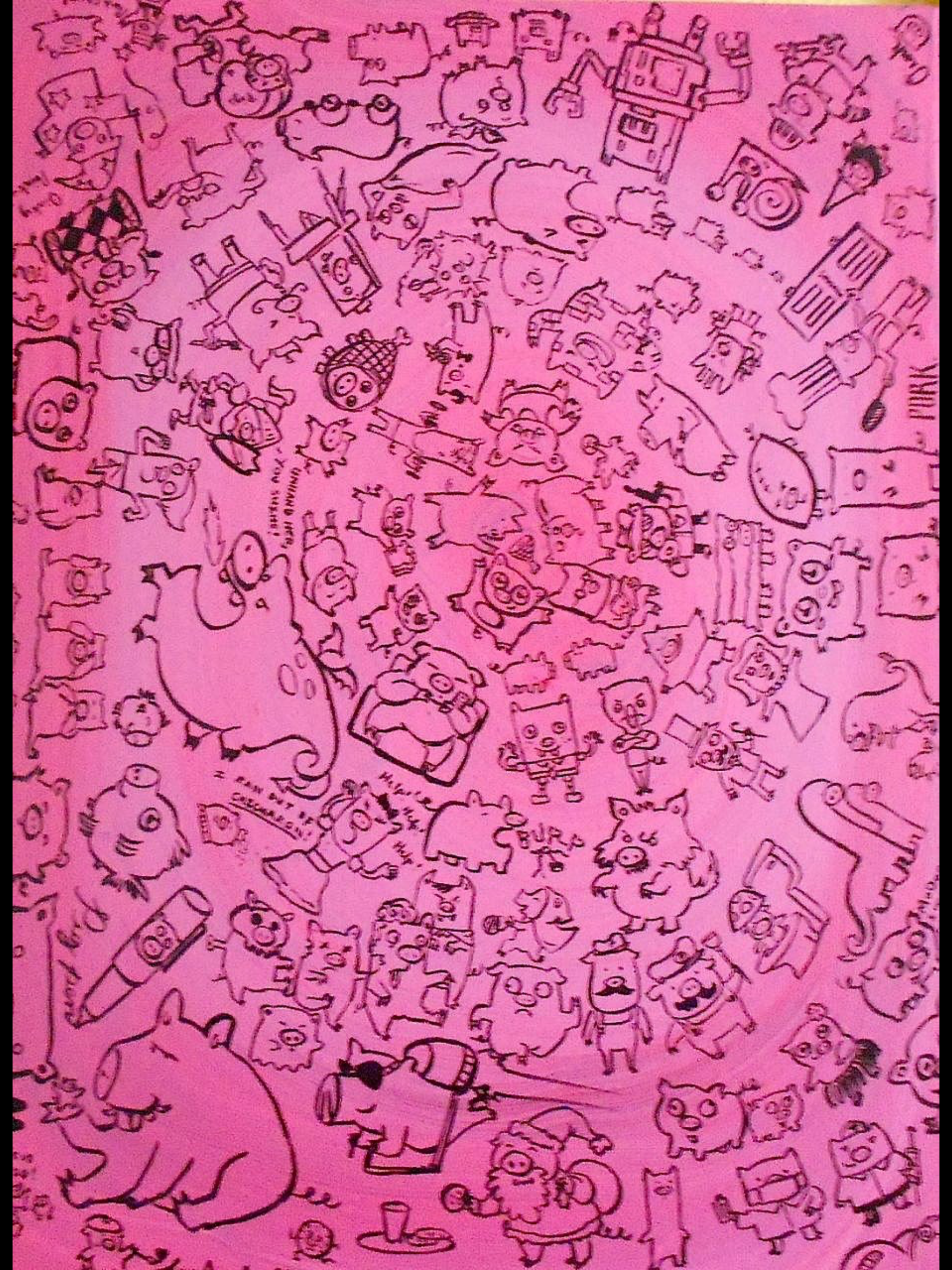 I sketched a vendor who was across from me during the year of the pig festival and I turned him into a pig.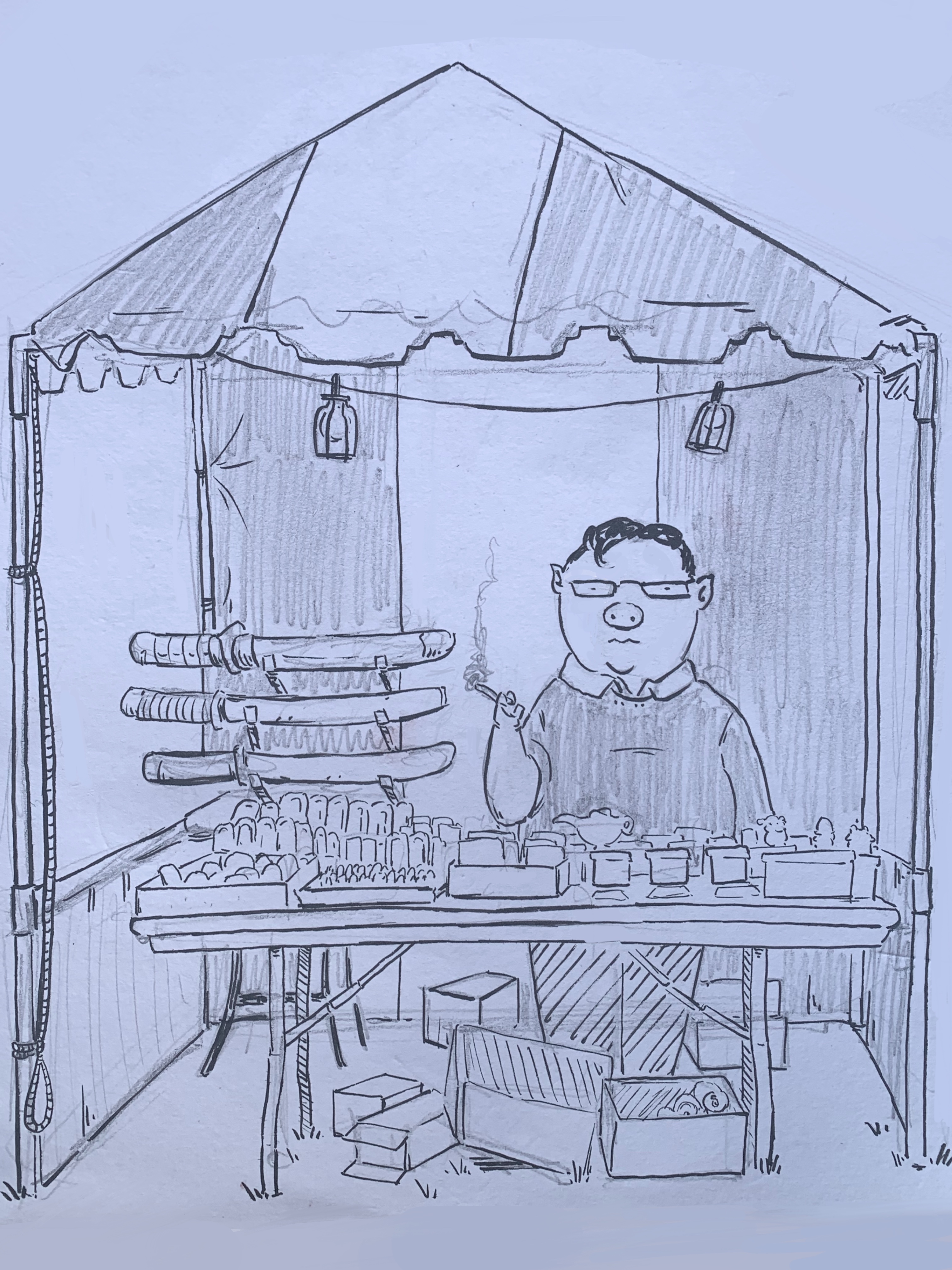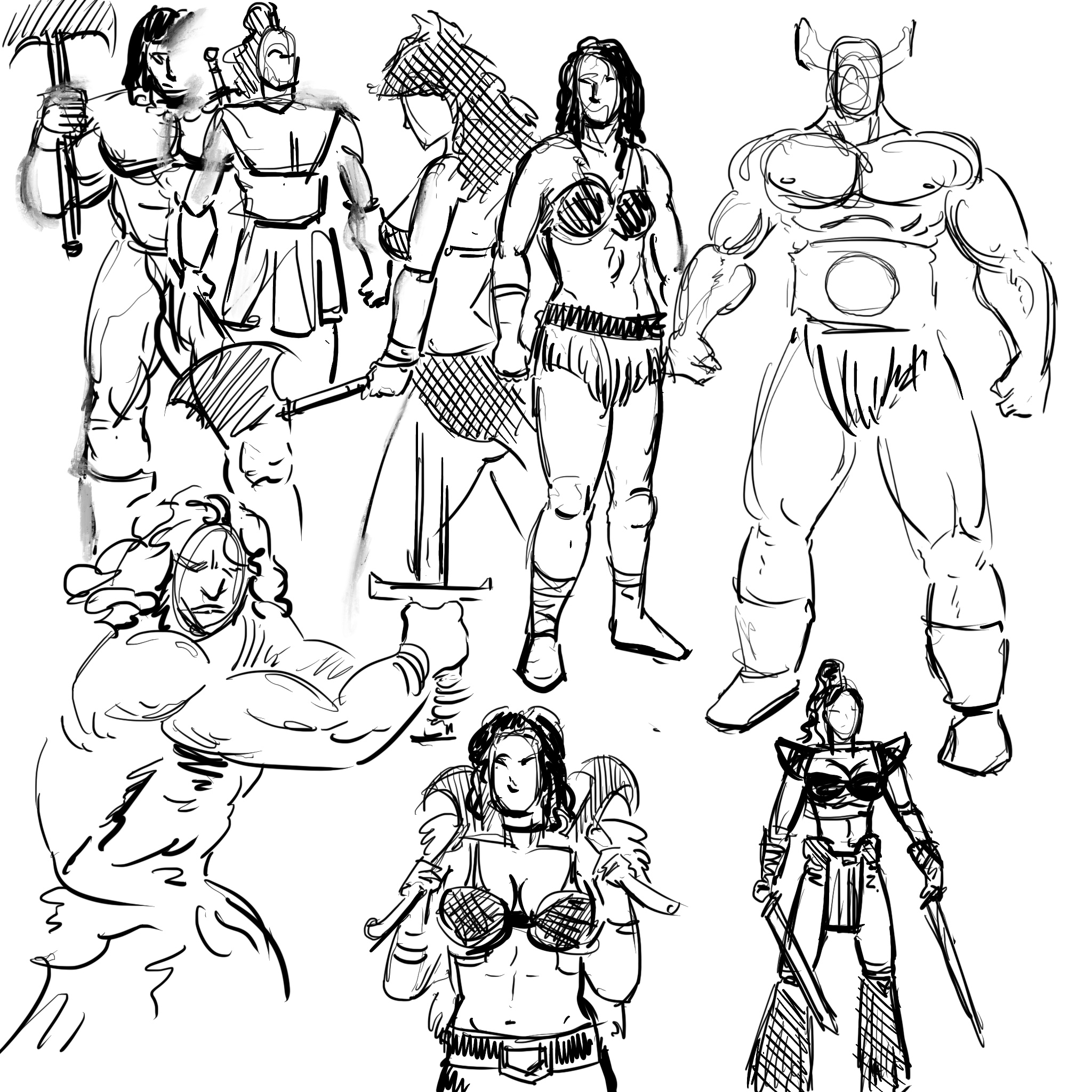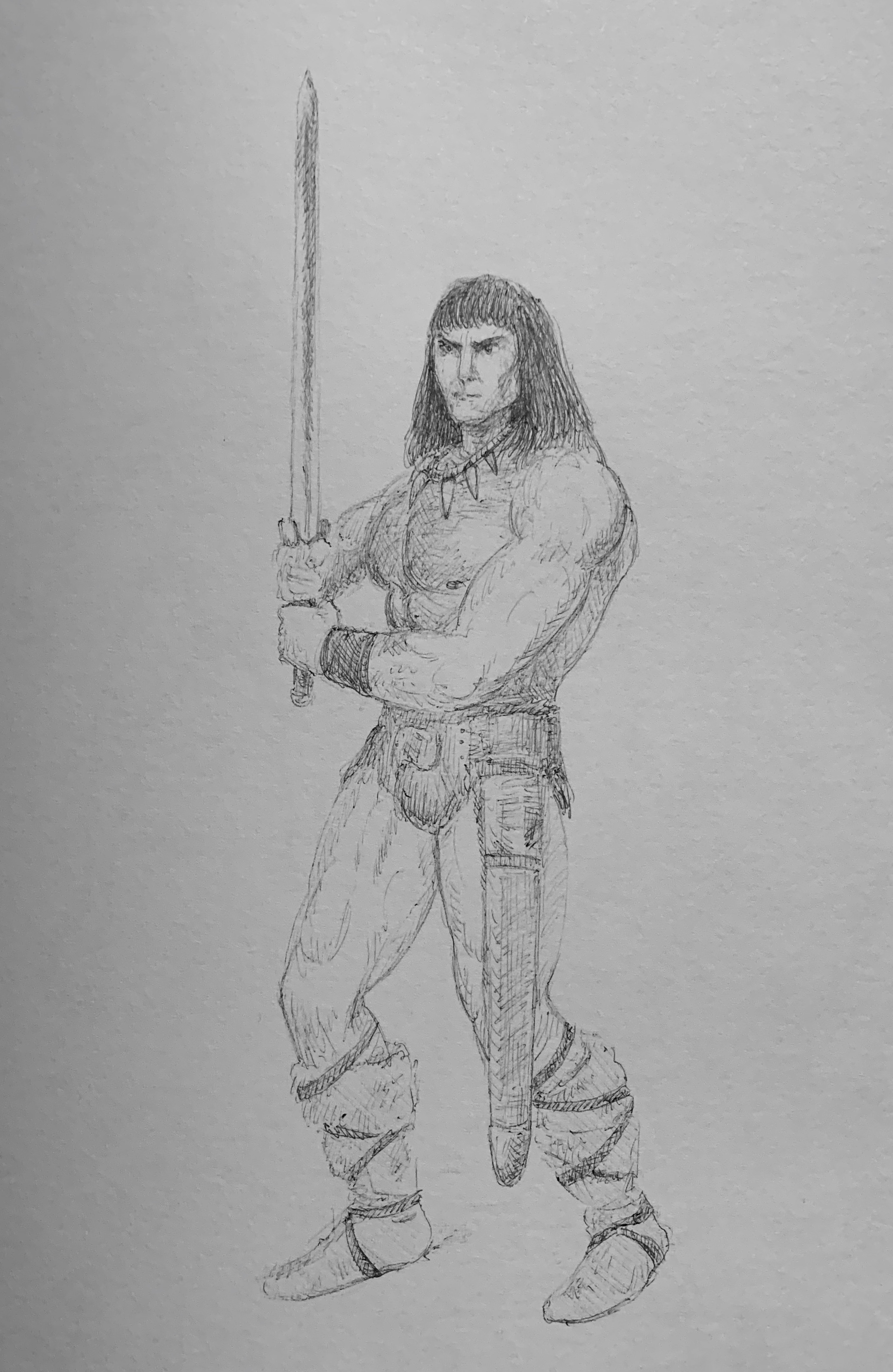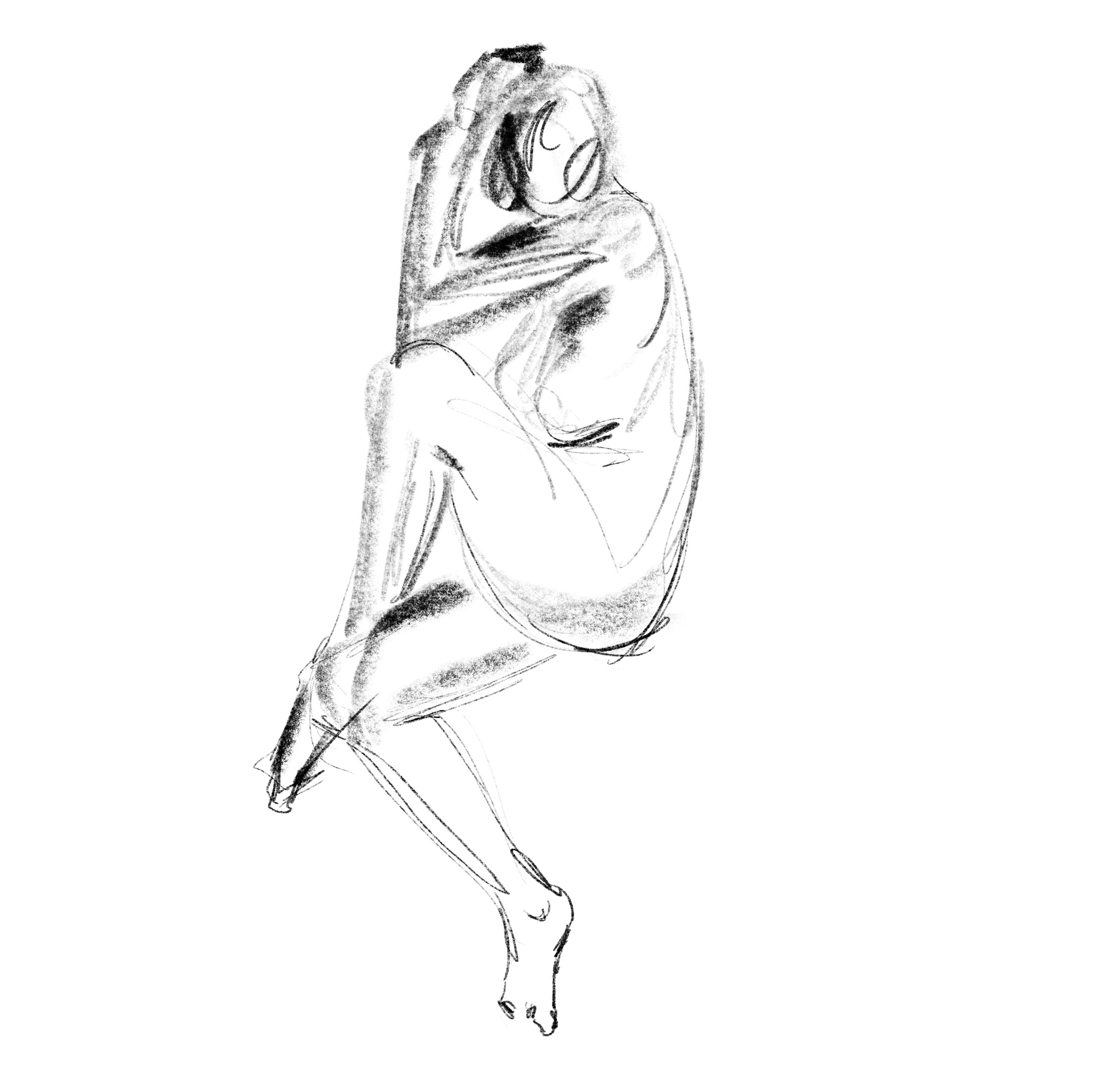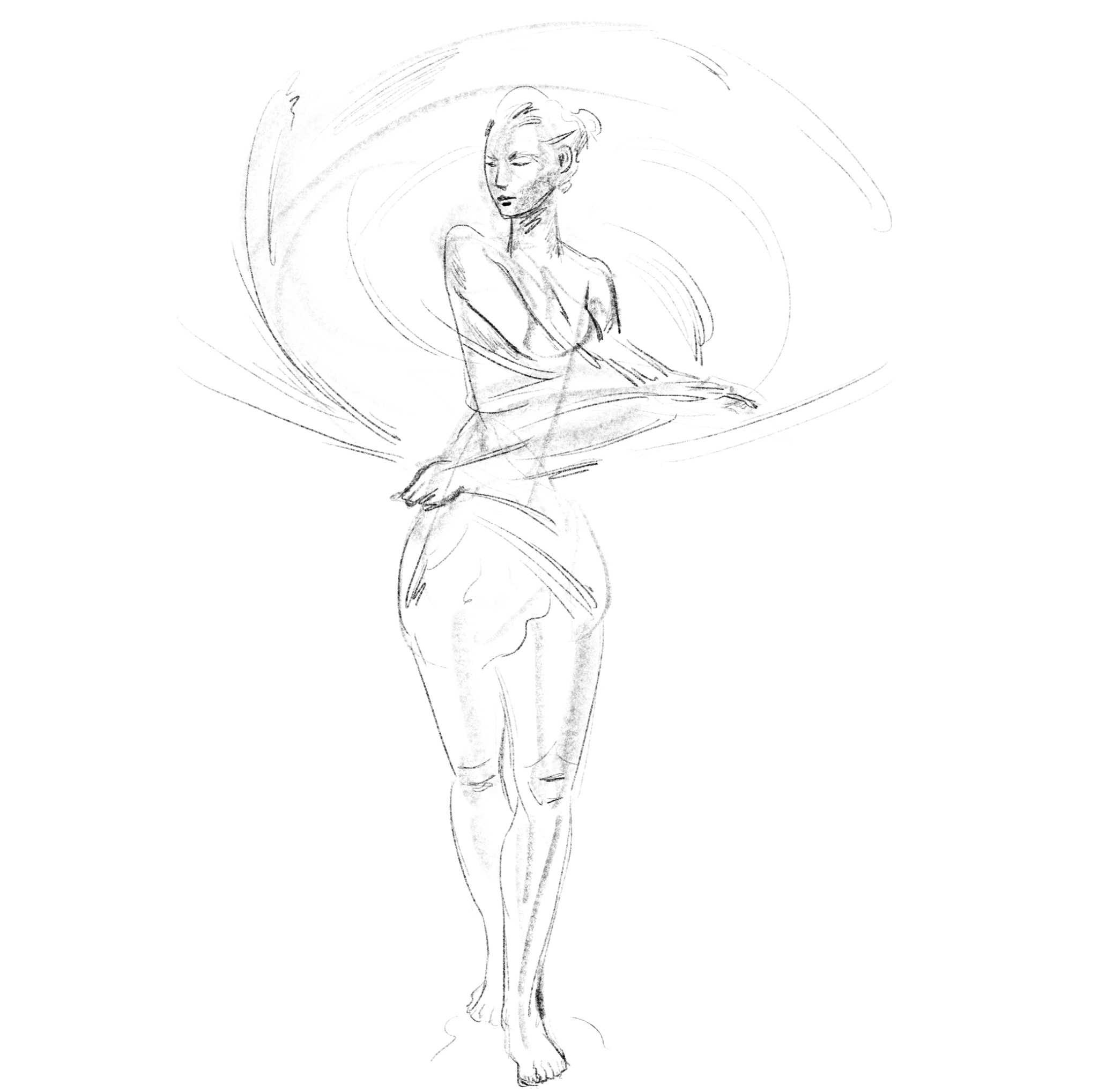 }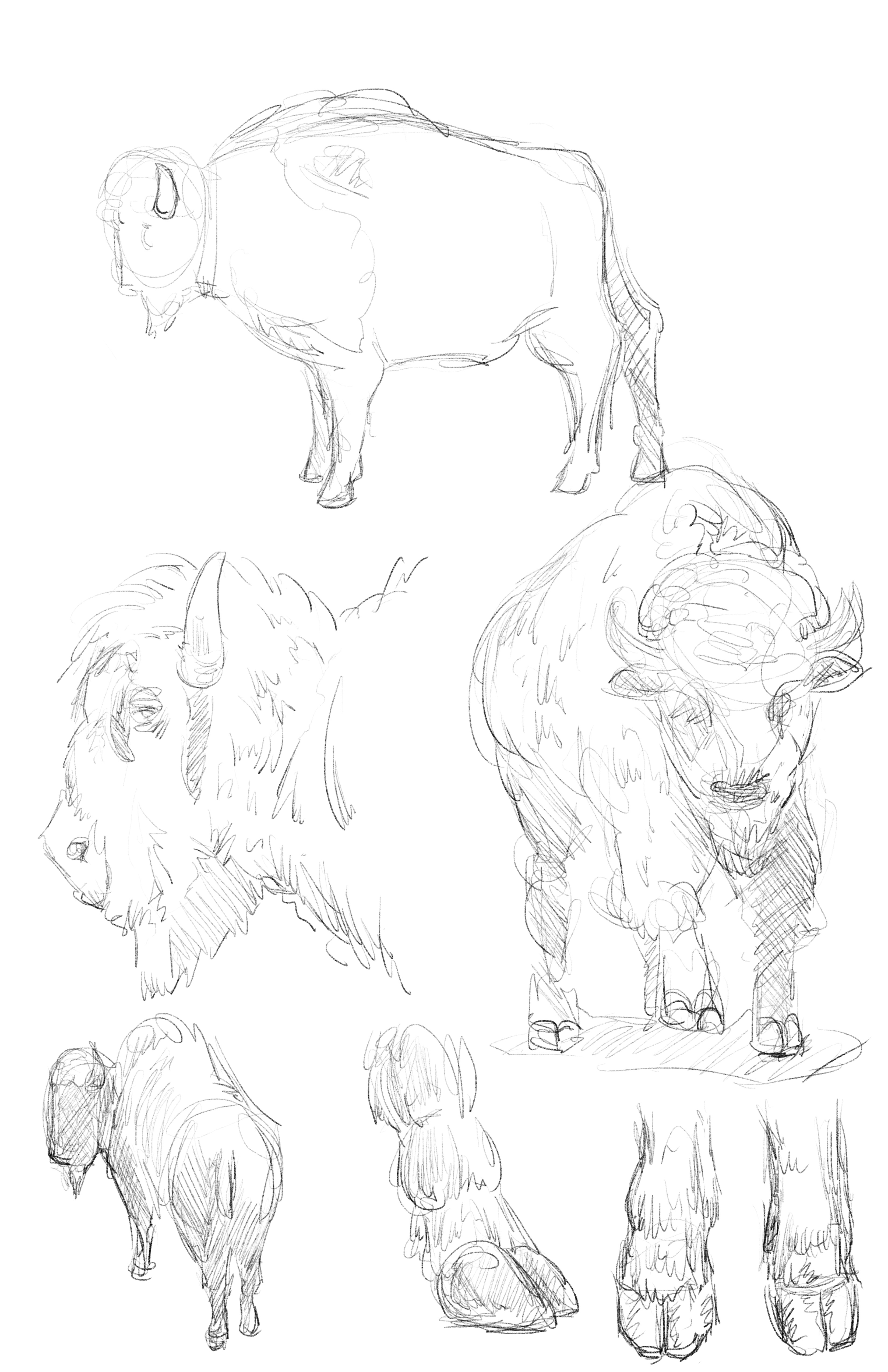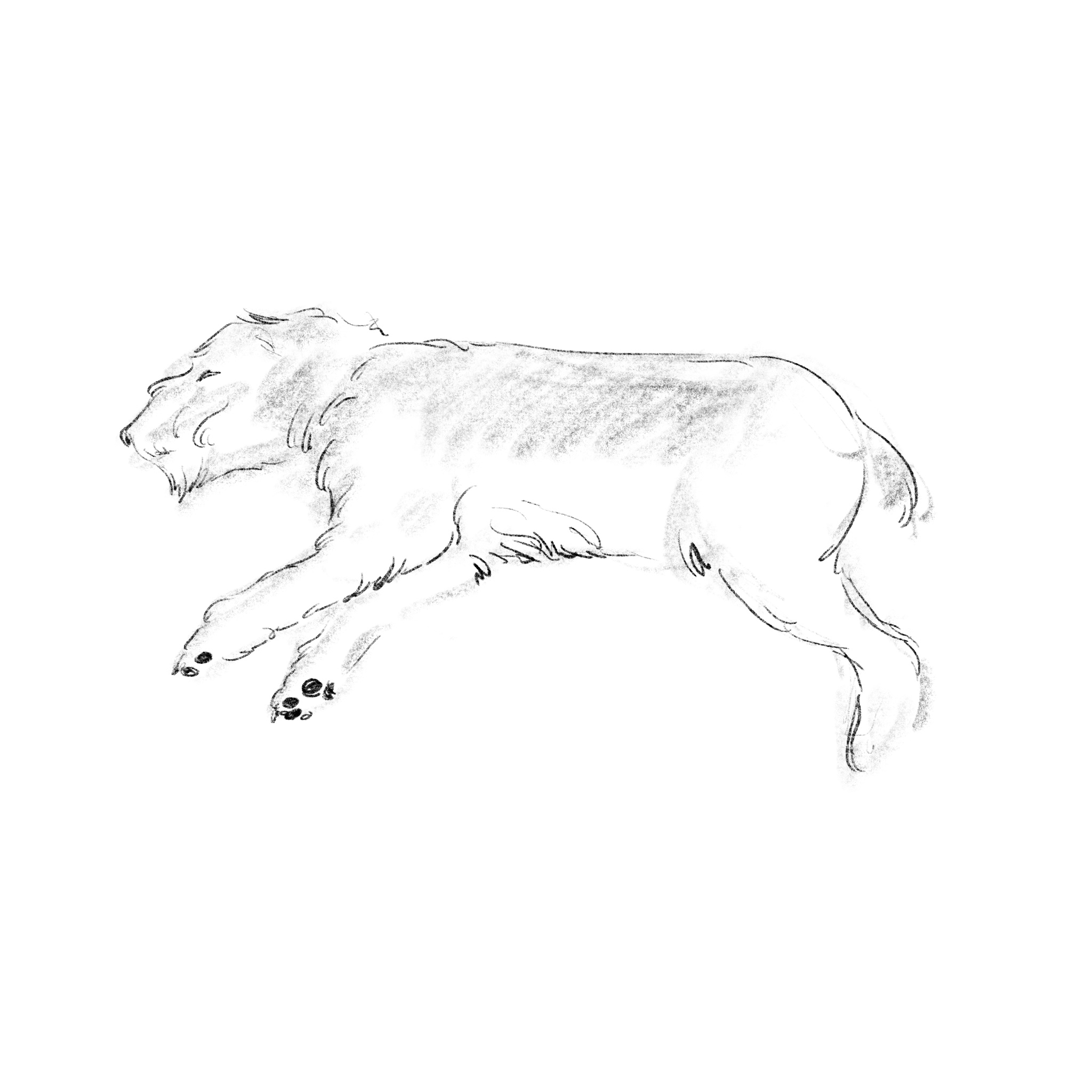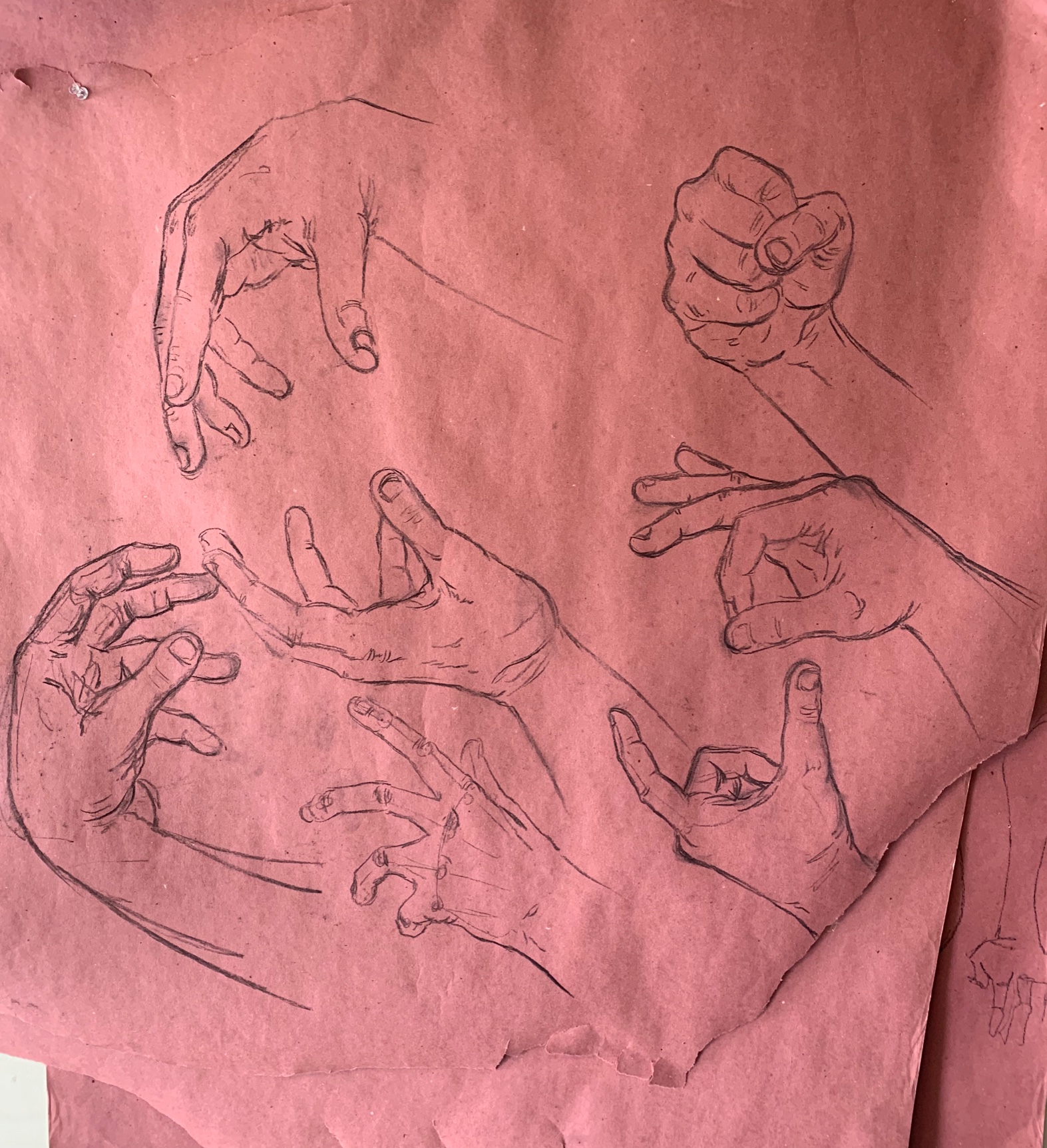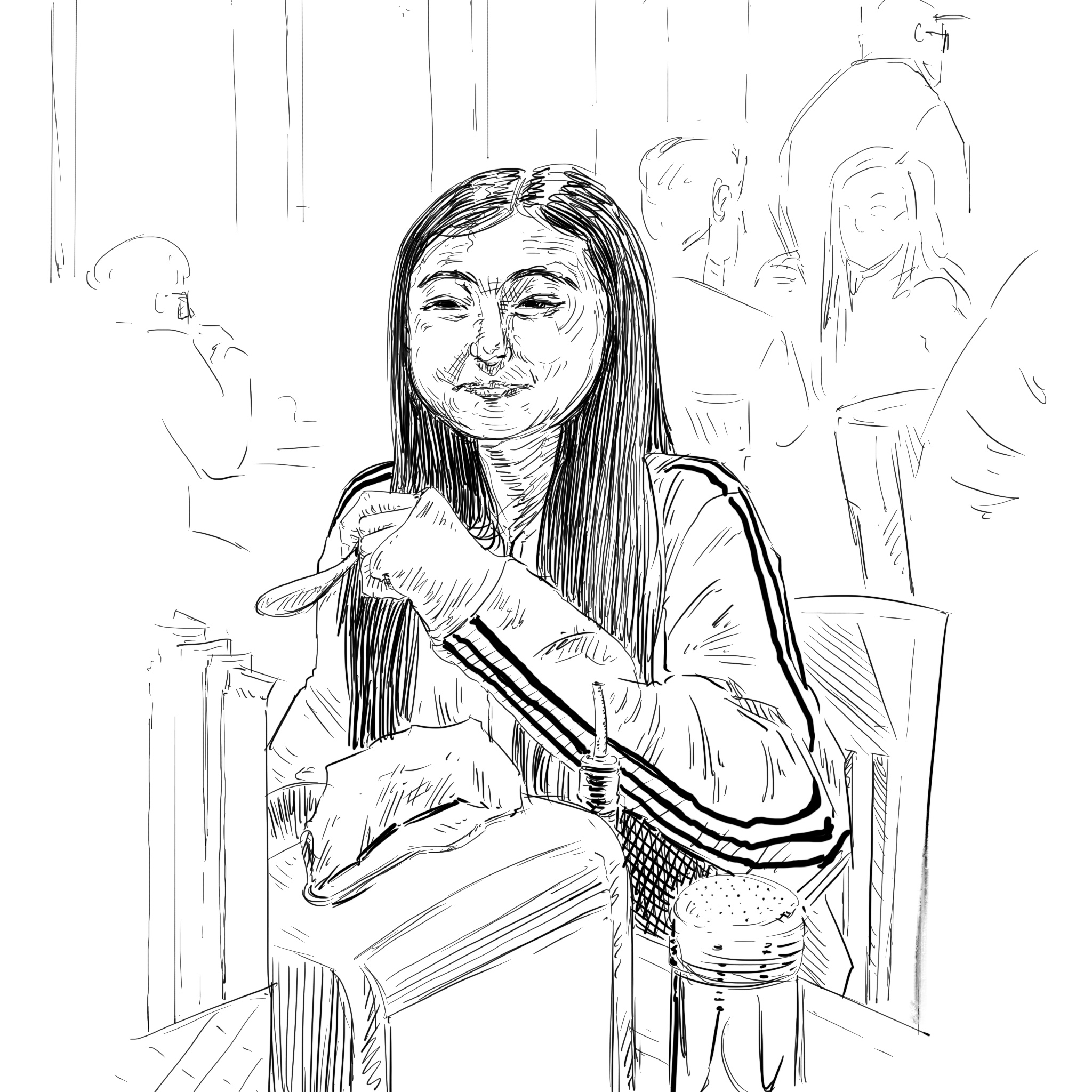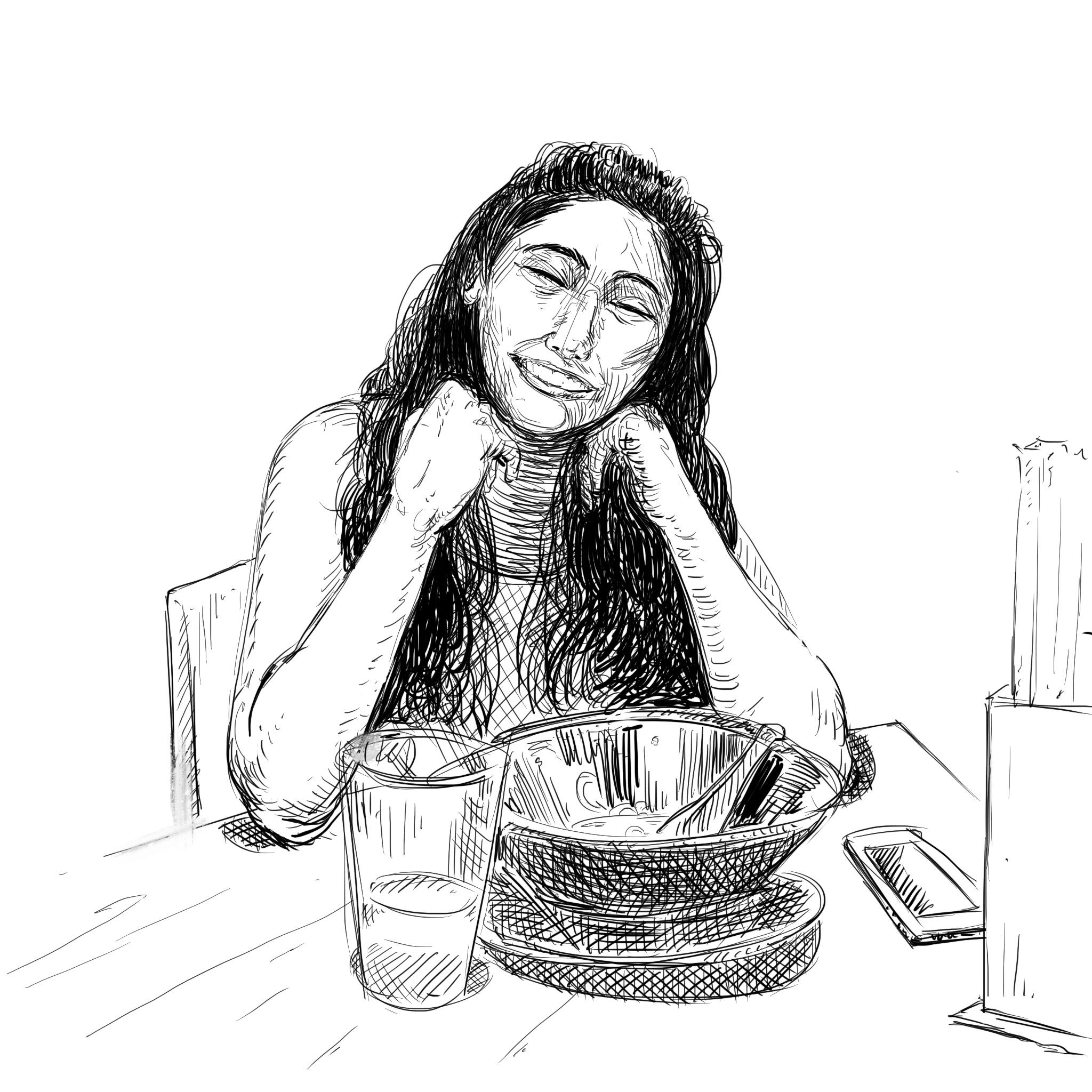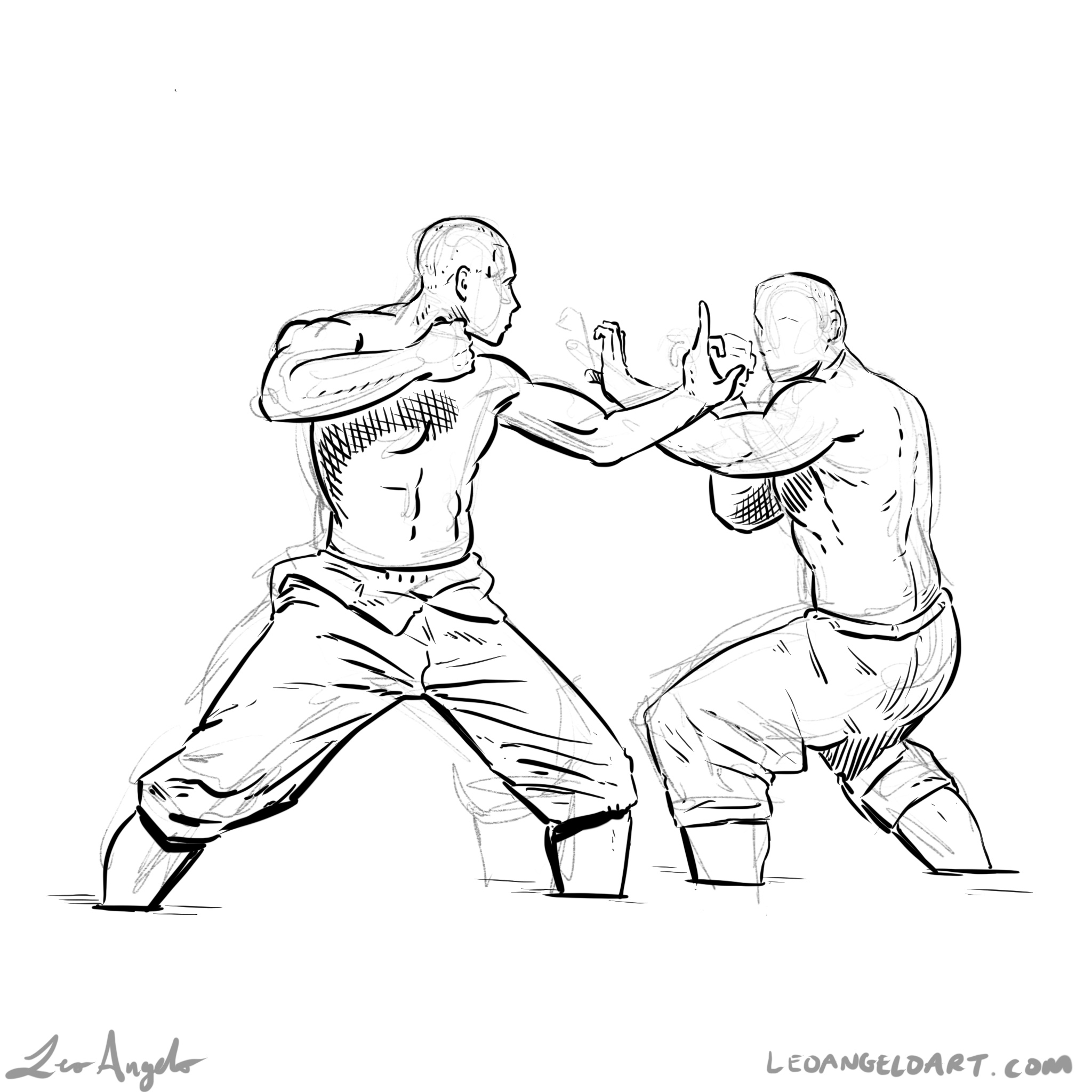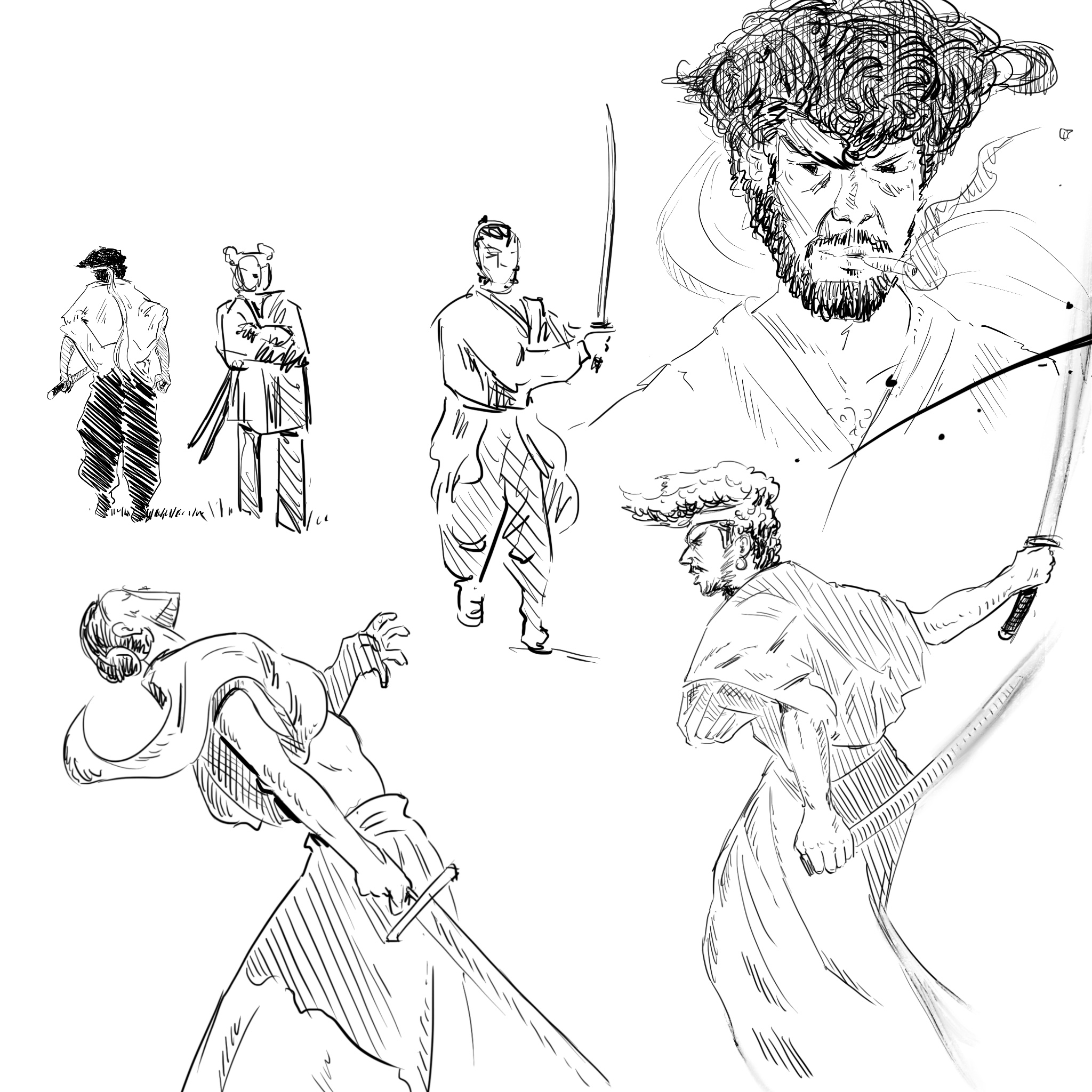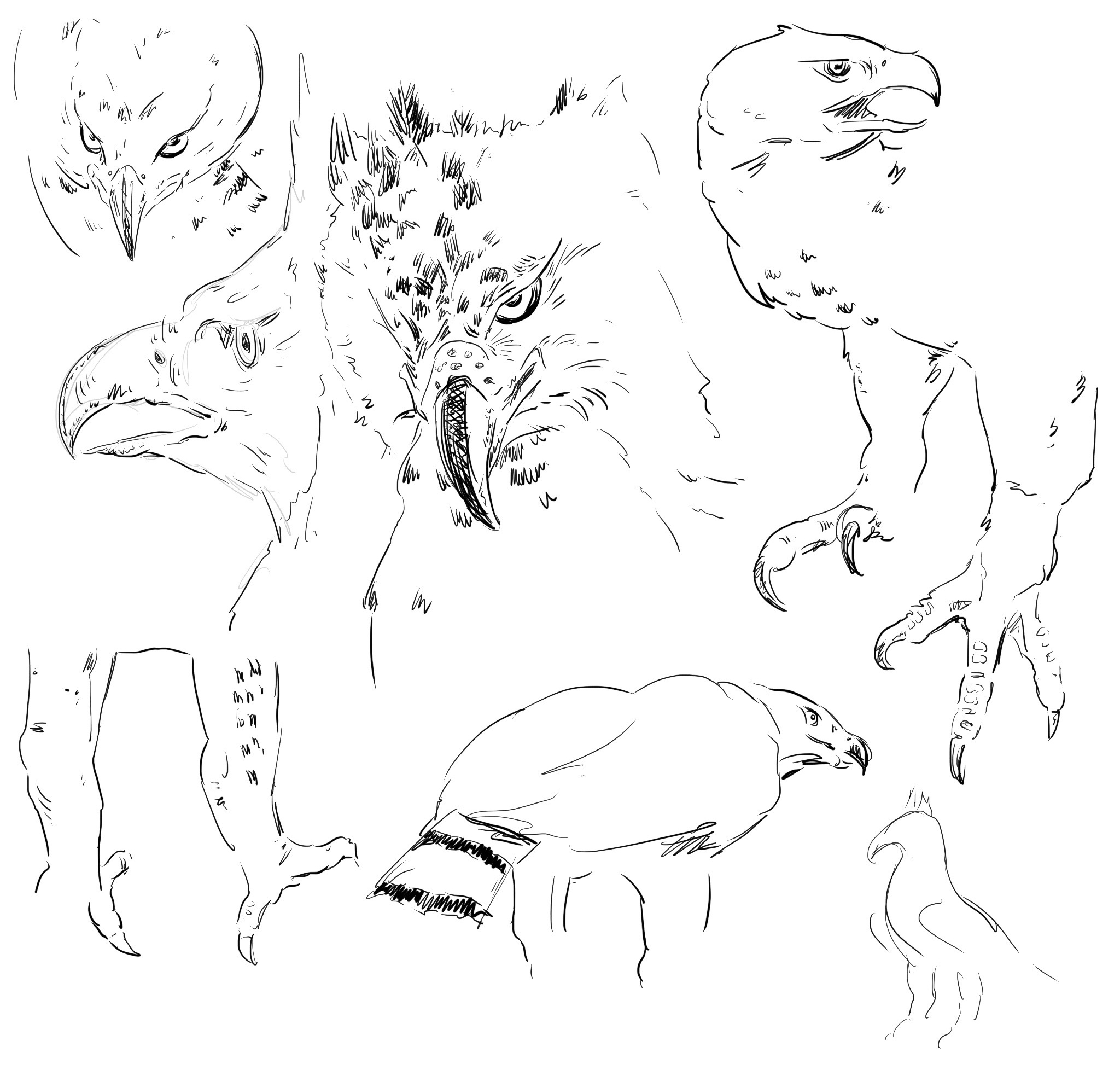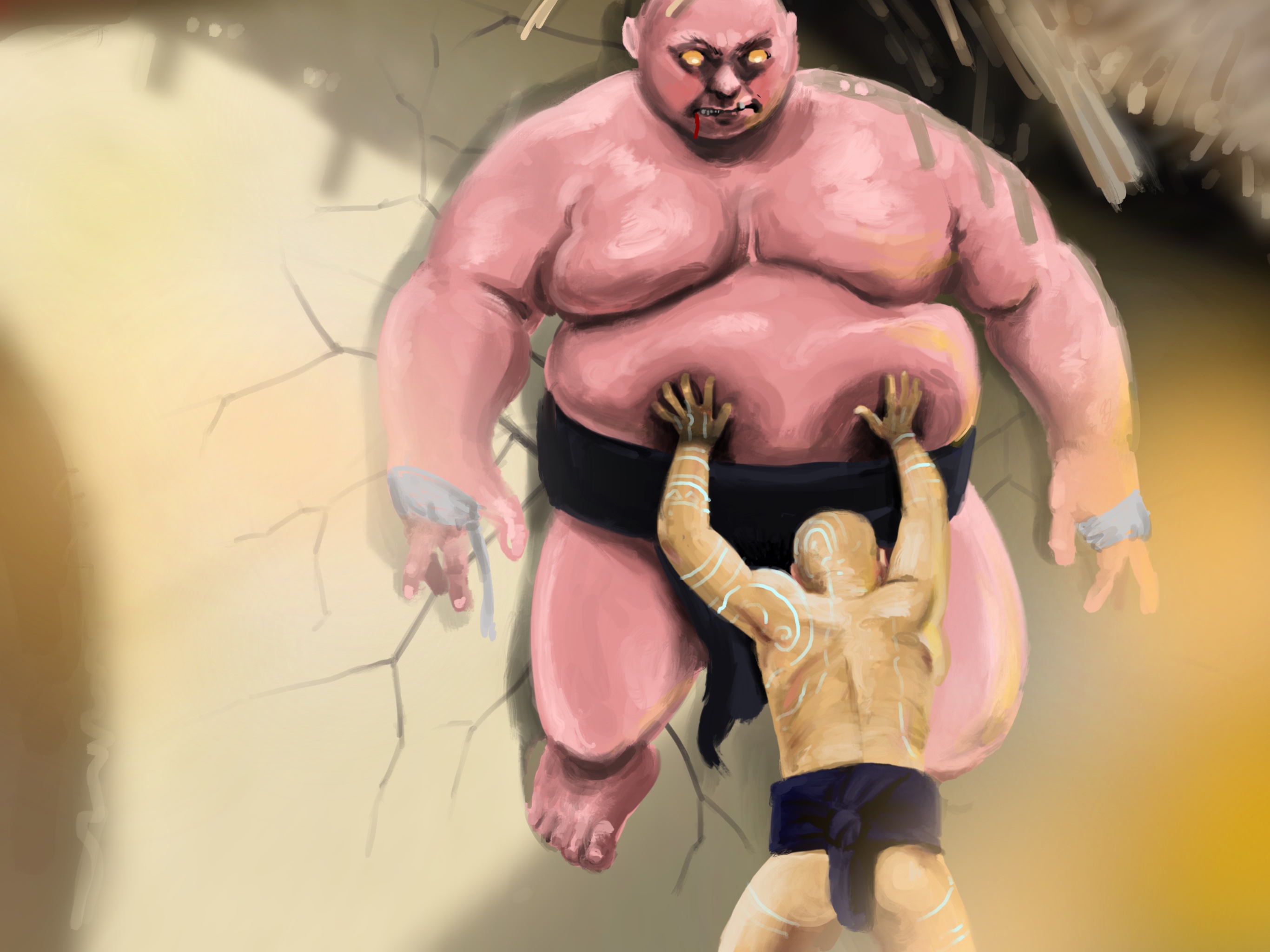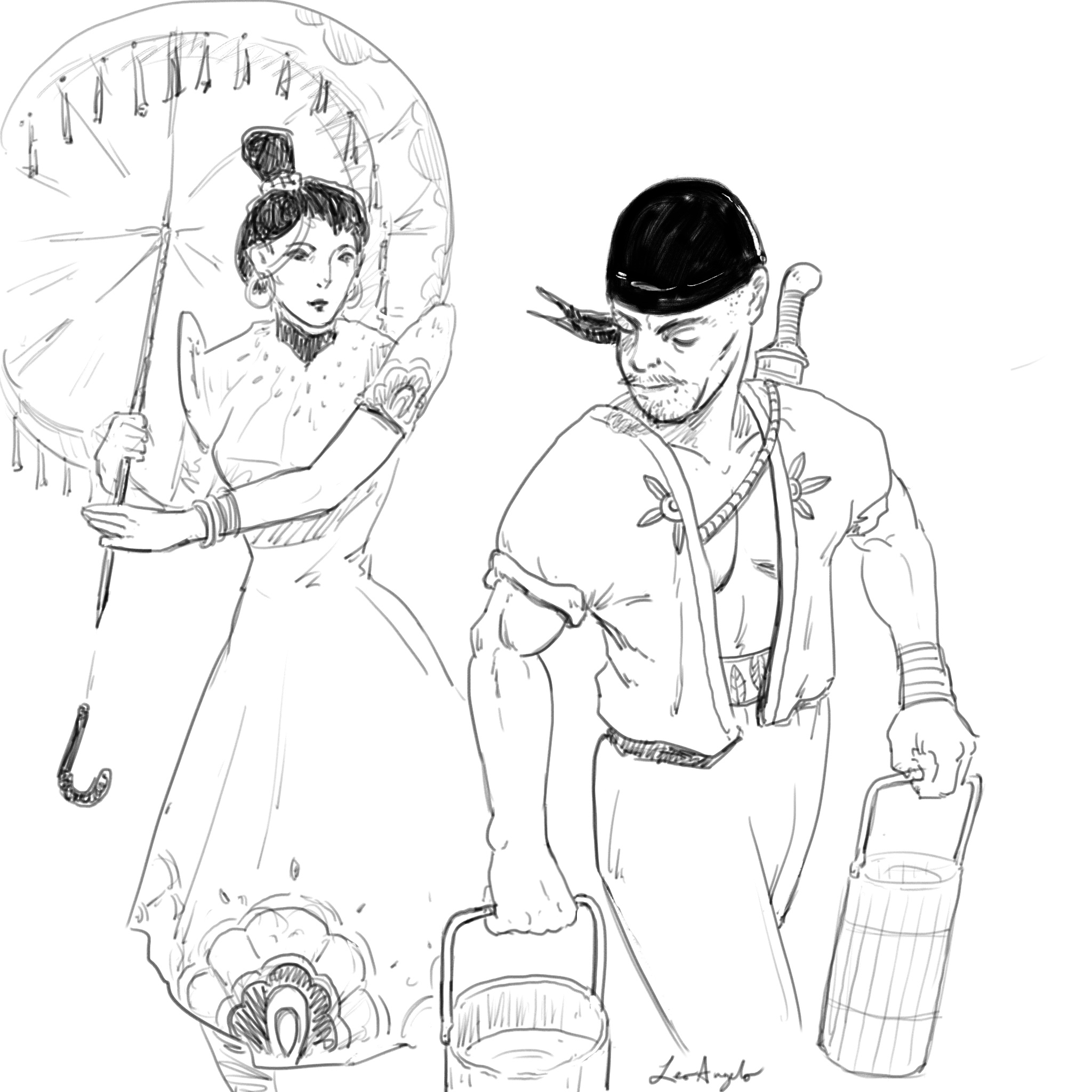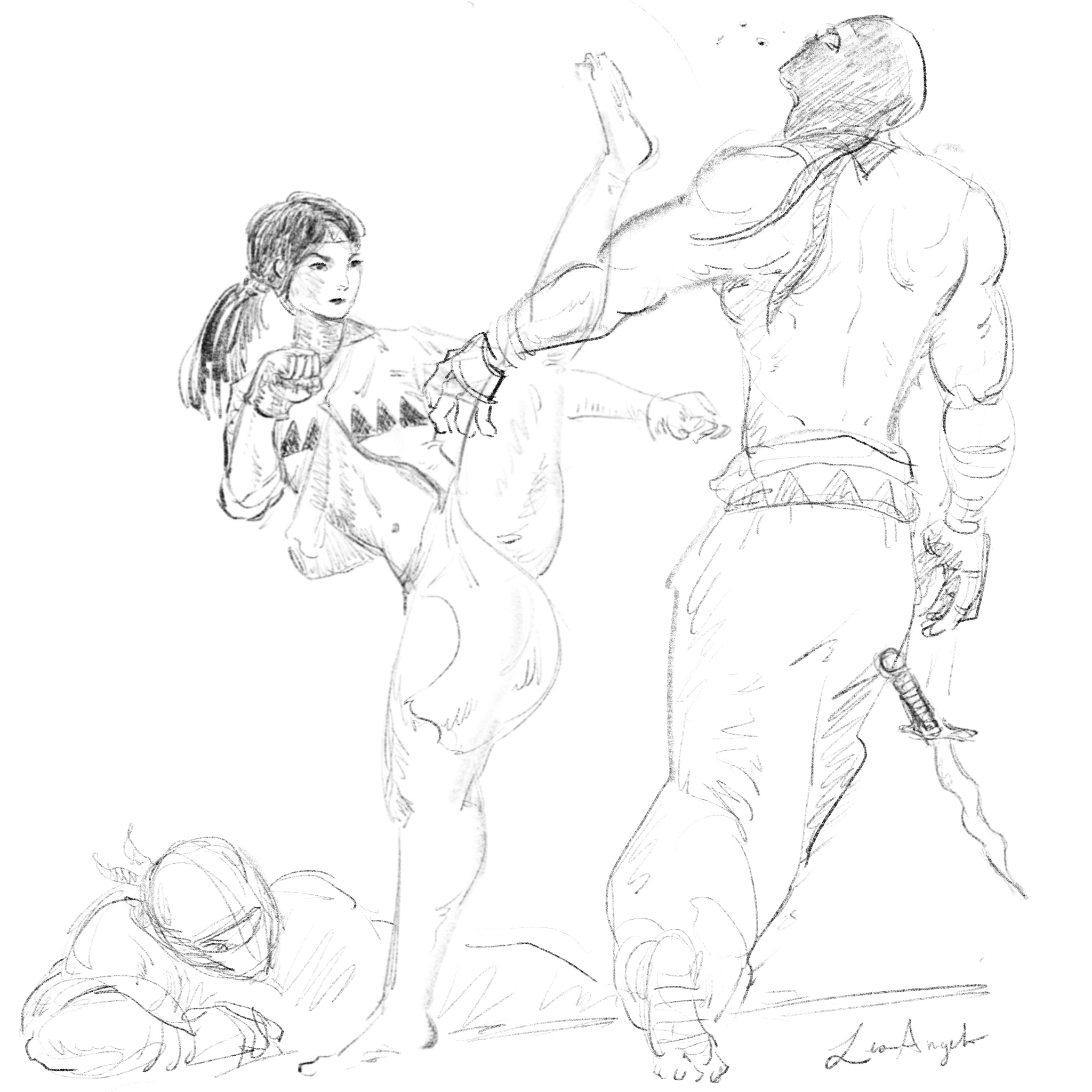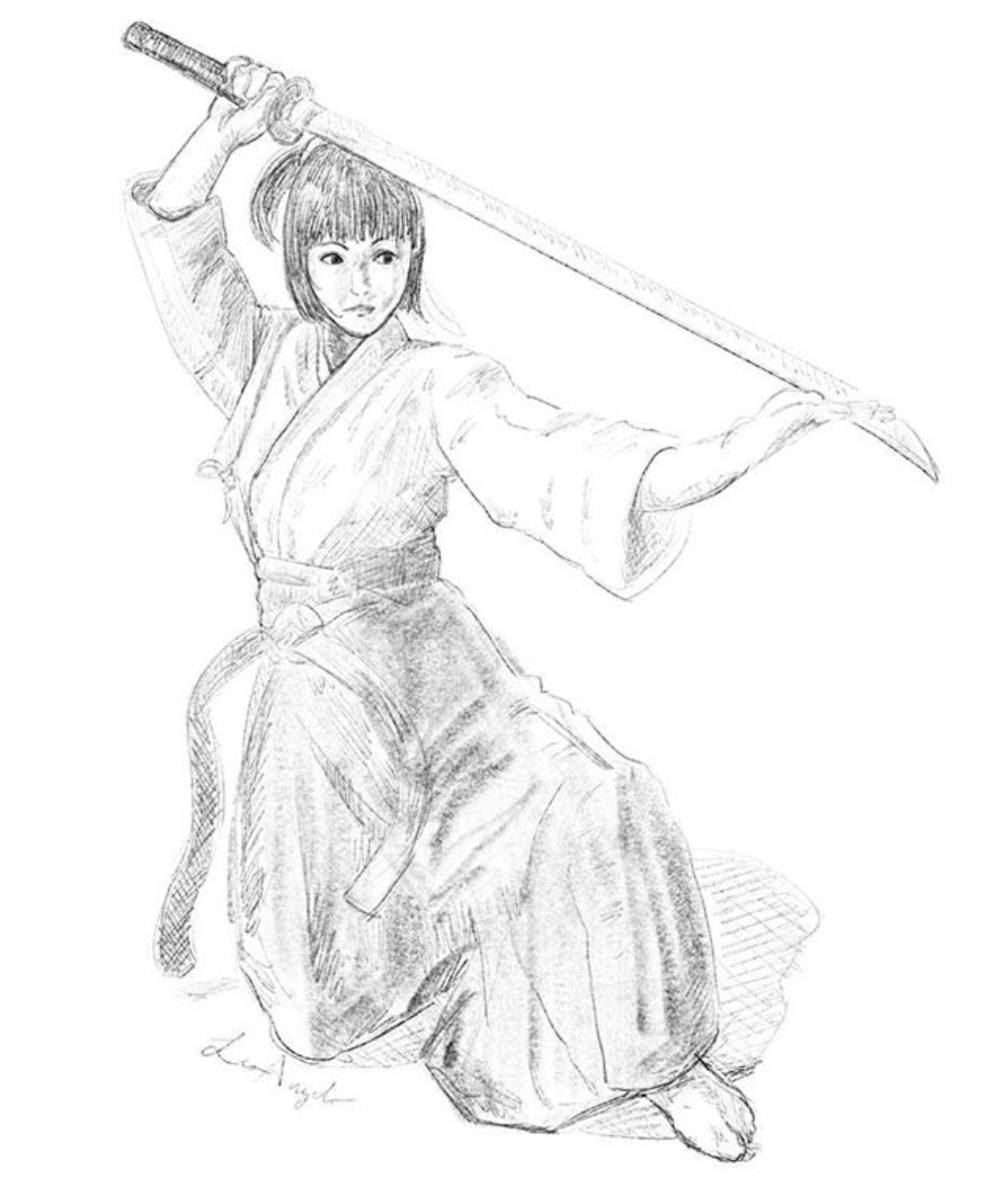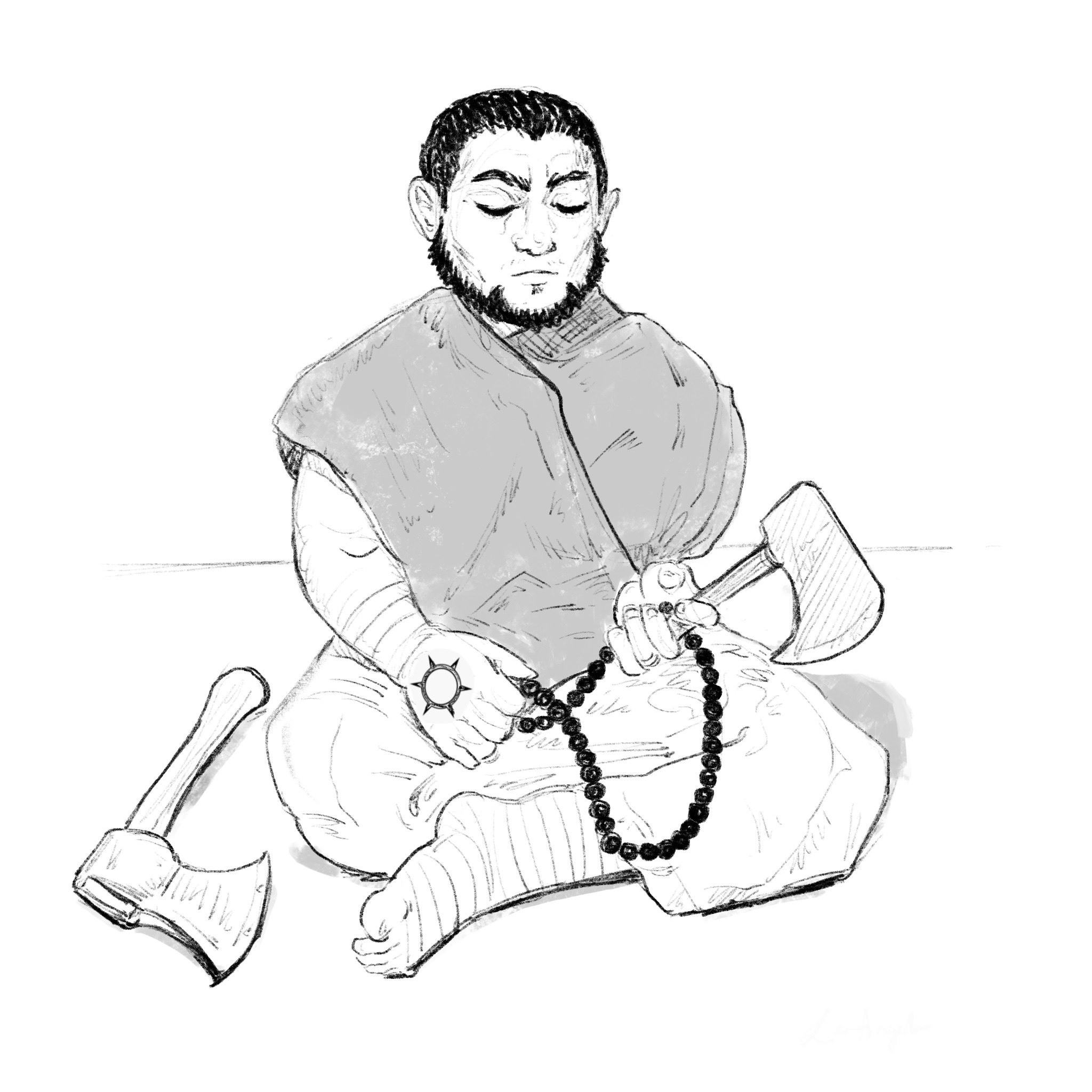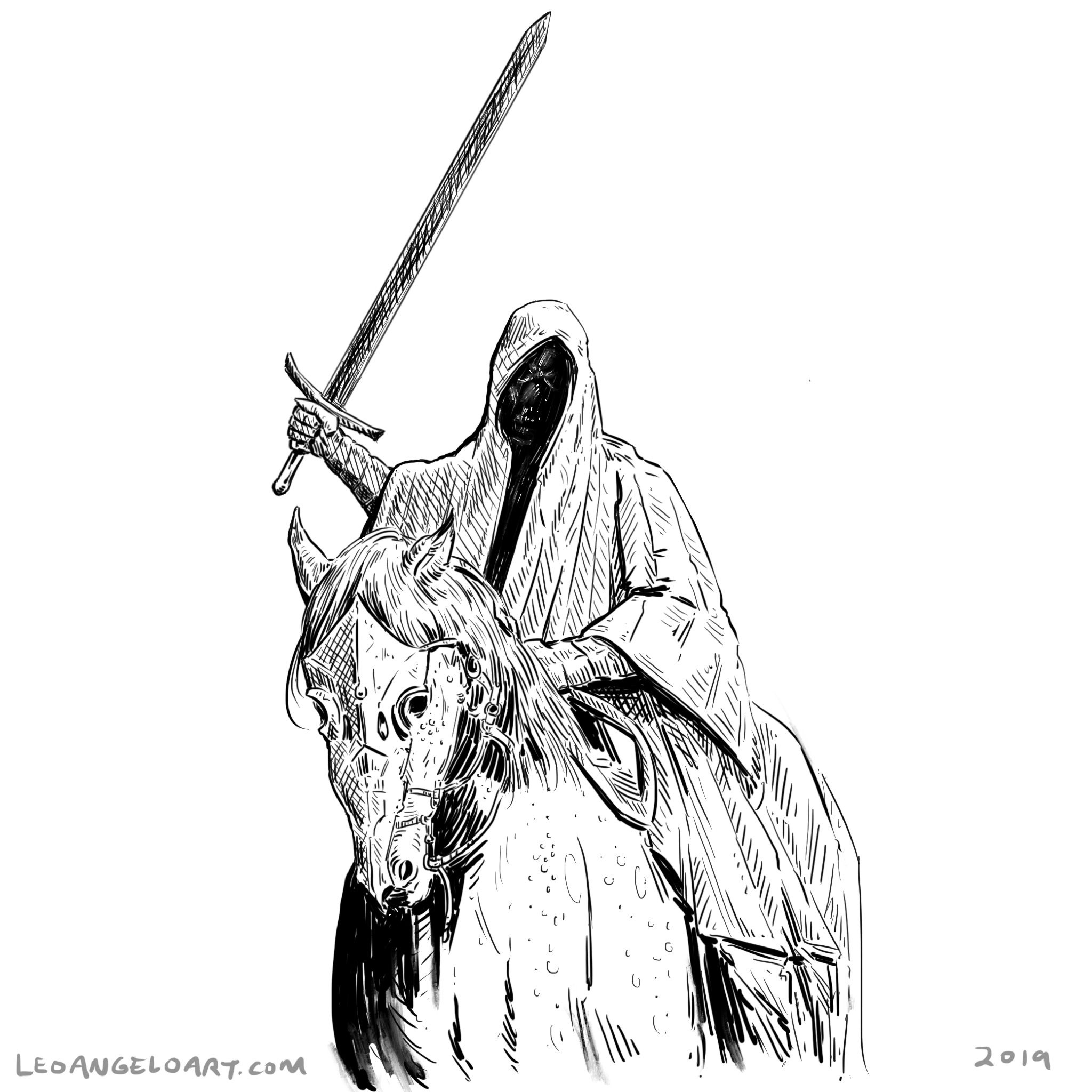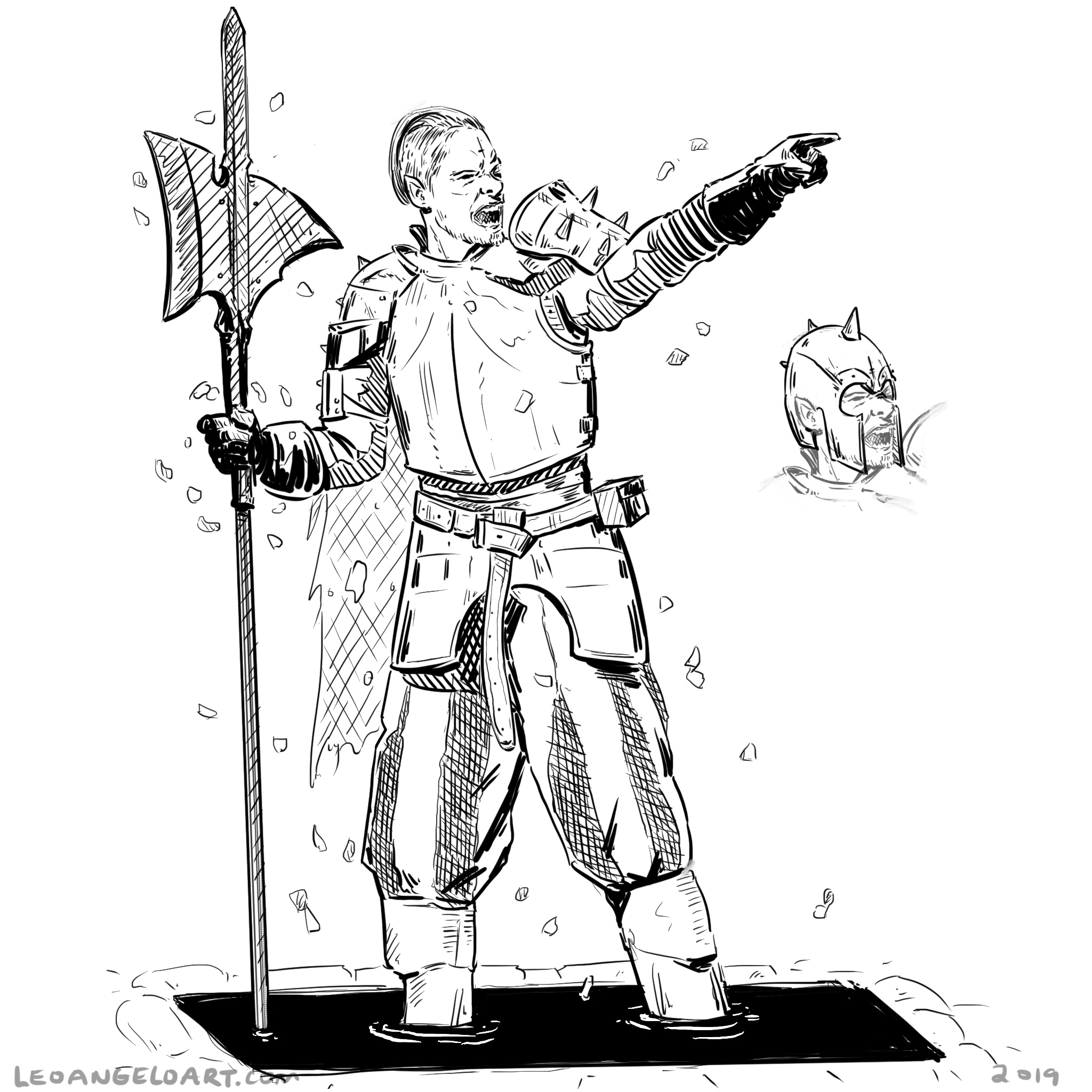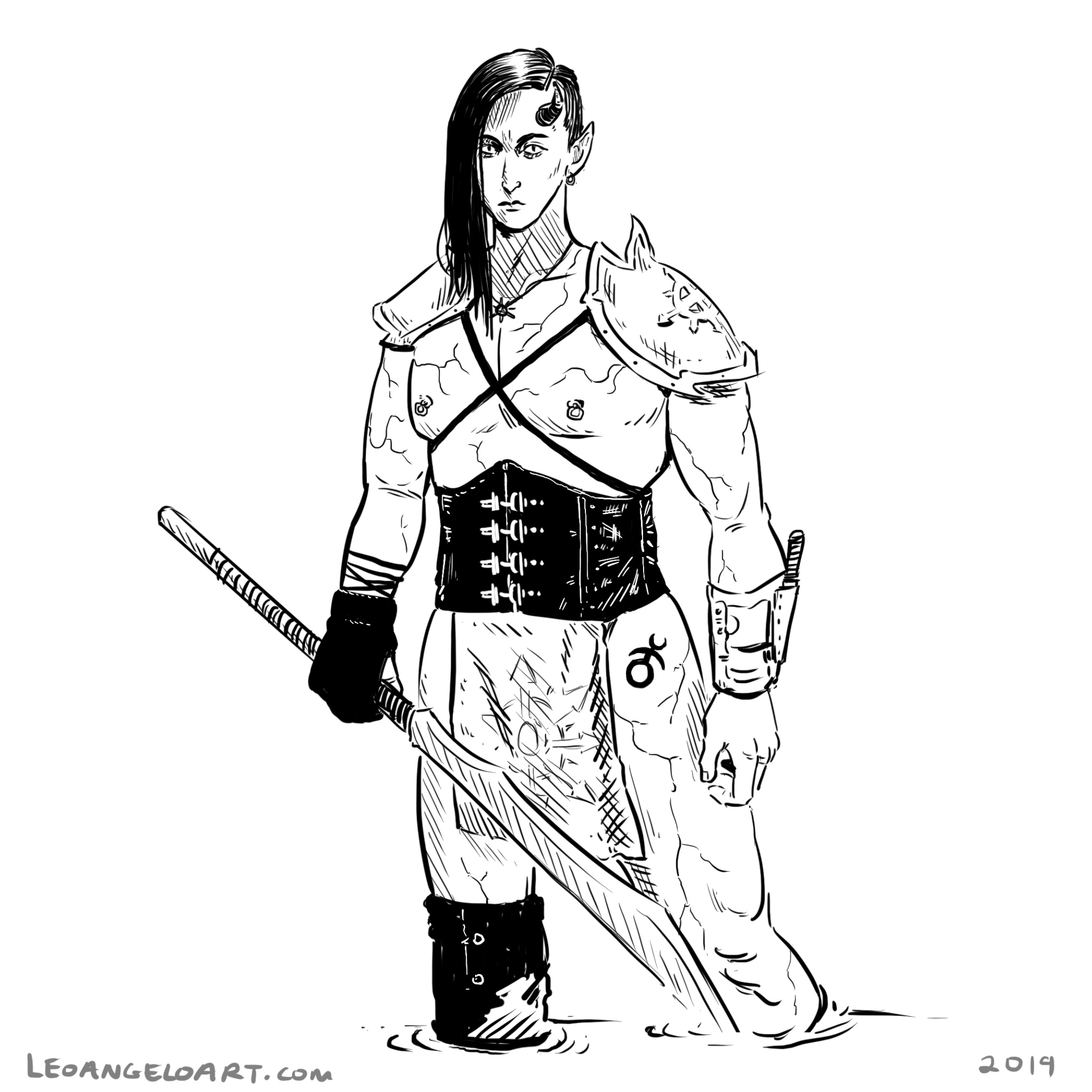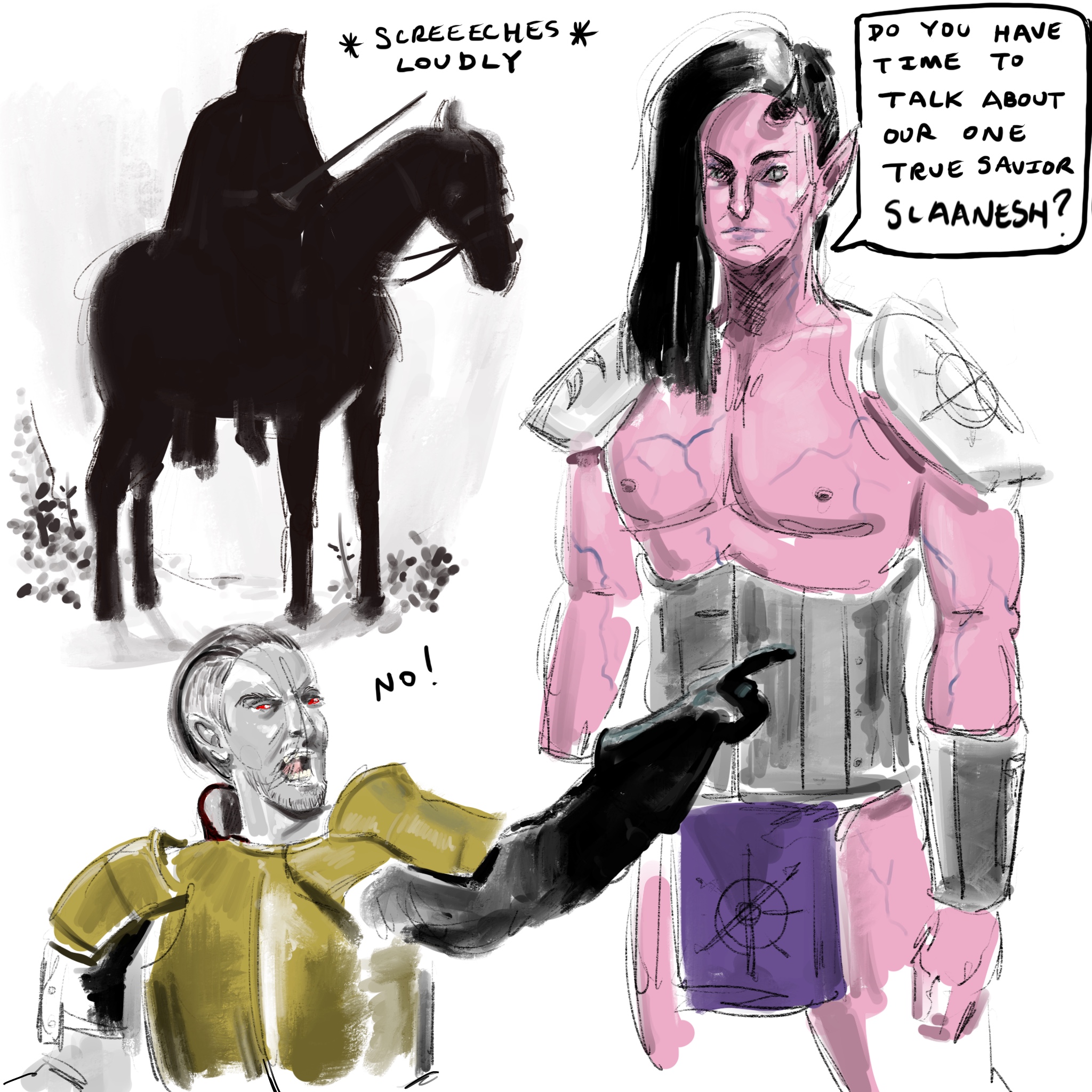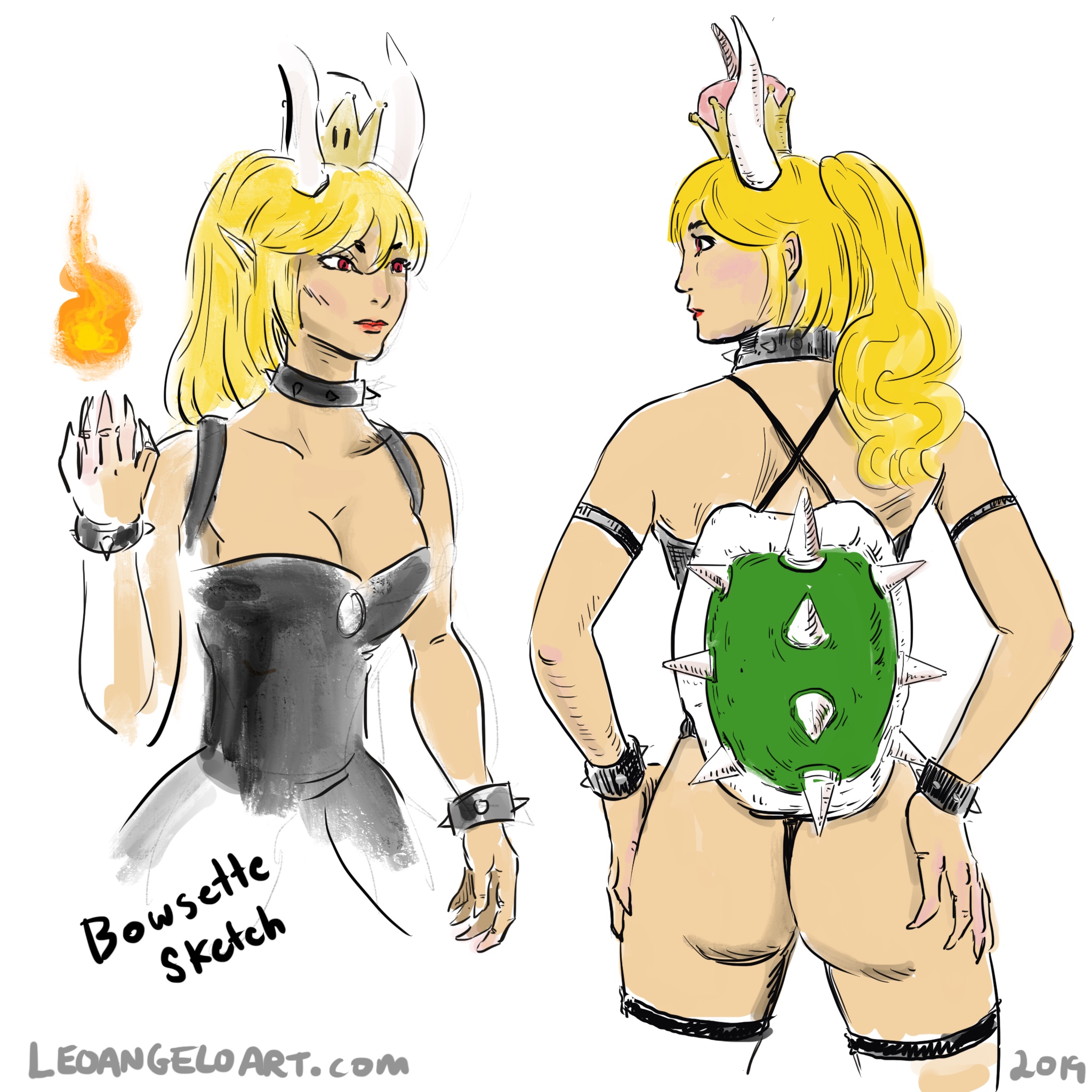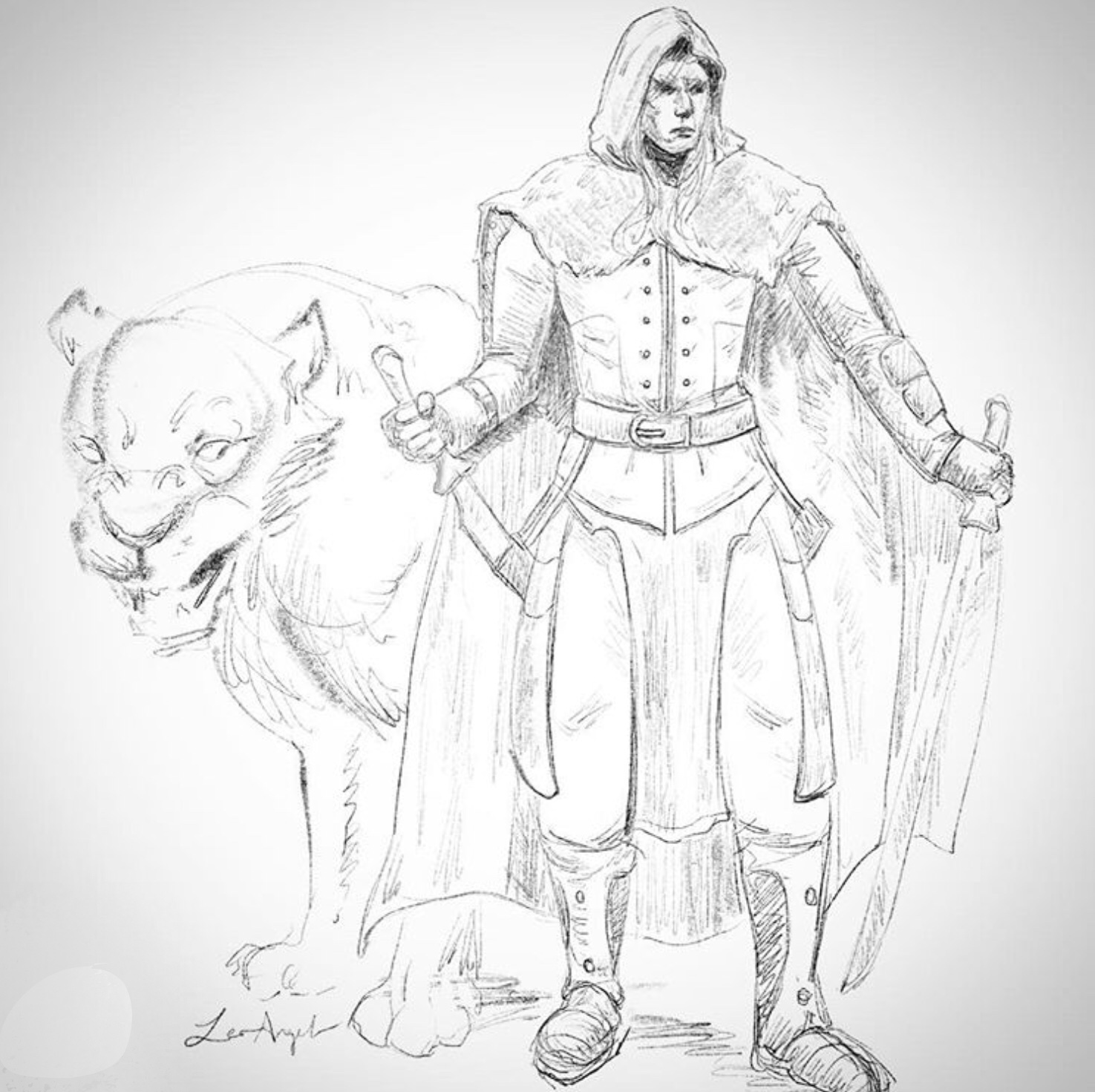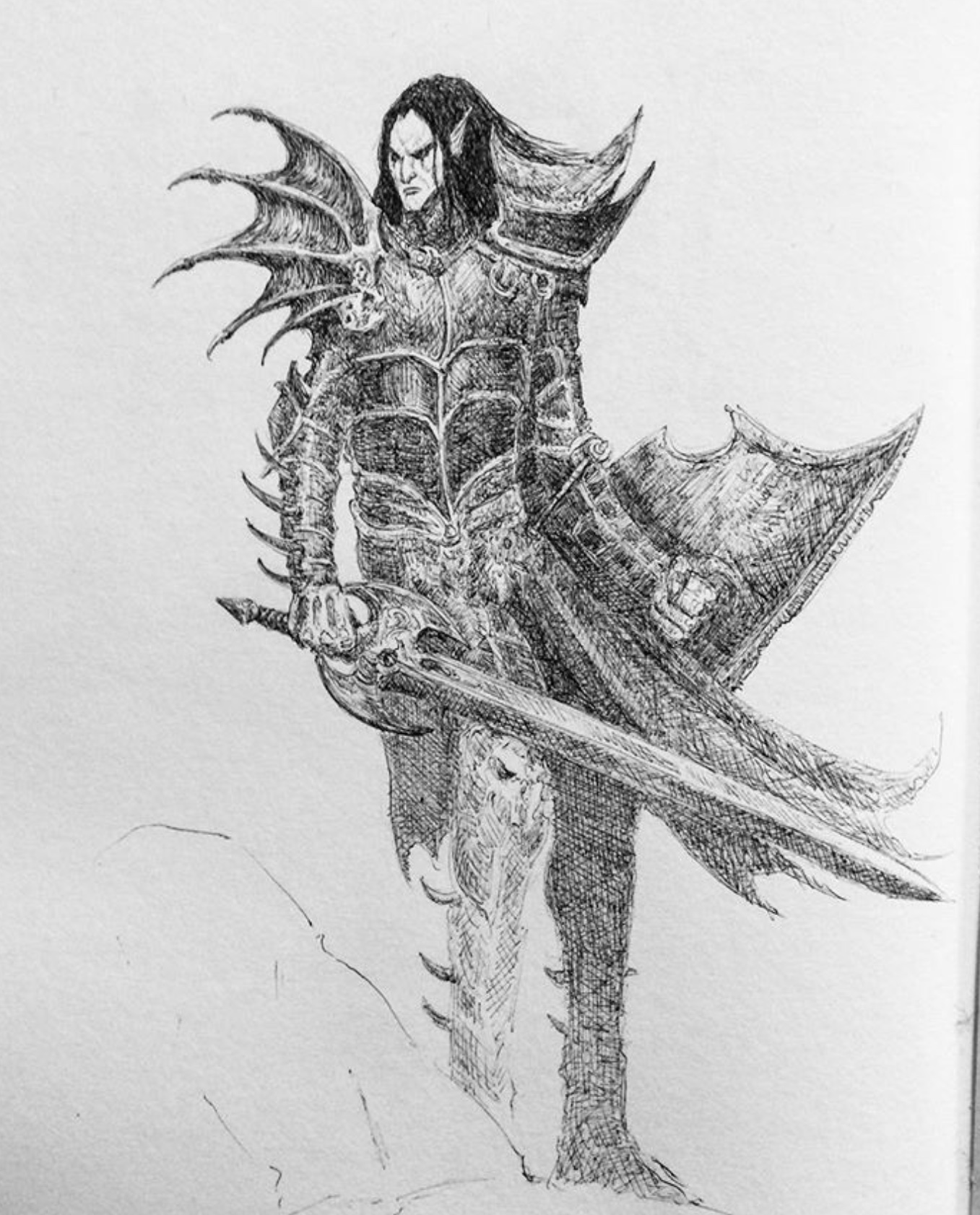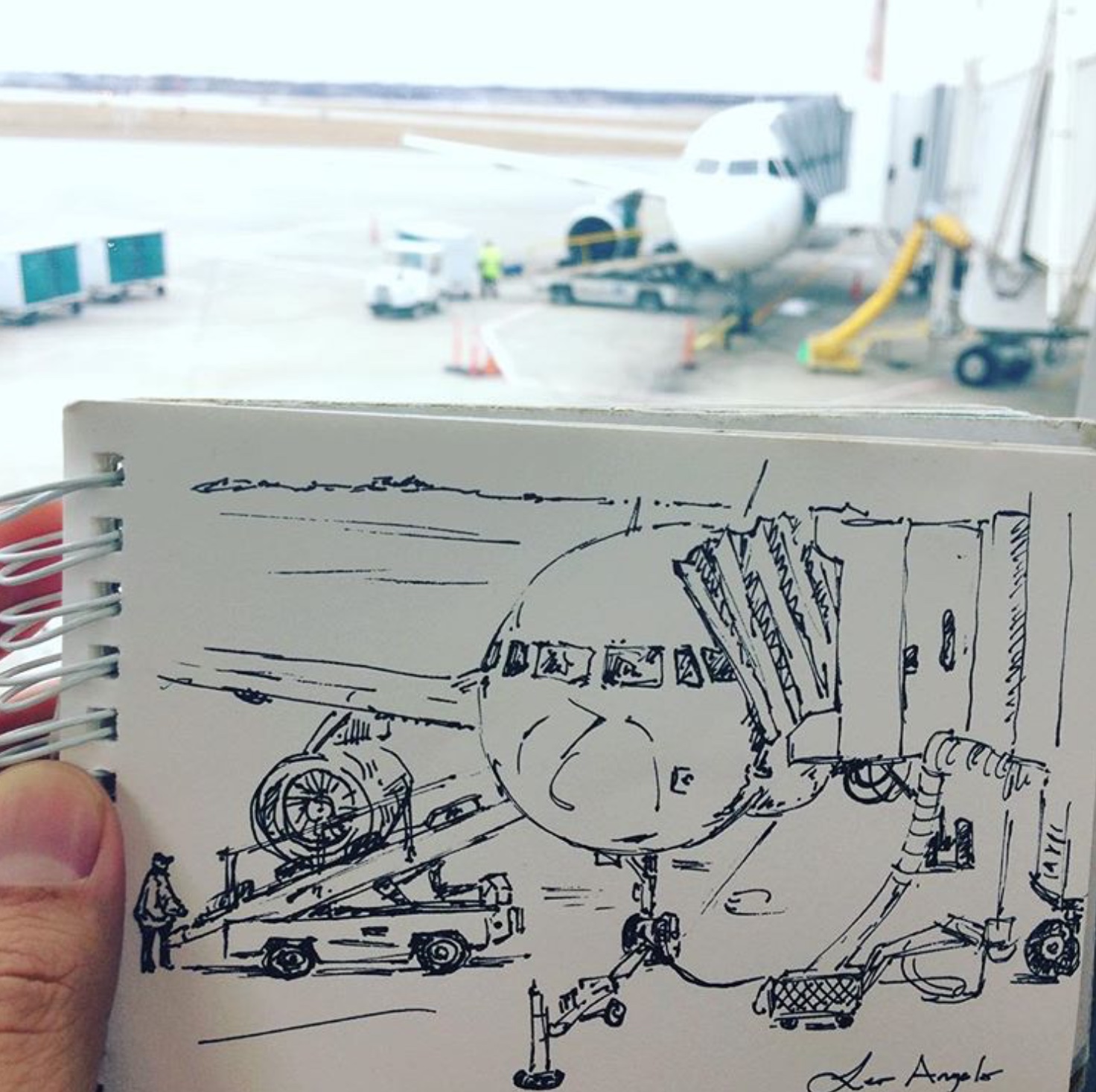 This was at a nice coffee shop in Michigan.
This is a sketch in San Cabrillo.