These are some of my concept illustrations.  Please check my other pages on this section to see more of my concepts.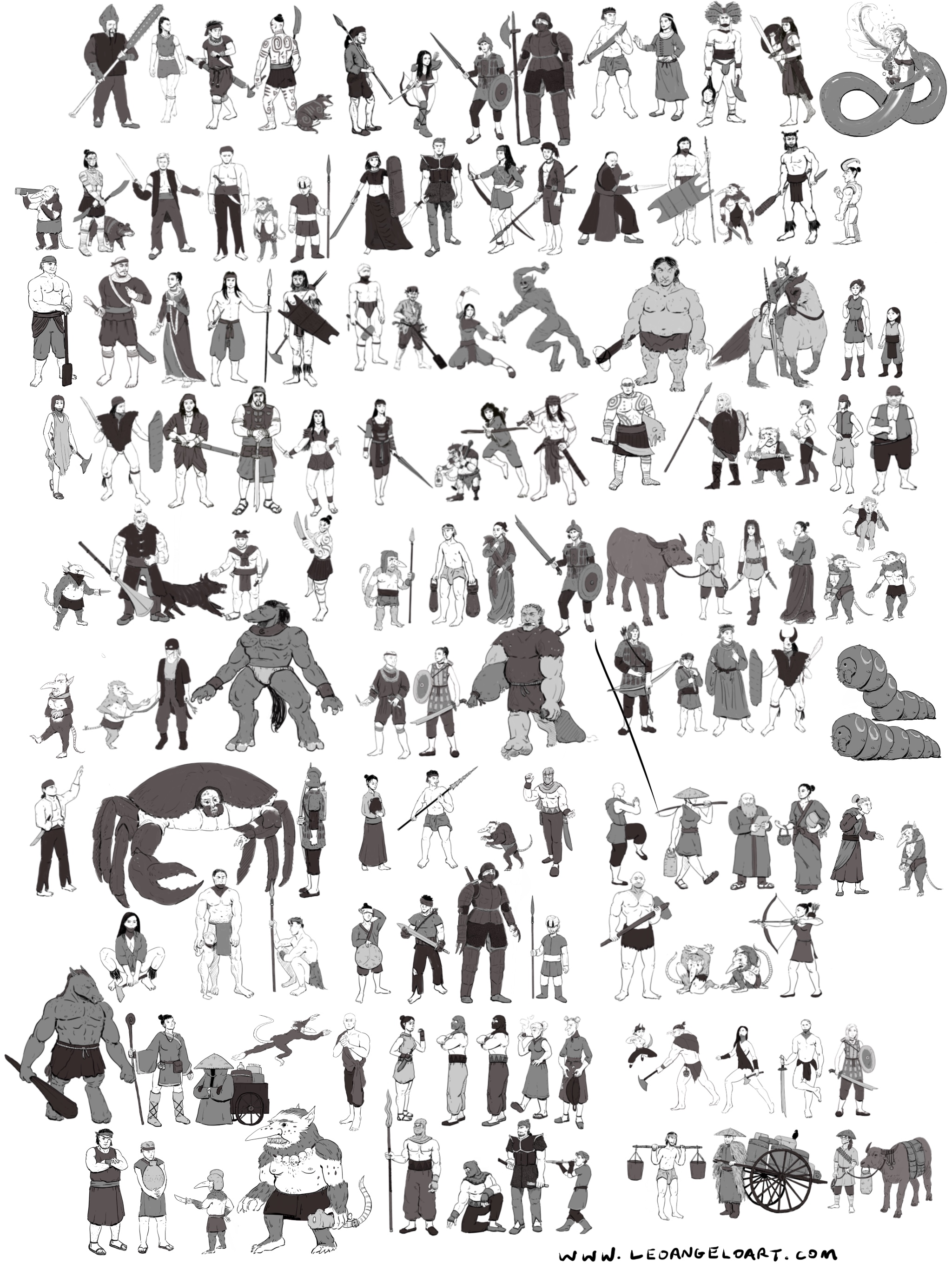 –
–
Baro-Kanga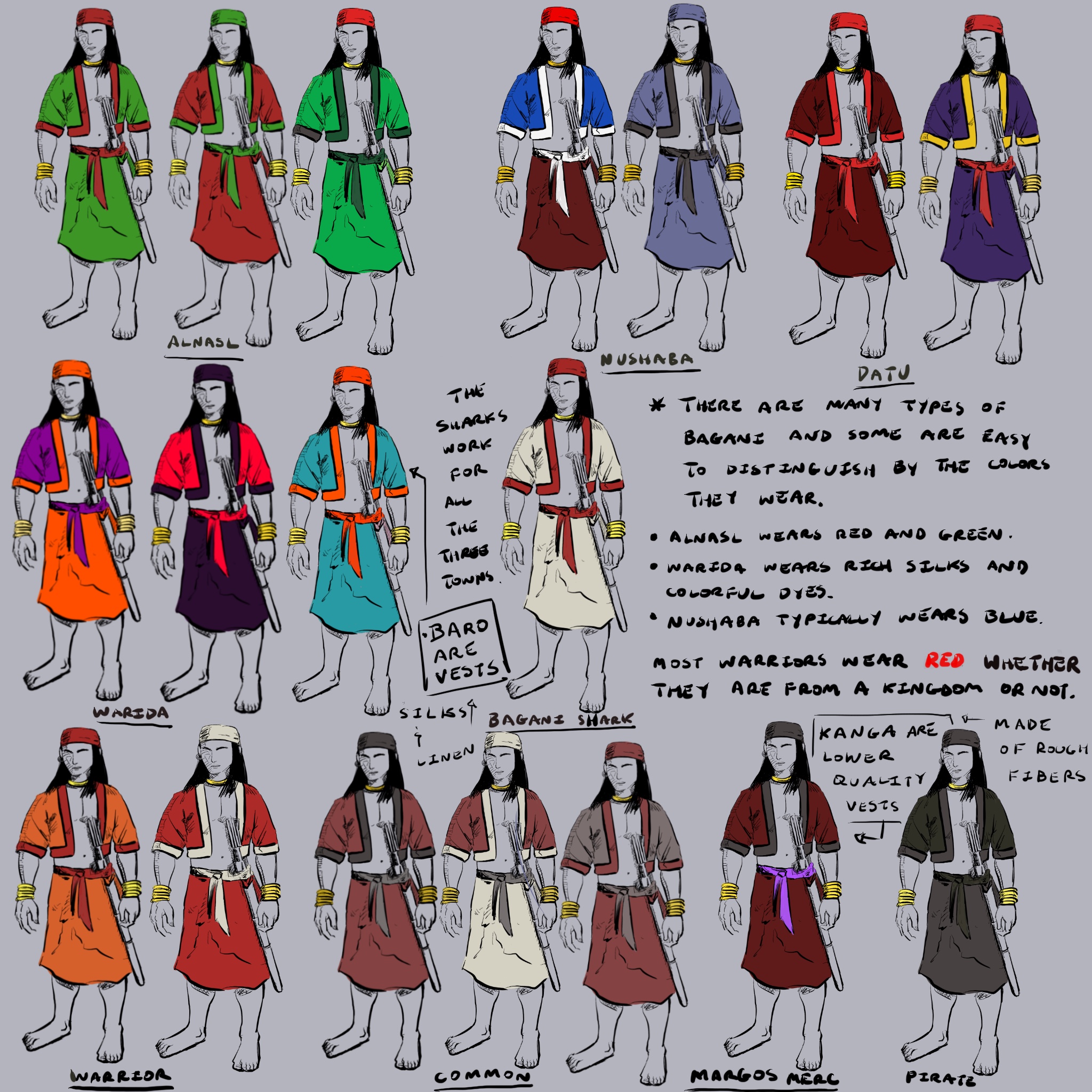 –
–
Weapons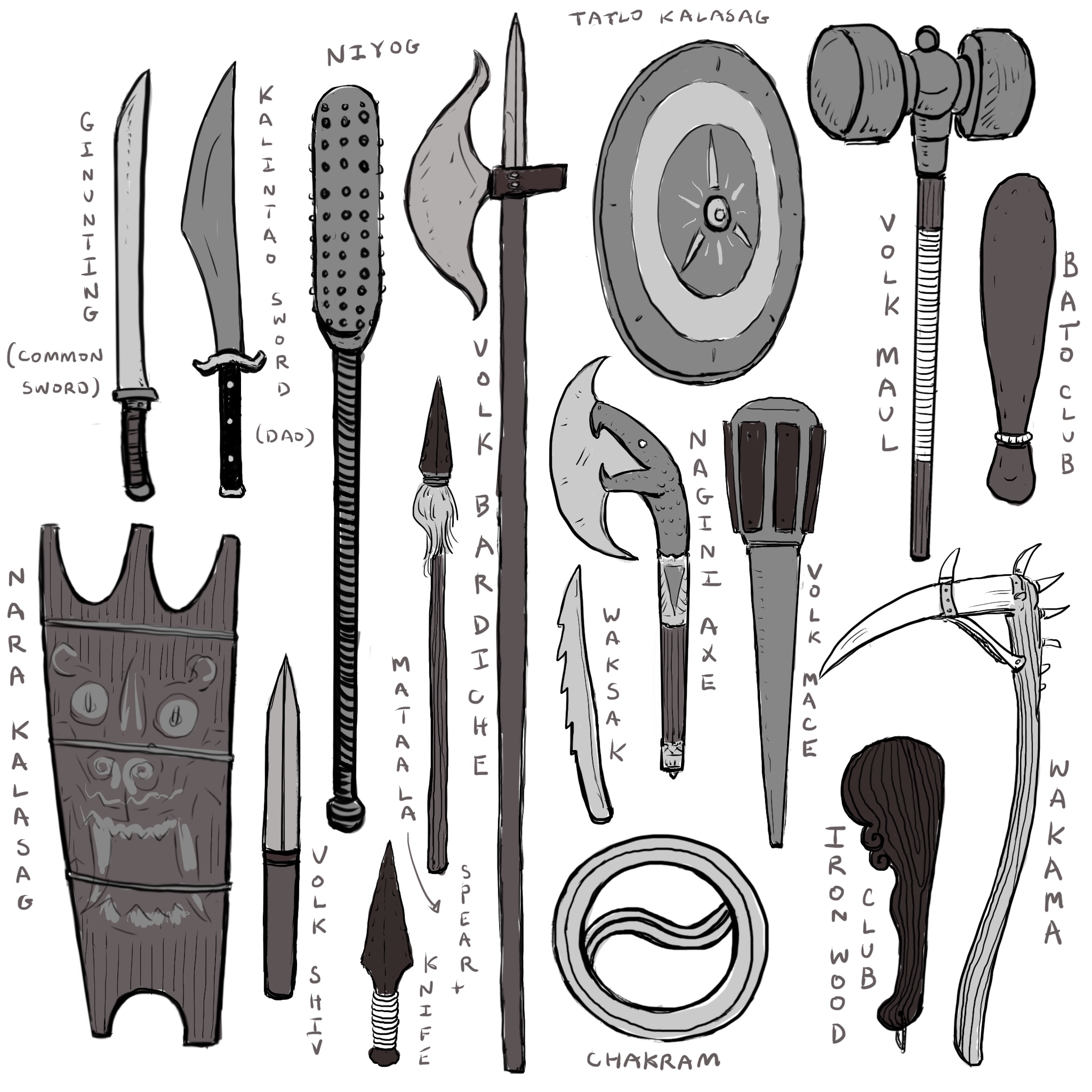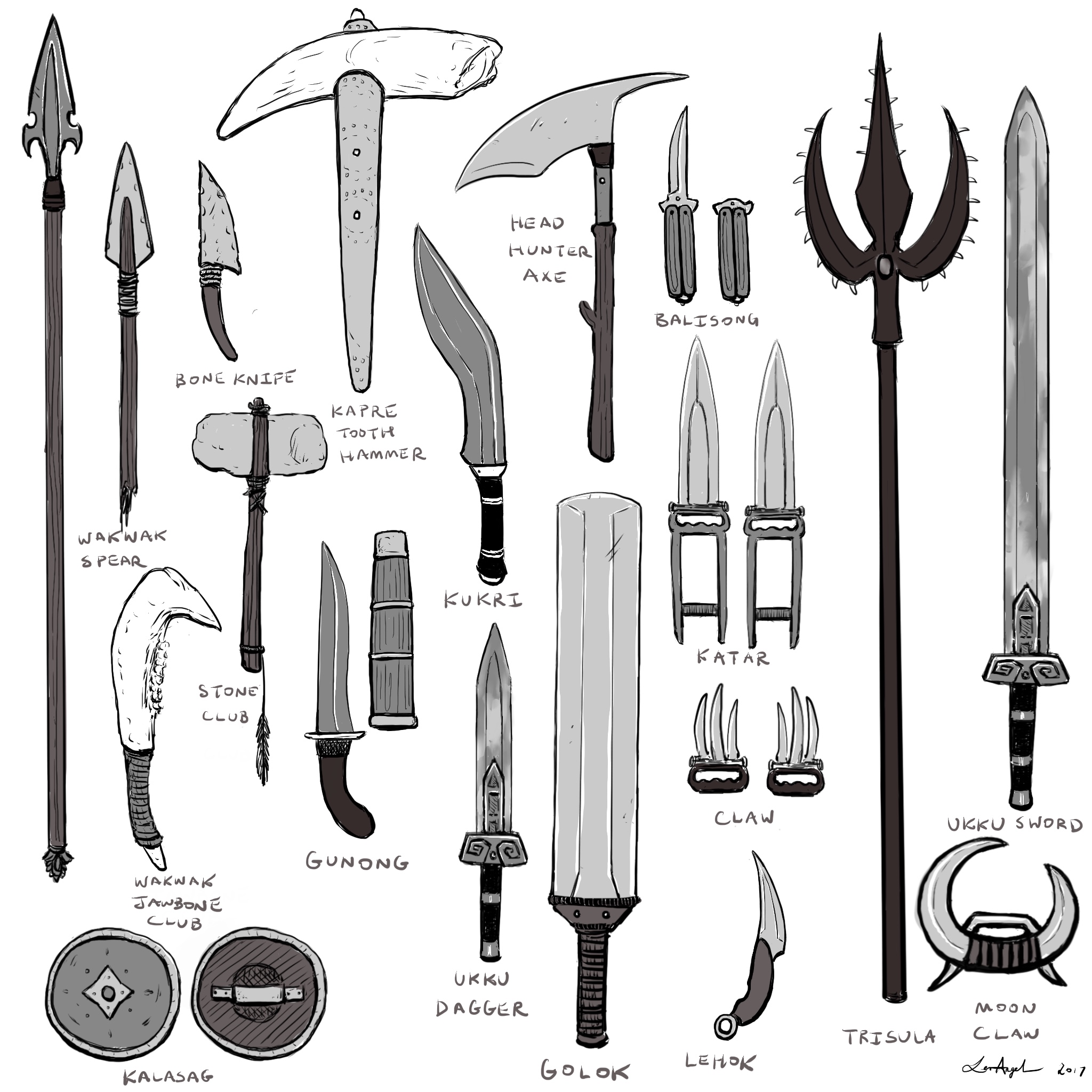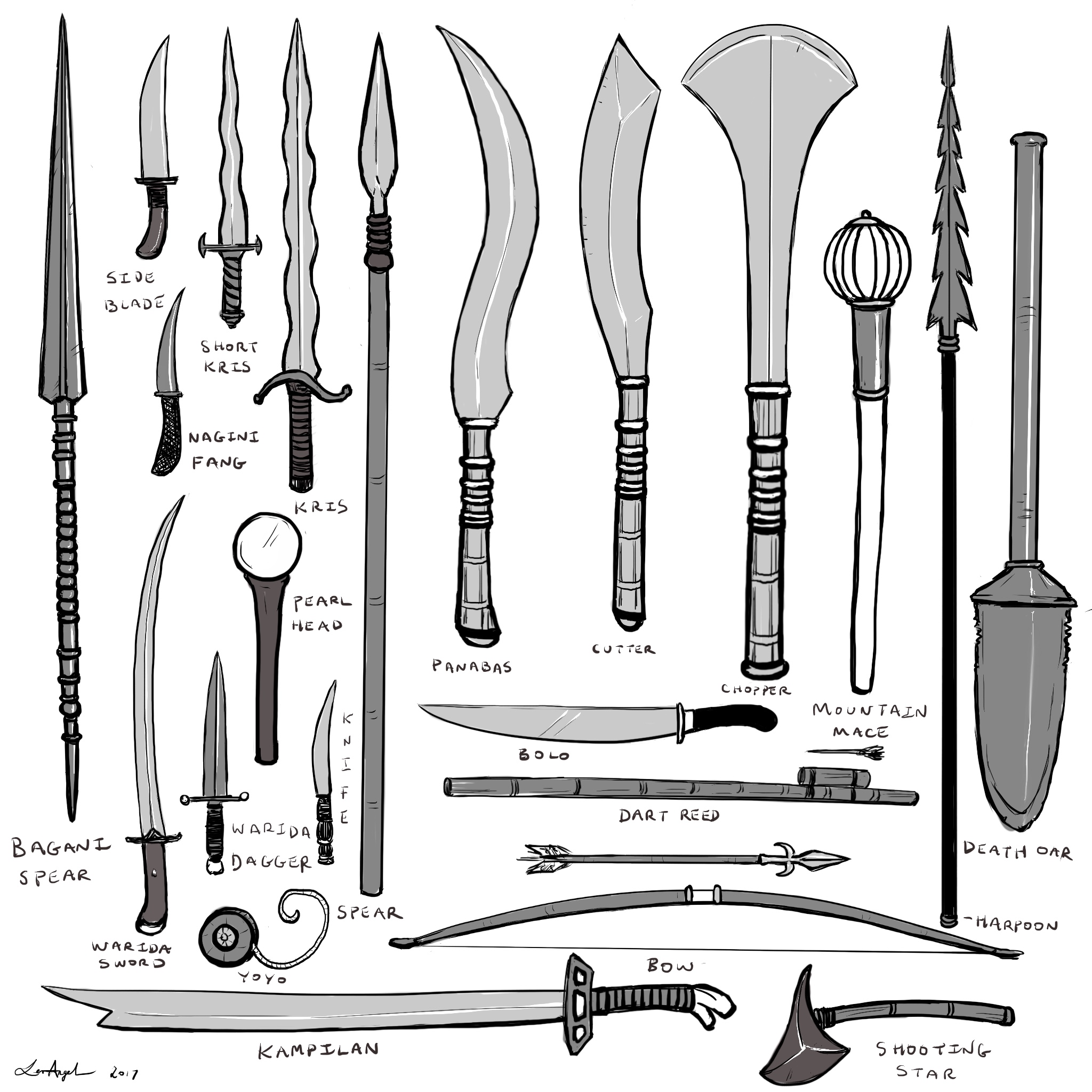 –
–
Future Flame Trooper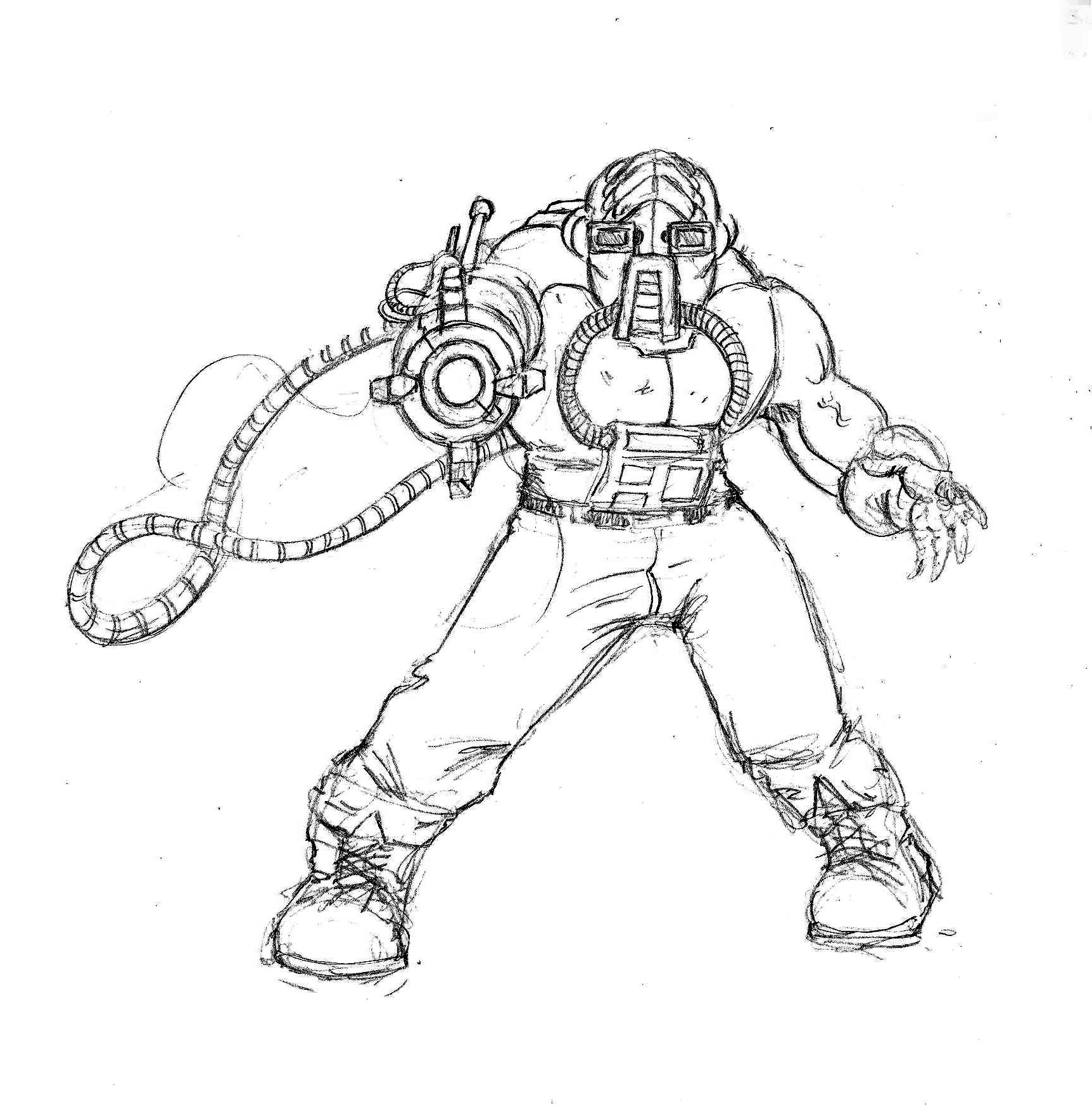 Shield of Hercules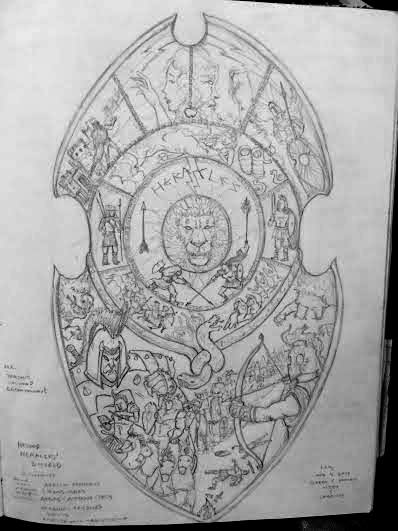 Sketch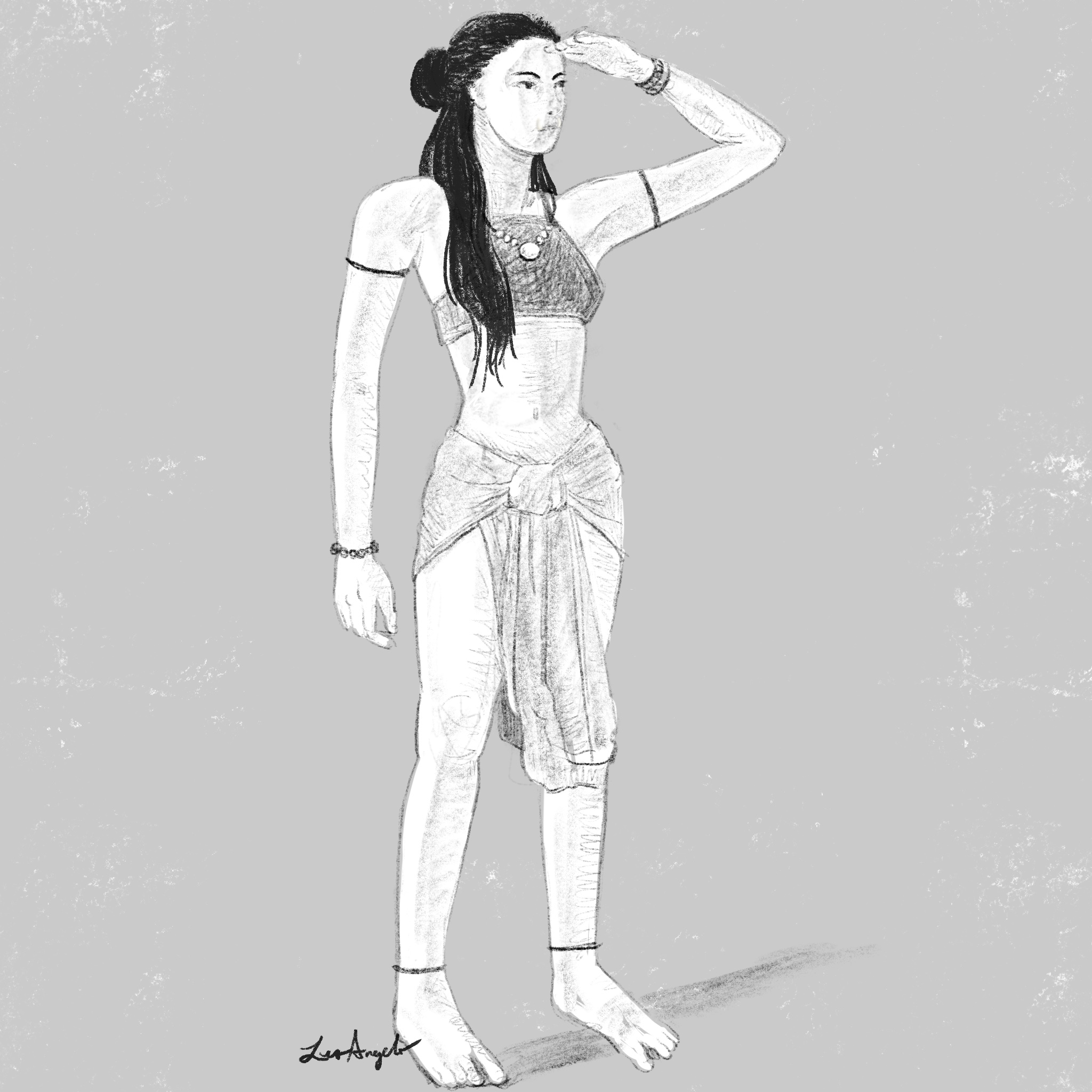 Orcish Scout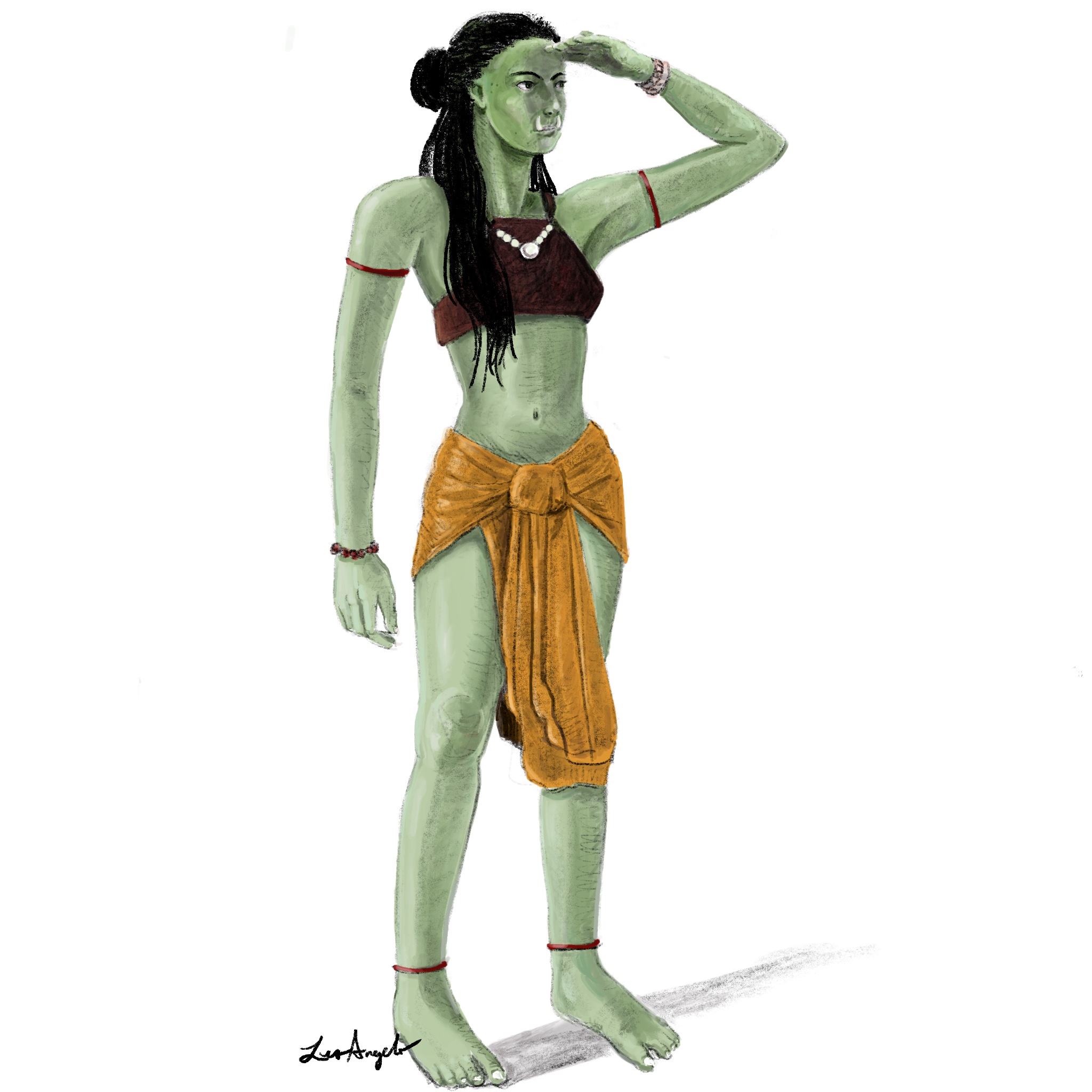 Orc Grunt (Warcraft-ish)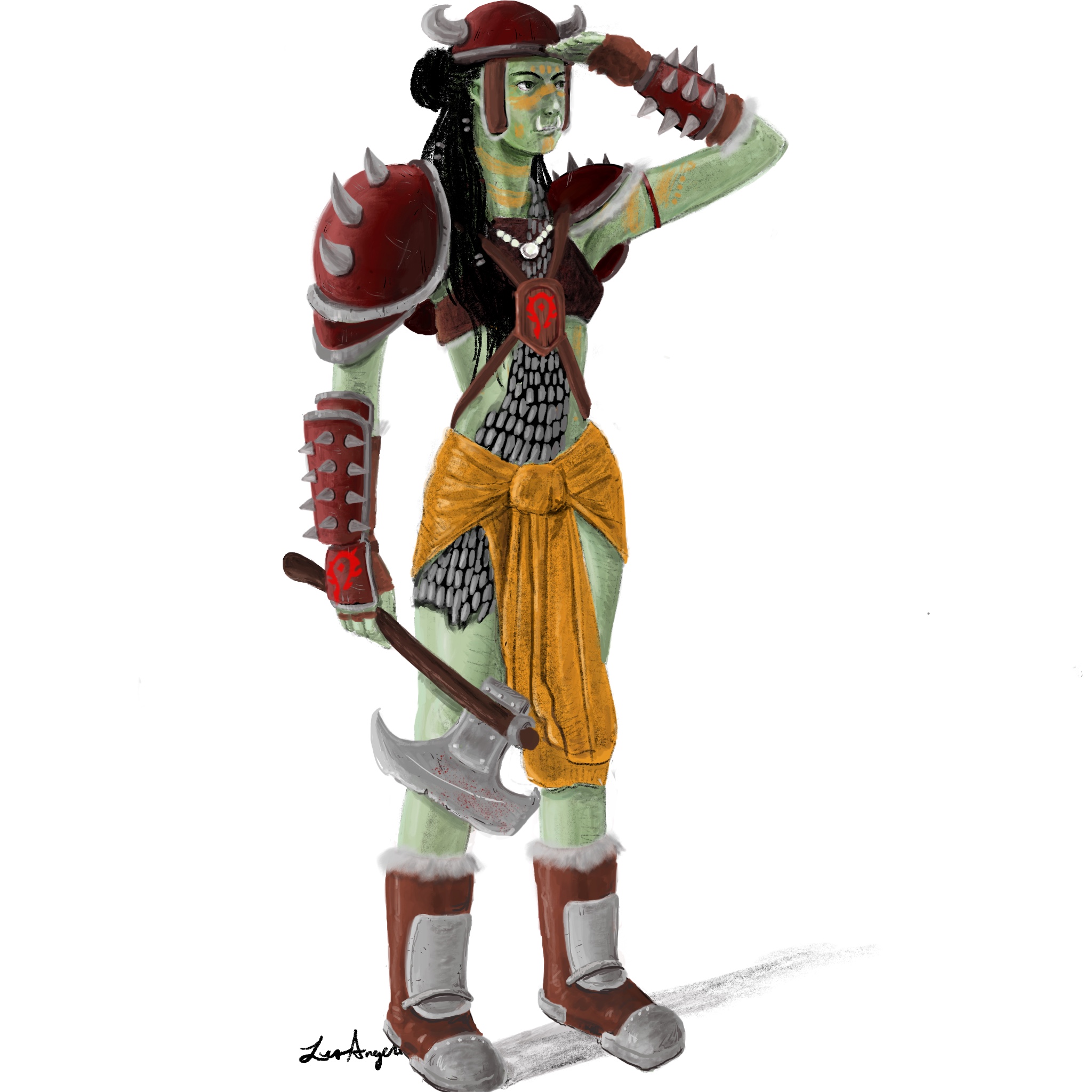 Down below are some concepts for a book I am currently illustrating for and these are definitely not going to be in it.  The book is going to have 90+ illustrations that I am chipping away at.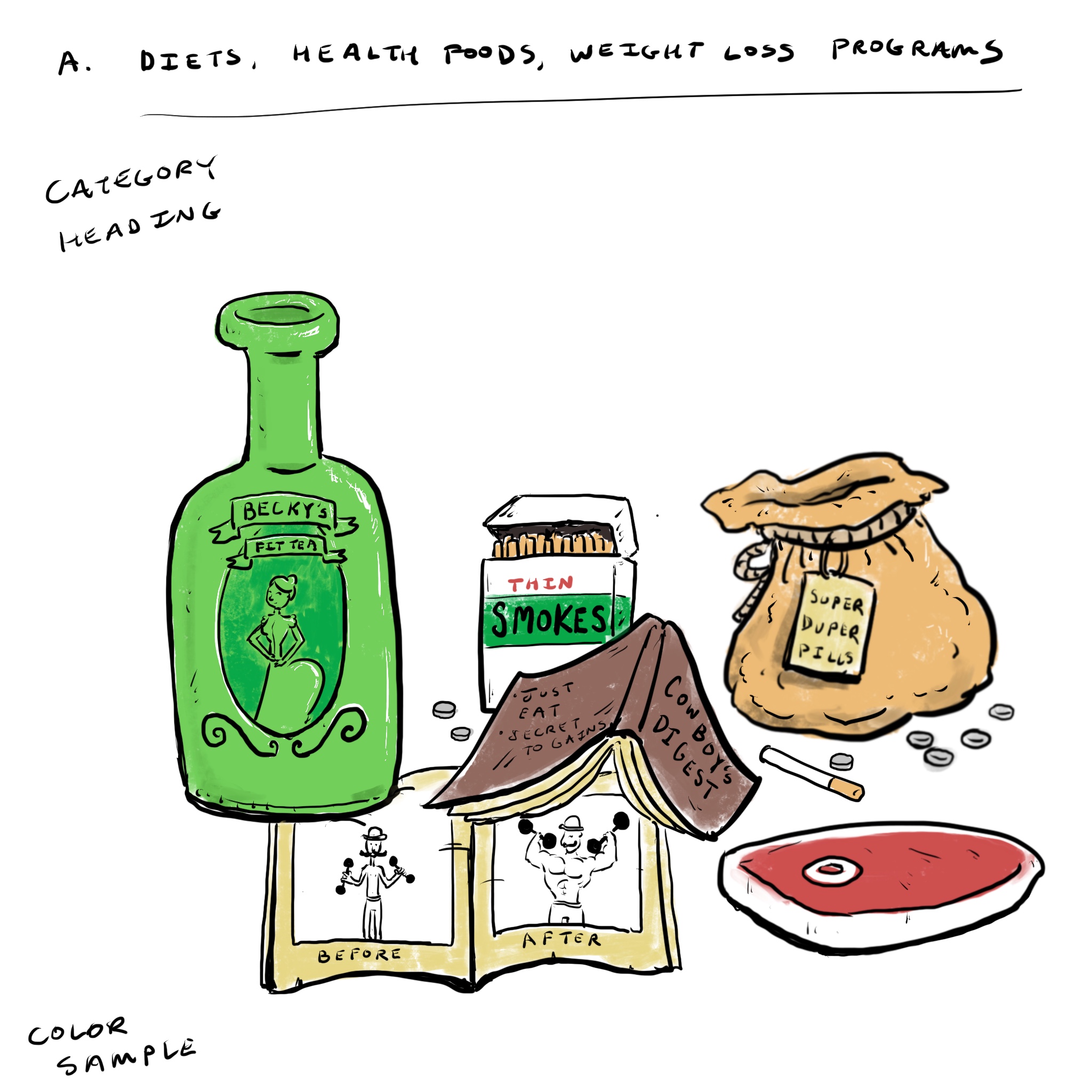 These are of a character who is a shady salesman type.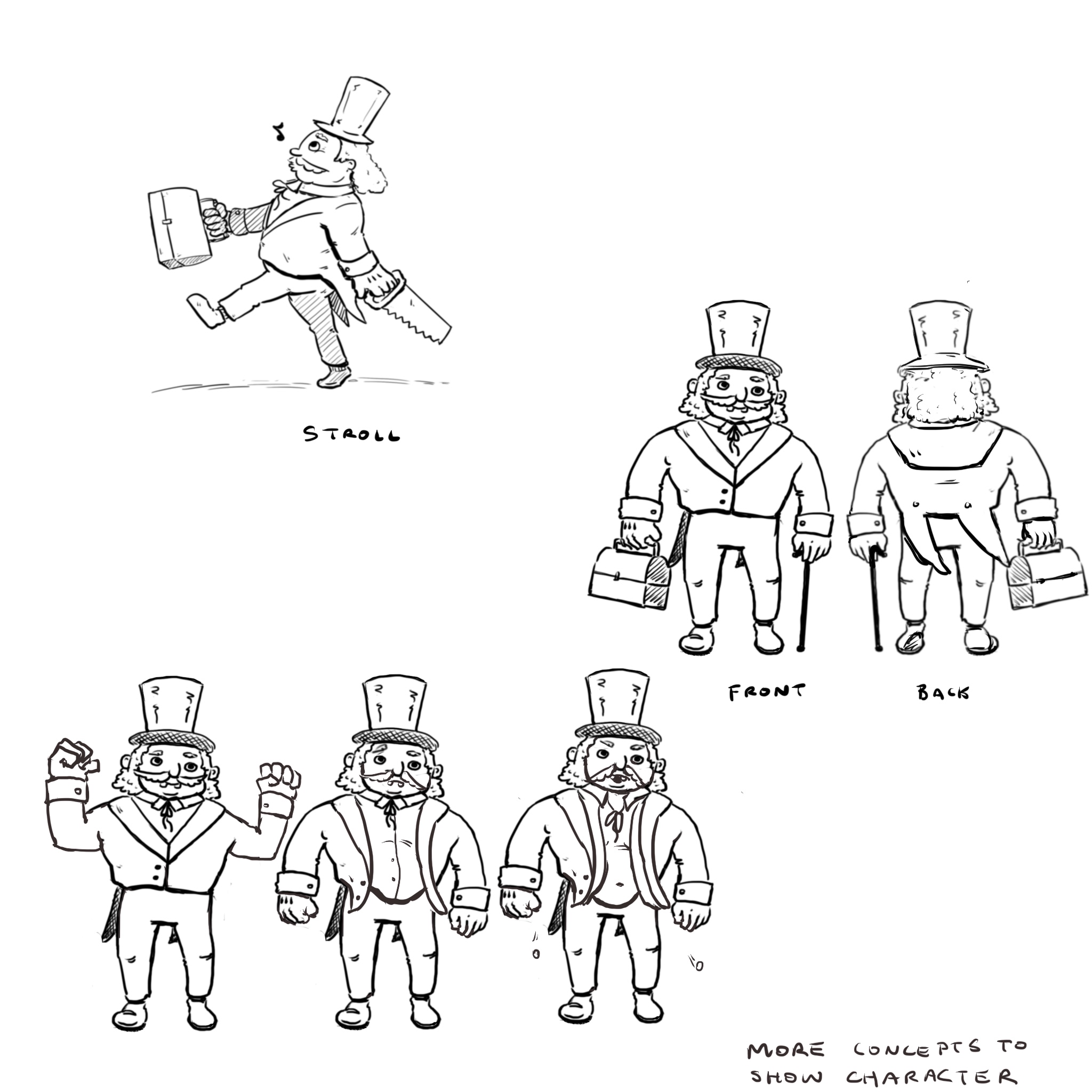 This is a concept of an old timey family that won't be used.  I wanted to show the feel in different ways they could be represented in the book.