This is a section for other kinds of paintings and studies that I have done.  Some taken with very bad quality cameras, but it's more here to showcase what other kinds of work I can do with traditional paint.
Fireplace-this is a recent comission for James I did using some nice acrylics from Bottle and Bottega.
–
–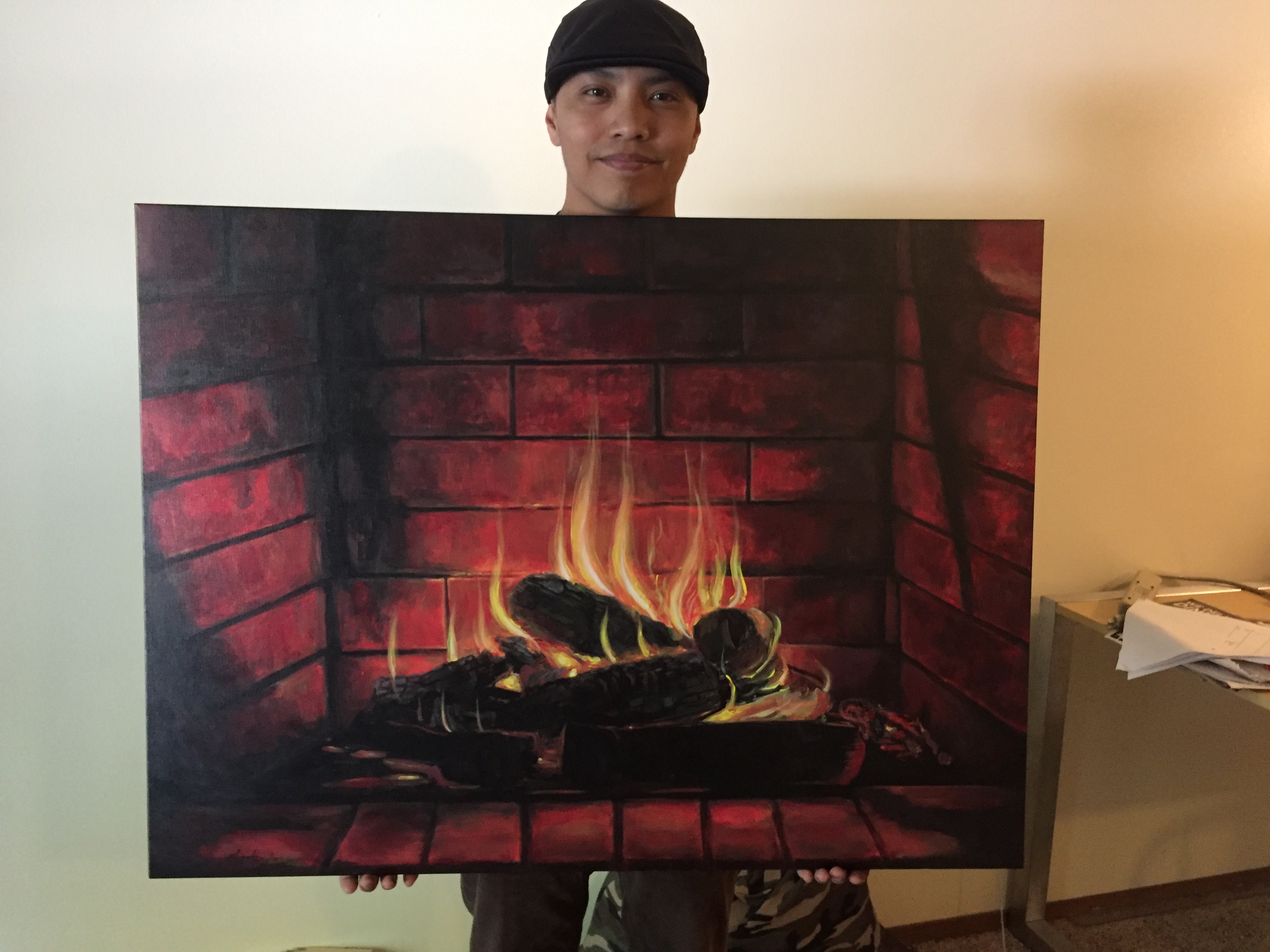 –
–
Galaxy Girl-I used a chiaroscuro effect with acrylics on this painting.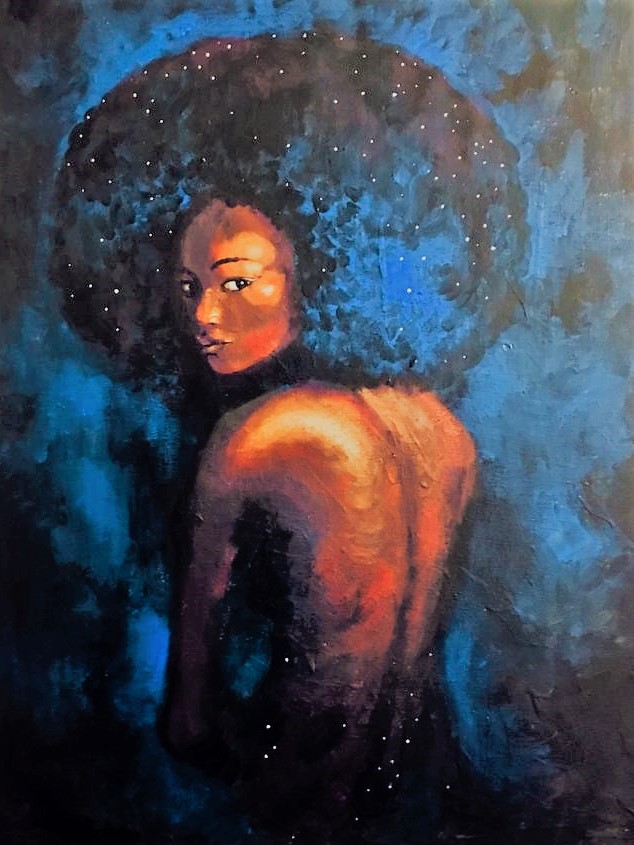 –
–
Red Red Wine-going for an expressionist feel.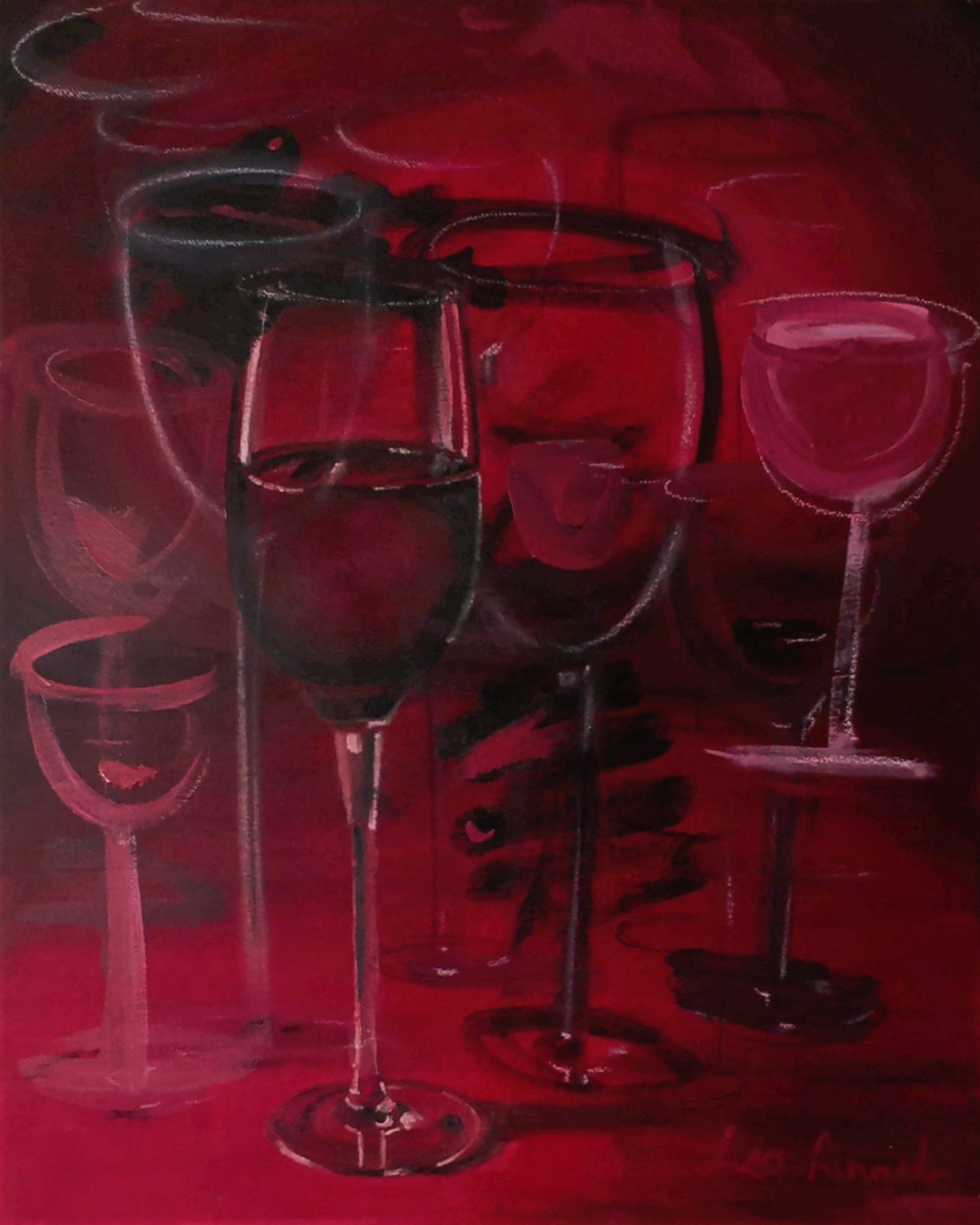 –
–
This is a little sci-fi painting using gouache.  I was studying some light.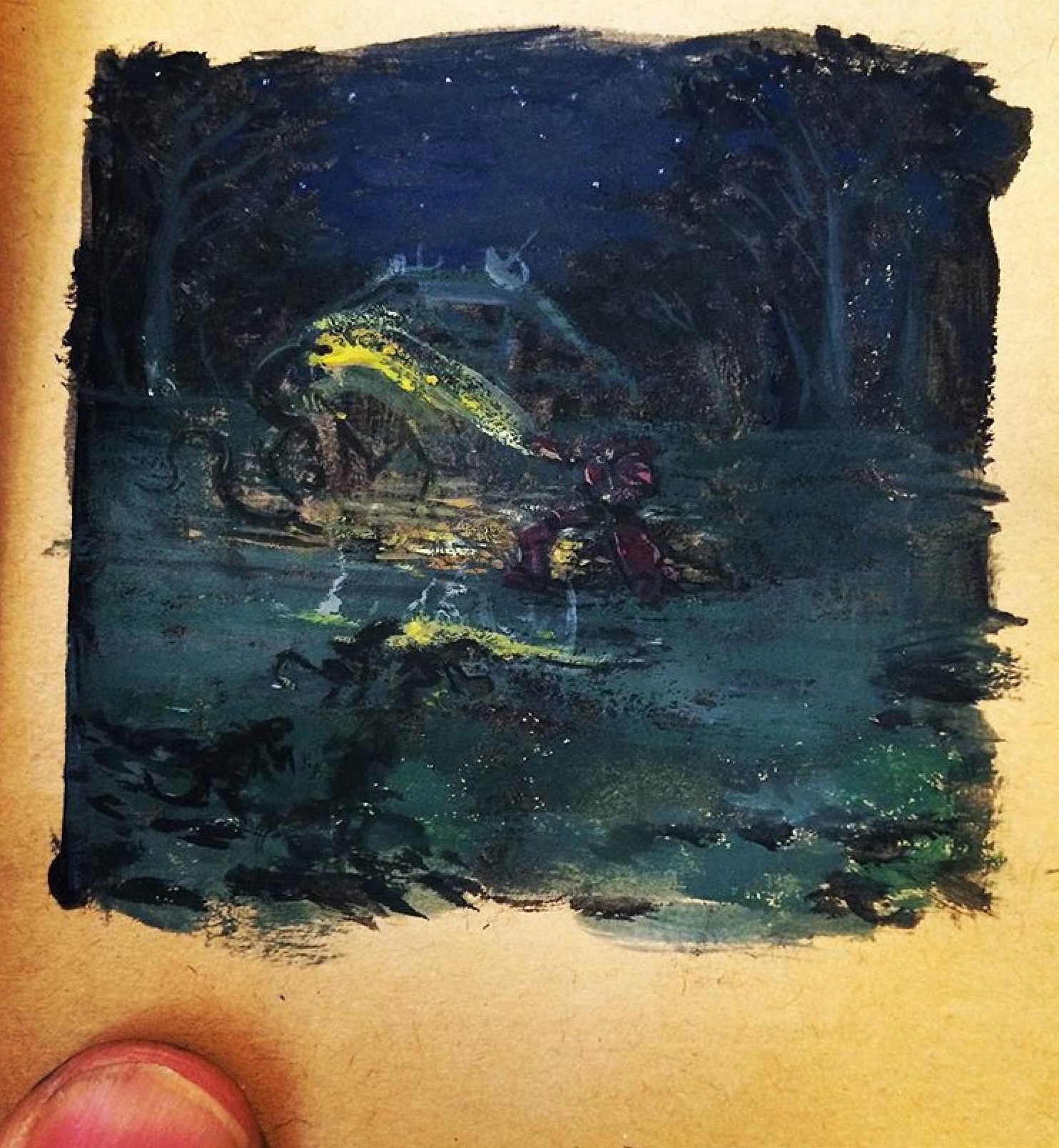 –
–
This is a plein-air painting on canvas I did last year using acrylic paint.  I kept it loose and I wanted to capture the energy of the farmer's market.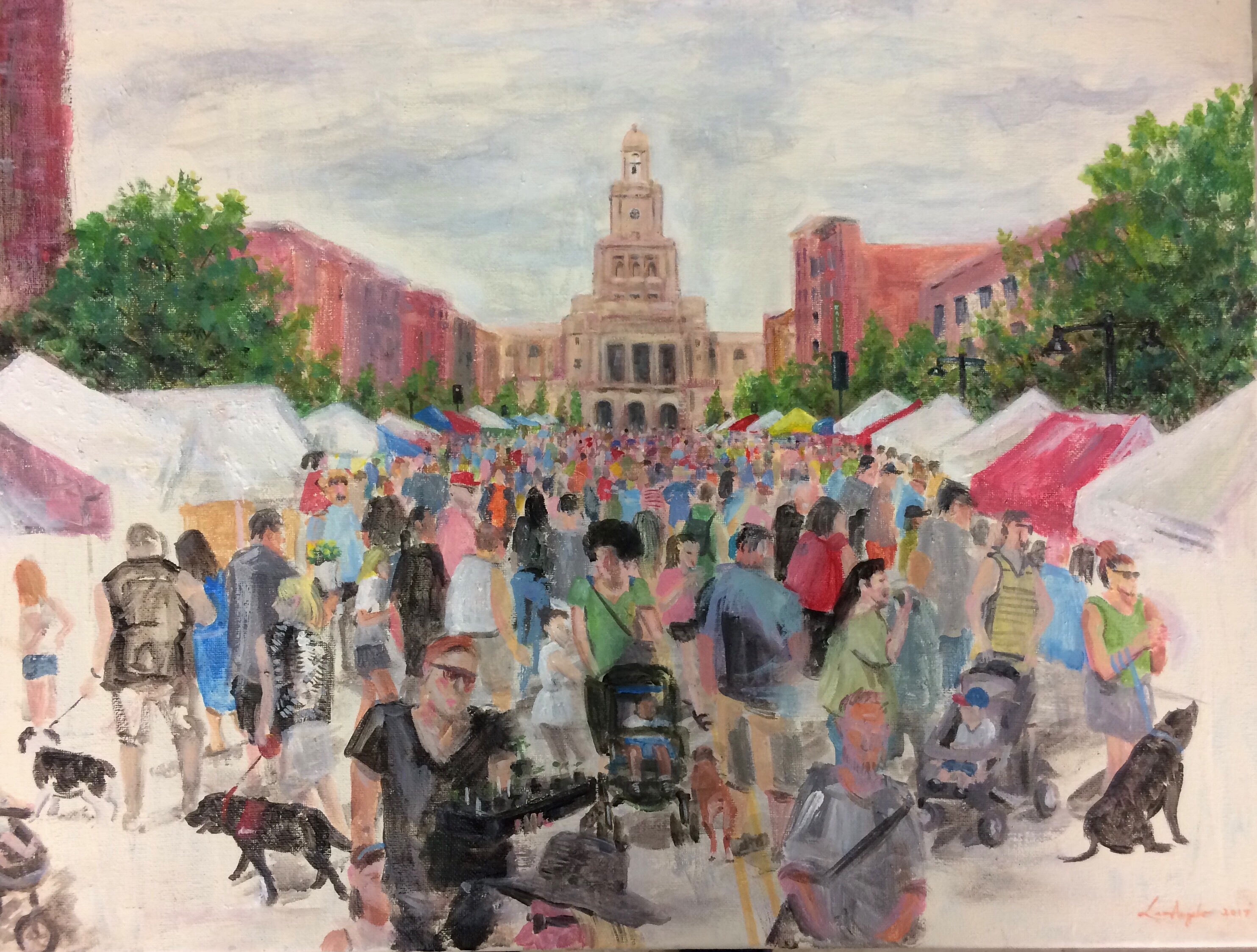 –
–
I repainted this plasticky dancing Groot for my brother to make it feel more wood like.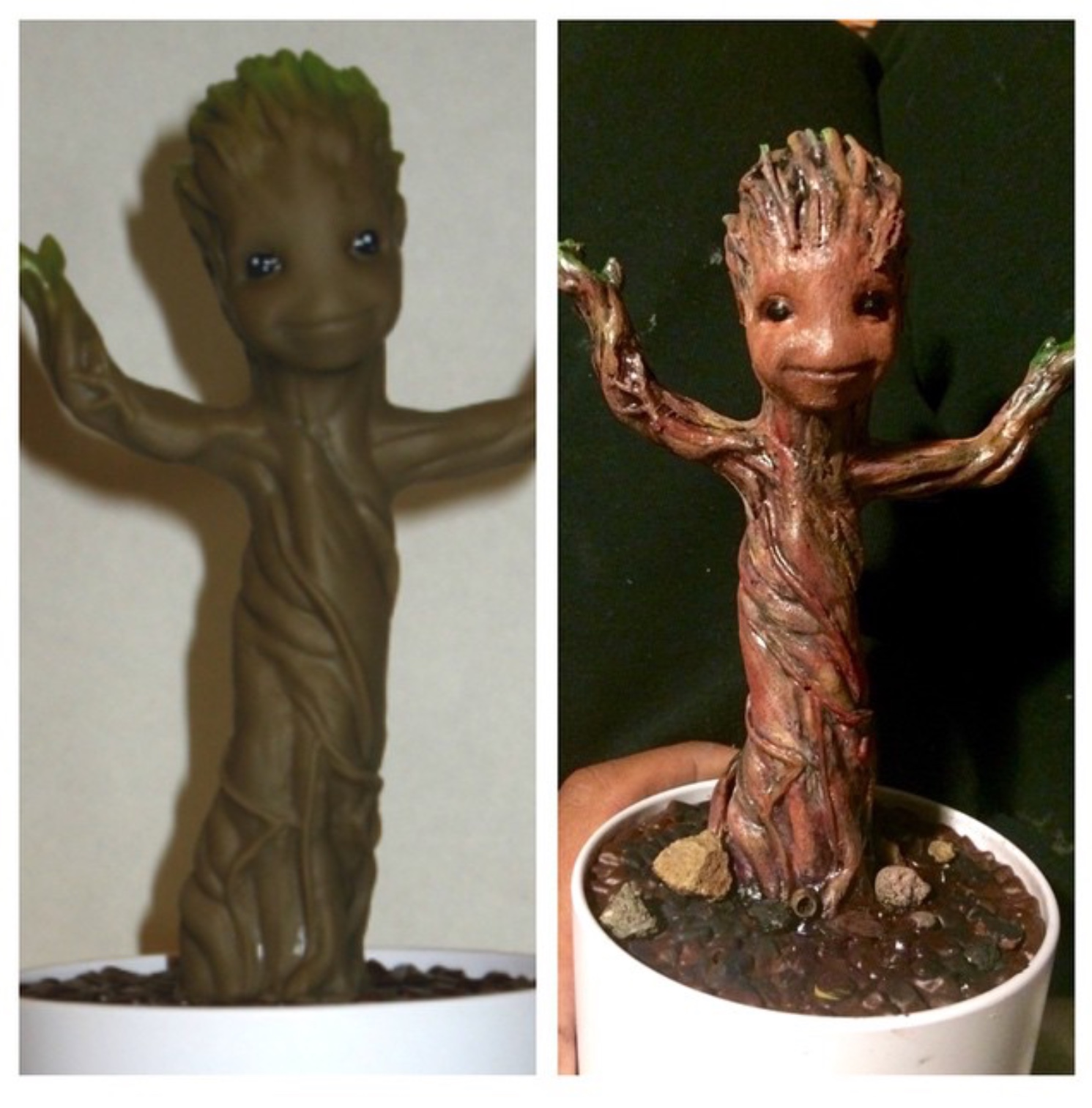 –
–
I repainted an old Tinkerbell cake decoration for my niece.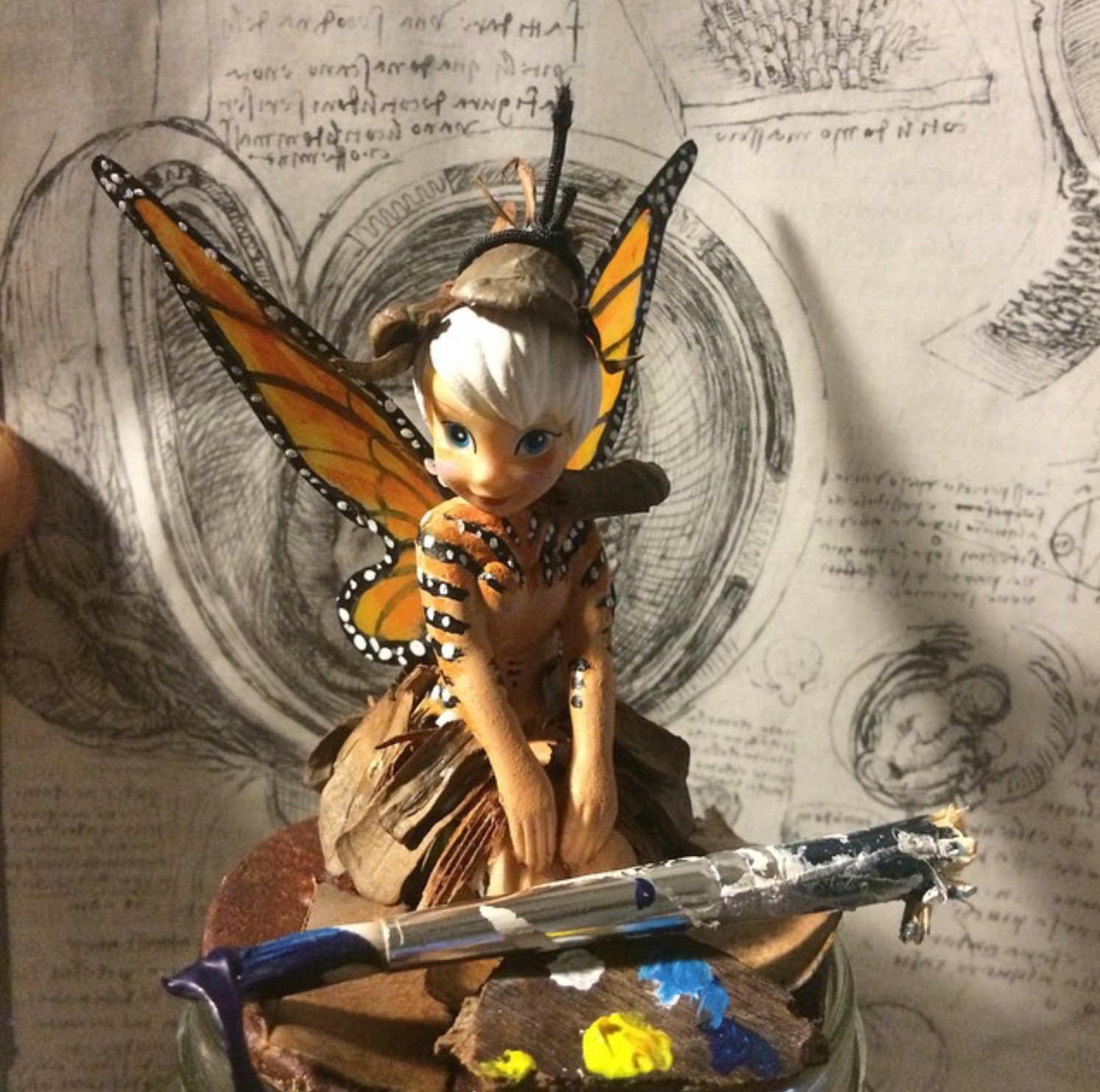 –
–