This is a section where I showcase some of my wonderful student's art works.  WiP (work in progress)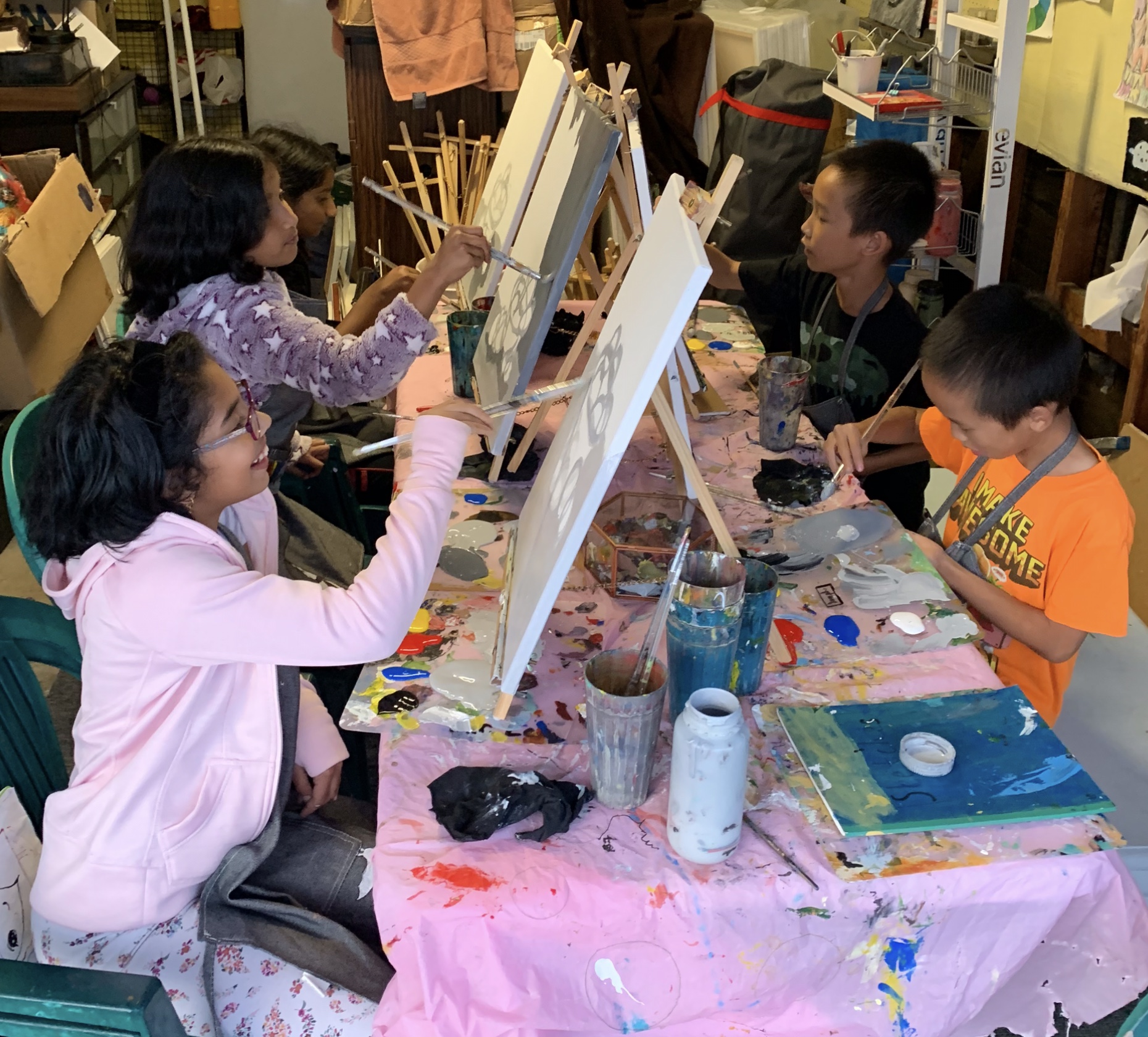 –
–
Hannah, 13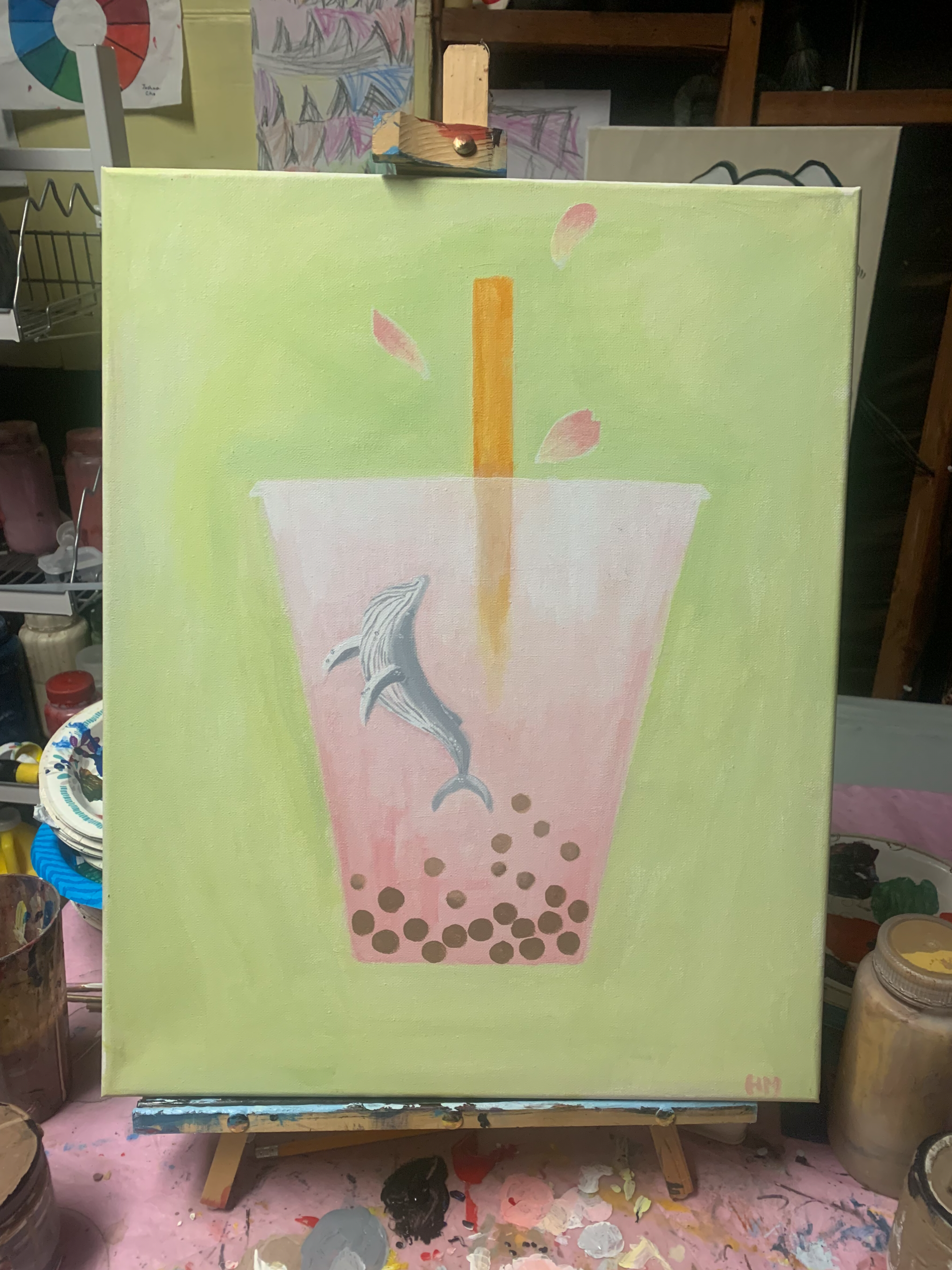 –
–
Elena, 7    more pictures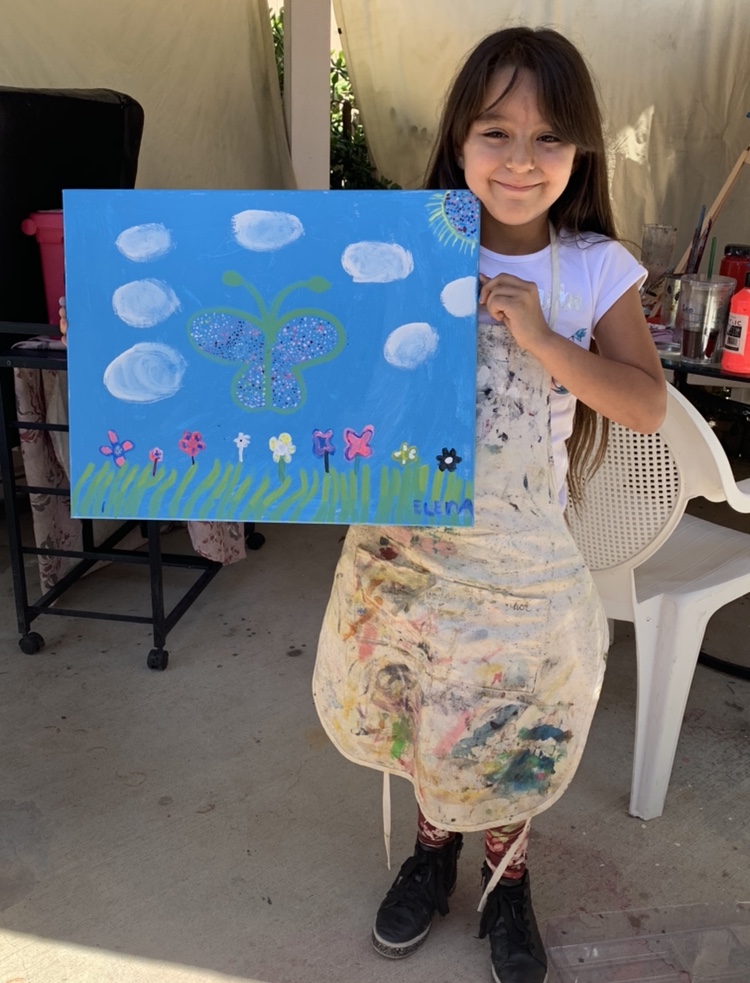 –
–
My students at Hickman Elementary made some really neat turtle sculptures that they were excited to pick up.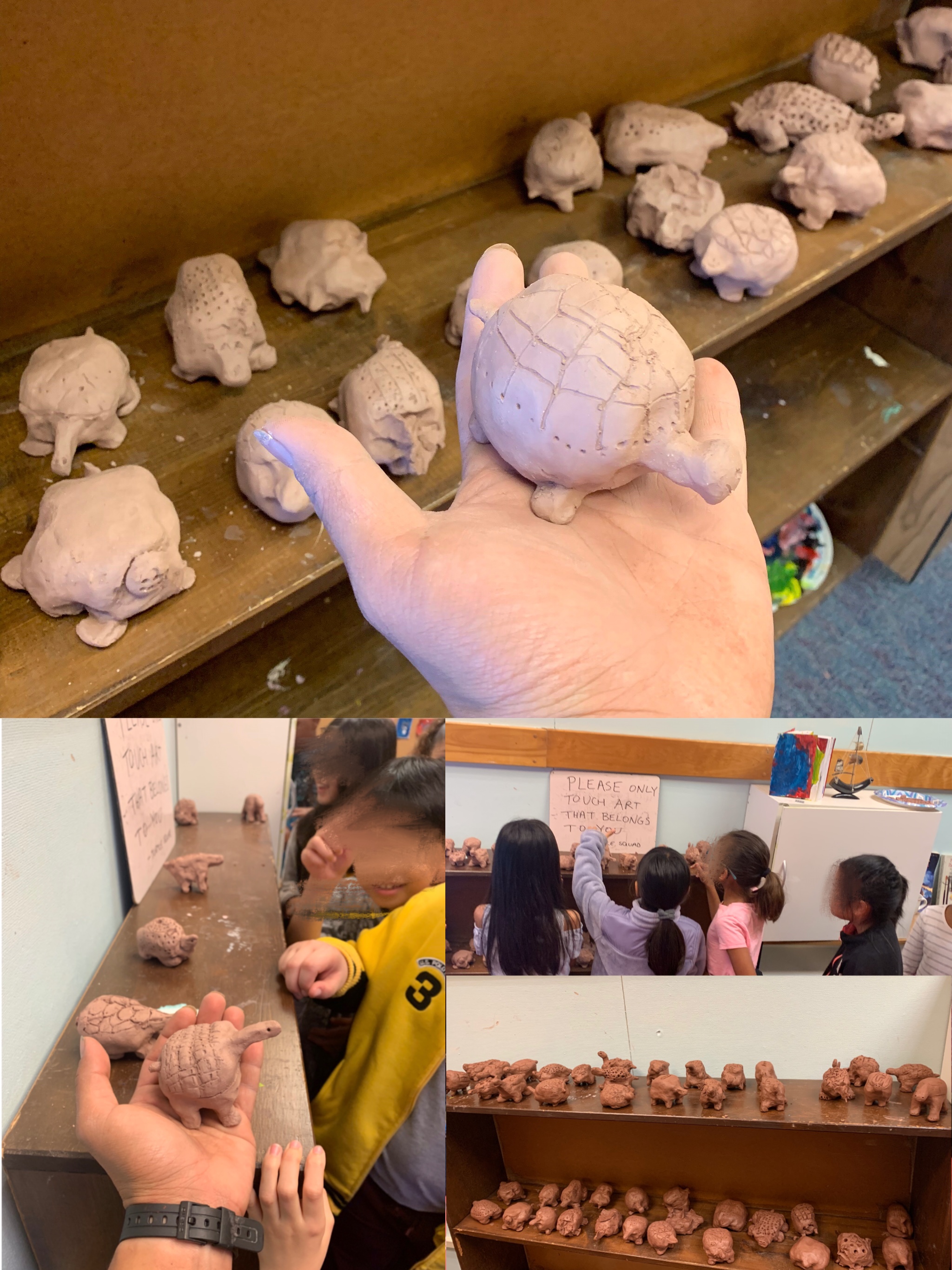 –
–
Orion, 10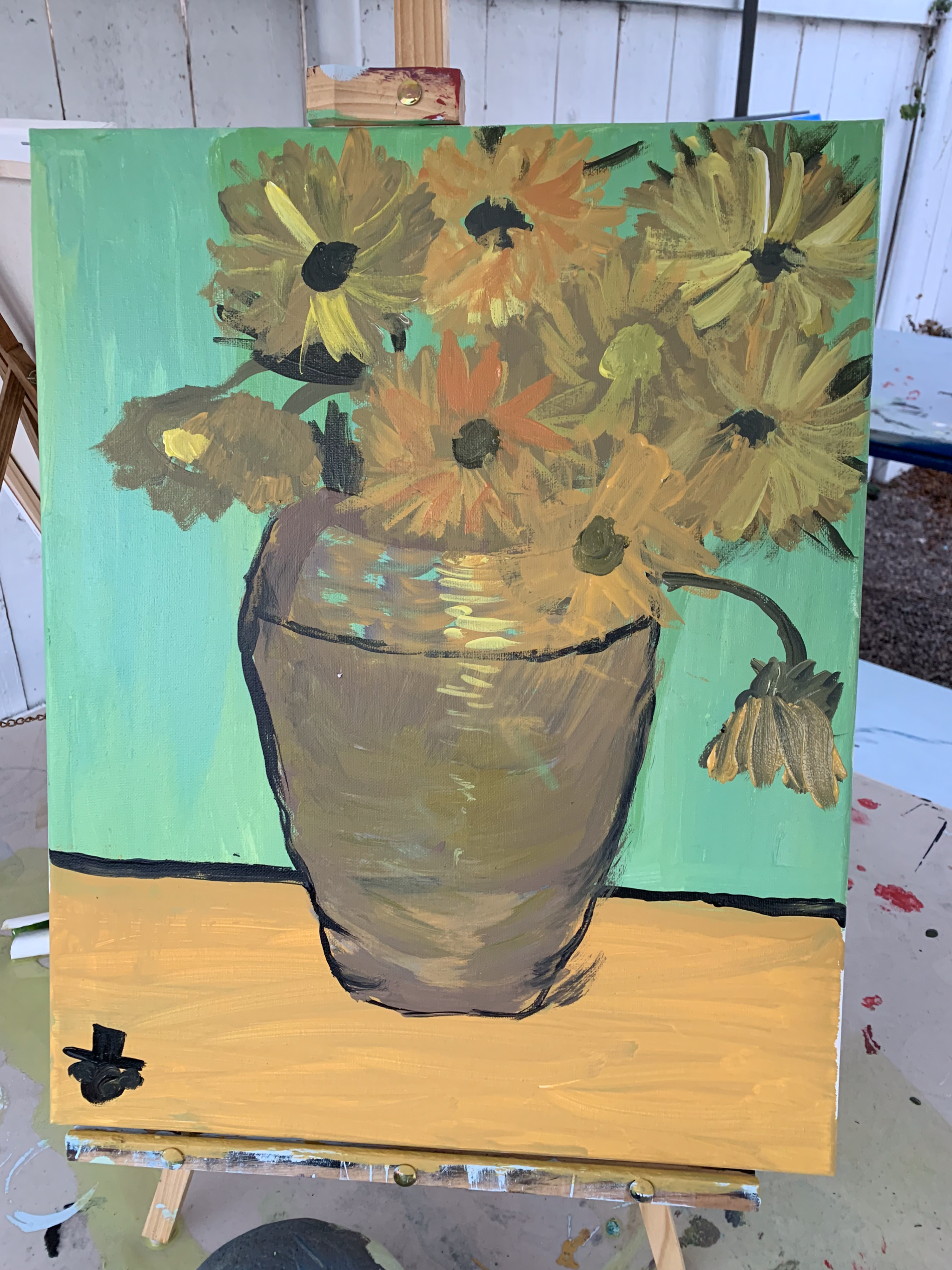 –
–
Michael, 4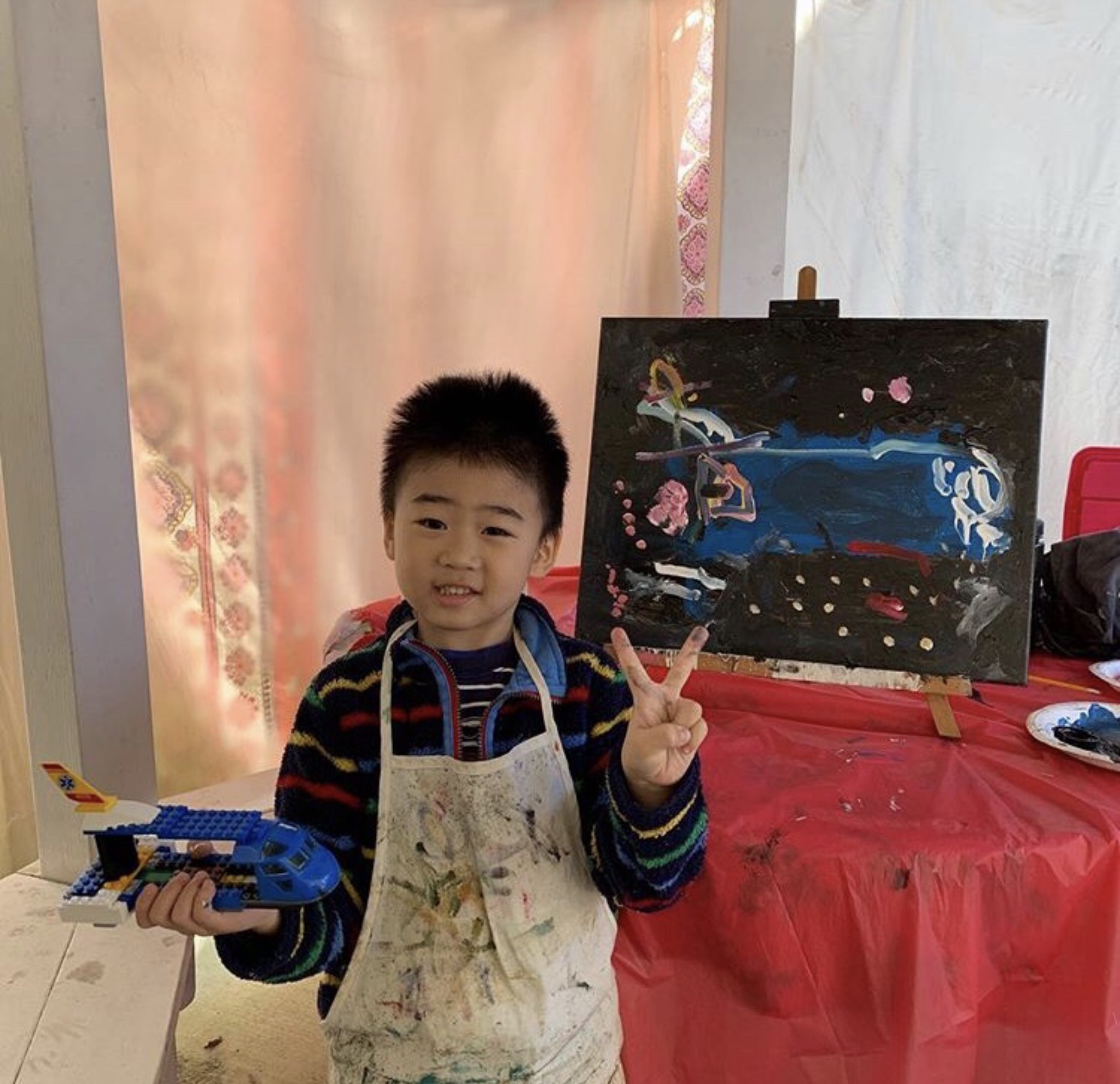 –
–
My long time art students created some public art in the community with me.  Lots of people that passed by thanked them for their efforts and I was very proud of them.  (More pictures )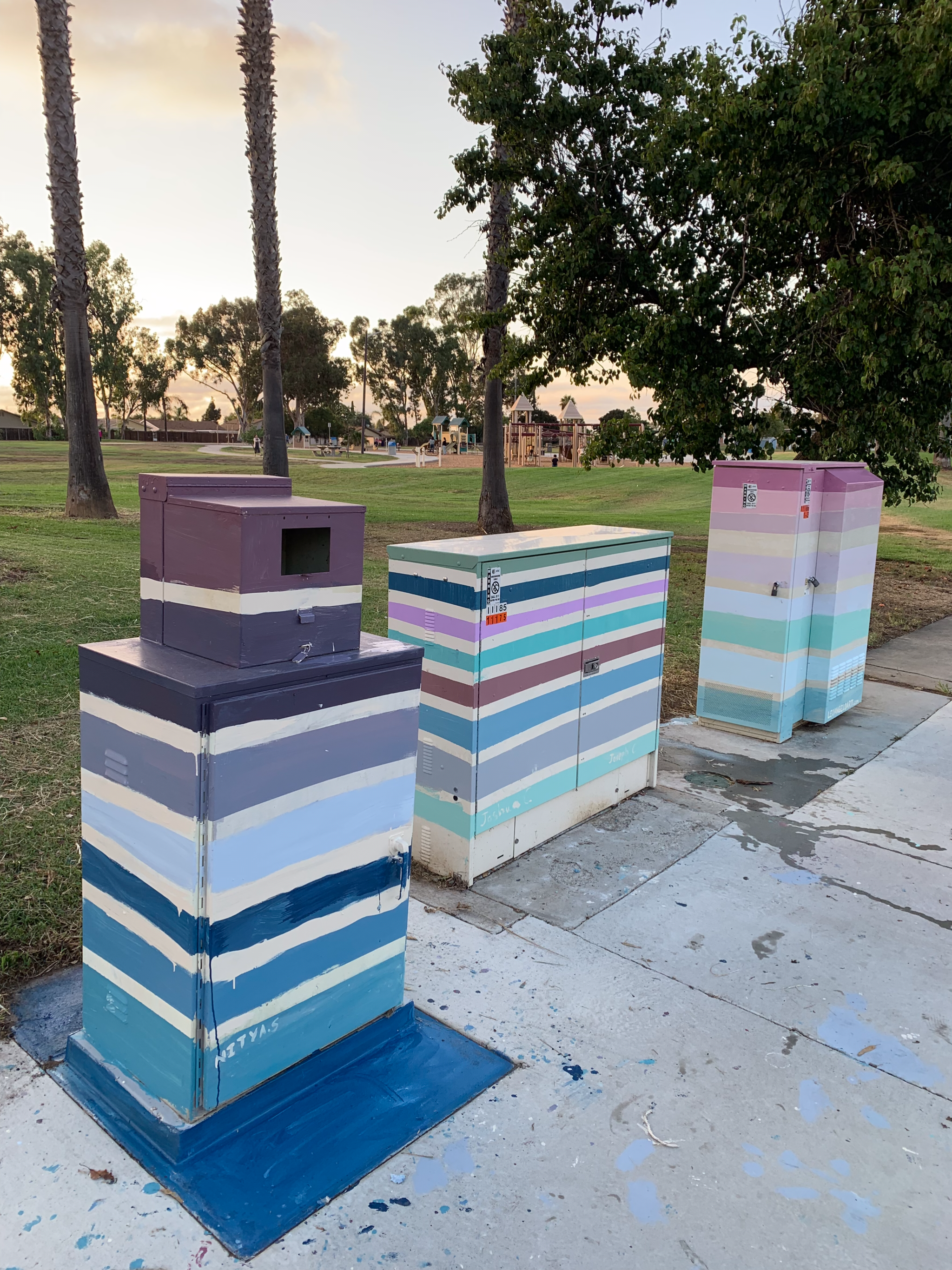 –
–
Jega.  This link is to a post of my student's progress in painting with oil-paint for the first time.  Anyone can paint if they have the desire.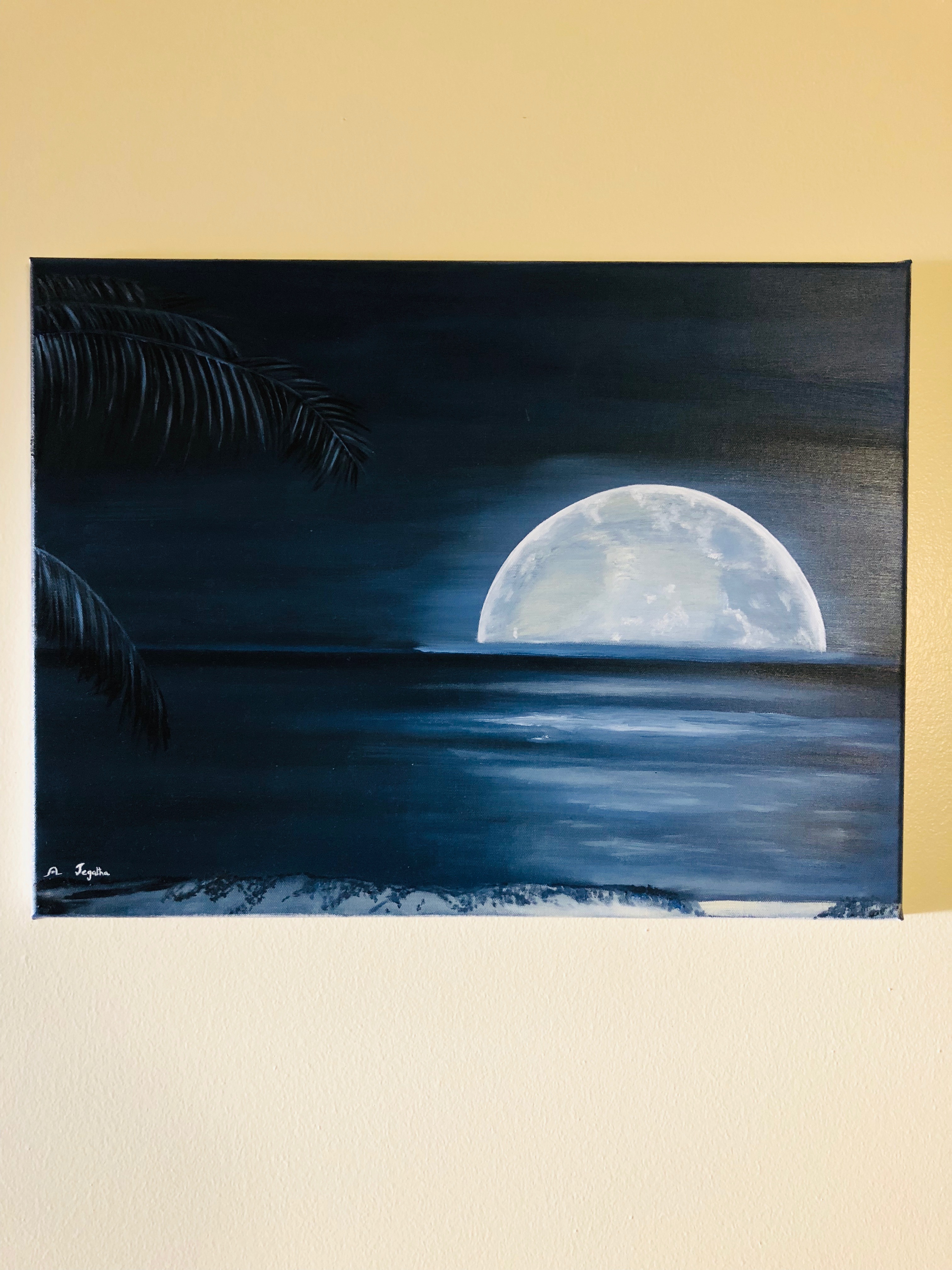 –
–
My Sandburg students made some art to decorate their butterfly garden.  More pictures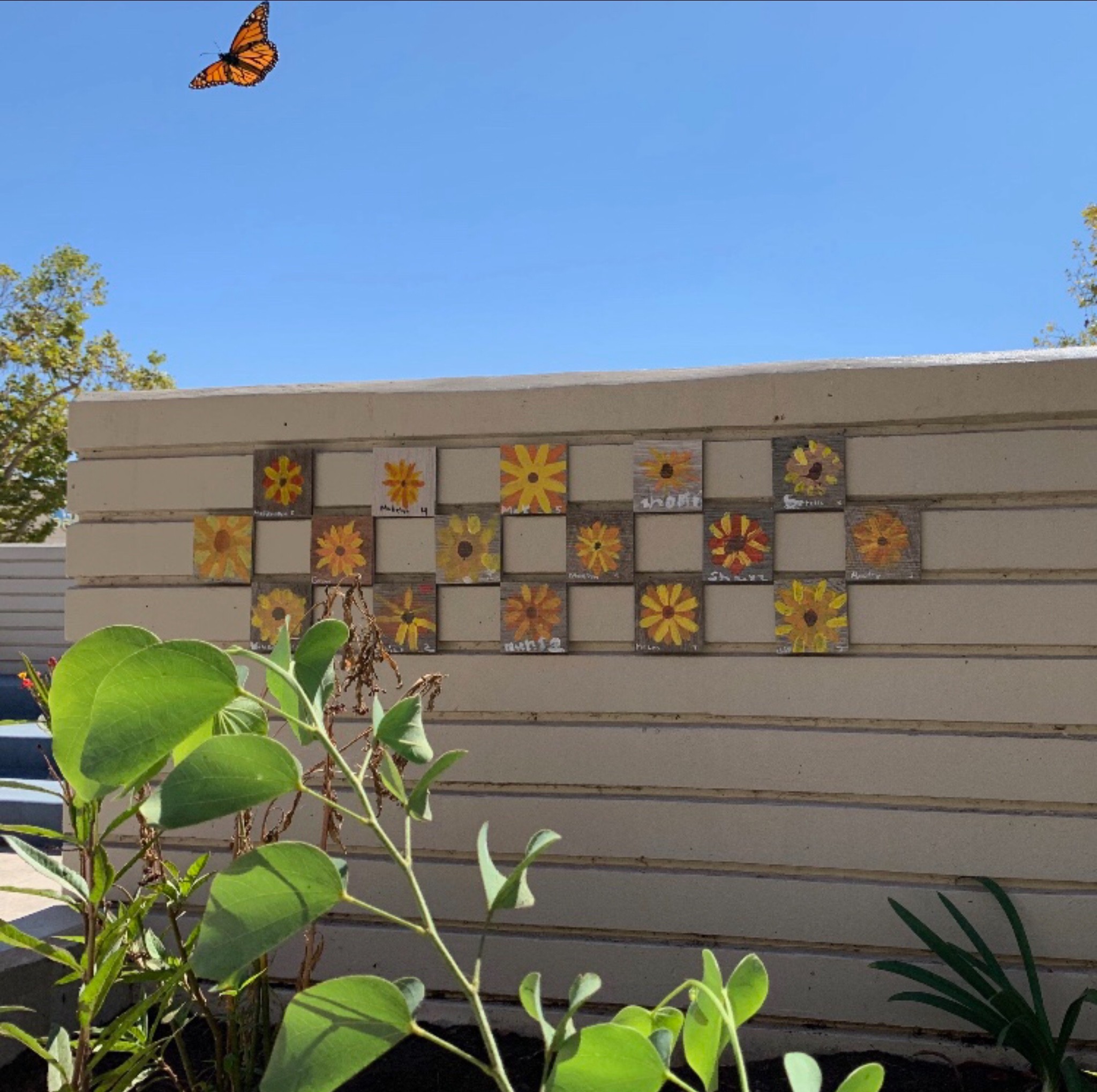 –
–
Rithvik, 8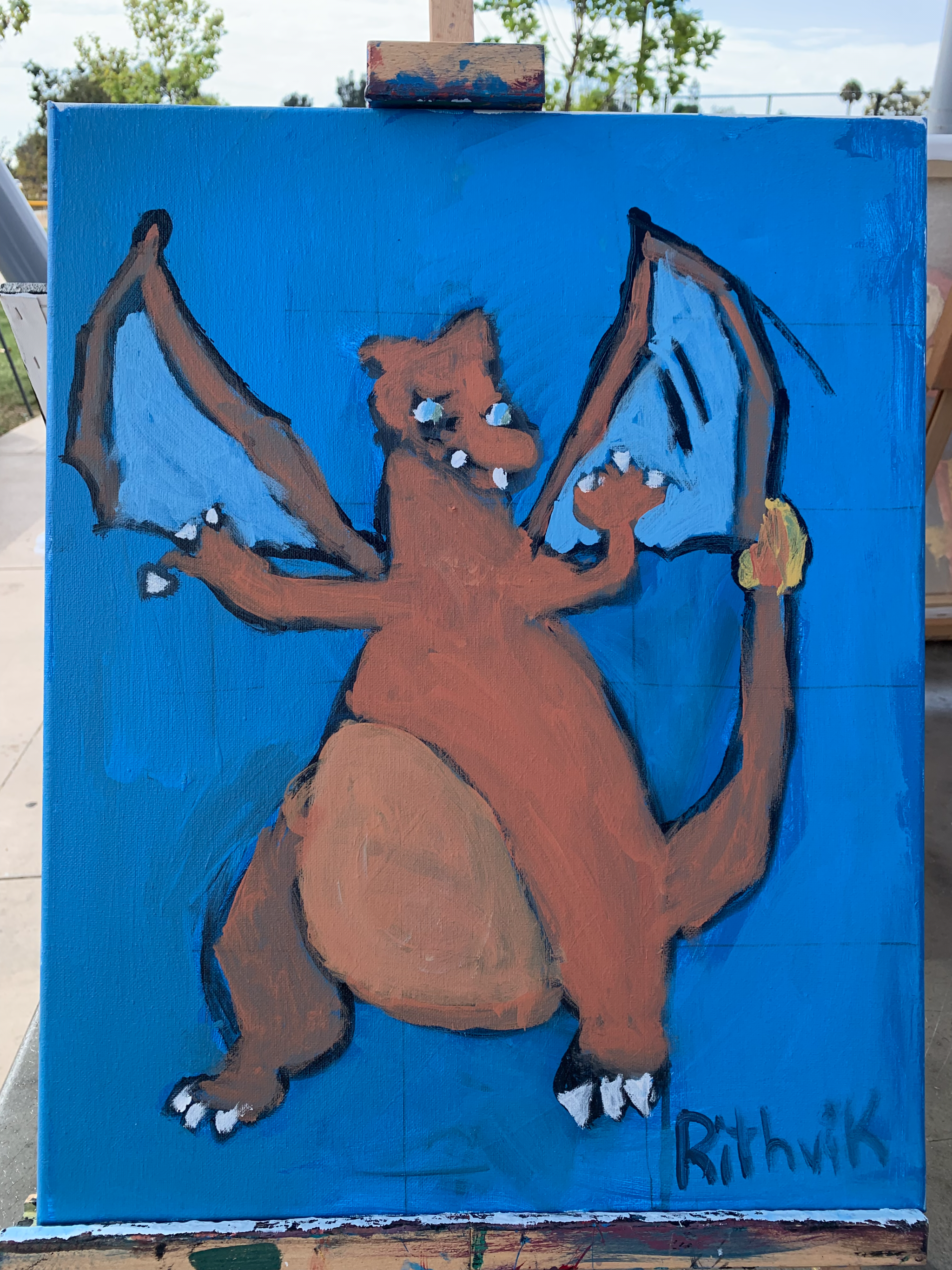 –
–
Skylar, 7 and Sean, 9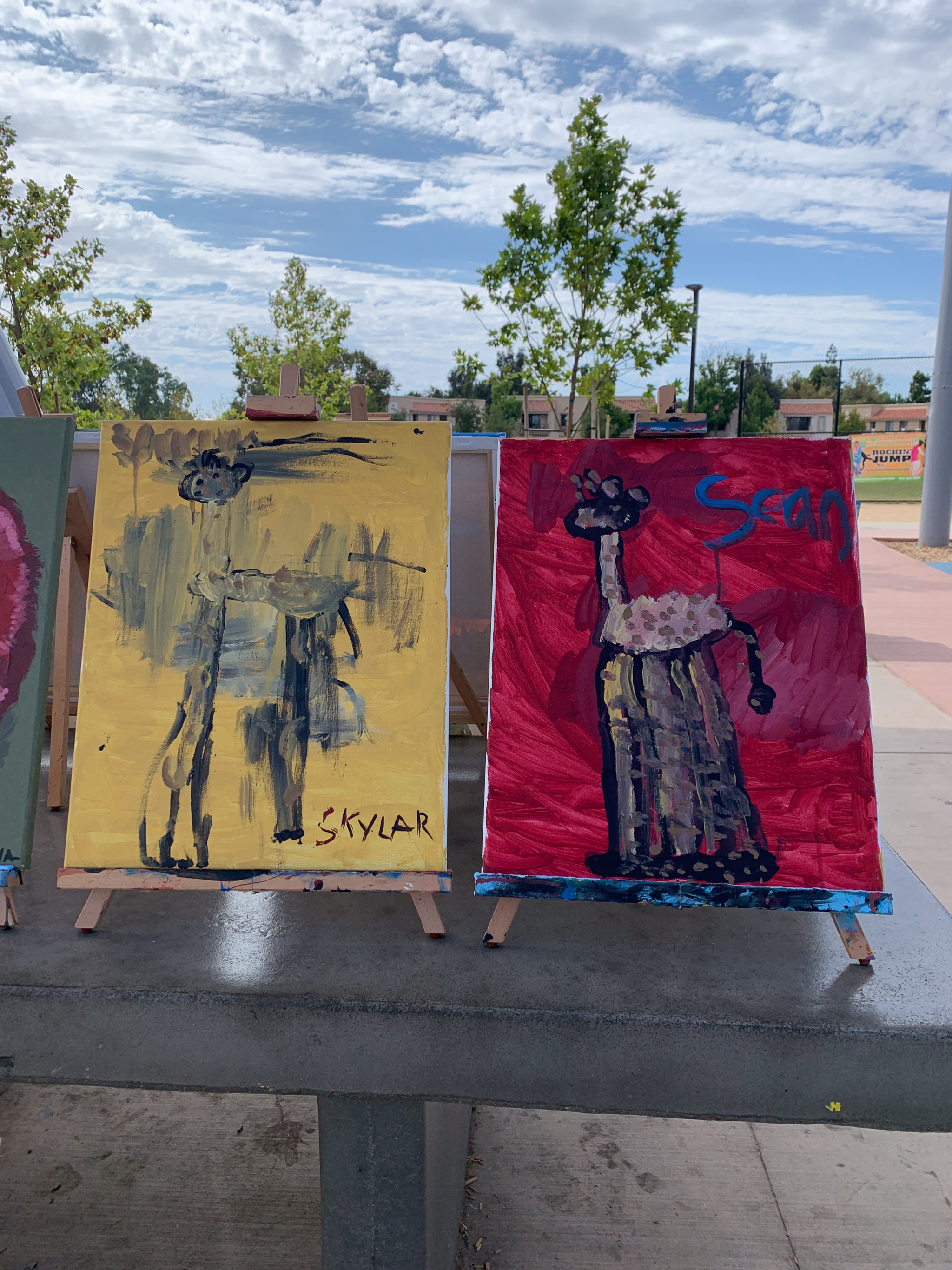 –
–
Melissa.  Check out that beautiful sphere!  More pictures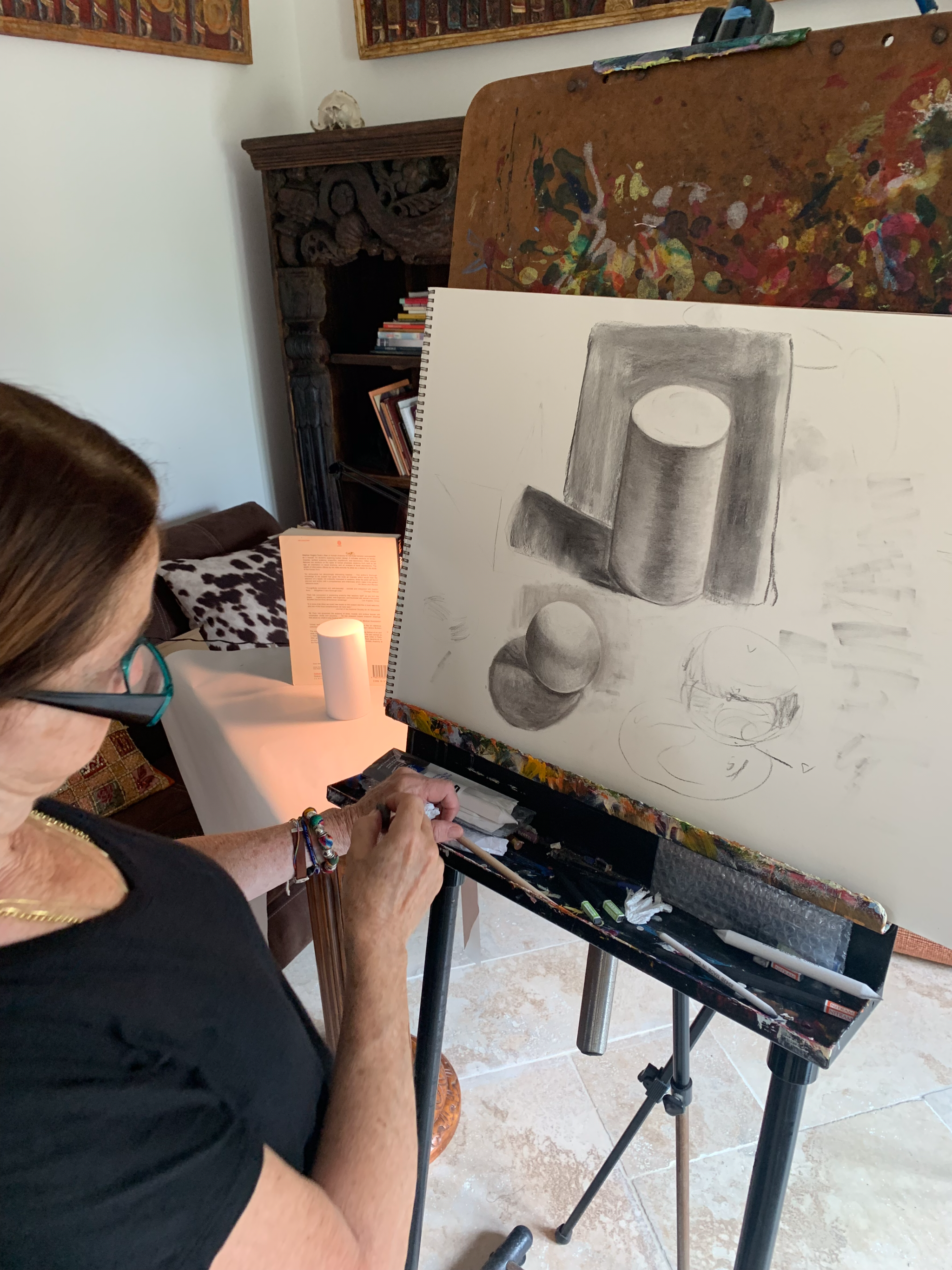 –
–
Sahasra, 8
–
–
Ashweenie, 7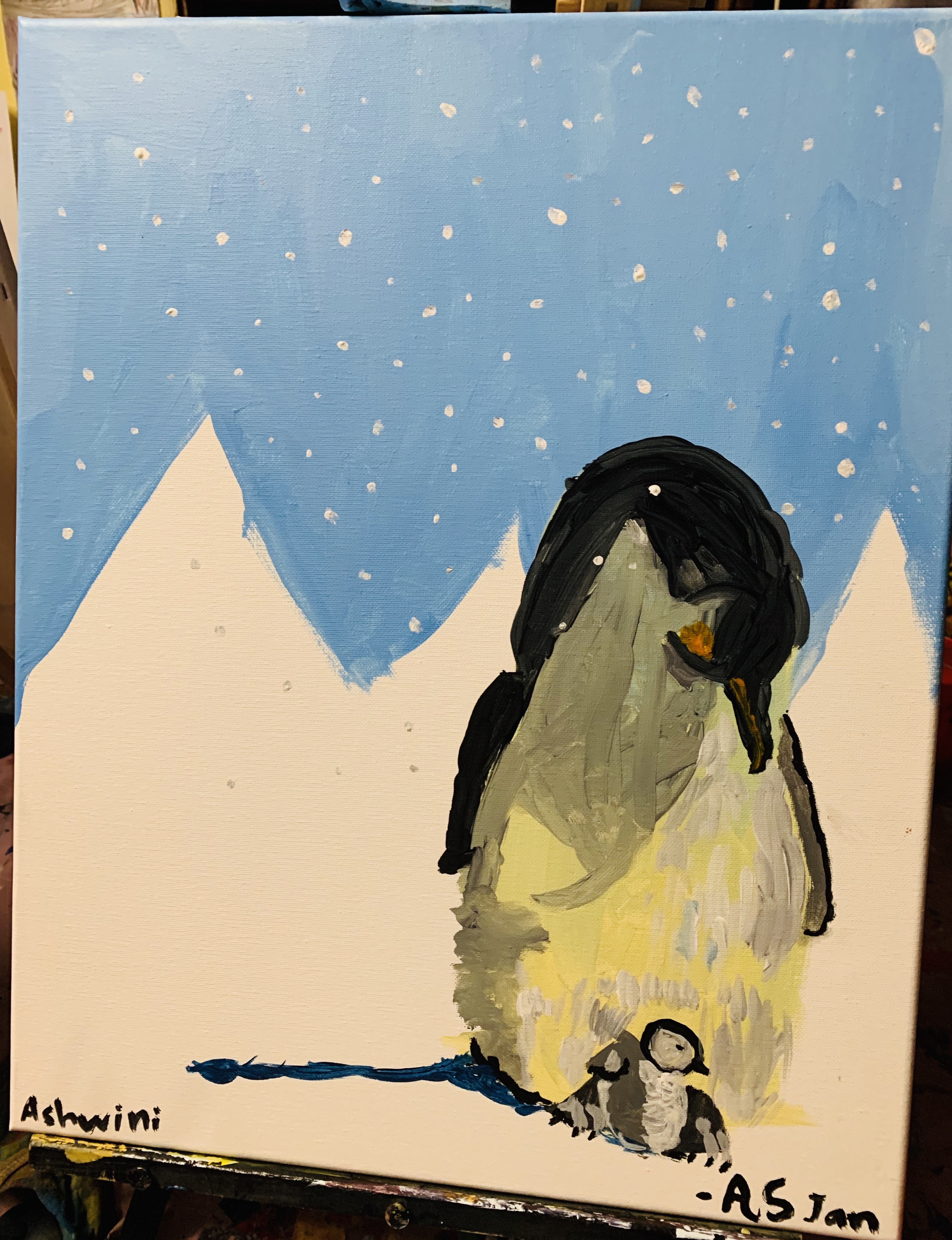 –
–
Nitya, 9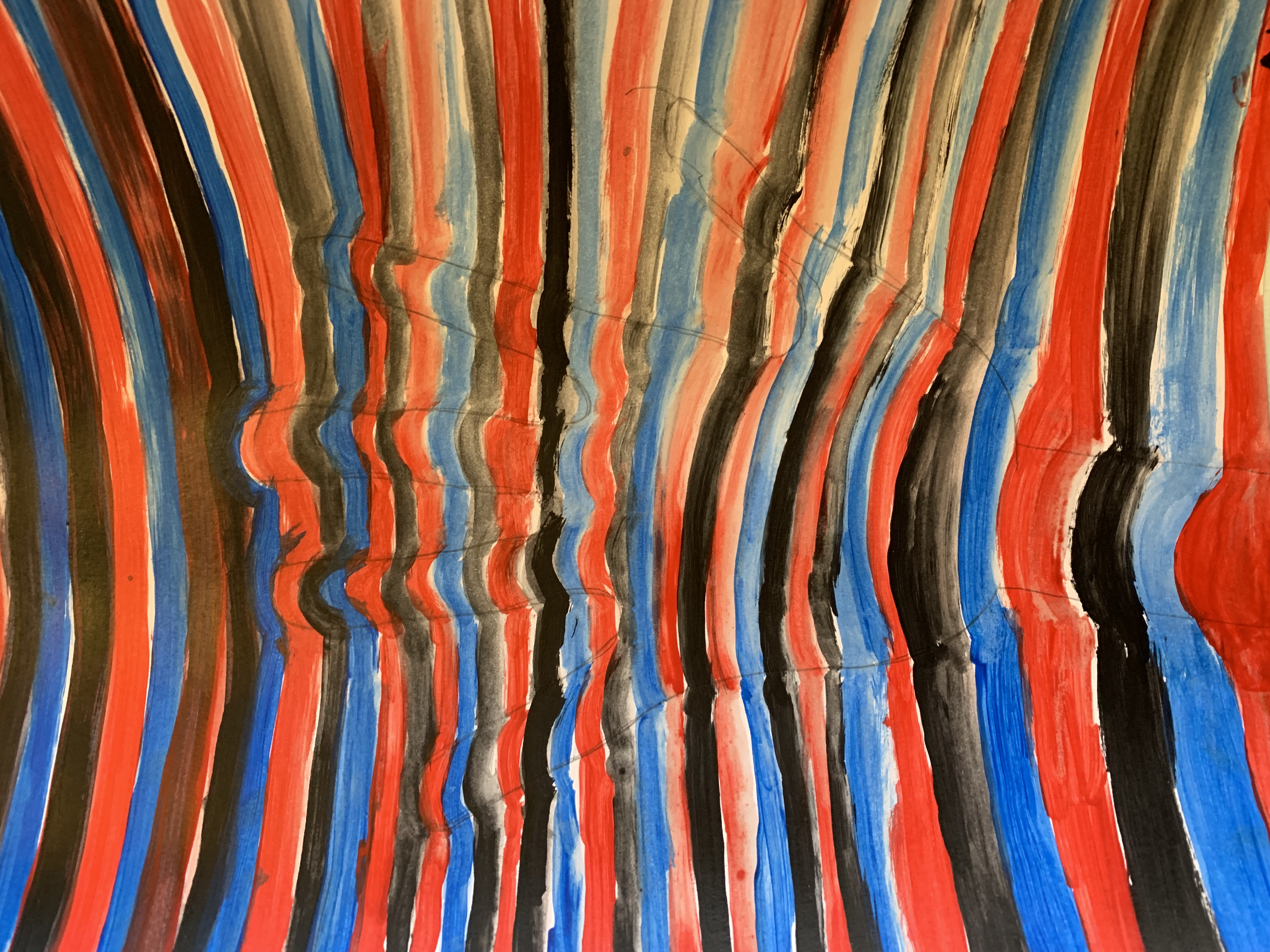 –