It was fun hanging out with local authors from San Diego. It always feels good to be in the company of others pursuing their passions. This event was held at the central library in downtown San Diego. I met a lot of great people and the food was good too! I found out later that Tress from Sarap catered the event and we got to catch up a bit.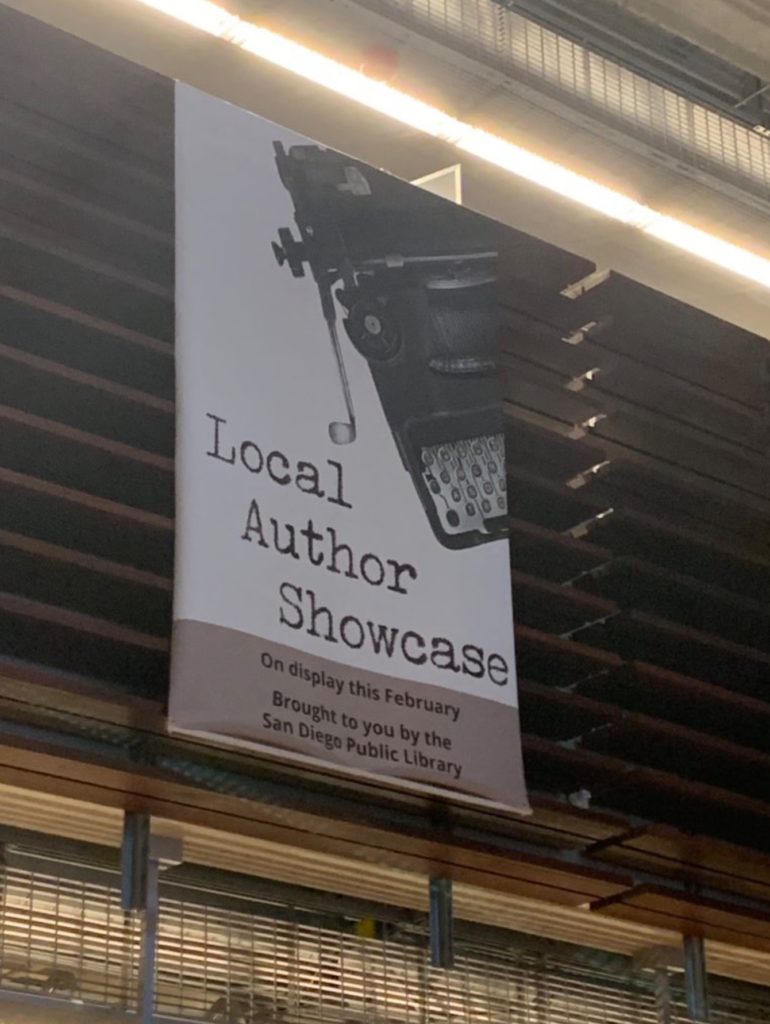 This is Giovanni from OB who was a good buddy I met at the event. He wrote about his travels in Italy and was just an overall great person to hang out with. Knowledgeable, helpful, and a funny guy. Sherry if you see this you're pretty cool too!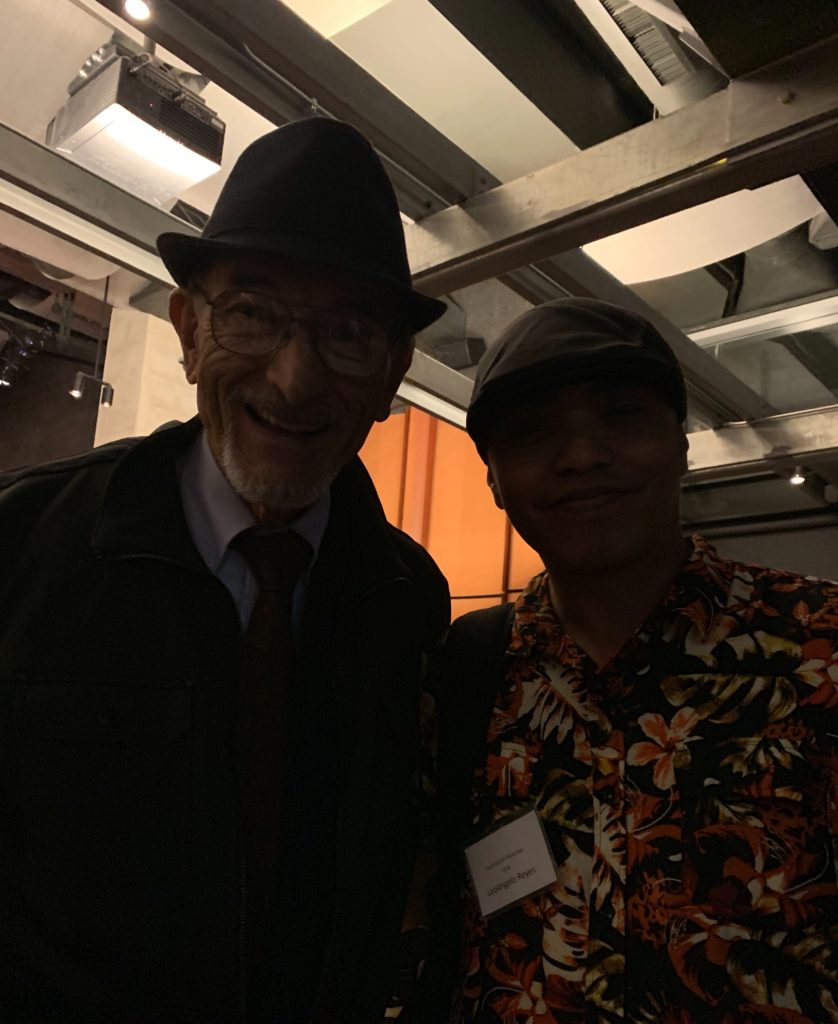 I was happy to participate and I felt fortunate that I was able to share my children's books in such good company. I also found a few good resources as well.