I have an art show coming up called Mahalaga that is ready and installed at the Basement-Social Club that I am very excited about.  I have been working on those pieces for sometime and I am elated to have the opportunity to finally show them ✨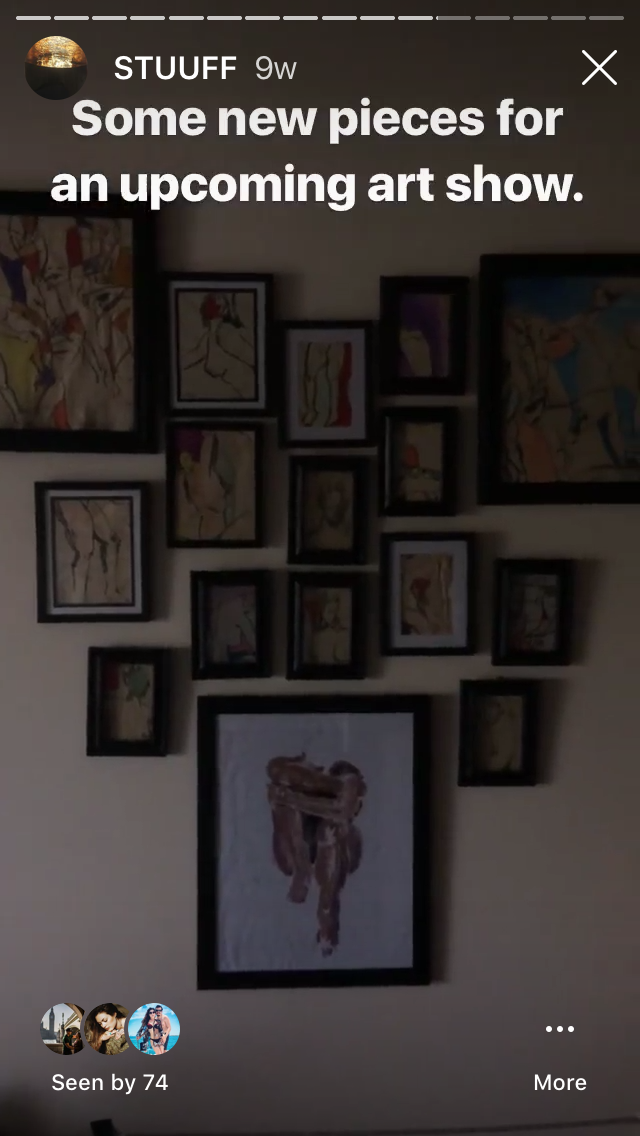 I have been running around the city to put up fliers and also I have been telling everyone I know.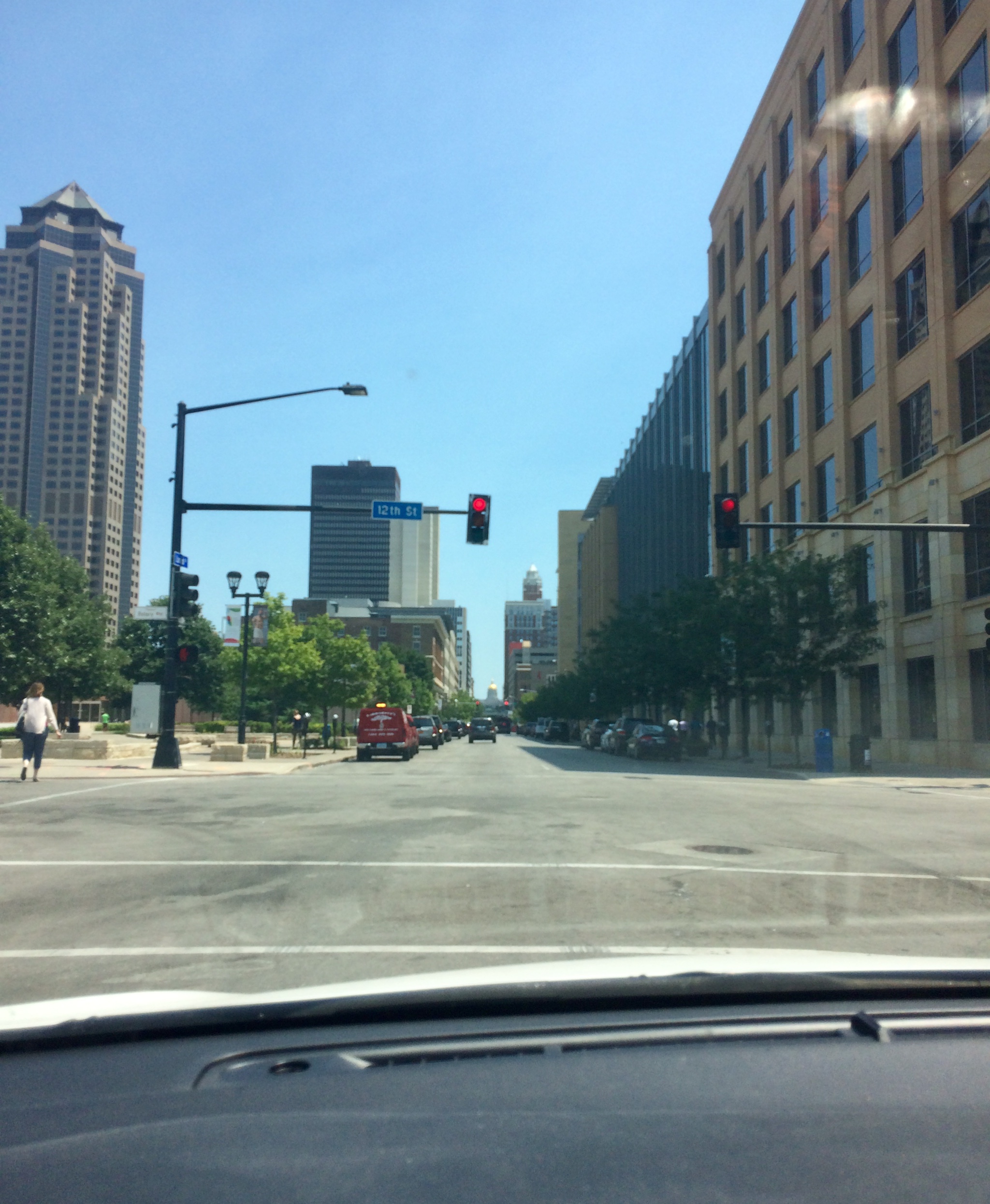 Everyday I'm hustlin, everyday I'm, hustlin, everyday, everyday🕶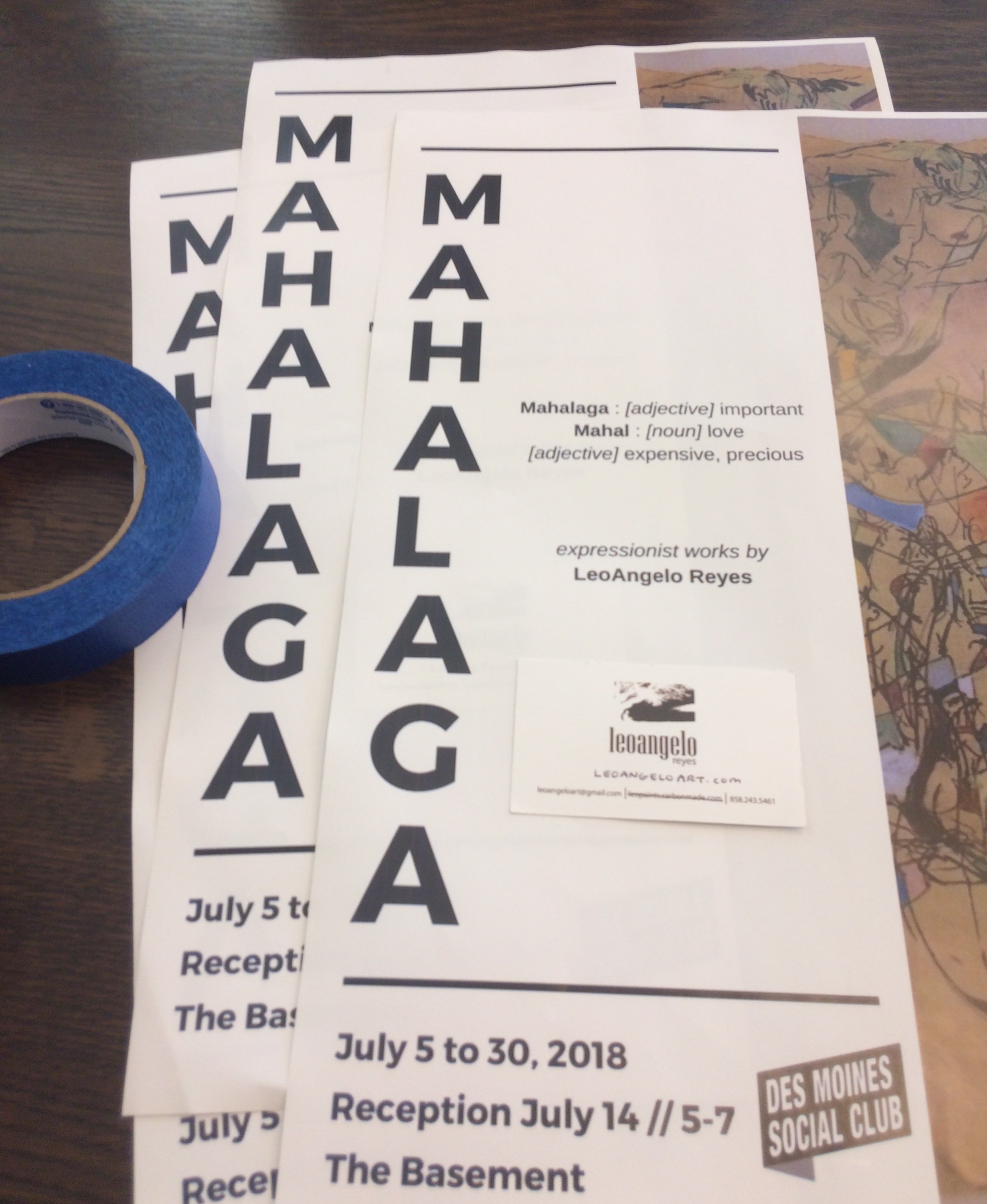 Katie Ortman has been great in setting up the show.  She made these awesome posters for me and even put some up at the Social Club.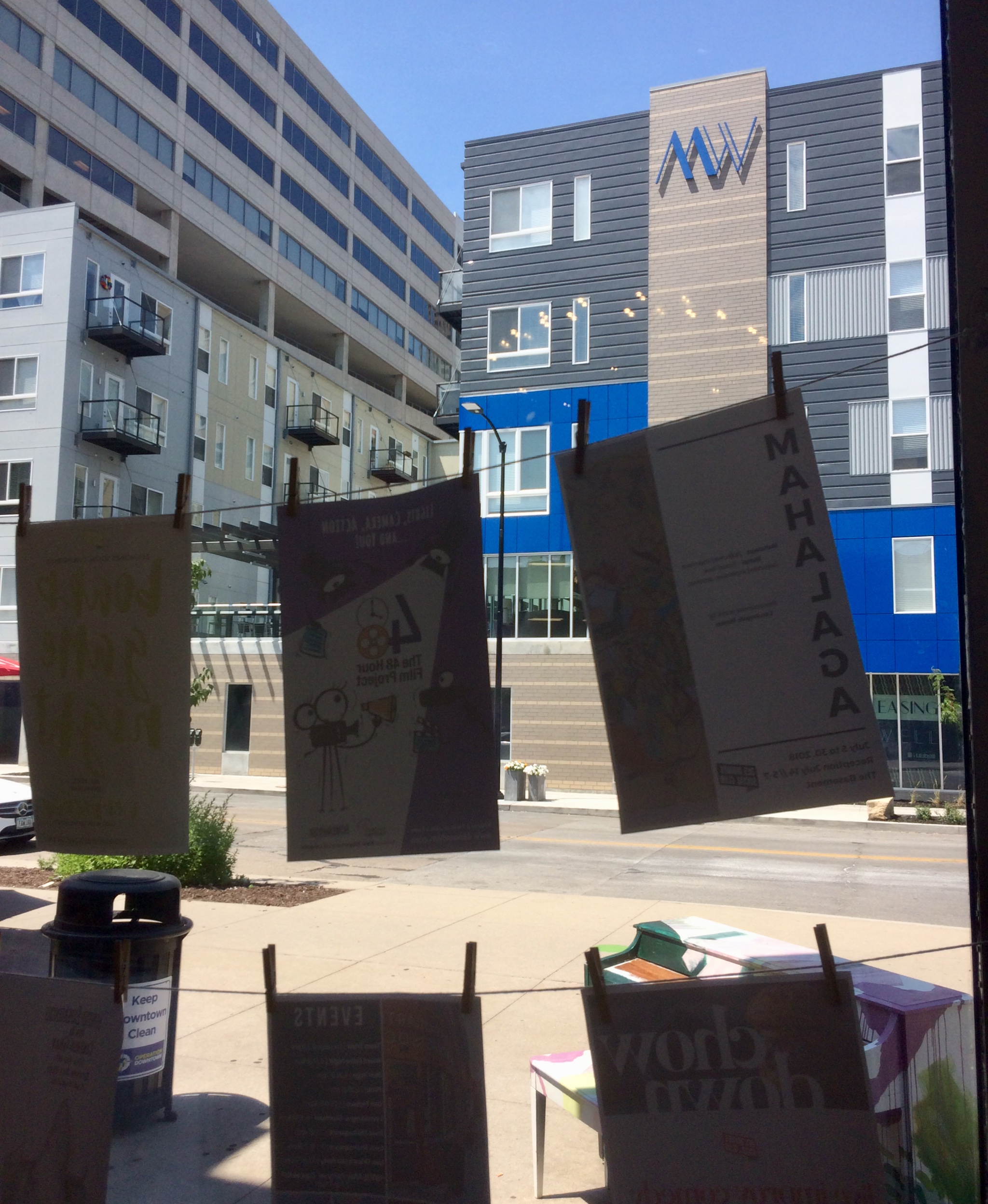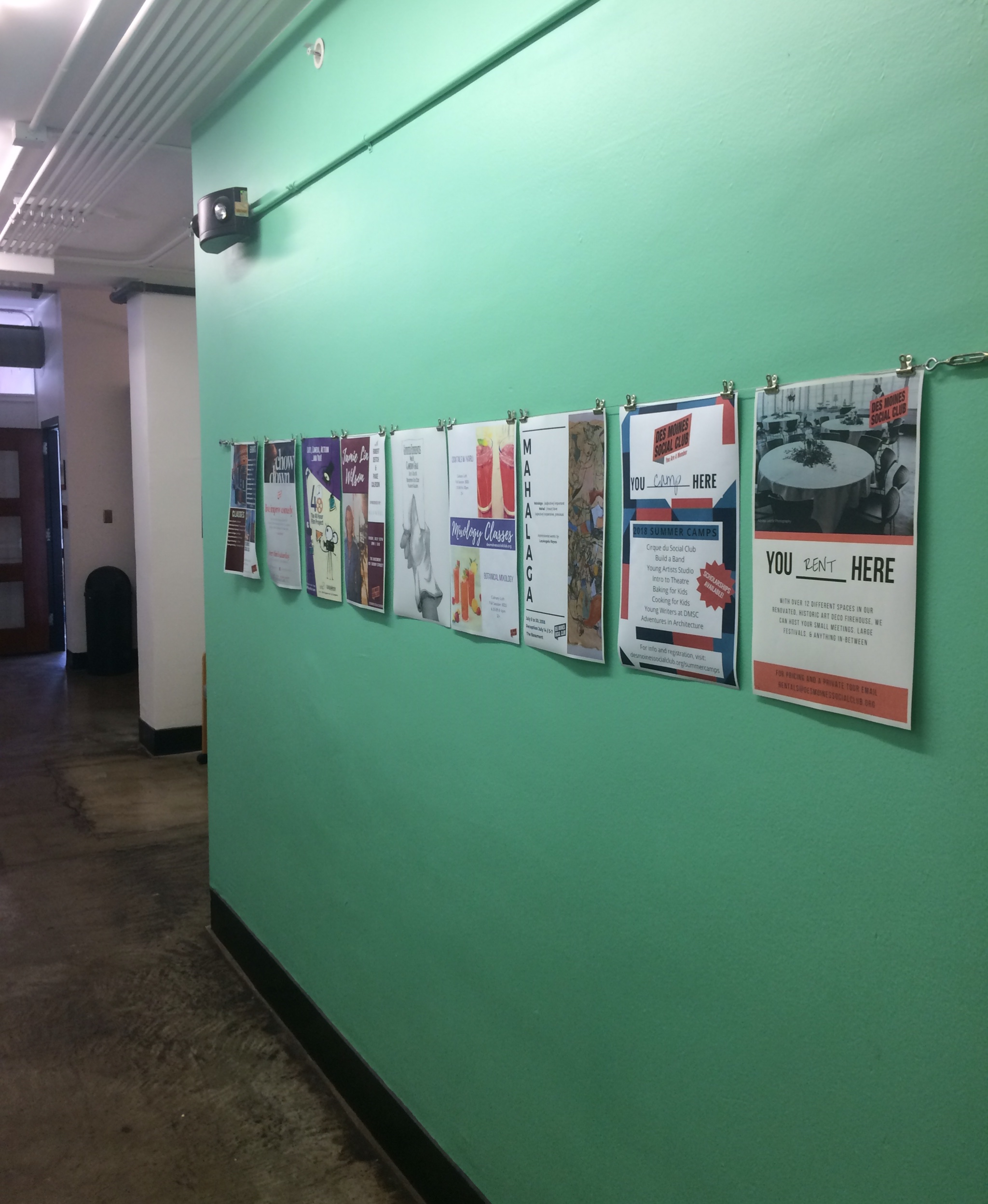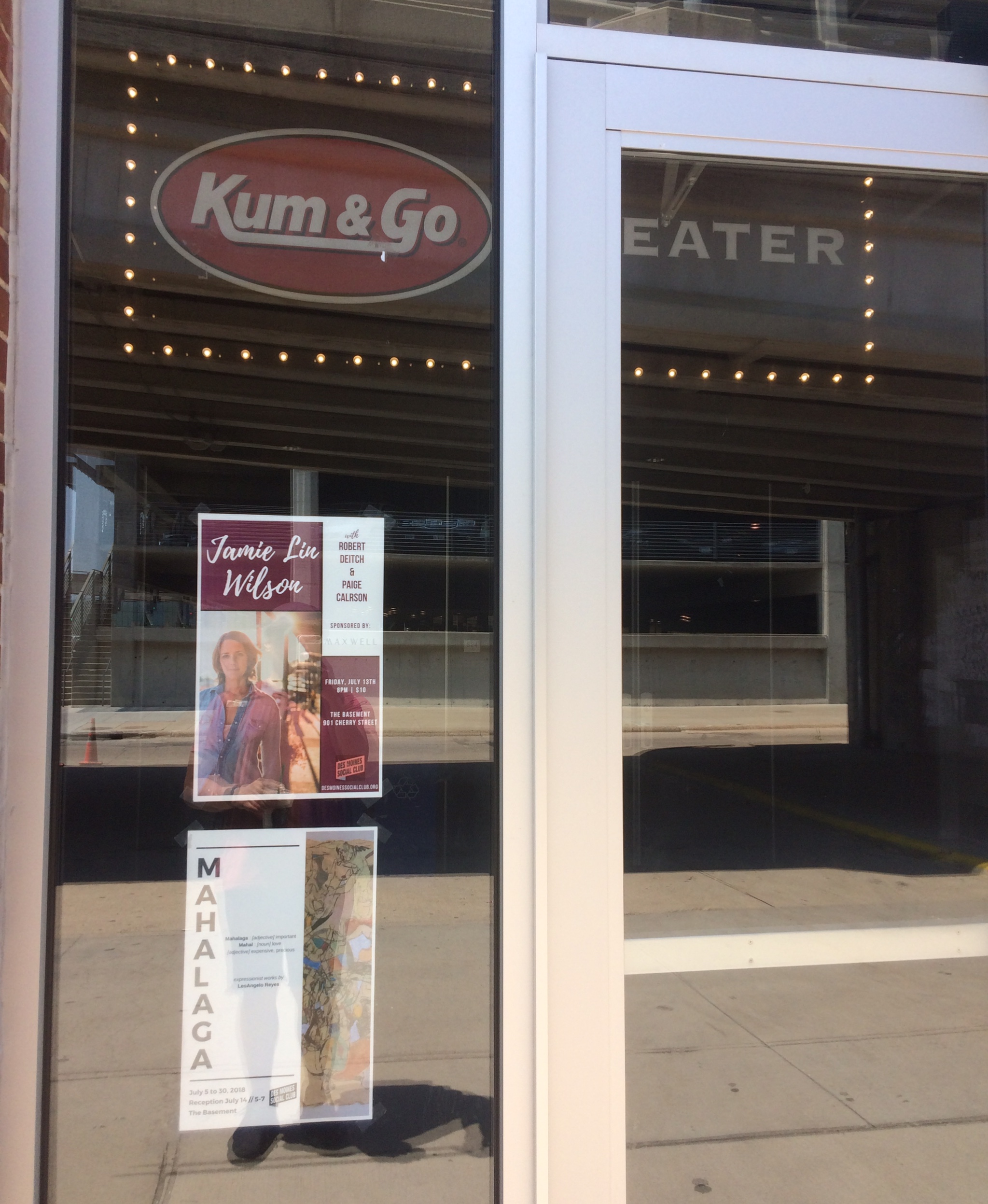 I went to my spots and posted at all the "cool" spots that I could think of.  It was 92 degrees out…  Phew my phone actually did this.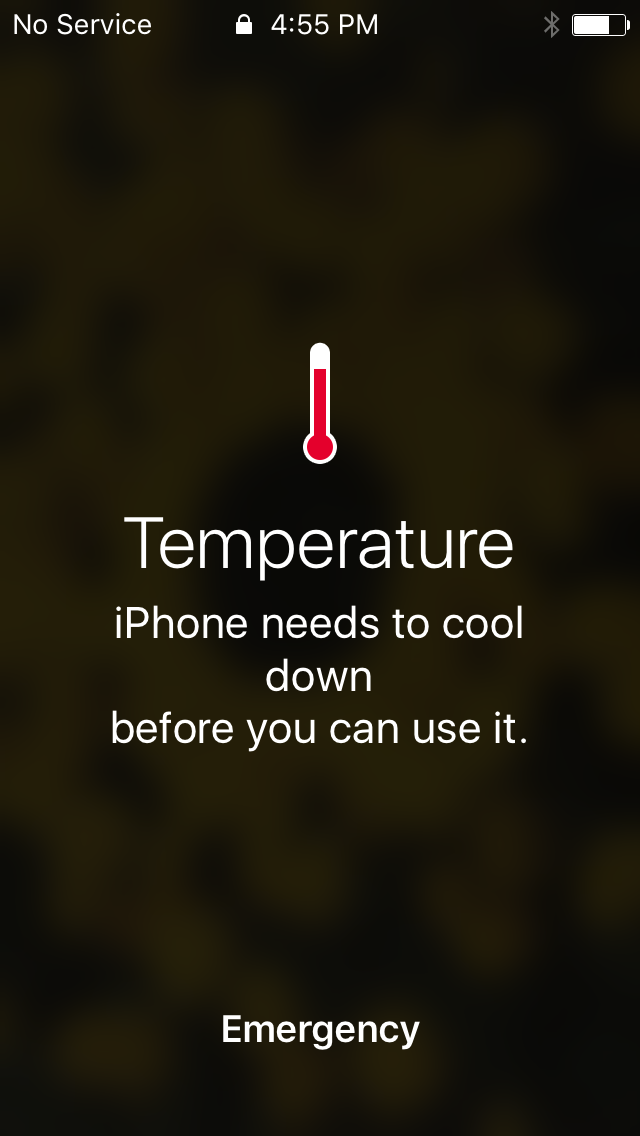 This is in front of my studio. Aka sweat lodge, aka spider heaven, aka hoarder hole.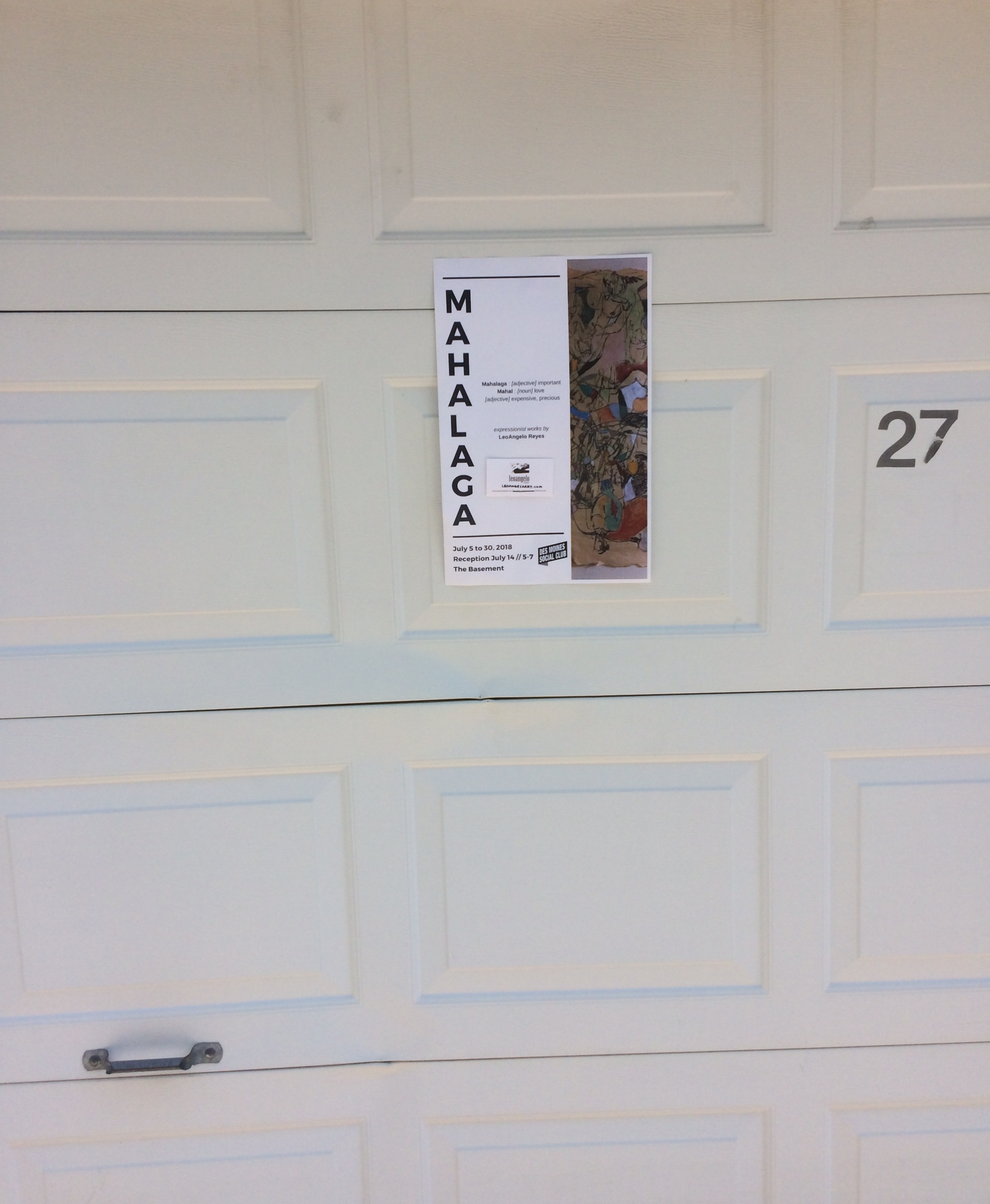 (Some cool spots down below)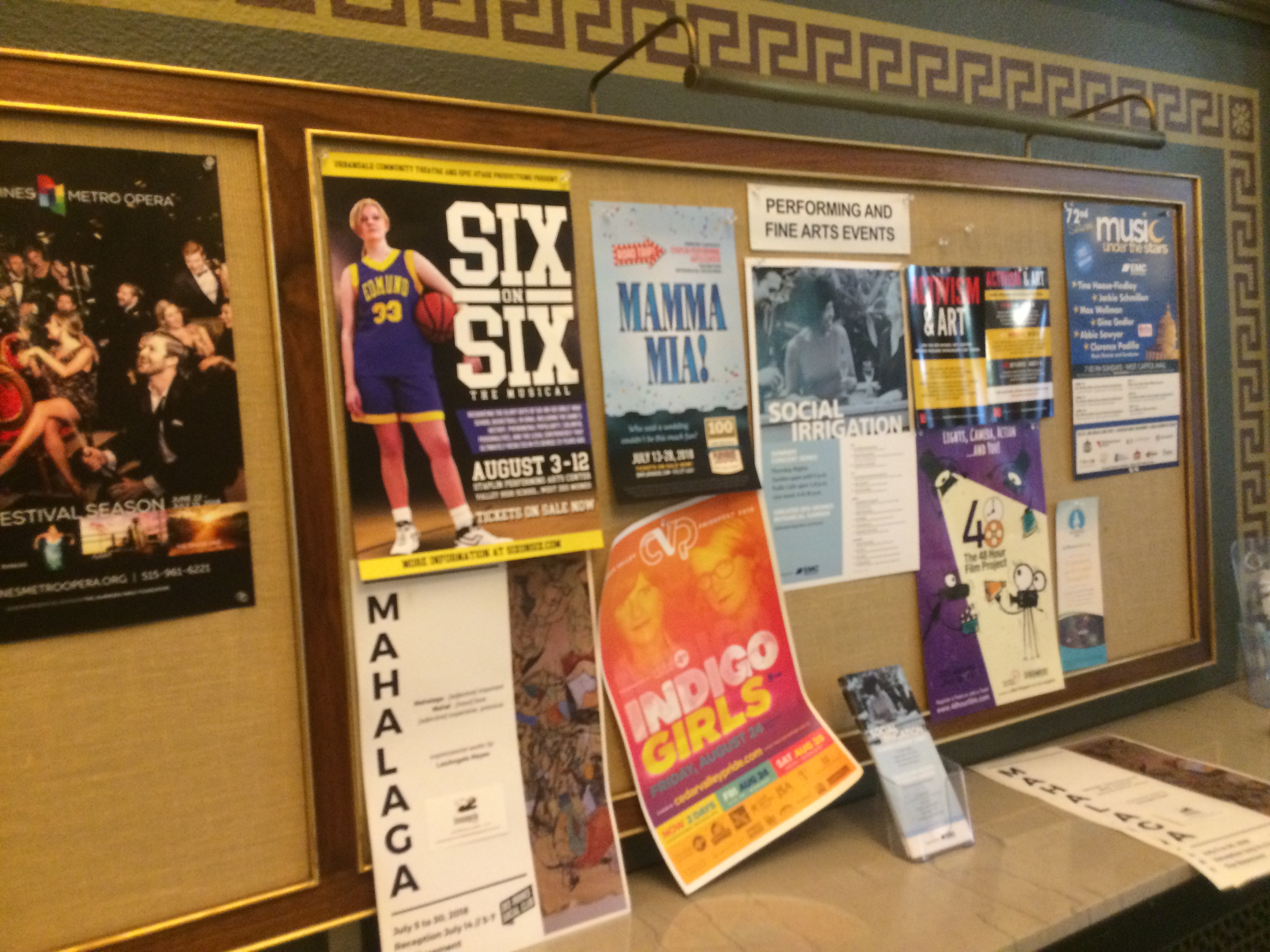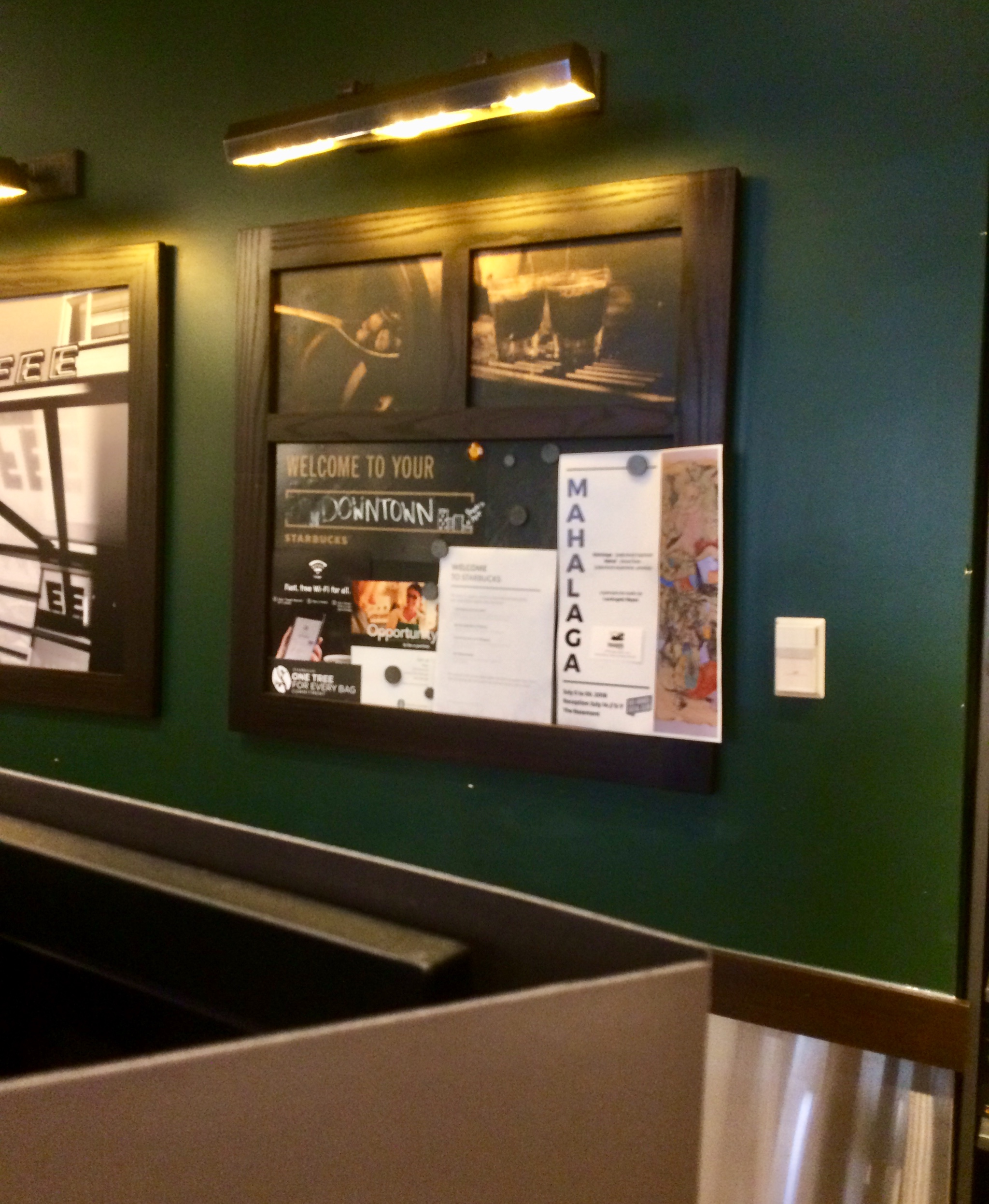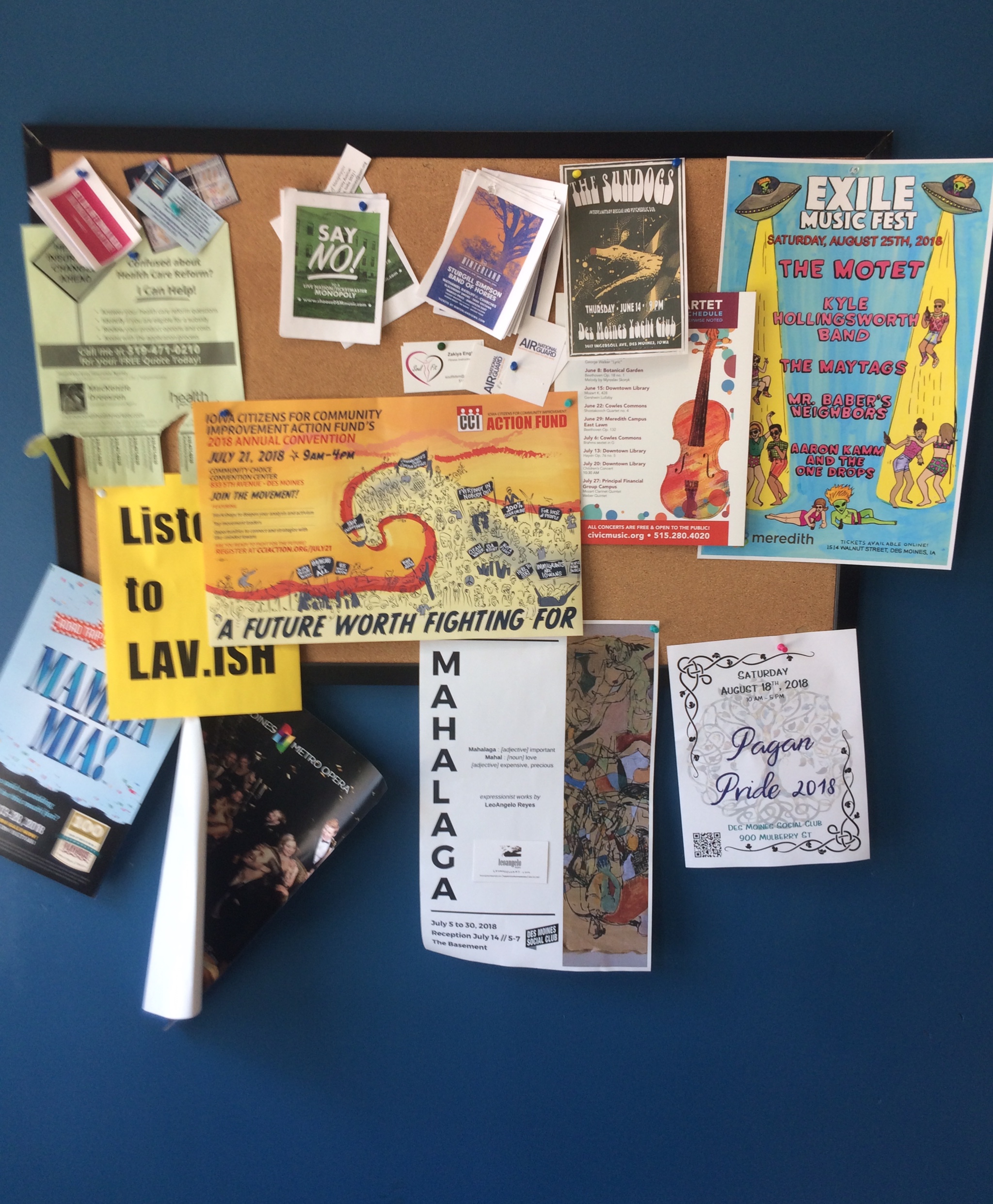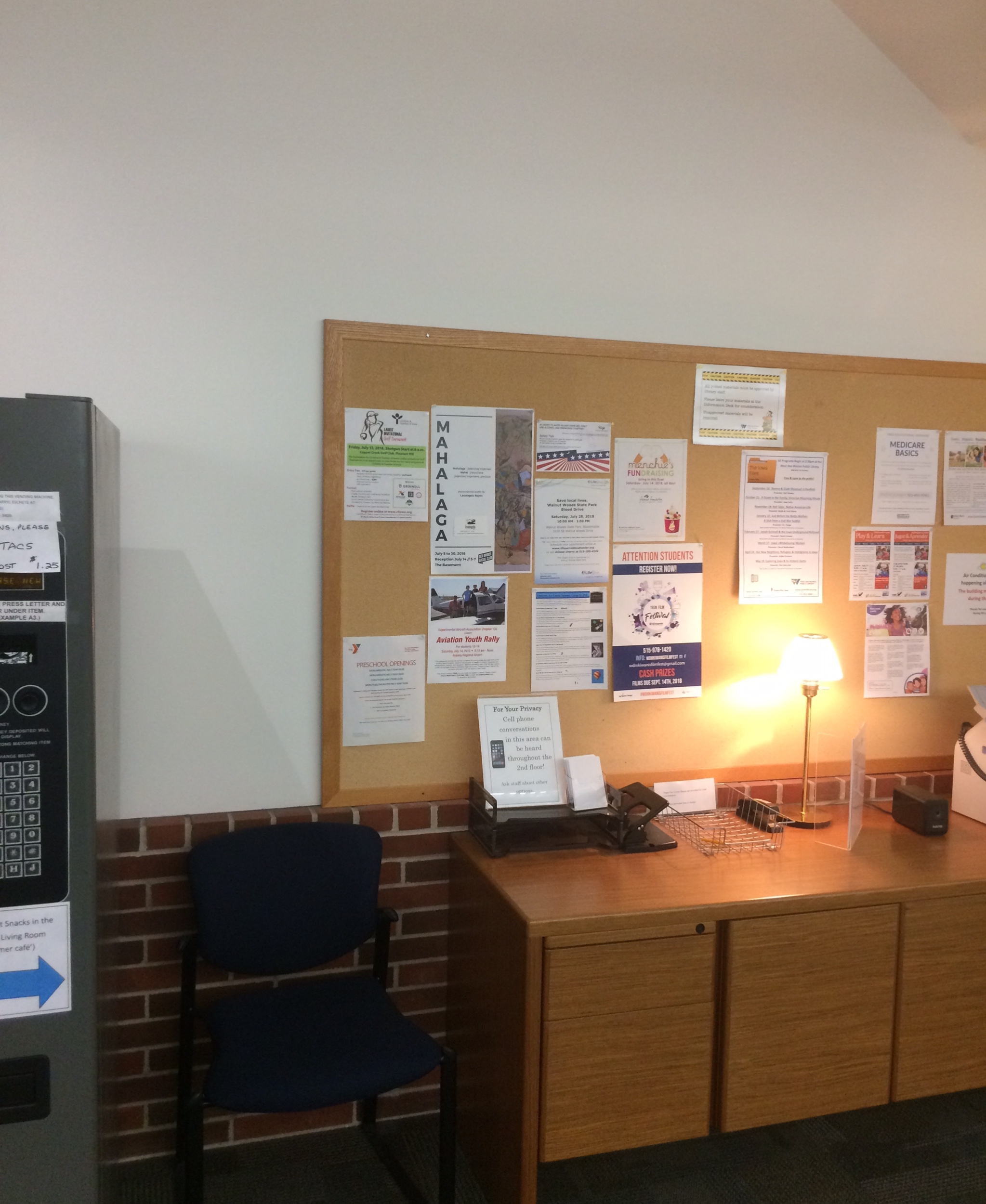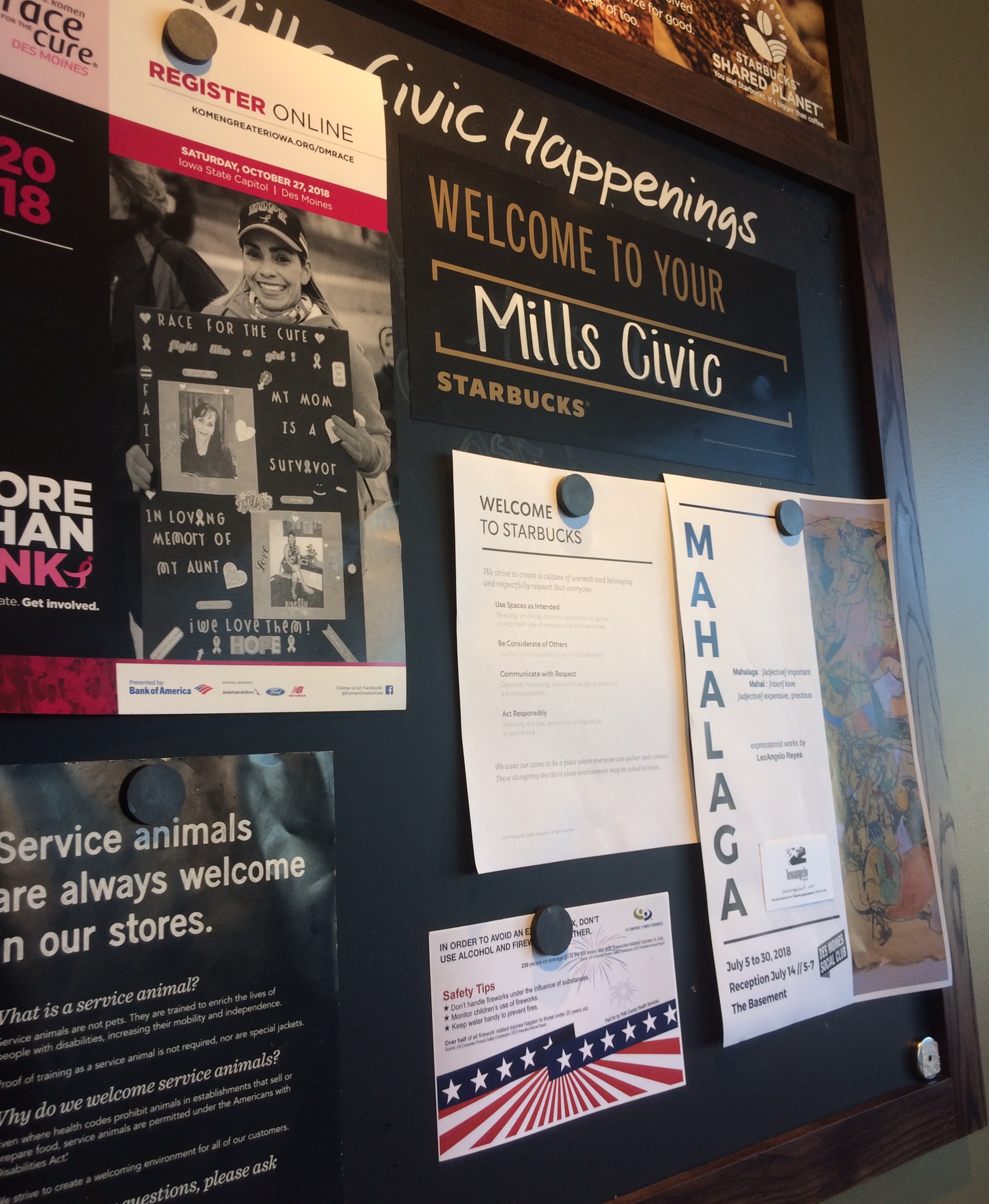 Do some of these bulletin boards look familiar?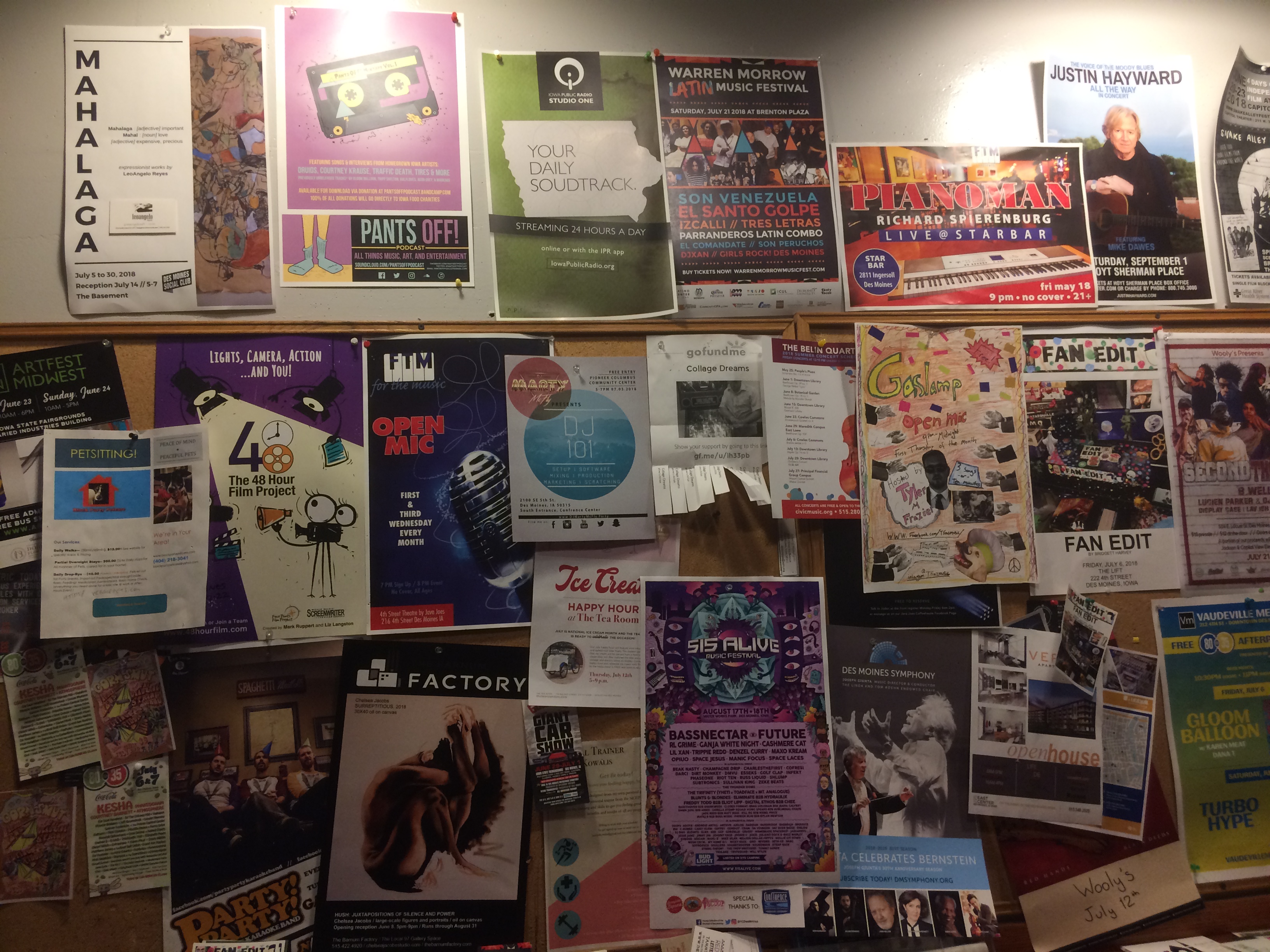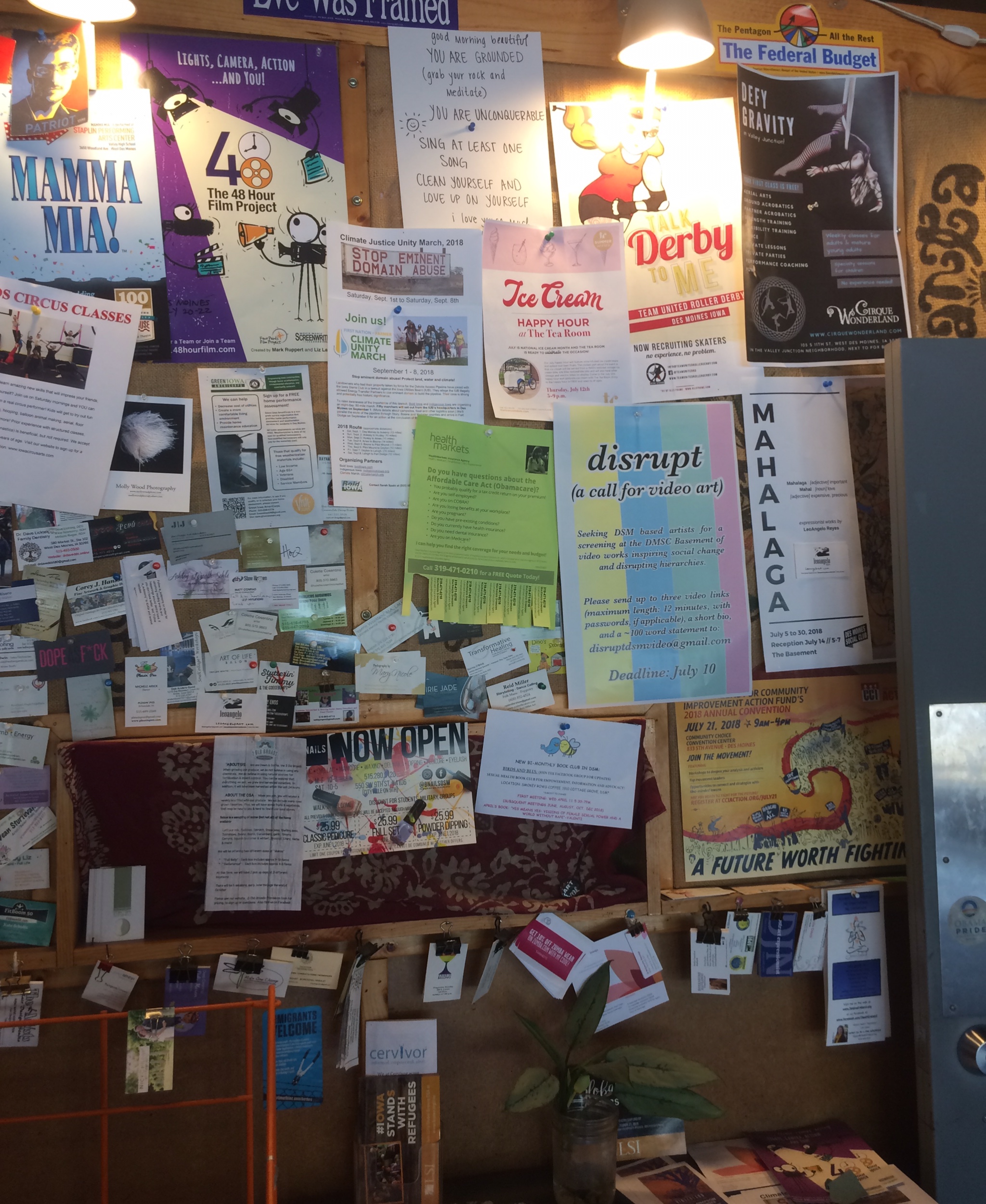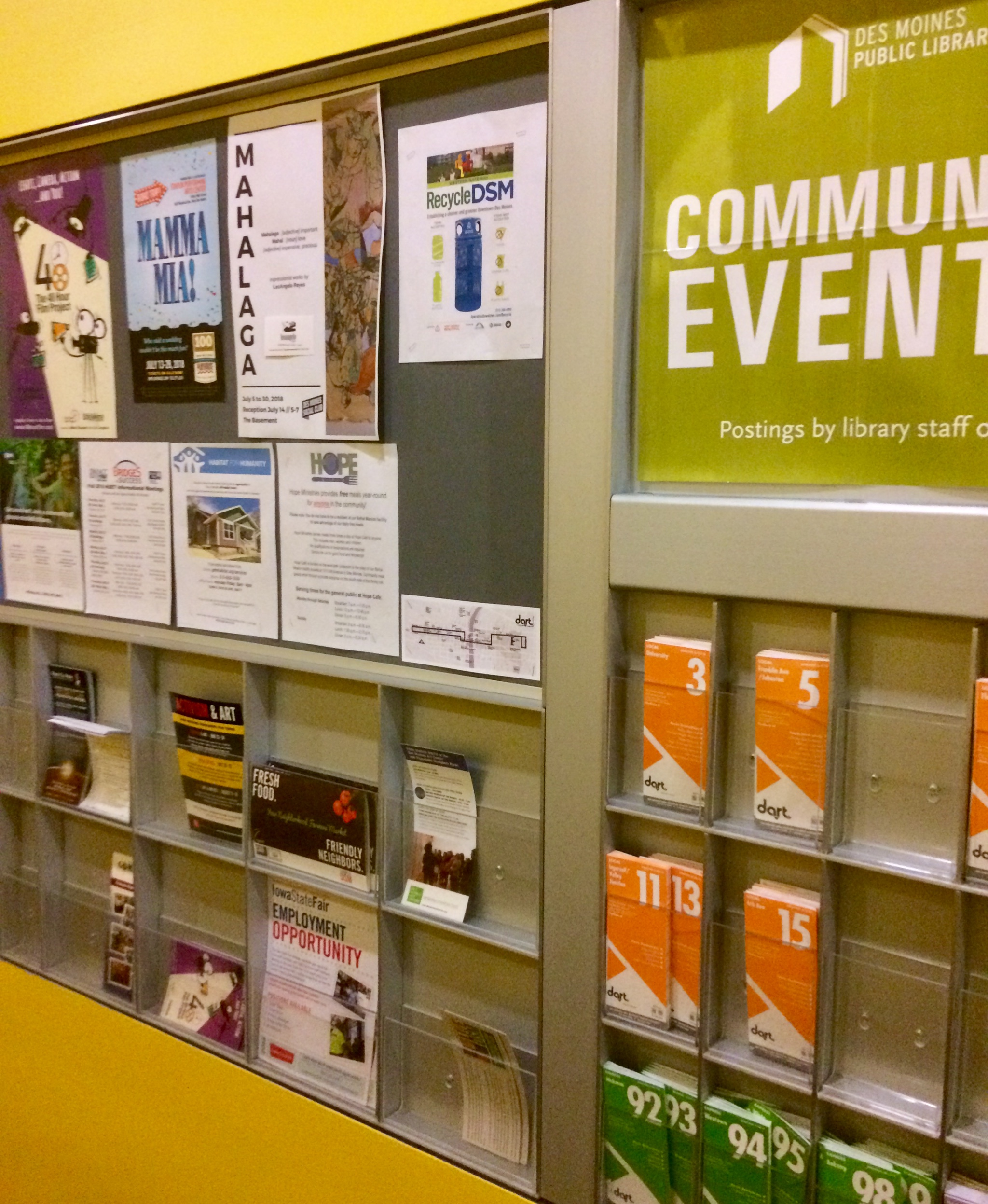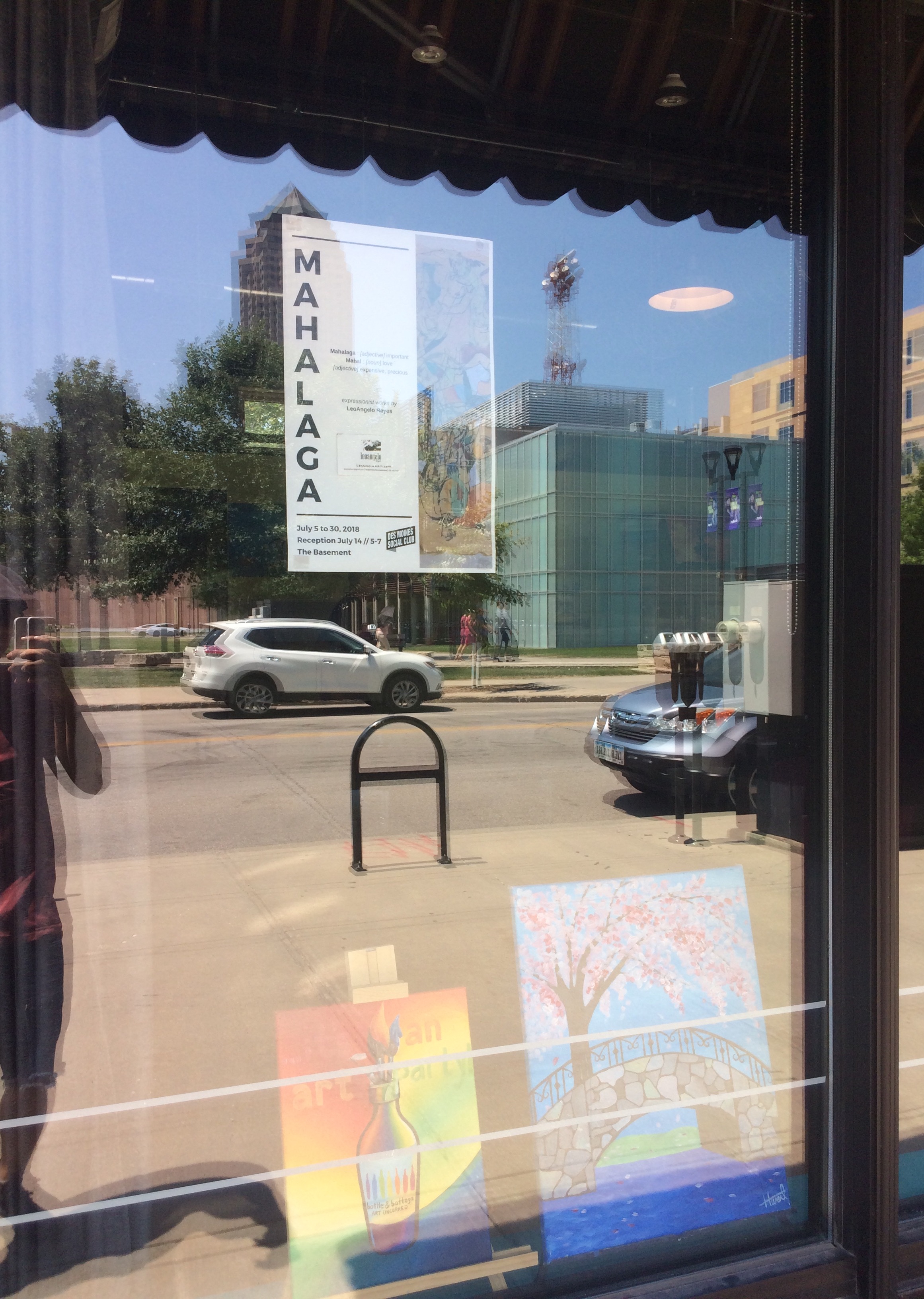 Special thanks to James and Bridgette Neely of Bottle and Bottega for putting my poster at their front window.😭
Also Alekhya the digital advertiser and artshow assistant installer extraordinaire! ❤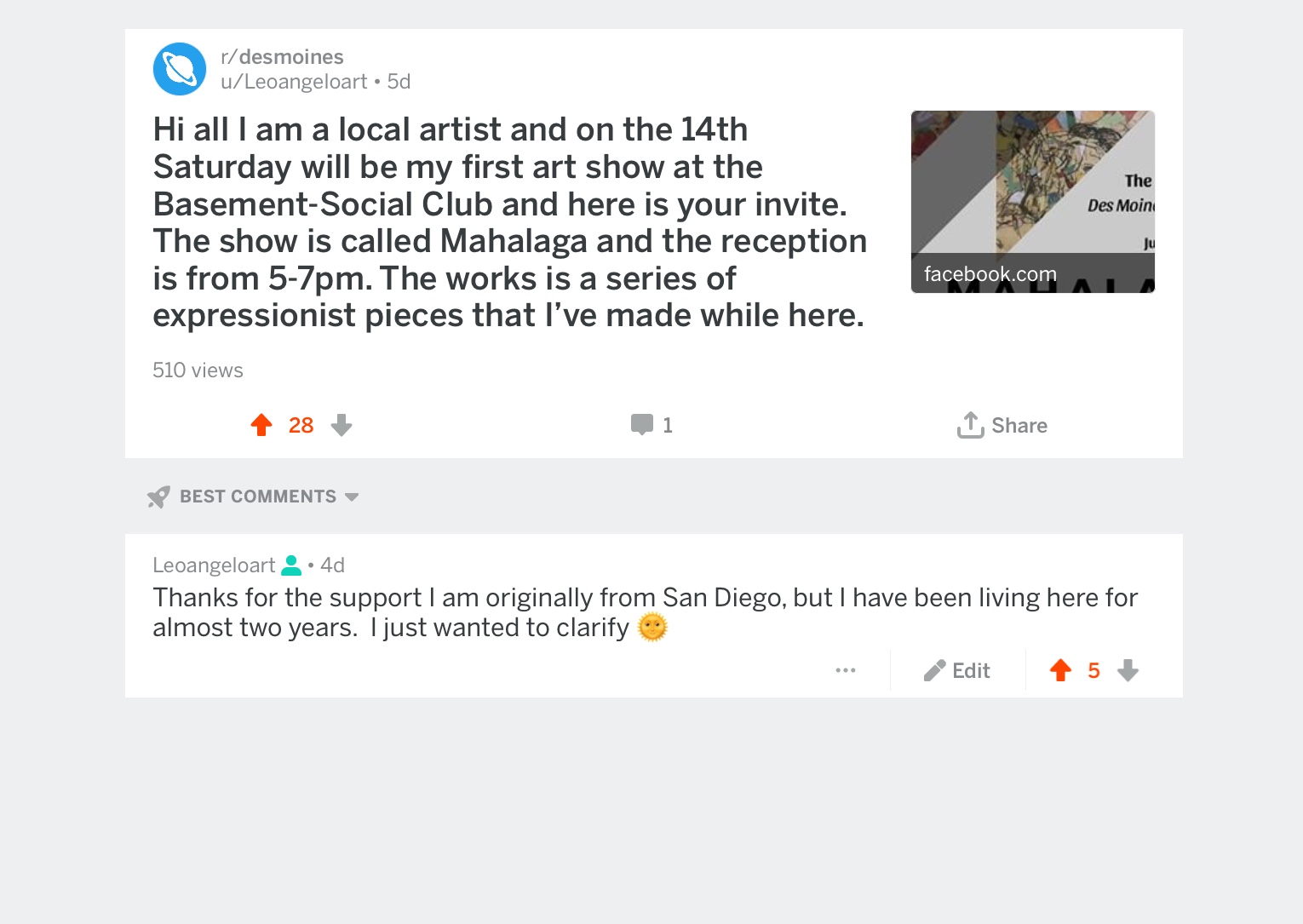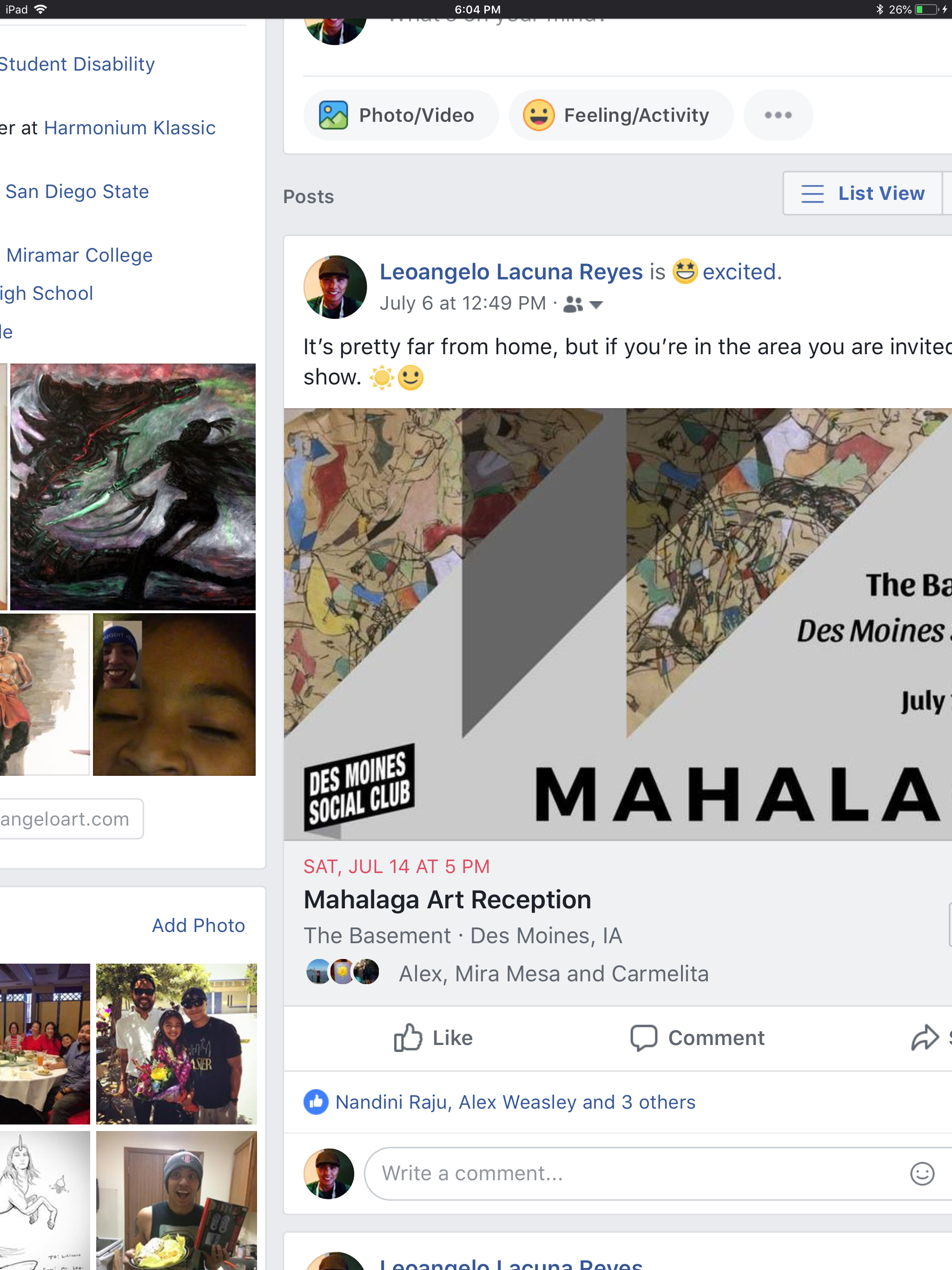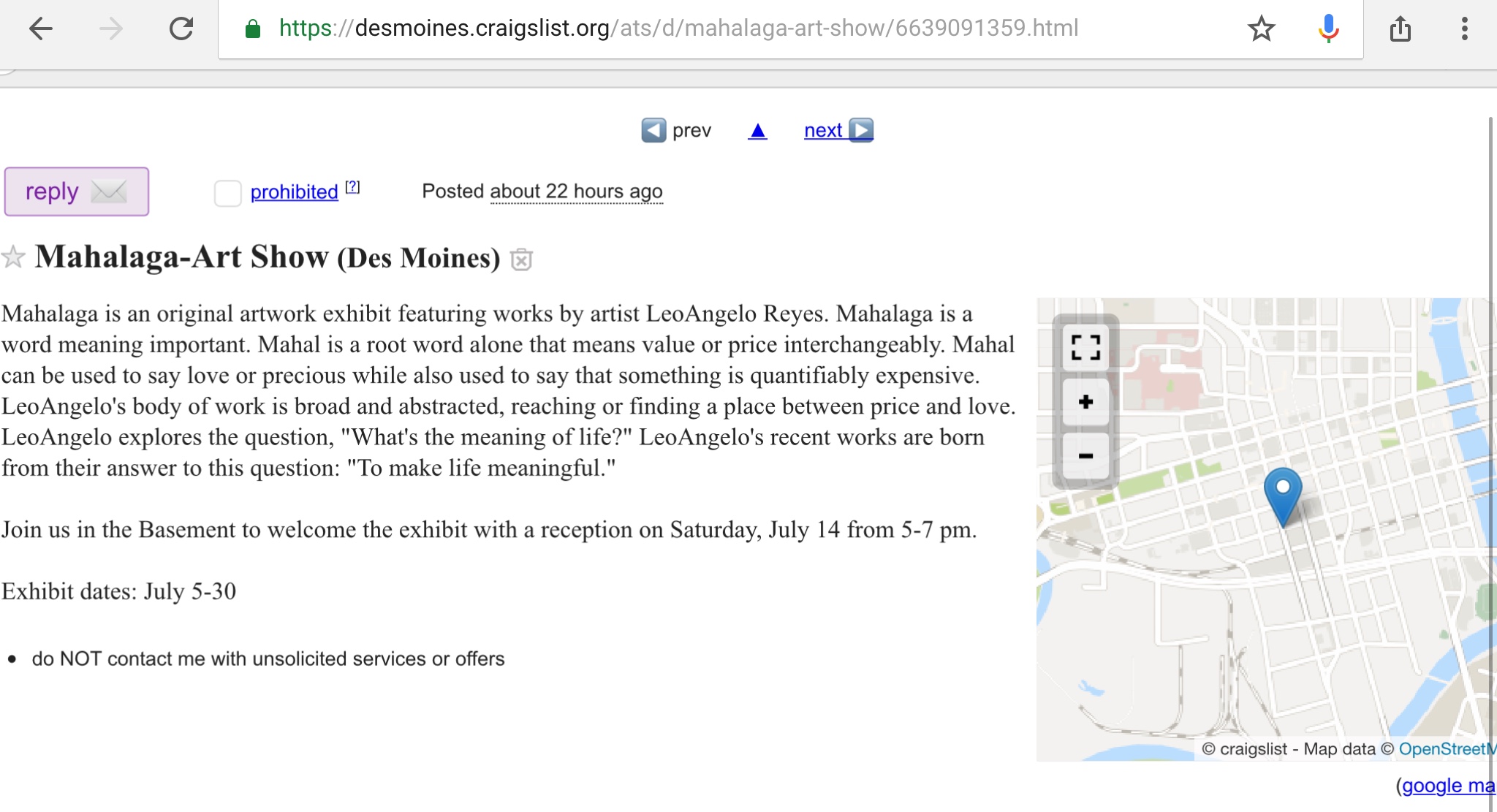 Etc..  We also invited everyone we know which isn't that many people, but it's ok.  It's a strong show and I am already having fun at the thought of sharing my work 🙂