Hello my name is Mr. Leo and I am an art teacher at Hickman Elementary and I teach painting at Sandburg Elementary.  During this quarantine I have been doing free live online classes because I just want my students and your kids to continue creating.  My foundational art class has us drawing simple shapes and it's perfect for young artists such as my students or your children.  Please join us live at Leoangeloart (Facebook) at 9am pst and or I save the live recordings on YouTube (also links below)  thank you be safe.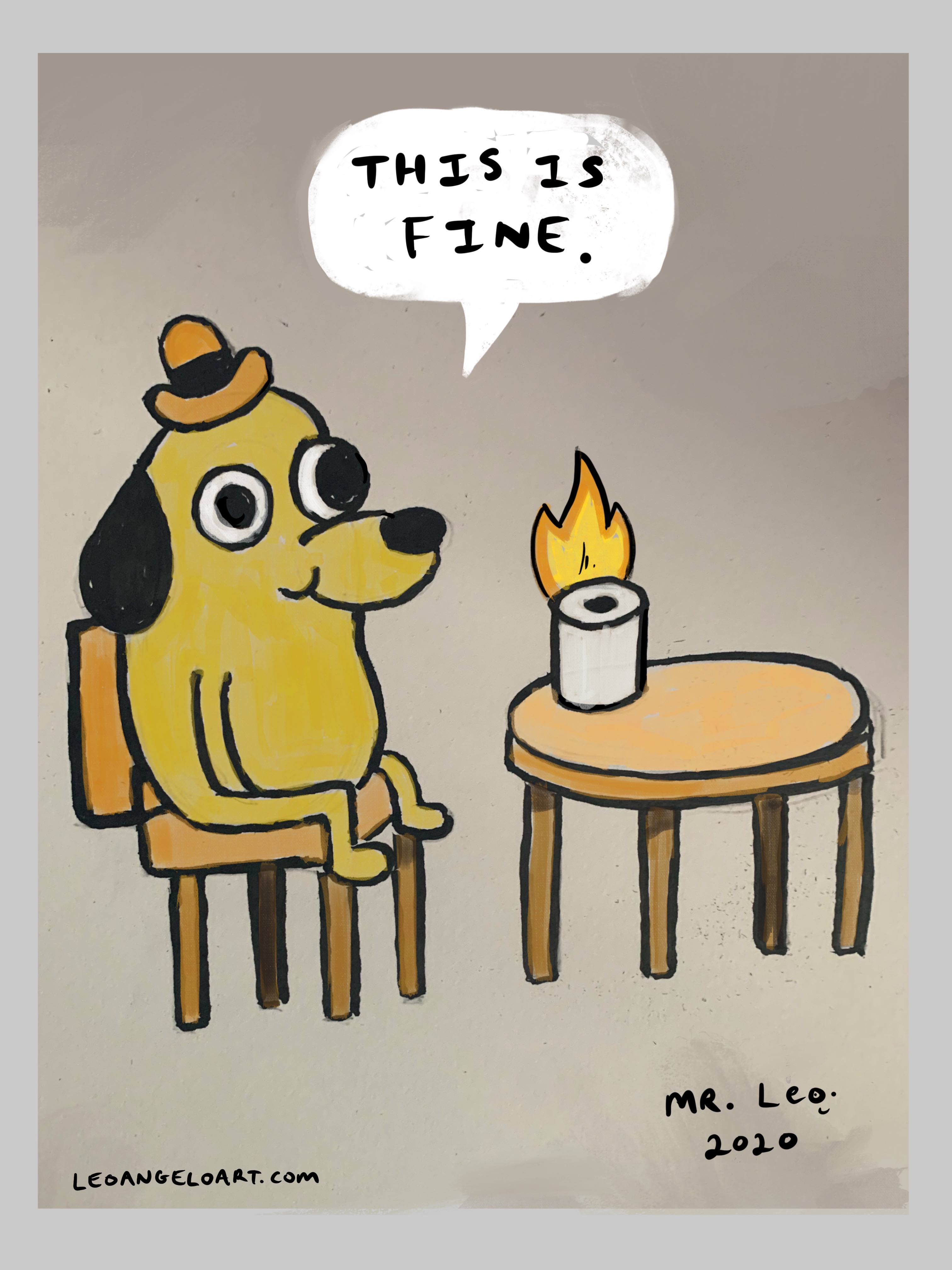 How to draw cats:

How to draw dogs:
How to draw food friends:

How to draw a rainbow:

How to draw Pokémon:
How to draw plant pals:
how to draw essential workers:
how to draw food friends part 2:
how to draw dinosaurs for Terrible Lizard Tuesday.
how to draw awesome animals:
how to draw super sea creatures:
how to draw fast things for Fast Friday:
how to draw memes for Meme Monday:
how to draw large stuff:
how to draw awesome animals (part 2)
how to draw Easter stuff:
how to draw Star Wars themed things:
how to draw strange horned creatures:
how to draw munching marine mammals
how to draw mythical creatures:
how to draw a simple sunrise
how to draw Miramar lake birds:
how to draw slow folks:
how to draw Bob Ross:
how to draw food friends:
how to draw fancy birds:
how to draw Squirtle and Bulbasaur:
how to draw video game characters:

how to draw Charmander and Psyduck:
how to draw spring stuff:
how to draw Spider-Man:
how to draw Star Wars stuff:
how to draw food friends:
how to draw