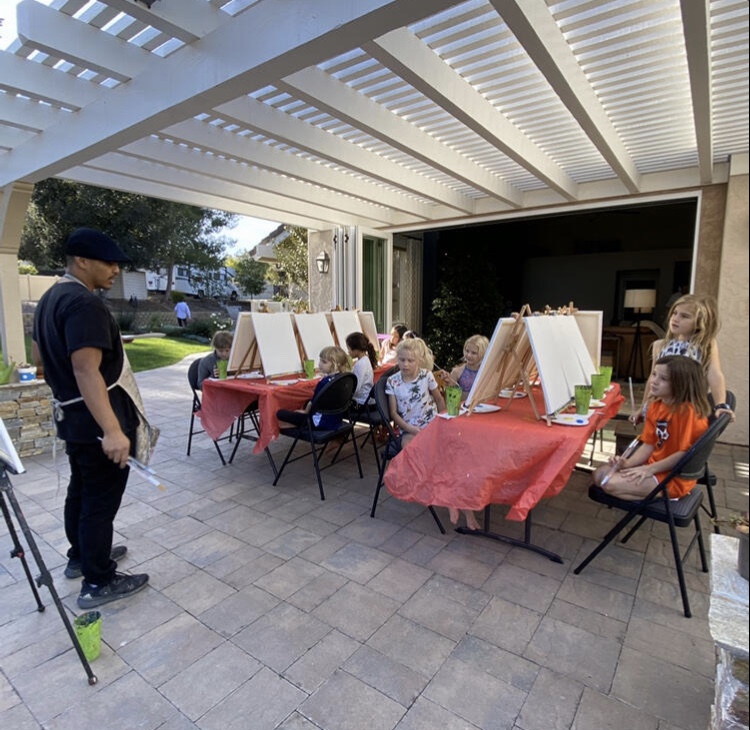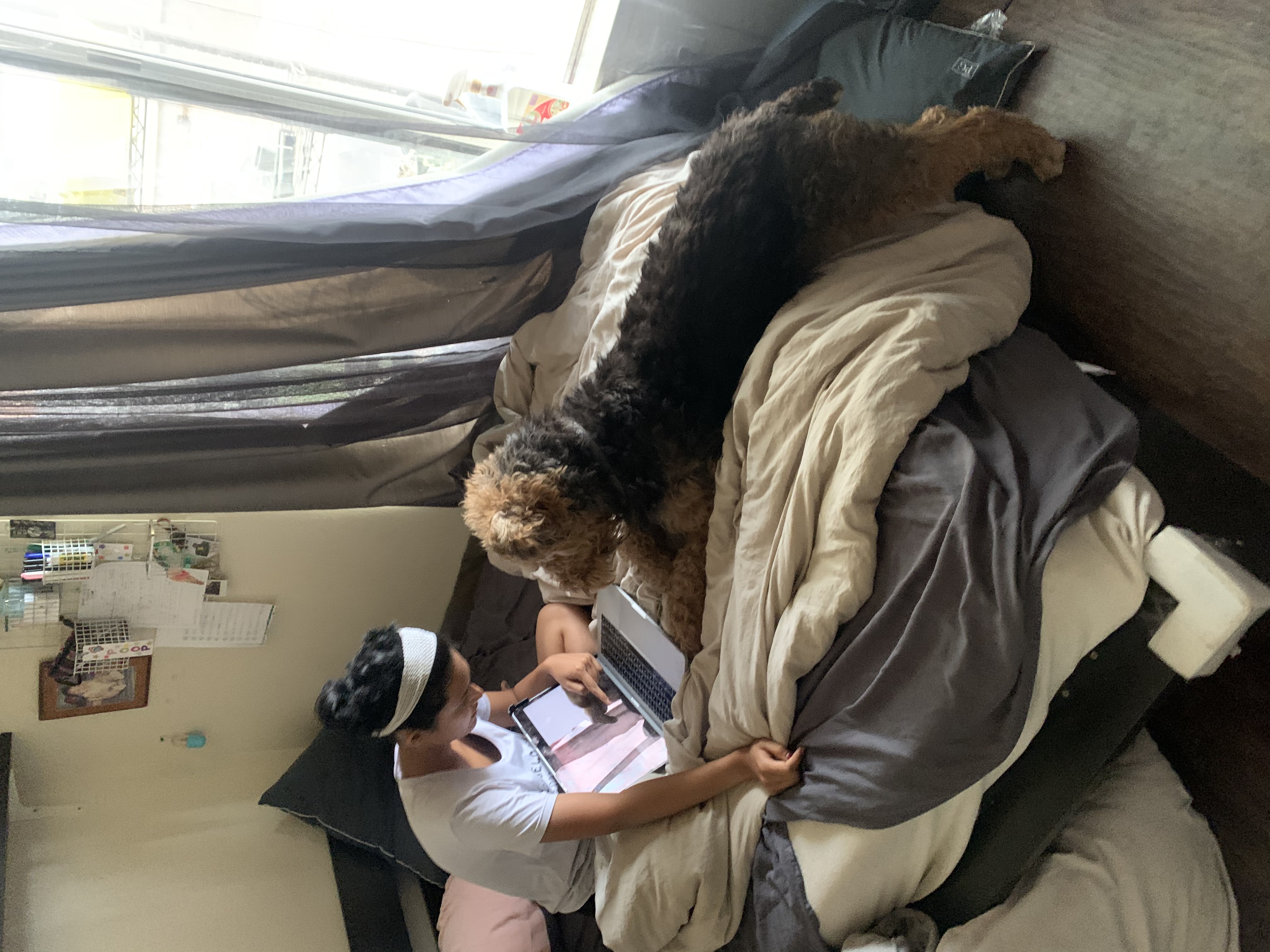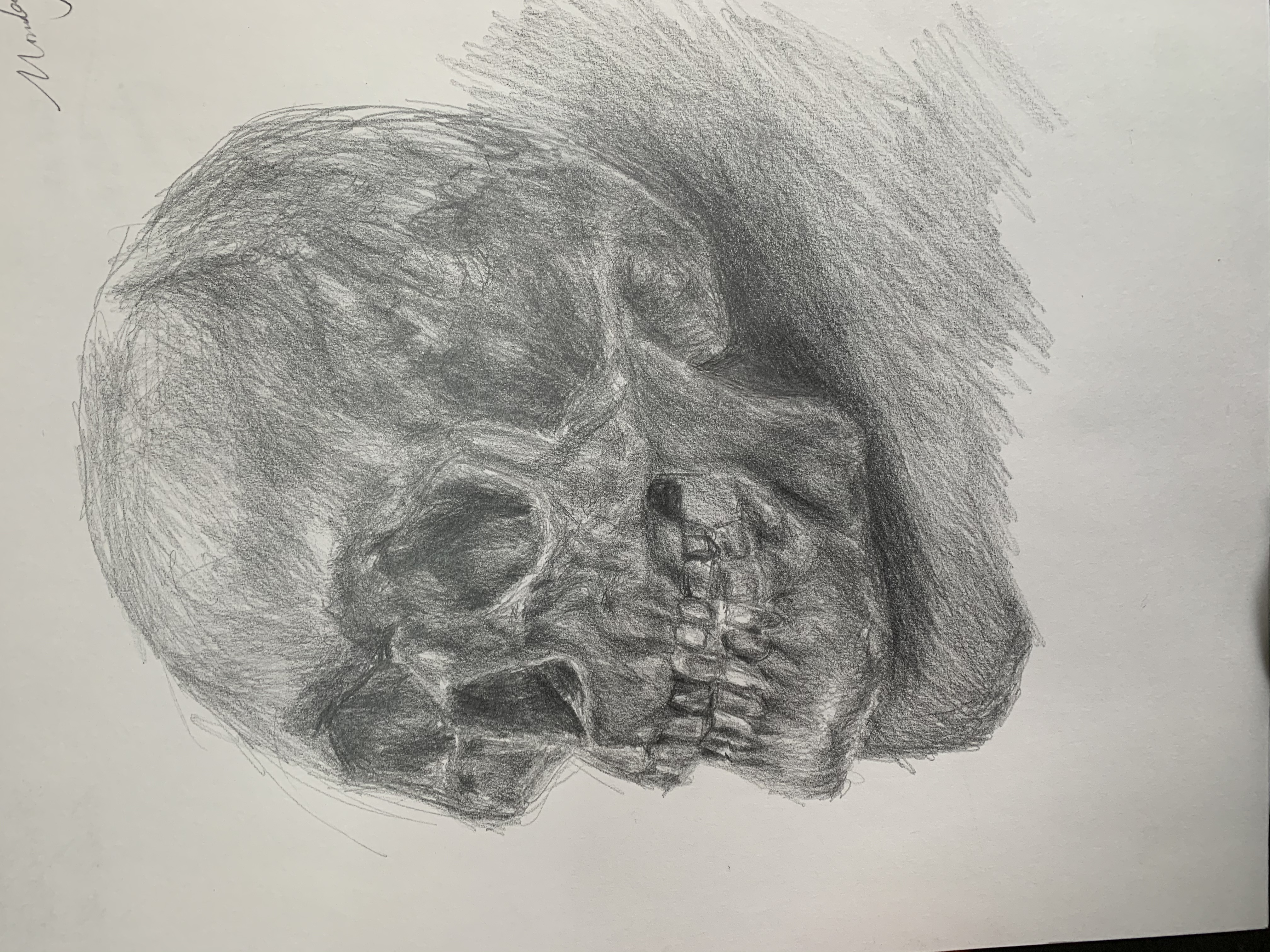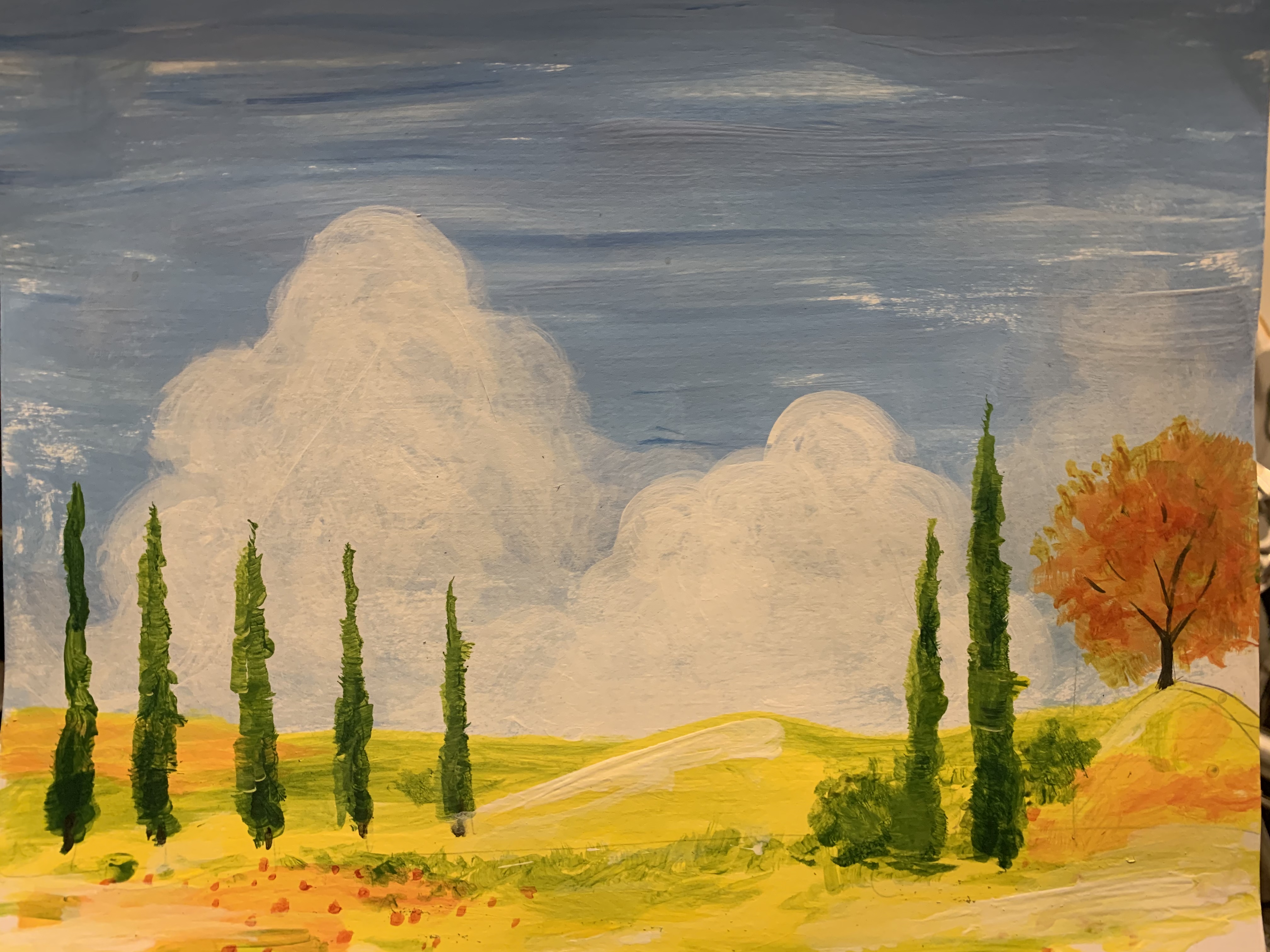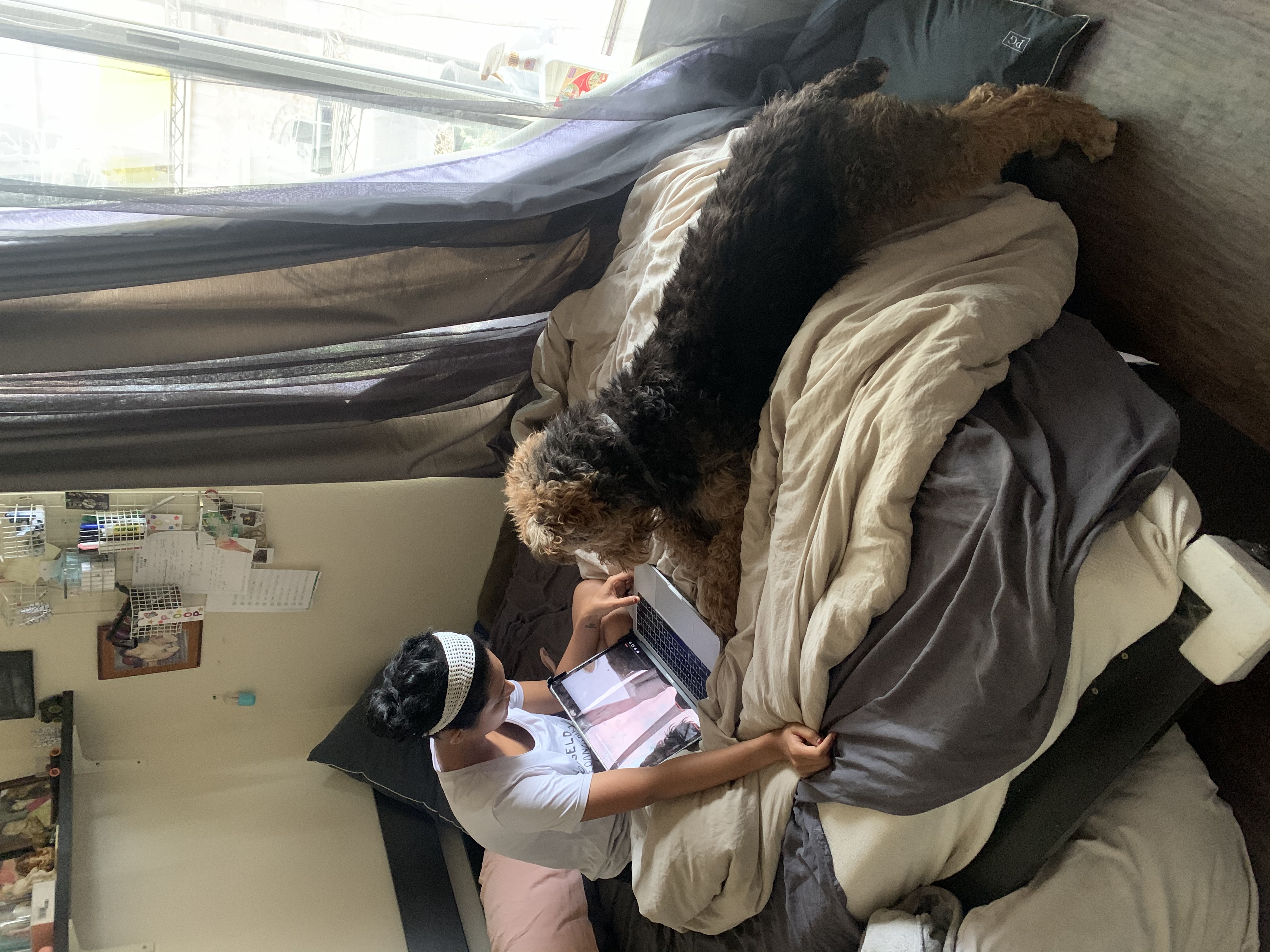 I wanted to advertise that I will be having social distance small group art classes.
I know some of my neighbors and some pods have expressed interest so I will be calling or messaging you. It was difficult to build my outdoor art environment, but I finally completed it! I have also been seeing that there is a need for social settings for the youth and that lots of students are exhibiting a feeling of hopelessness. In my outdoors art studio we will be regaining focus with engaging art lessons and socializing/learning together to regain an energy for what is important.
We will be reflecting in art, thinking creatively, building focus, patience, and understanding while in my studio. The world is unsure and chaotic right now and I am offering to be a resource to have a safe space to express and manifest feelings of control over our lives by creating art.
I'm excited to have some of my old students back and maybe some new ones 🙂🎨
So far I have a Thursday group class from 4-6pm for young artists 8 and up. I also have a Wednesday group class from 4-5pm for younger children 7 and under.
Let me know if you have any questions thank you.
See more of some of my student's work by clicking the link below.