I painted with a bunch of fun and cute Parisians on the roof of a building in downtown San Diego.  With the vaccines rolling out I am hoping that this could be a regular thing once more before all of our collective  lives took a turn.
My painters were so high spirited and we had a lot of laughter among our group on that roof.  In the end all of their artwork turned out beautifully! 🎨✨
I wore my mask and gloves despite being vaccinated 💉 just to keep my clients feeling good and safe.  Also we were on the roof in the open air not only to enjoy our beautiful San Diego sunshine, but also to follow CDC guidelines.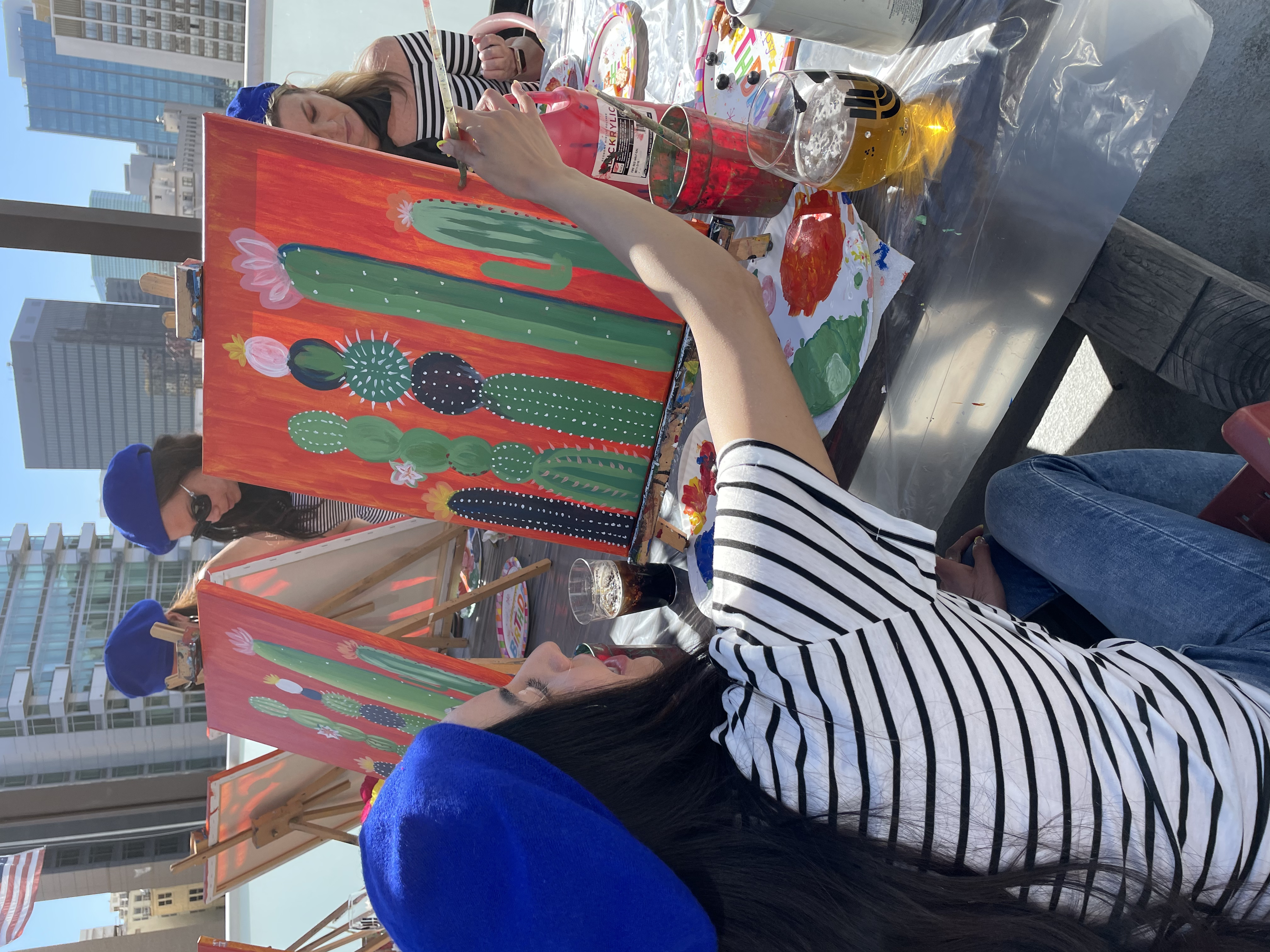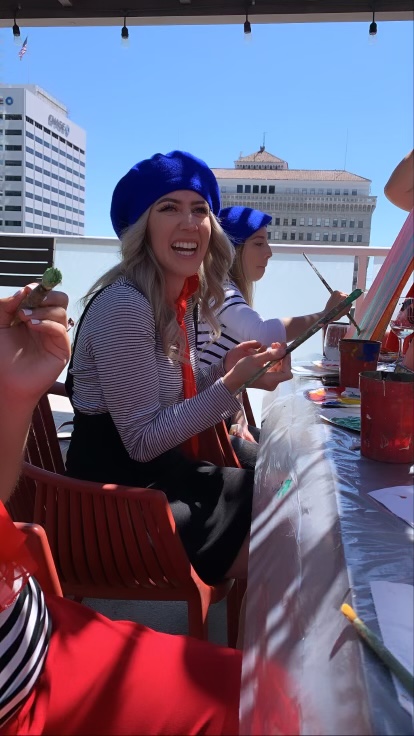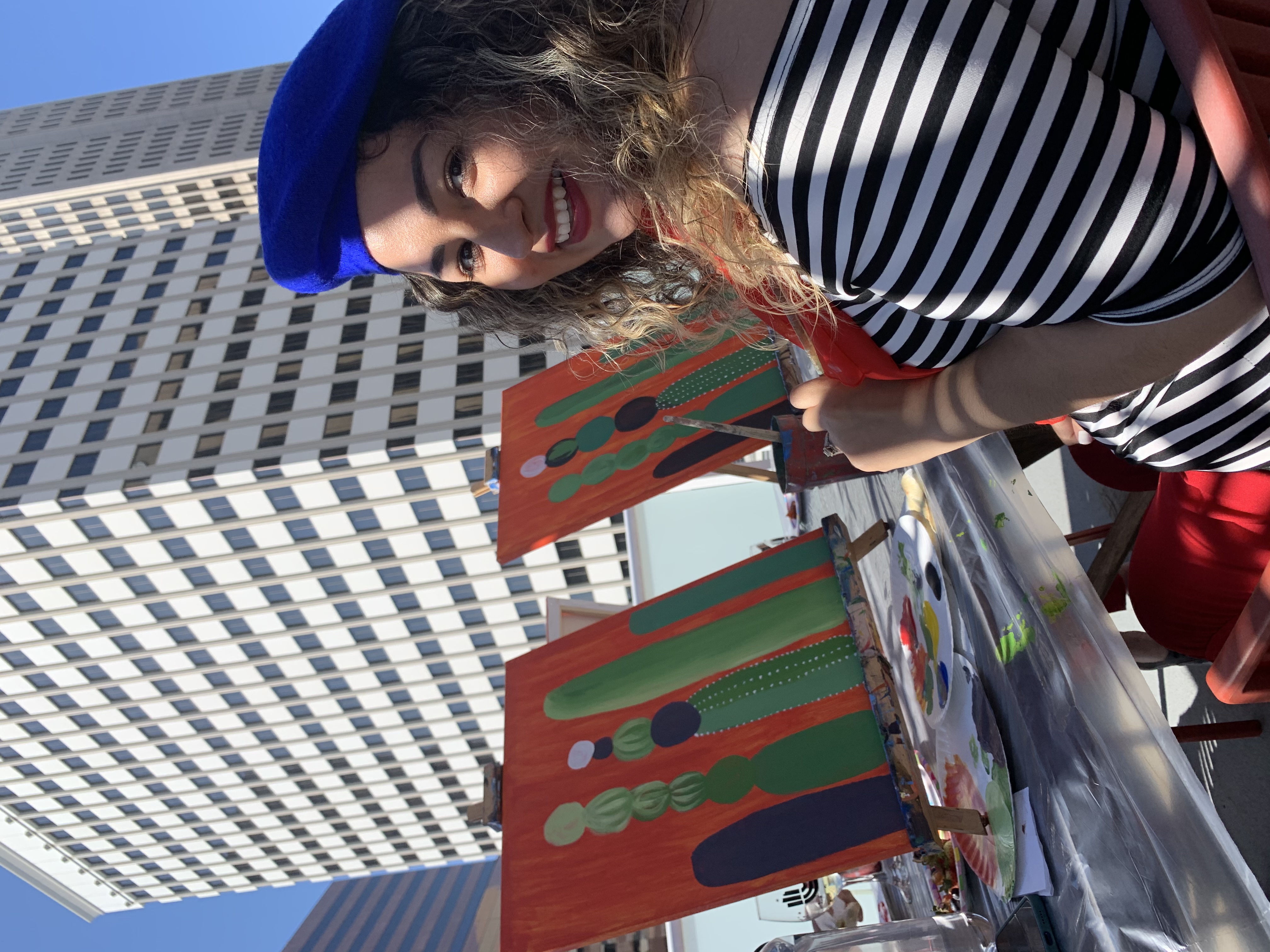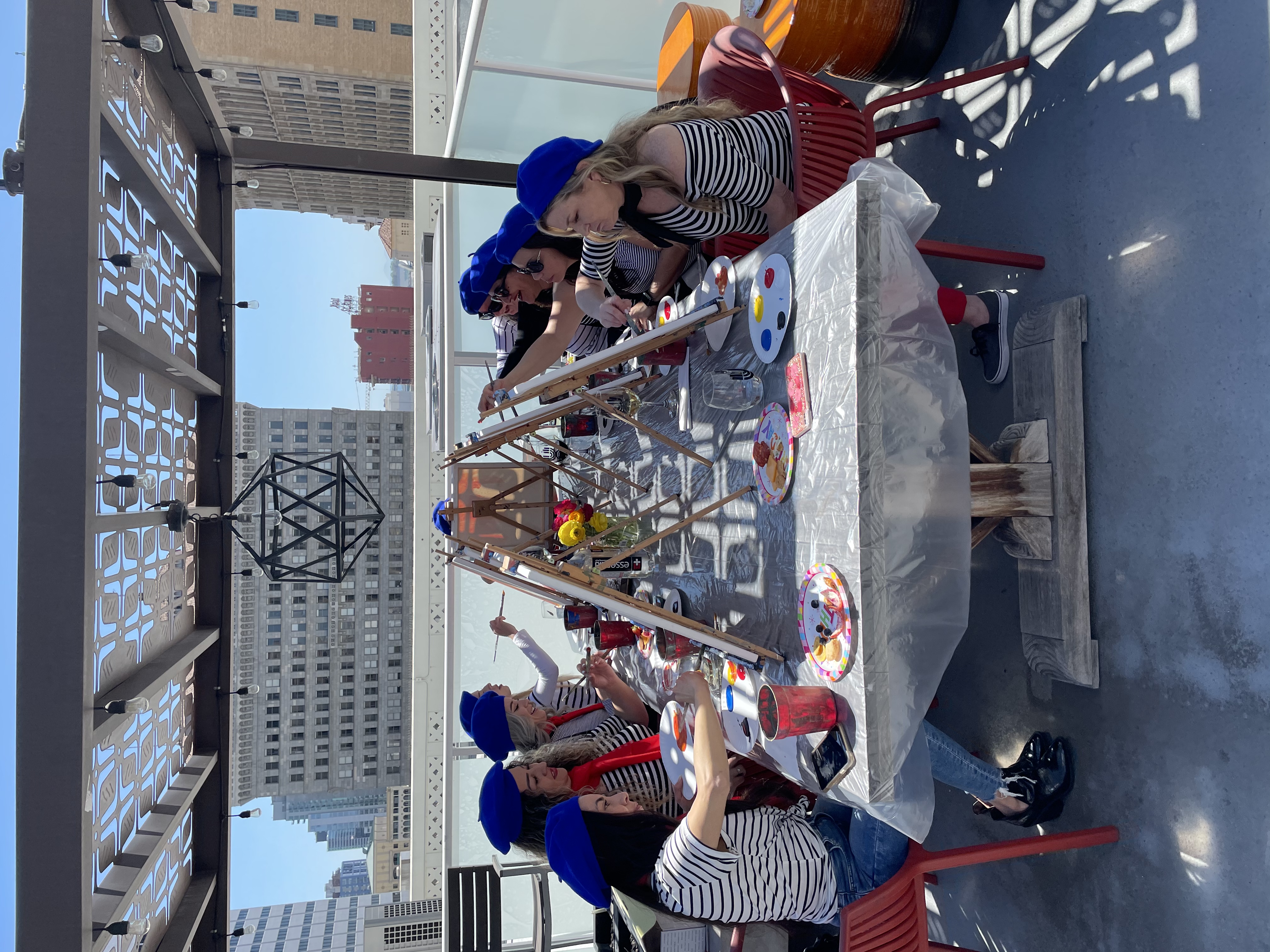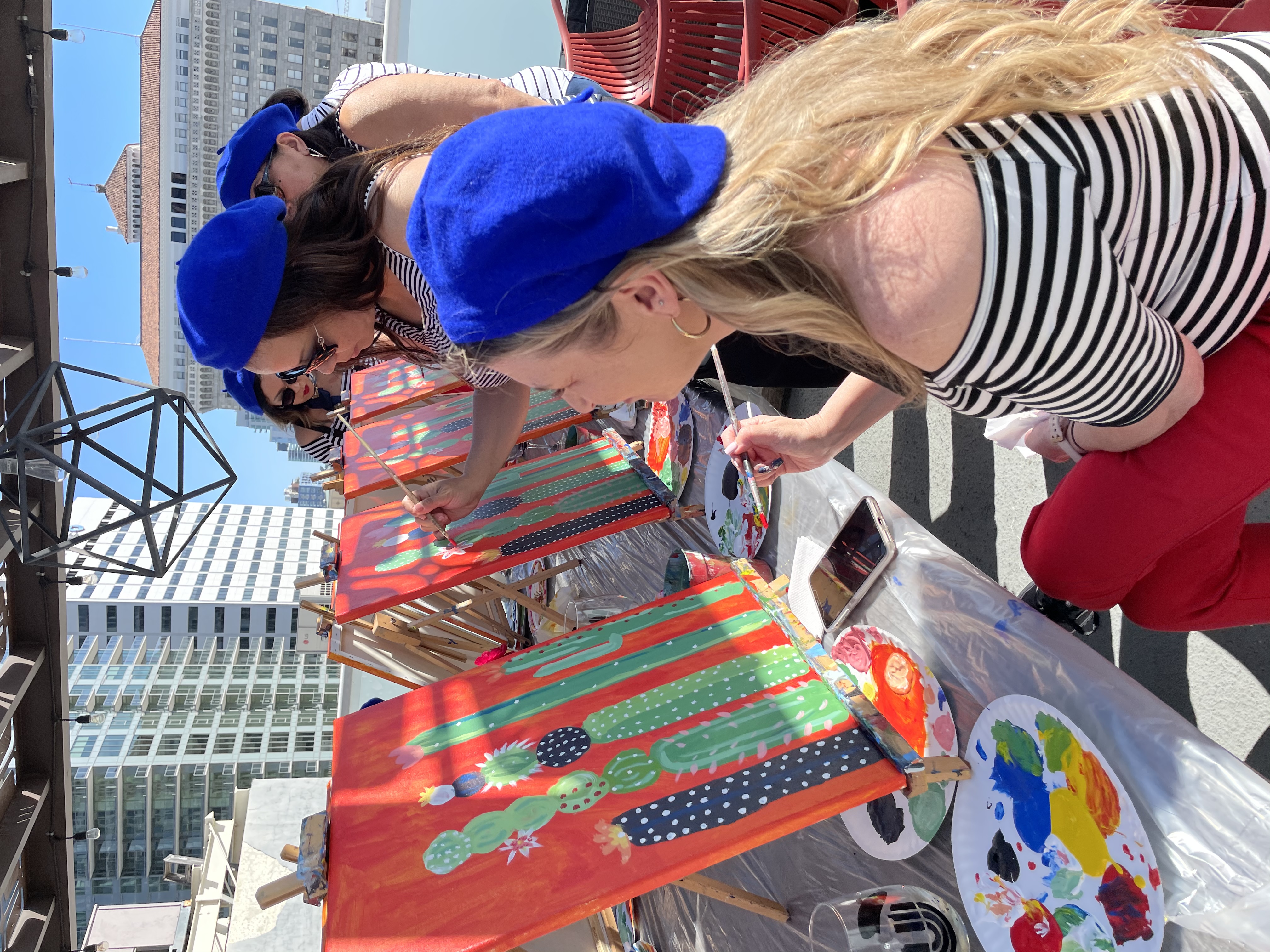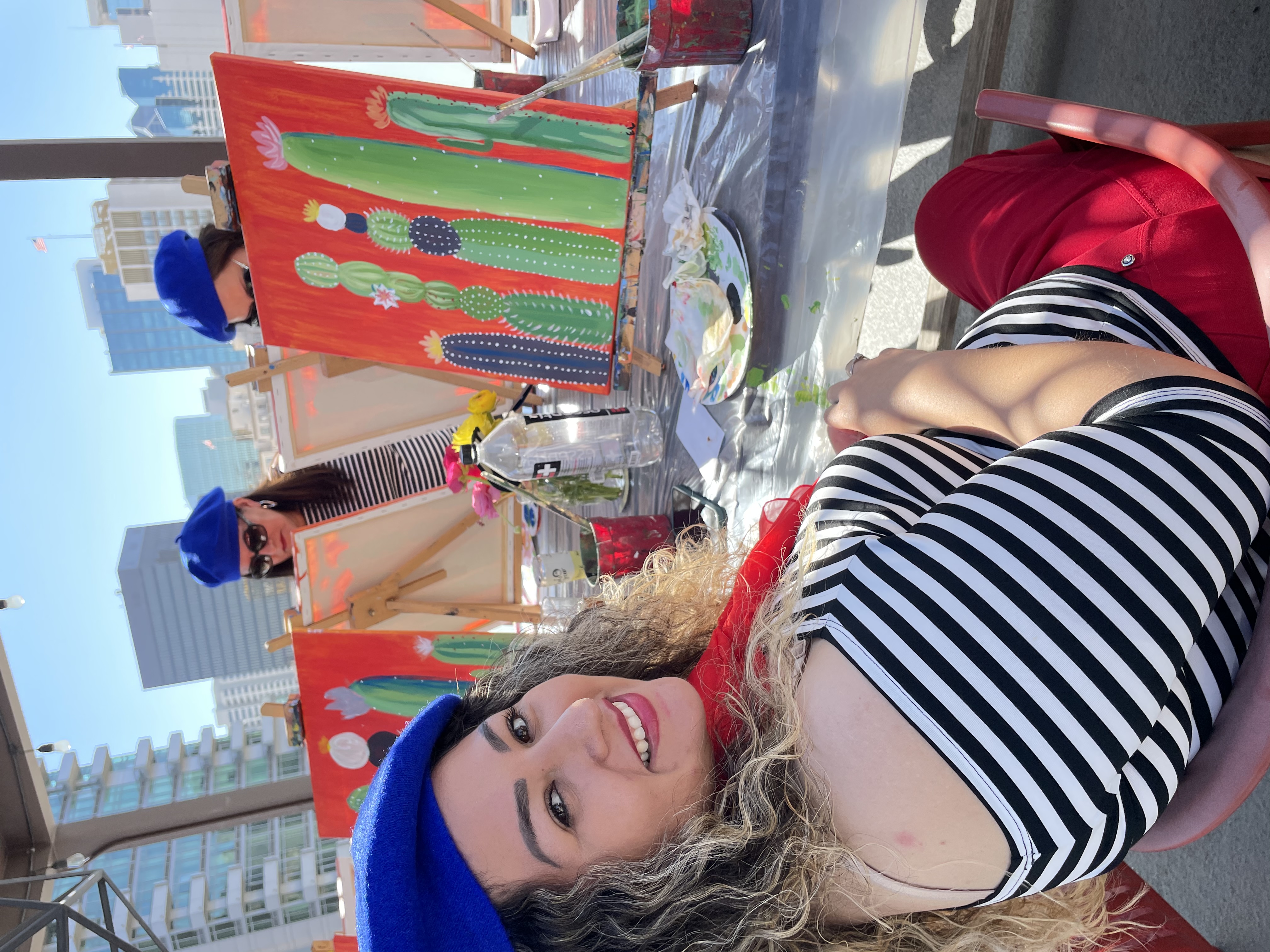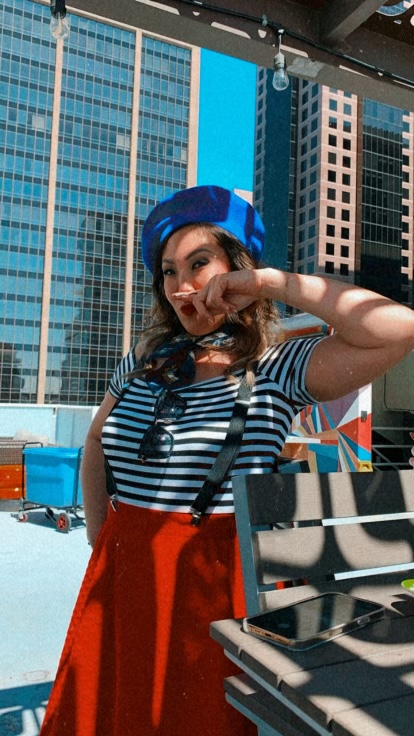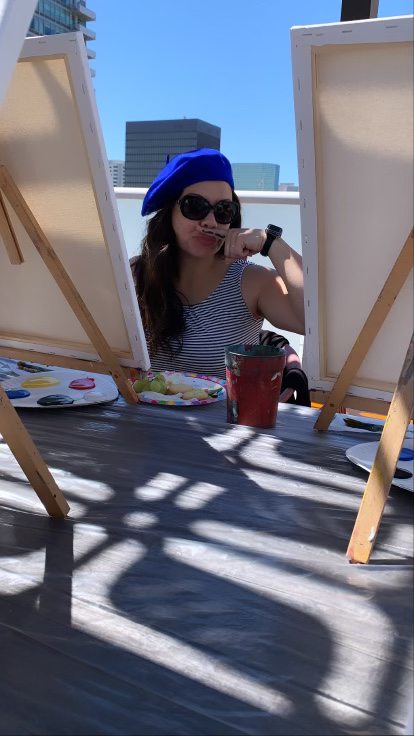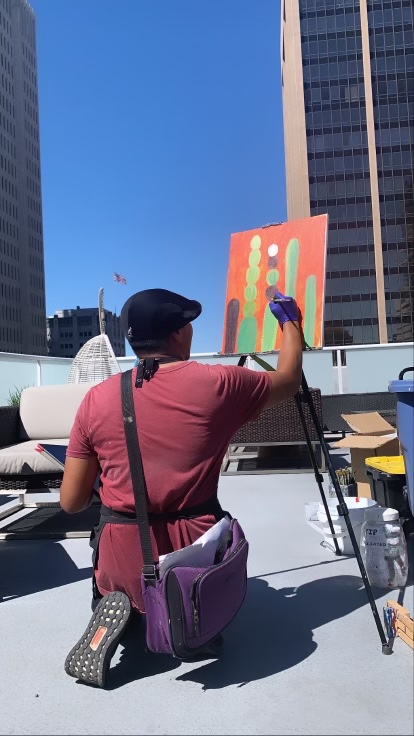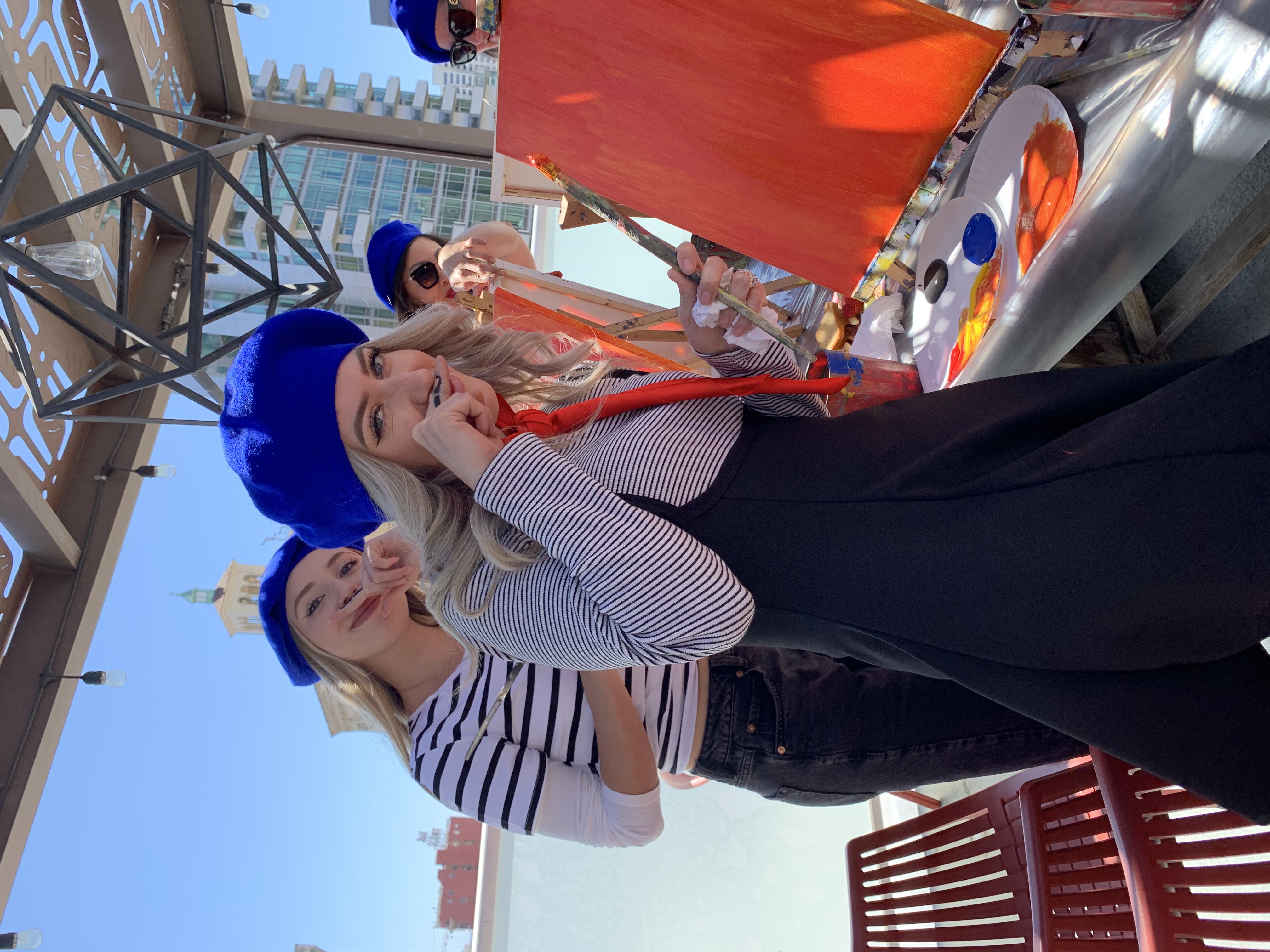 For more images ✨
Instagram.com/sandiegopaintparty