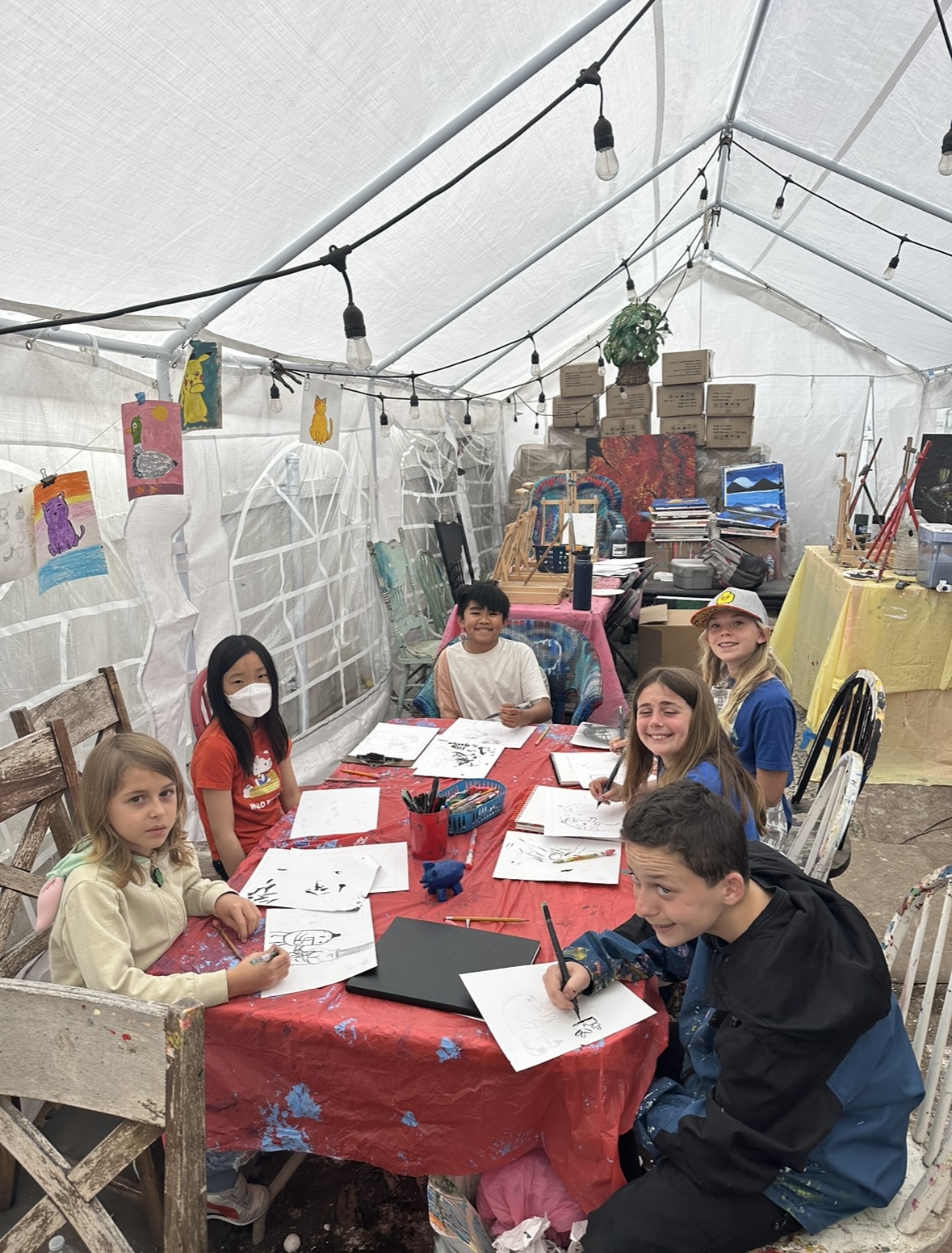 Hello my name is Mr. Leo and I am a professional artist and art teacher who currently teaches art in a few schools in the area. If you are looking for art classes this summer for your young artist please try my studio out. I am located in central Mira Mesa and we learn how to draw, paint, and sculpt. ????✨
We focus on skill building, developing dexterity, technique, and understanding of the process in how to start and finish our art.
Art is good for my students as it develops confidence in their skills and they get to see the impact of their art when contributing in community art.
Group classes:
Wednesday 4-5pm (5years to 8years old)
$18 for regulars and $20 for drop in
Thursday 4:30-6:30pm (8years and up)
Saturday 9-11am (8years and up)
$36 for regulars and $40 for drop in
Link for more info Leoangeloart